Stress is part of life , so is enjoyment.



I just reached home not too long ago ,
i have no idea what's wrong with my twitter O.o , it seems to be having some kind of wulala.
Keep asking for username and password when i enter my blog .
dammit~

So anws , today was family day .
Persuade mummy to bring me go shopping (:
and she did !!
went to town and walked ard for hours .
i couldnt shop anything at ion as nothing catches my eyes.
hence we headed to far east for more shoppings.
and yeah , my shopping sprees starts thr.
I bought heels as usual , heels are my life man !
Lols , i love heels so so so much tho it cause lots of sufferings to my legs in the beginning .
but , still ! Heels is a MUST.
Sadly , i didnt shop in charles N keith this time :/
thr isnt much variety thr today ..

Anws , supposed to shop for a 3 inches heels ..
but in the end , i guess i still prefer 4 inches heels.
Bought 2 heels , One is a 4 inches heel and another one 3 inches. ((:
got myself jacket and also tops. (:
bro bought 3 tops for himself ..
Had a great shopping day , i spent almost $300 in just a few hours -.-
Hahahas :D

aftermath , went to my aunt's house.
and we went to frolick for yogurt :)
geo said its not fattening , i trust her ;D
And wanted to go powerhouse today .. cause thr it isnt gay night today :/
butbutbut ... >.<
Oh wells ~

& boyf called and said tmr we are going to sentosa .
gotta wake up early -.-
its alr coming 3am lah ..
lucky i wont get panda eyes easily , whew ~

so here are today's snapshots (: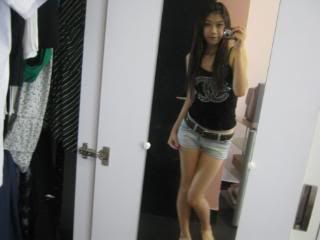 An overdue pic , taken on saturday .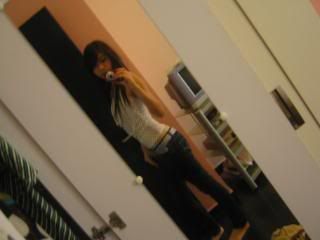 Dress code for today :D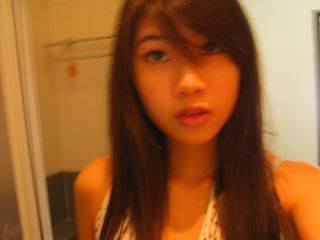 Blur face .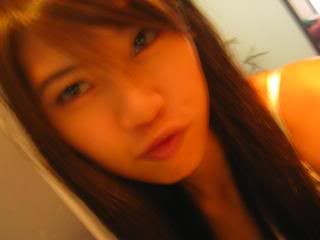 I know , i'm always a cam-whore.



In daddy's car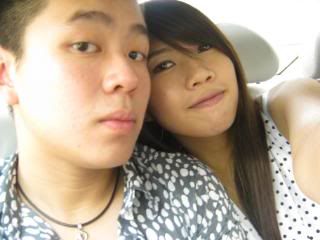 Brother && Sister ♥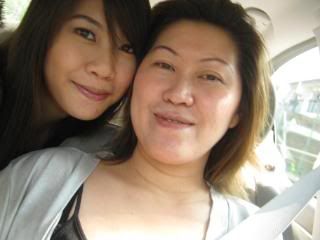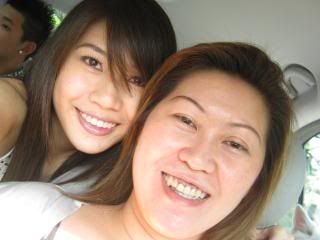 Mother and Daughter , I love mummy and daddy tooooo !!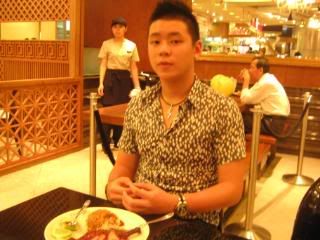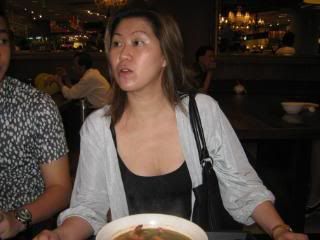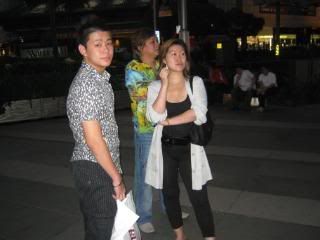 tsk tsk .. smoking is bad for health mum !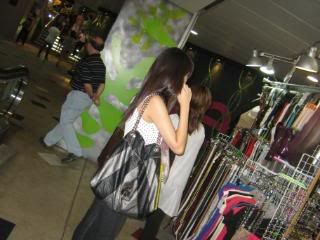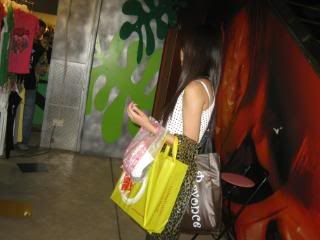 random shots taken by bro ..
me being a shopaholic today (: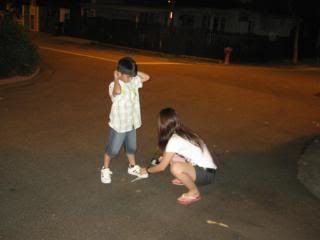 On the way to frolicks.


His trademark word is ' Lame la '


My little yogurt.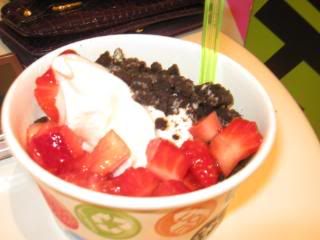 Beloved Nana's.


Frolick !
pss pss * I prefer yami yogurt X 100000000000000000 !!

And lastly ,
My two beautiful heels ~


3 inches.


4 inches , and comfortable (:

Alrights , time to go sleep !
ciaoooooooo ^^
Stay tune (:

LOVES CAS ♥

P/S : i wondering what's boyf doing now :X