would things go up or down ?



Hello creatures :)
alrights , just a quick update before i go take a shower .
went crabbing on friday night :]
we didnt catch any crap , just watch steven's friends catch crab .
however , without fail , i managed to take quite a handful of pictures !
hahahas :]
i woke up at 4pm on friday , called boyf and we couldnt think of any plans -.-
in the end , we met up with steven and qinghai and headed to sbw park .
Lols ..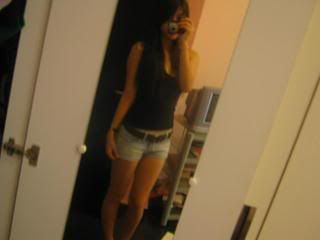 Myself :]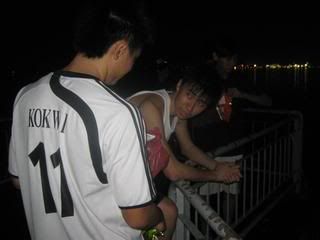 candid shots.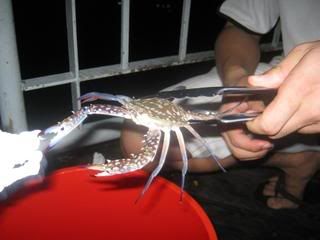 all the crabs were rly small .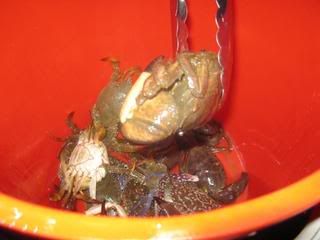 Boyf ♥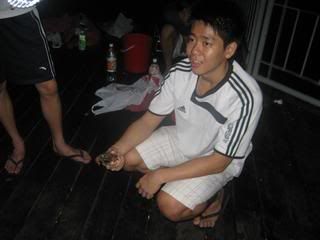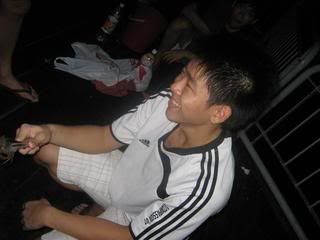 I seriously am gaining weight faster than i lose weight -.-
haiis :/ i need more motivation to stop eating before i regret !!


fooling ard with the crab =.-


his sian face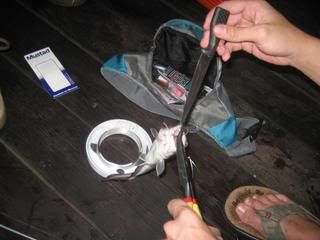 some strangers caught a catfish.


new designed chairs?


United we stand , together we die , hand in hand :)


No comment :/

And today , woke up at 10am+ , changed and headed to kahtib for study ..
after that , went to bingyao's house ..
played with his parrot , lols!
and i went to watch boyf's basketball match .
Nice game , boyf became a hero for his team today :)
Lols !!
aftermath , got a ride back to yck from an uncle
and acc boyf eat before heading home :]
alrights , today's pictures.


Steven's random pose?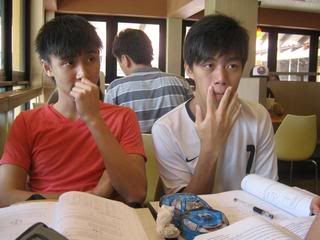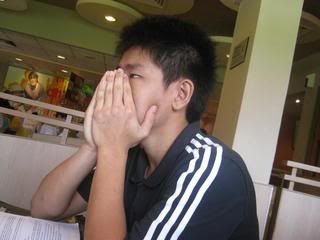 is it the latest trend to cover mouth?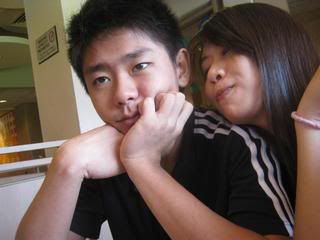 Lols , random -.-

At bingyao's house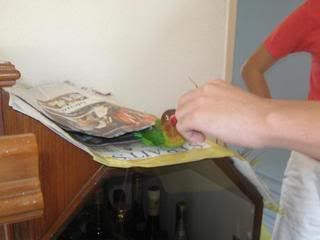 The cute parrot .


ultra cute and beautiful , guess what , this parrot is just some random bird who flew into his house and refuse to leave ..
amazing isnt it?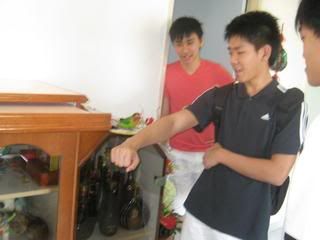 Lols , he was trying to get the parrot to fly to his arm.



Lastly ,


Myself , feeding the parrot :]

hahahas , alrights . shall go take a bath now.
stay tune (:

LOVES CAS ♥