busy busy week.



Haven't been blogging much as my week has been filled with studying almost everyday .
went to amk library till the library close den home.
woah~
Hopefully everything pays off when i get back my results.

Yesterday , woke up at around 2 ?
I had a hard time finding my clothes to wear as i was suppose to go to boyf's cousin birthday and St james at night.
Spent like 20 - 30 mins searching my cupboard.
After that , went to boyfriend's house .. waited for his sister and him to get ready and we went to bugis for steamboat .
The steamboat wasnt nice at all :X
worst , boyf added so much oil to the chicken .. fattening !! tsk.
hahas .

Went off at around 10 to harbourfront .
Reach st james and went into modiva first , the music wasnt right .
kinda goofy to me :/
More to latin kind of song and i dont know how to dance.
drank alittle .. didnt dare to drink much as i dont want to get drunk .
In the end , geo got drunk cause this dumb dumb only drank 2 bottle of greentea through out the whole day ..
so her stomach was empty when she drank .
It was her first time getting drunk , was SUPER SUPER funny ..
she was way more talkative than she usually is .
Just imagine that !
And she got drunk at the wrong time , wanted to head to powerhouse to dance but geo was already sleep !! :(
didnt had a chance to dance , just sat around and drink alil..
while to american guy came to chat with us.

Went off at around 3+ and there was a fight outside.
Haha , super funny and lame :/
and cabbed home after that .

Today , went to sbw to meet boyfriend and the guys at MOS and studied again .
cant wait for Os to be over :D

Here's the pictures .
Days at amk library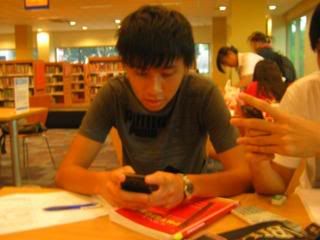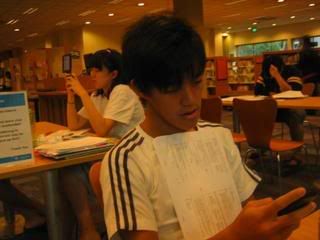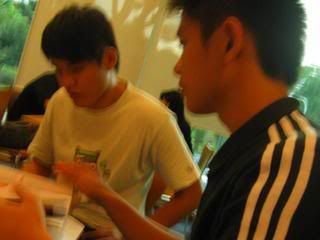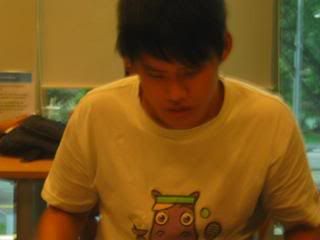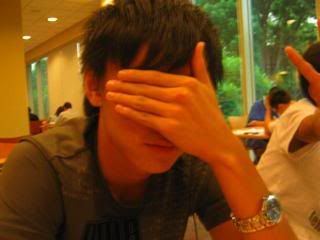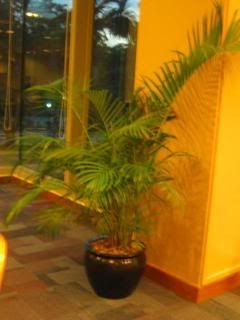 Qinghai said this is his type of girl . chiooooooo . haha!

Day 2 at library.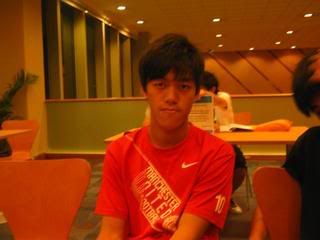 Jackson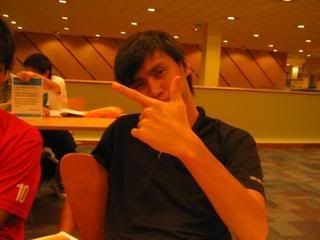 Steven


seeun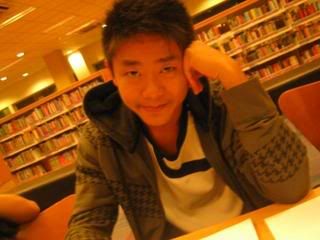 Raymond ♥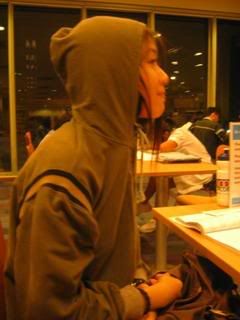 Myself .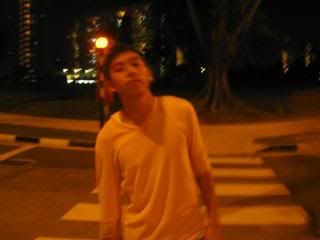 James.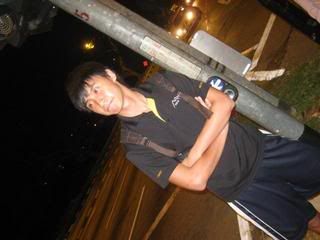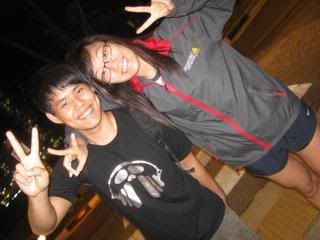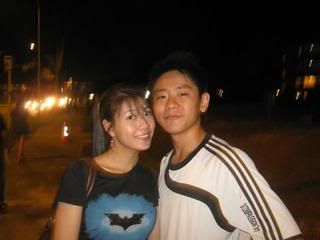 Boyfriend and myself.

Lastly , some nice pic of jun huei .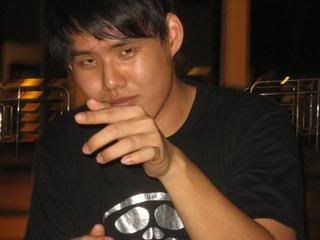 Bugis's steamboat && St James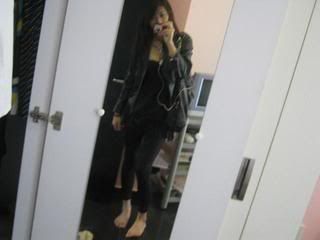 All black , so unlike me :/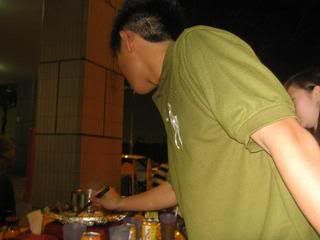 he was the cook on that day , frying the chicken and serving to his sister and me all the way .
Lols!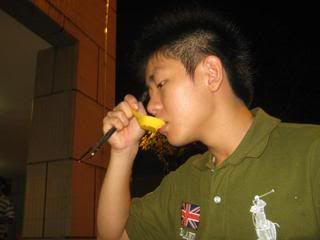 chef testing soup.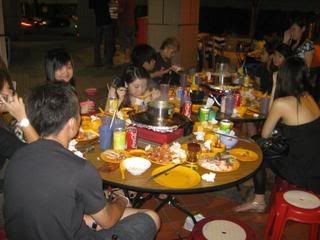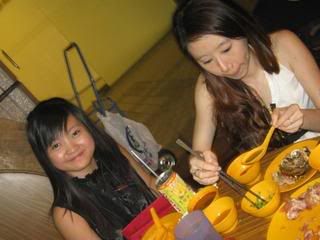 Birthday girl :)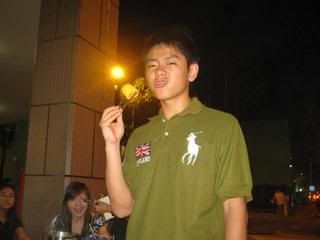 Cute boyfriend.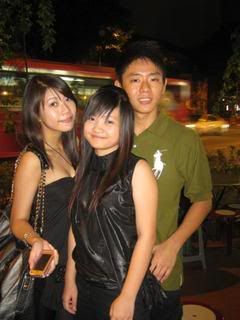 ((: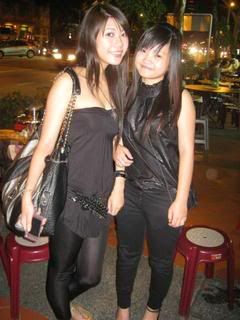 And lastly ,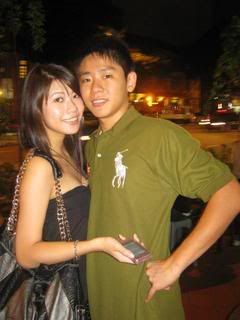 CAS ;; RAYMOND ♥

Now , let's move on to St James.


Nice (:
Wasted nana couldnt join us.


The supervisor of St James.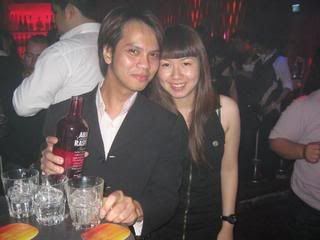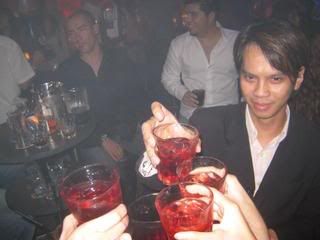 cheers (: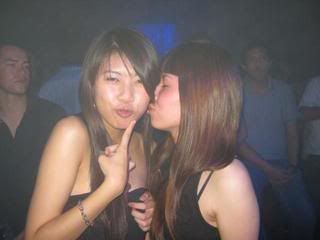 love this girl.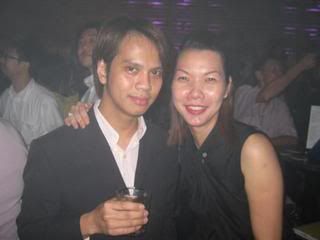 She isnt rly herself at that time alr.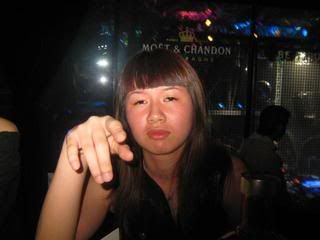 And now , she's drunK!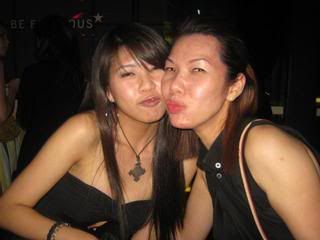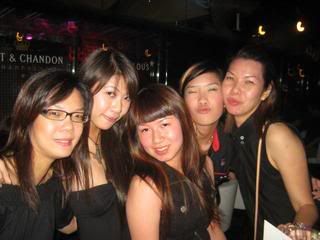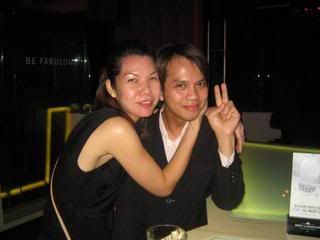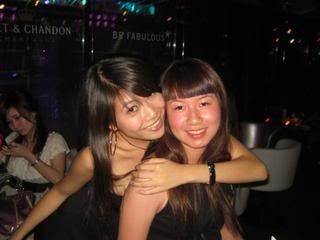 Me and the drunken babe.


Love this pic of them.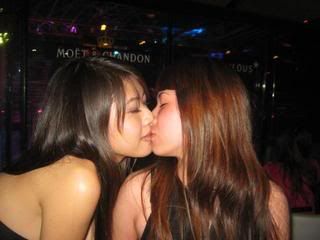 Kiss trademark again :D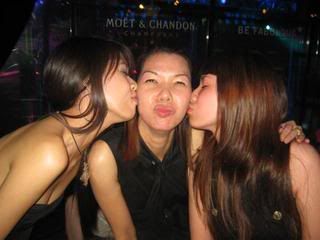 kiss kiss kiss ! :)


The food.


Me , shasha and kimkim.

and a few drunken picture of georgina .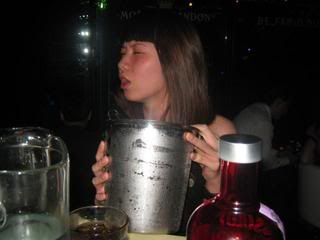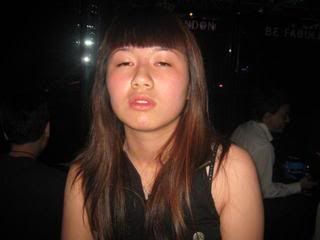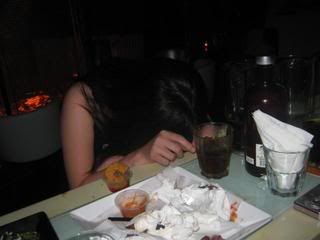 That's the end.
Had fun tho didnt get to dance :/
Oh well , next time.

I'm playing MSN game with boyfriend now ,
stay tune (:

LOVES CAS ♥