Just another sunday.



Woke up at 2.30 ? caught the show wild child on chn 68 .
super nice (:
mum bought back chicken rice and dad told me its their chicken rice.
took one mouth and i knew they lied.
that chicken rice wasnt nice at all , it taste awful .
i immdiately said ' RUBBISH , ur chicken rice not this standard. '
the rice was so hard , the chicken was tasteless.

F.Y.I , my mum cooks the bestest chicken rice in singapore okay :P
hahahas!

So anws , i lax around my house , playing with my dog ..
and wash my face with holy water that mum gt from the temple.
blah blah blah .. now i decided to post the pictures taken testerday .

First , let's starts with me cam-whoring ((:


me acting all innocent , nah .. actually lots of cars were passing by .. so i didnt really dare to pose.
just look at the camera and SNAP.


Remember my hot shade?
haha!

Next , at novena .
This picture remind me of my childhood days !


I LOVE IT SO MUCH!

Next i shall not resize the pictures , as i think boys would be drooling to see hot models posing huh?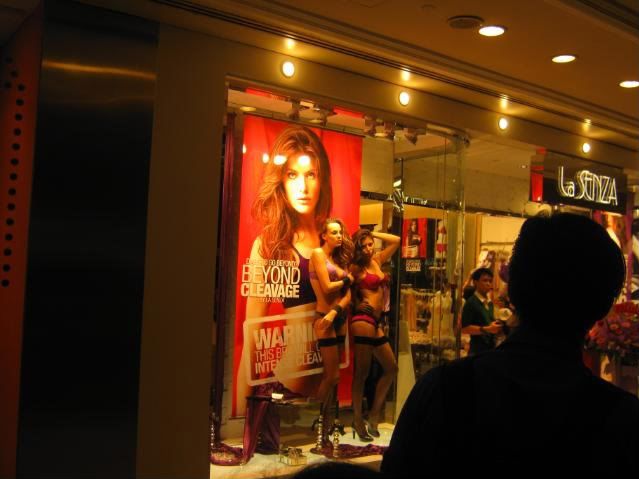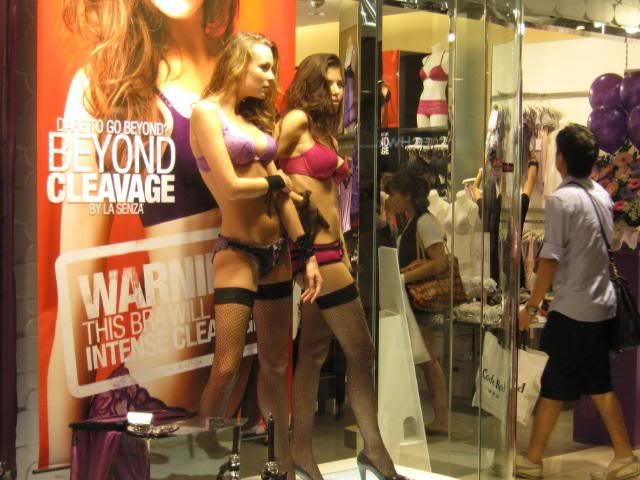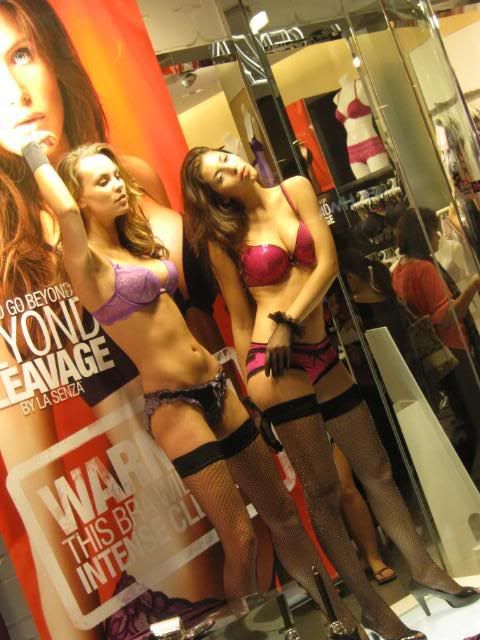 drooling already?
They are models at wisma advertising the lingerie :D totally hot!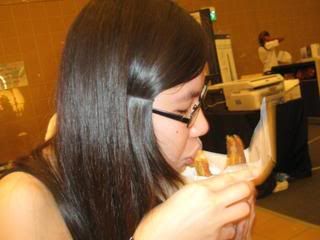 Sheryl was craving for Auntie Ann ? hence we went to taka.
I didnt eat , it was made up of sugar okay ?
imagine the amount of fats enter the body !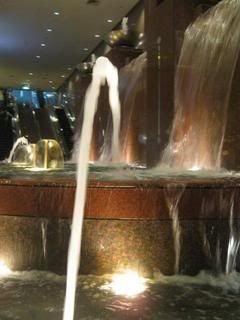 And now , our BFF pictures (: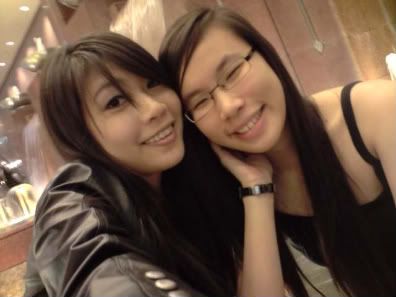 CAS ; SHERYL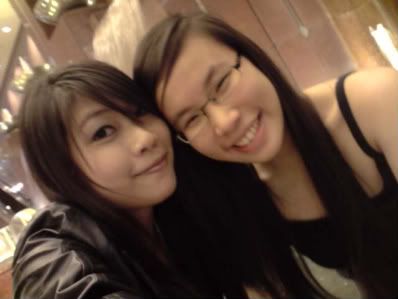 CAS ; SHERYL


You will understand what i was TRYING to do here :P
MIMI :)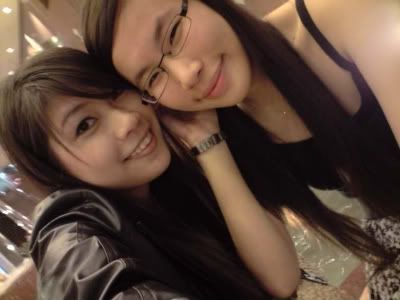 CAS ; SHERYL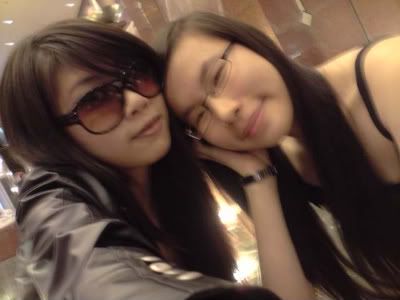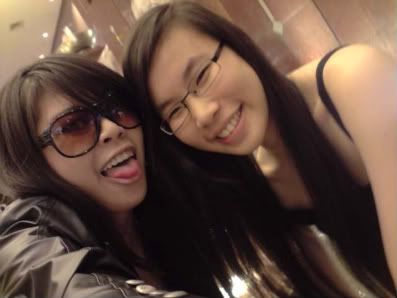 BFF ALWAYS ♥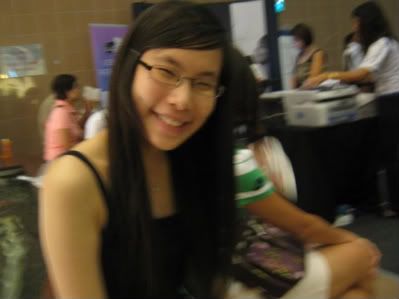 This is sheryl ,


And this is ME impersonating HER (:

SO FUN SO FUN SO FUN .
That's why i said , i was ultra happy with a DATE with sheryl siow hui xin ♥

And the date ends at sheryl's house.


(:

Next , at half court with boyfriend and friends.


Me , like a child again (:
sometimes , being a child is the best .. no worries , stress-free .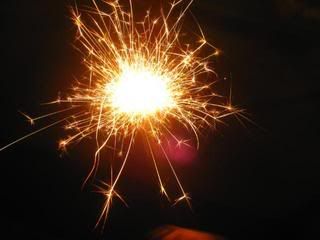 Reminds me of childhood too .
The last time i played with fire cracker was at primary 5 .
After 6 long years , my first touch with firecrackers !


the guys playing.


Boyfriend's creation .
Unexpected and totally make me smile so wide inside. hahahas :DD

TAADAAA ..


My awesome boyfriend ♥

and , my creation.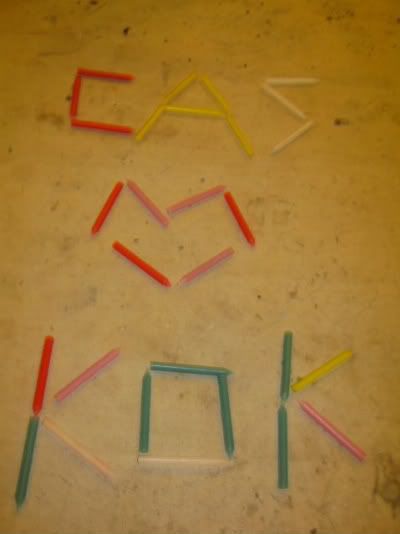 CAS ♥ RAYMOND .

Alrights , stay tune (:

LOVES CAS ♥