Best part of life is overcoming difficulties.



I'm home
& super tired as i woke up super early today for my salon's appointment.

Anws , caught 'My girlfriend is an agent' with boyfriend & the rest ytd ,
Quite funny , especially the led actor. super gay!
but we laughed alot (: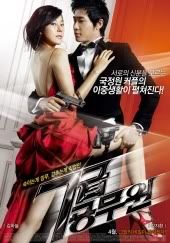 Ratings : 8 / 10

& Boyf told me he broke the record of idk which game in the arcarde
most prolly Daytona?
so he put the name as RLC - Raymond Love Cas .
wasted i didnt get to take a picture of it :(

After movie , decided to head off to boyfriend's house since its alr midnight.
stayed till 2+ , acc him go eat and cabbed home. (:
It was almost 3 when i reach home.
Took a warm bath & off to sleep !

Woke up at 9+ because of the stupid construction thing right beside my house.
arrgh , even bro was woken up lah!
cant i even have a peaceful sleep .. tsk!
& who the hell start work at such timing.
after trying to sleep 1 hr+ , gave up and change.
headed down to whampo for my hair do.
dyed copper brown & highlight gold !
Am satisfied with my outcome (:
Something new .

Gonna go get prepare soon , meeting my beloveds for NuYou's party .
More pictures later !!
+ Nana will be staying over tonight.

gotta wake up early again tmr , acc nana for haircut & off to shopping.
boyfriend's going shopping tmr too ,
Guess everyone is preparing for prom .

Cam-whored , just taking photo of my black hair !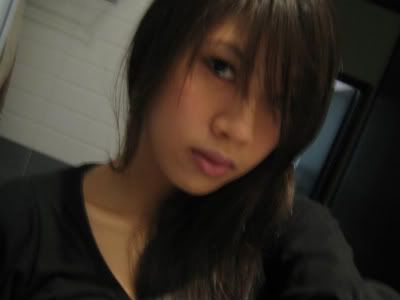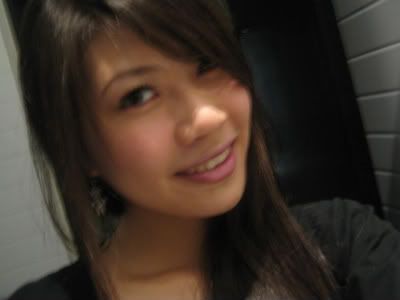 changed my lipgloss cause boyfriend felt my previous too sticky -.-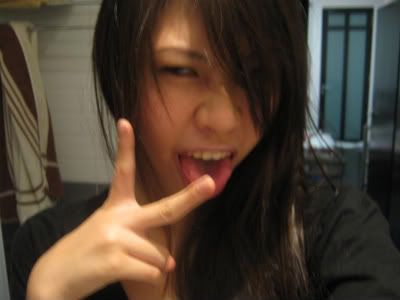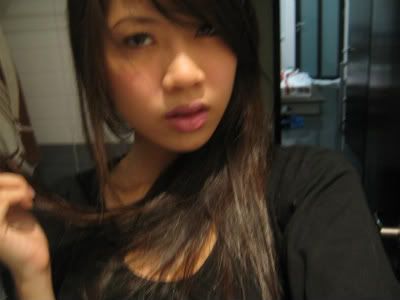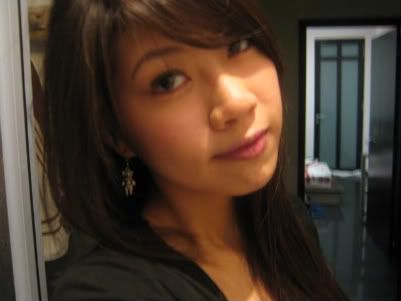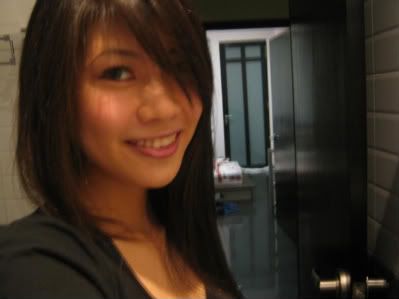 AMK HUB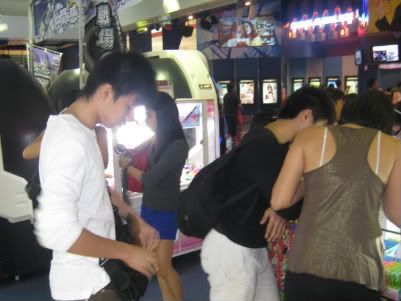 Midnight snacks

Looks so delicious at that time .. but got to endure ...
NO SUPPER FOR LADIES ~ unless .... u want to have those fatty thing growing inside u !
just think of it , imagine when you are sleeping , ur body is coverting what u ate into fat.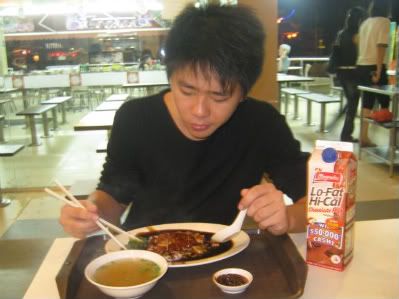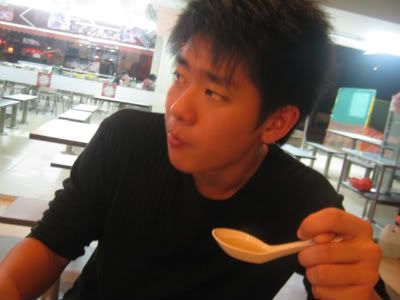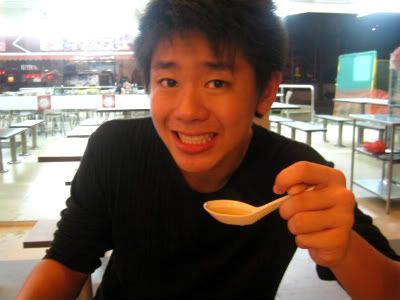 precious boy eating supper without fear . tsk!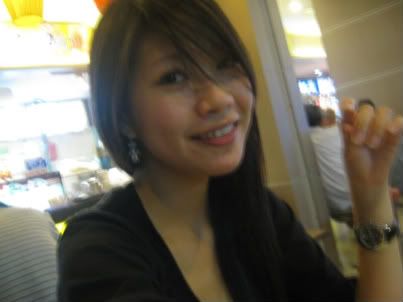 Me watching him eat as my stomach grumble like crazy :/
haha~ oh well , used to it.

Got to go prepare now .
stay tune (:

LOVES CAS ♥

p/s : missing mr boyfriend.