Isnt it cute when you are thinking of a person who is thinking of you too ?



I love it , when i realise that he was thinking of me when i was too ,
isnt it the cutest and the sweetest?

So anws , i woke up ard 1 ?
changed and got prepare while waiting for boyfriend to call me.
until 2:30 , still no call -.-
called him and he was watching tv .
kukus , so after blogging i will be heading out to his house . :D

spent 1 hr cam-whoring. hehe :B
But shall just post 2 photos first .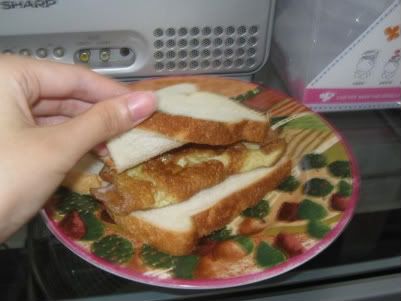 My delicious meal :)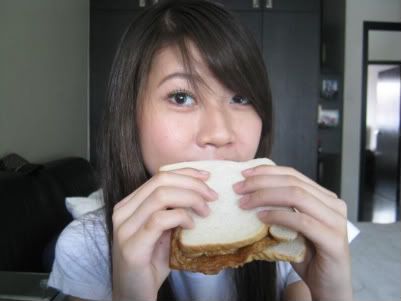 (:

alrights , ciaao.
more pic later .

stay tune (:

LOVES CAS ♥