Its Prom night tomorrow!



caught 2012 with boyfriend & the guys today (:
Met up with them at amk arcade first, gave dearest a kiss when i saw him ...
misses him so so so so much <3
later , i passed him his present :)
Hope he likes it !

& 2012 was awesome !
nice story line , fantastic show .
and boyfriend was super irritating okay ?
he kept joking during the sad part ...
arrgh , felt like punching him & taping his mouth . hehe :B
worst , when i cried during the sad part , he laughed.
Hahahas!


RATINGS : 9 / 10
Two thumbs up for this show peeps :/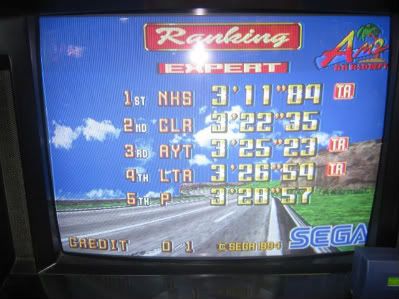 & boyfriend got 2nd for daytona .
Taaadaaaa . CLR = Casandra Loves Raymond

Headed to his house after movie . :)
Home sweet home after that!

Tomorrow's is PROM NIGHT , i have appointment with the hairstylist at 2pm .
hehe , im kind of excited lah.
wonder how everyone will be like tmr & after prom will be after party ~
wooots !
FUN FUN FUN FUN tmr .
Meeting boyfriend , BFF-sheryl and jackson . cabbing down ;D
plenty of picture tmr ... so stay tune for pictures !

LOVES CAS ♥

p/s : I wanna catch NEW MOOOOON ♥