My smile isnt complete without you.



Haha. I'm back in singaporeee.
Genting was quite boring actually , maybe cause i've been thr since young -.-
and thr isnt much changes there , so its like being in singapore ...
no where to go .
stayed in genting for 2 nights and headed down to KL .
shop alot there ..

pictures !

DAY ONE


Daddy & me ♥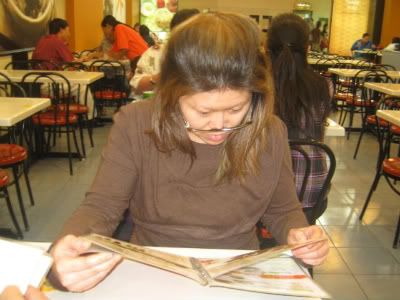 mummy thinking what to order.


Dress code for day 1.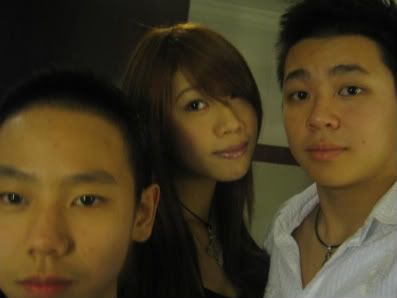 pic taken in bathroom .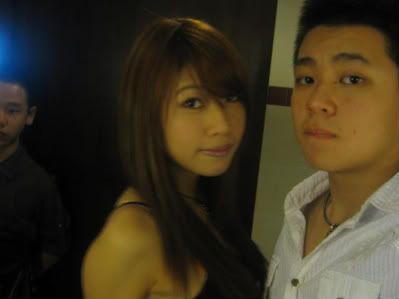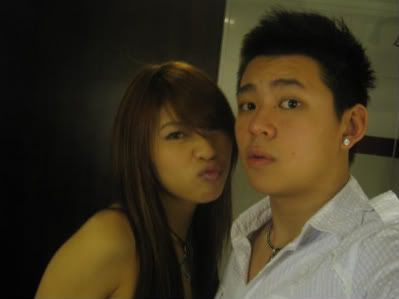 Daddy outside the hotel.


still halloween in genting? hahaha.


Pampered myself ... and i did full body massage tooo!
kind of weird at first when i had to let someone massage my naked body ..
but the woman skill was quite good .. hahah :D


During dinner time.


Big meal.


And K BOX after that (: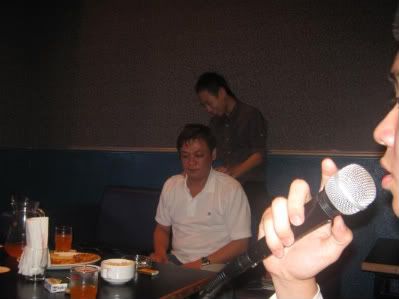 dion was asked to help my daddy massage . haha ~

And in the night , went to their cyber shop to use their webcam (:
webcam with boyfriend was soooo fun .
hehe .
but its super ex , 15RM per hour = $7+ per hour . GOSH!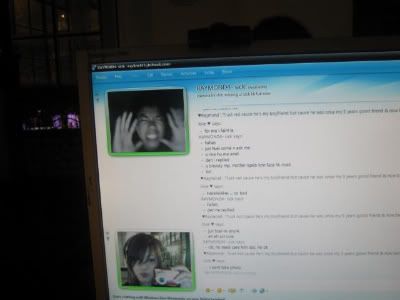 :)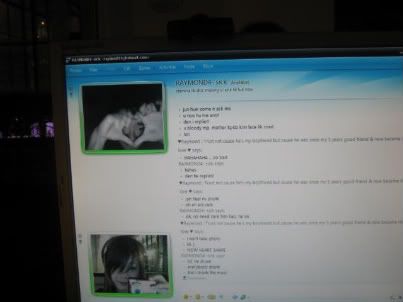 I love you too dear.

DAY TWO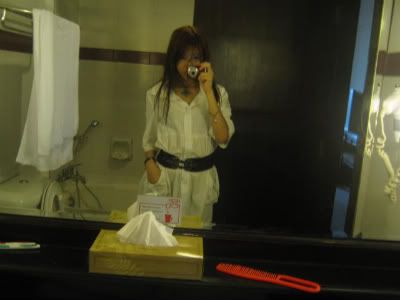 Dress code.

i woke up realising that im in the hotel all alone.
Mummy & daddy went to the casino .
Bro and dion went outdoors.
was so scare , i quickly change & went out.
haha~
shopped for boyfriend BUT his top were so difficult to find.
Mummy&daddy came to look for me ltr , we continue searching for his top .
Was attracted to a BONIA white top as it look super super smart ..
but but they didnt have boyfriend's sizes.
so pissing off.
In the end , we went KL & the first thing we did was to shop for boyfriend.
practically spent 2 days just shopping for him . haha!
and we finally found a top which was also niceee :D .
but i still prefer the BONIA top i saw .

After we settled boyfriend thing , we den procceed to my stuff :)
i didnt buy much tho .lols.

DAY THREE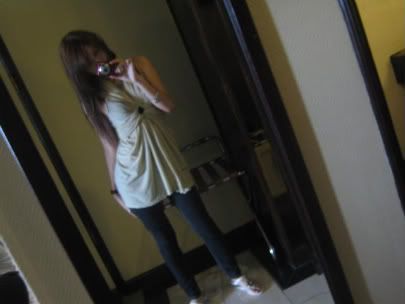 dress code.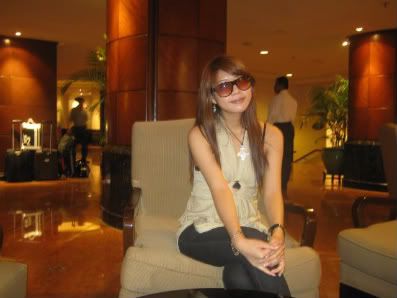 At KL hotel . Fedral hotel i think .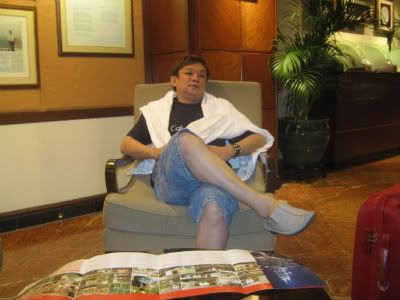 daddy.
after we put our stuff into the hotel , we went to eat BAK KUT TEH.
i didnt eat tho as i felt i was eating too much .. so , i ordered myself a kangkong (:


yuummy :p
After eating , its shopping time !


outside timesquare.



DAY FOUR
didnt take much pic cause i didnt dress up for the last day .
haha , woke up early for breakfast .
and more shopping after that :)
bought chewing gums for boyfriend too , lol!
took the bus at 4:30pm and reach singapore at 9:30pm!
wanted to look for boyfriend but changed to tmr in the end.
MISS HIM SO MUCH!



done !
welcome myself back to singapore ~
cant wait to see dear tmr.
stay tune (:

LOVES CAS ♥