I am not going to tell you that I can't live without you, because I can. I just don't want to.



Okay , i'm sick again .
fuck up right ? i know... damn ~

had not been blogging cause i was kind of busy lately ..
with work and stuff .

Sunday
Family day , so i went out with my family to the temple to pray .
I prayed for good health btw and it isnt working .. this shows something -.-
its not true.
damn , hahaas.
& we head off to one of nana's new house to see see .
Its damn nice man , wasted its sold alr.
hahaha!



This is the present bought by sheryl from korea :D
thanks darling!


overdue pic of bro treating us KFC . lols.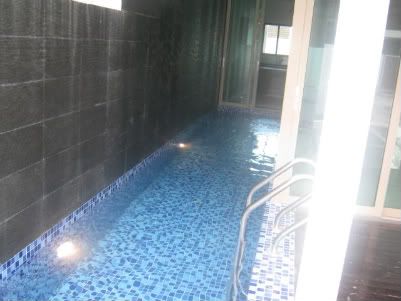 pictures of one of nana's new house.
Their swimming pool , ultra nice can ?


back of their swimming pool.


Oh yes ! their man-made bathtub !


and its damn big and deep.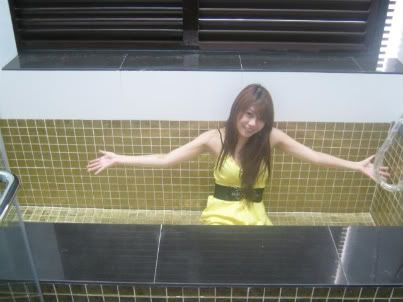 Love this pic.


& this too .. me and bro.


Bro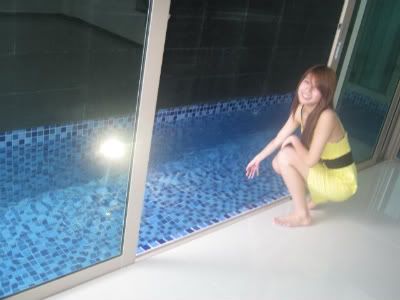 myself.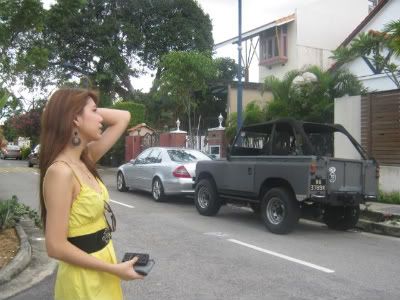 candid shot by bro . lol!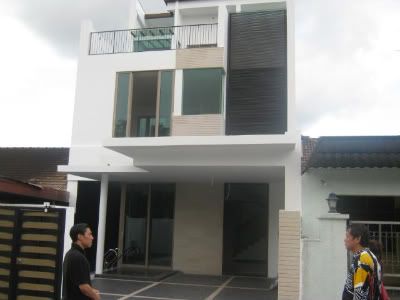 Their house.

Monday
before i fall ill , i cam-whored before leaving house as i woke up super early that day.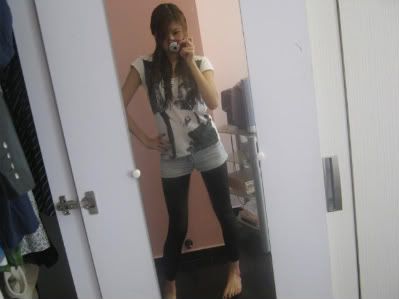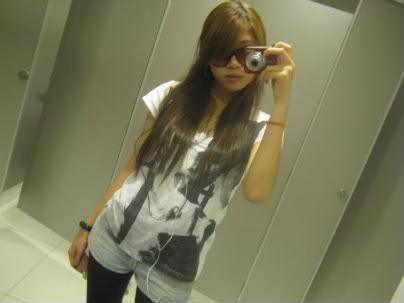 at work's toilet.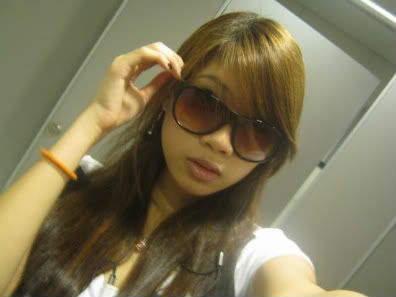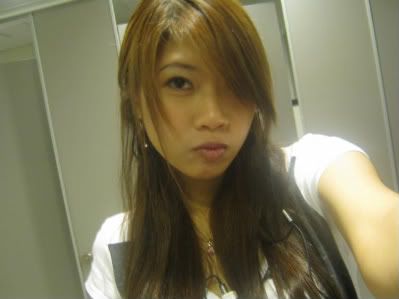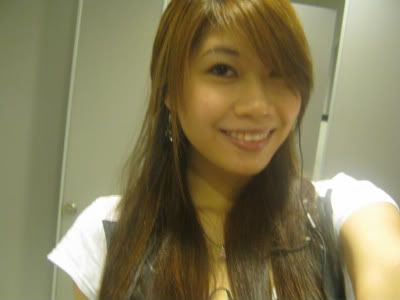 last pic before going to work , i cam-whored cause the guy holding the key was late fore like 15mins can?!
tsk.
& thanks dear for leaving ur job earlier to acc back .
guilty tho :/
and LOVE YOU !! ♥

going to have my dinner & sleep ltr.
stay tune (:

LOVES CAS ♥

p/s: i'm quitted my job :/