MERRY CHRISTMAS & HAPPY 6TH ♥ !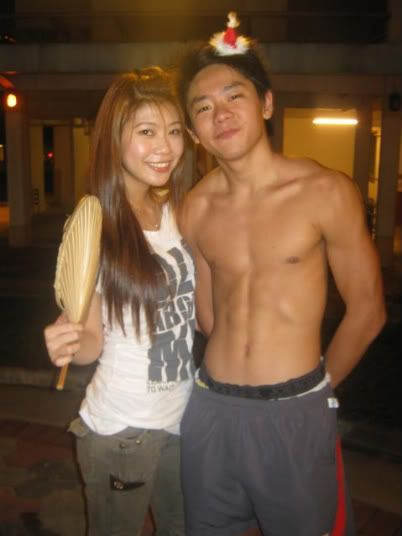 >
Dearest and me , Love him ttm!

Hey people !
hereby wishing all of you a MERRY CHRISTMAS tho its kinda overdue already huh .
well , i was quiteeee busy on christmas eve & christmas .
hahahas :D

& yes , i had an enjoyable christmas . did you?

On christmas eve , met boyfriend , steven & dorita at amk.
paid the genting $$$ to gary before watching 'AVATAR' with them.
can i just say ... THIS MOVIE IS SUPER NICE .
its a definite must watch film , will totally regret if dont !


Ratings : 9 / 10
Its almost near perfect !

After movie , boyfriend & i went to shop for christmas prsent for his cousin .
& we head back to his house while steven and dorita went their owns ways .
met his sister & cousins at their house and the move on to east cost for bbq :D
quite a relaxing day to spend my christmas eve.
reached home at 7:30am!
was super tired and fell asleep after washing off my make up !

CHRISTMAS DAY 2009
Woke up at 4pm+
message steven about the bbq details.
and met them all at half court at 7:30pm :)
Another day of bbq food .
tskk~
took the last bus home .

moving on to pictures now :D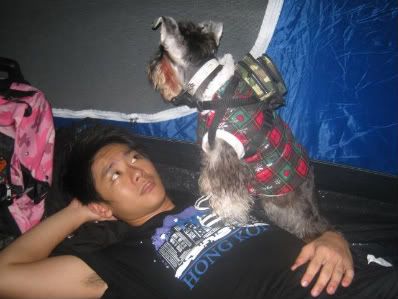 dear & his cousin dog , super cute.


:)


:)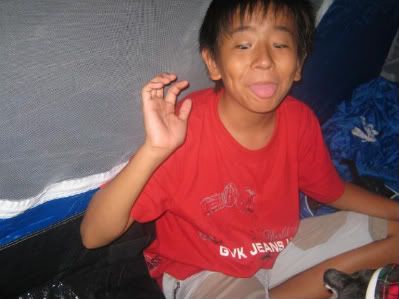 His playful young brother.


dear & me , i wanted to take a nice pic with him .. but i just look super fugly & fat ! D: BOOO!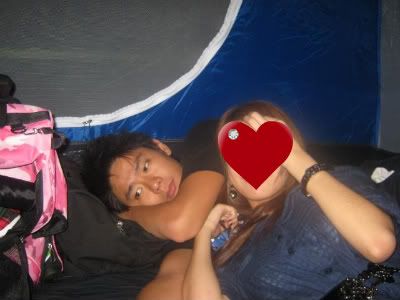 take 2 . STILL failed.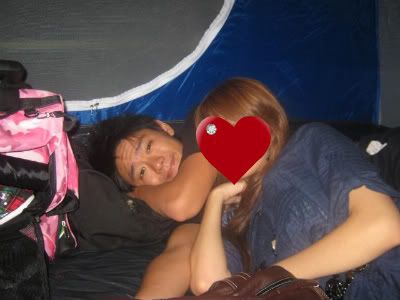 Take 3 stillllllllll FAILED.
i just feel i look so fat lah! >:(


& he can just make any pose and still look good . tsk ~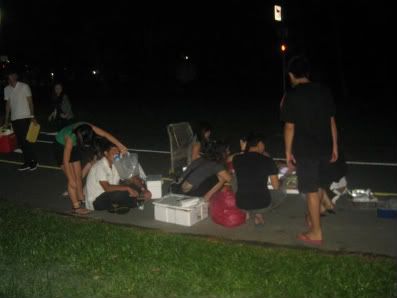 while preparing.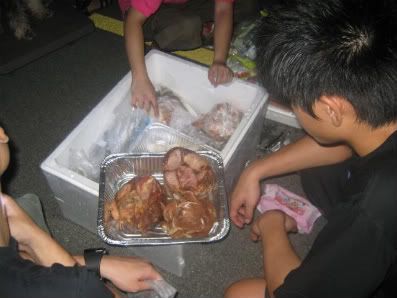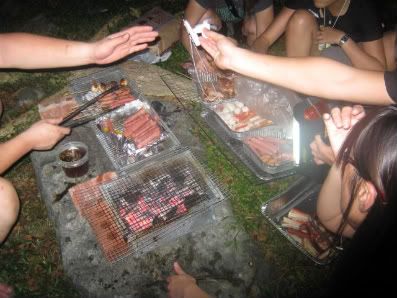 the bbq.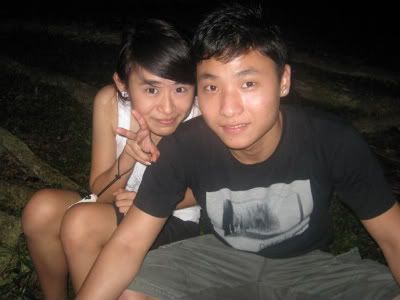 His sister & her boyfriend.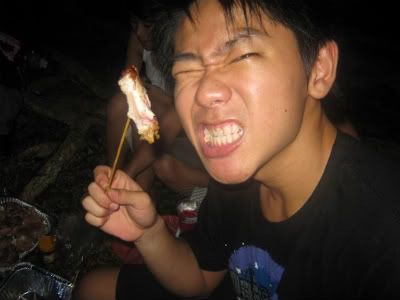 My boy ♥ !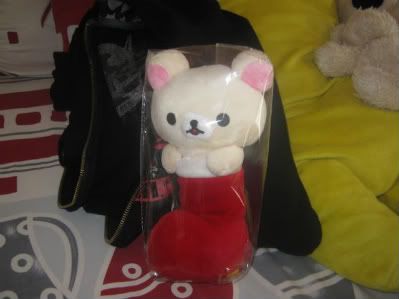 present i recieve when exchanging gift .

CHRISTMAS :D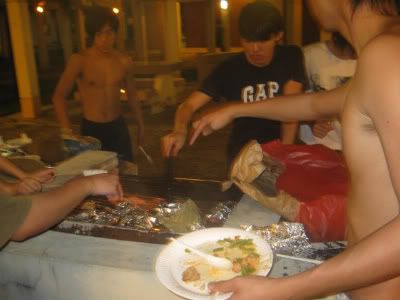 BBQ at half court .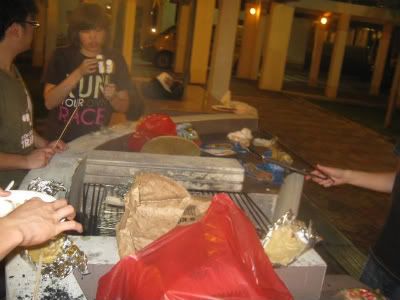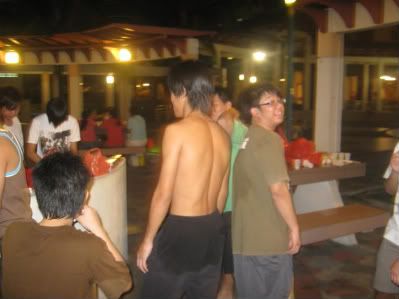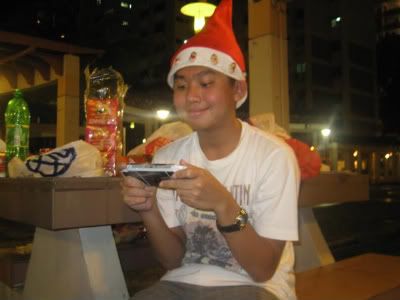 Candid shots.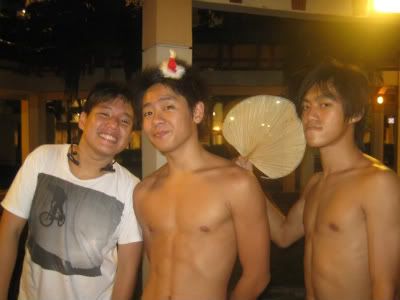 kuan bing , dear & Jackson .


Hahahas . Merry christmas everybody :D


Me and caoge .
& the last pic is above .. My favourite pic for today .
Dear & myself.

Alrights .. i am going to bed now !
going out with baby for our happy 6th tomorrow.
Goodnights all :D

stay tune (:

LOVES CAS ♥