People say don't expect love to be like a fairy tale; I say don't accept anything less.



My face feels so much less itchy after putting toner . whew ~
&& went out with my beloveds today :)
gigi drove us to bishan and we had The Fish ManHattan Market for lunch .
Nana's friend came to meet us and we head down to PS to shop before gigi sent me to work !

Heard that boyfriend was sick , wanted to find him after work but didnt in the end .
May go and pick him up from work tomorrow? :D
Hopes he feels better now.

AND AND ! i wannna catch ' The Avatar' Soooooooooooooon , like soon soon sooon .
heard its a good show ! :D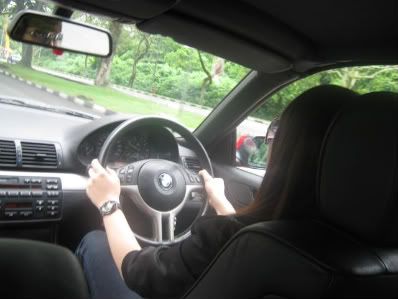 Gigi driving :)


yep , i camwhored cause i got back my shade from gigi.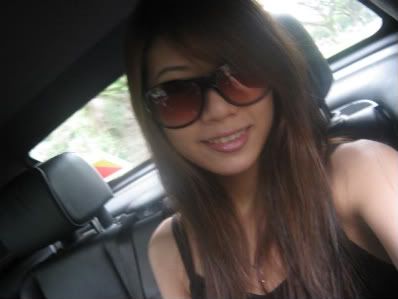 At The Fish ManHattan Market.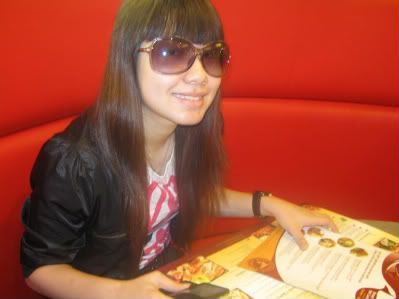 Georgina is loved ♥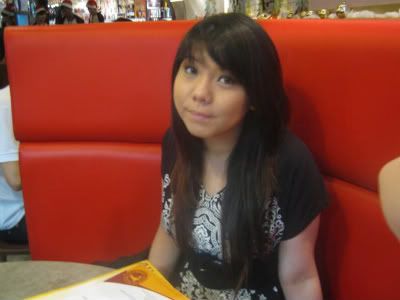 Davina is loved ♥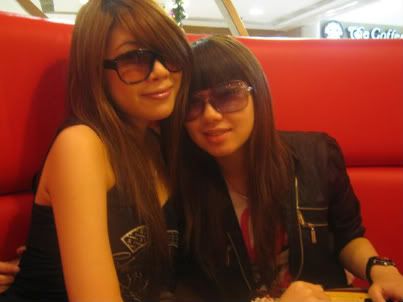 ♥
While we wait for the foood .. :)
& Finally!!


Super big piece right?!
Gigi , nana and myself couldn't finish man!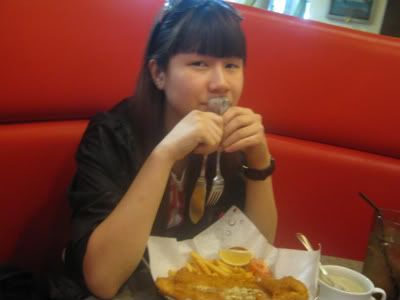 Gigi getting ready to eat.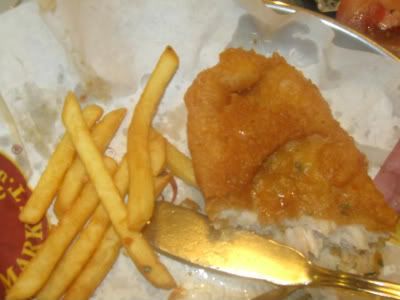 This is gigi's left over !! omg.


group photos!


Cino , Nana , Cas & Gigi .
& yes !! yami yogurt after that .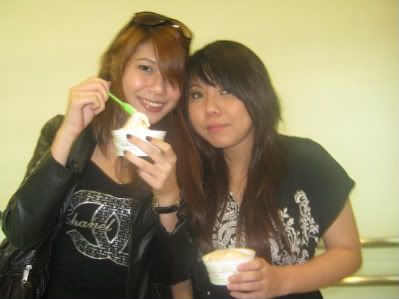 yuummmmmy :P
Next up! my work place.


I was alone ! so i'm damn bored!


:)

Alrights !
wonder what to do tomorrow , no more videos to watch alr.
tsk tsk ^^
Oh & i have a birthday plan in mind !
shall update you guys soon .
stay tune (:

LOVES CAS ♥