We are growing up , what would we be like in 5 years time?



Worked till 4pm today , met up with swee ..
walked to far east to buy milk tea for dear & we walked all the way to his workplace.
imagine that , its like sooo far okay ?
Passed him the milk tea & we went outside to wait for him to finish work .
he loook so cute in his working outfit :)

After he & steven was dismiss from work , we headed to 313 shopping center .
not bad , quite big .
steven was shopping a jeans ..
walked around , swee and me left at 6:30 as we reserved steamboat at bugis at 7pm .

Chia came after work , and we ate till 10:30pm.
woah ?! hahaha . i ate alot man ... guess got to starve for the next 2 days :/

anyways , i'm working full shift tomorrow .. omgosh ~
After movie will be meeting boyfriend & friends for moviee :D

& did i mention that dear called me when i was working and say some japanese language to me ..
if translated .. it was ' Honey , I love you. ' how sweet right?
melt my heart straight away ♥

Wednesday
Met boyfriend and steven at cineleisure .
i reached so early and walked around cineleisure for 1 hr myself while waiting for them to finish work.
tsk ~
jialing came to find me & soon later .. boyfriend and steven came :)
wanted to watch movie but we realised we watched all the show.
hahaha ~
so we end up slacking at cine till 9+ and train home.

Pictures !

Taken on wednesday


before leaving house.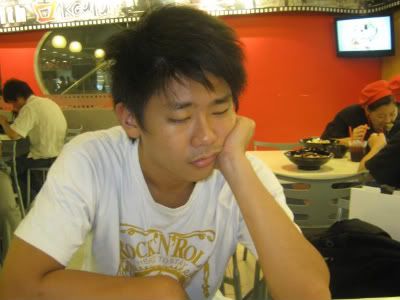 Look at how tired dear was.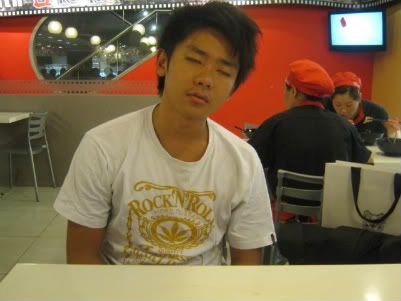 lols ! poor thing.


and finally ... BOOOM *

Thursday
Taken before going to work.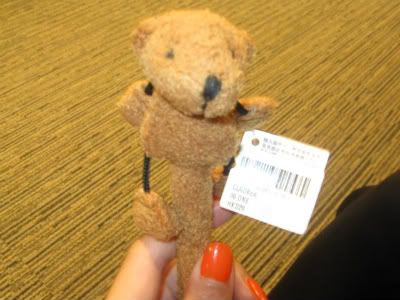 cute little pen given by dear's sister .. doris.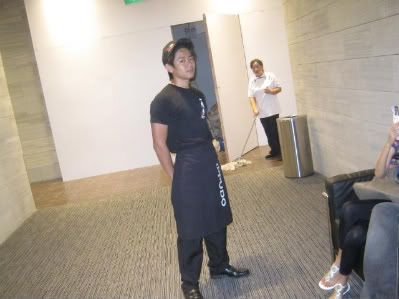 he is so cute !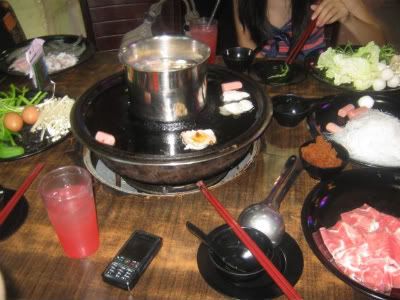 Steamboat!


wasted sheryl didn't join us !


Tiffany & Yuwen .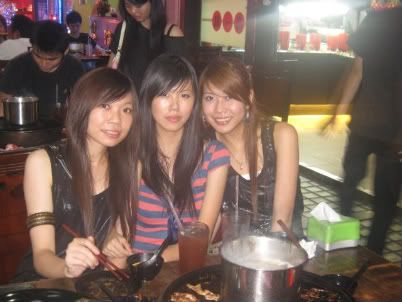 Us! Tiffany , Yuwen , Cas ♥

alrights , got to go bathe !
stay tune (:

LOVES CAS ♥