Why keep your life on hold, for hope.



Okay , Just hung the phone with boyfriend.
Anyways , Got an OFF tomorrow & tuesday , so happy :)

Would be going for casting tomorrow for an sports ads , the rates they offered were quite attracting !
& i cant wait to watch 'Couple Retreat' on tuesday with boyfriend .

Anyways , sales has been as bad as zero sales per day .
sighs ~ but its really quite ever since 313 shopping center opened , guess it really affected the business alot .

On saturday , after work .. met up with boyfriend & friends to watch ' ZombieLand ' .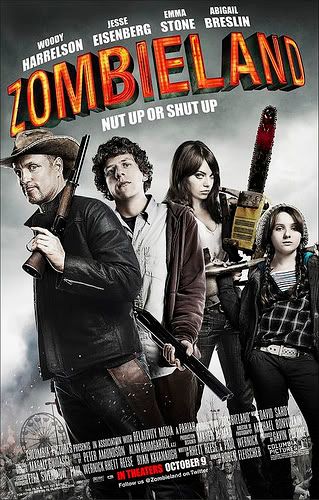 Ratings : 6 / 10
was quite full of rubbish -.- haha , but i guess its really funny tho .

days had been the same .. work work work , so nothing much to blog about.
stay tune (:

LOVES CAS ♥