Be safe . I'll be missing you. Mum , dad



Parent are out to malaysia . I hope they have fun tgt at the same time .. be safe!
They are driving the car to genting , thats why i'm worry .
I heard that there are lots of rob cases happening in johor , beside my dad is driving a mercedes benz in . its even more dangerous please.
I told them they must must must give me a call once they reach genting or i will call the police.

So , bro is out already -.-
i'm still home watching pussycat dolls live in youtube.
bf will be having his bball training , guess i will be heading out at night to T2 for starbucks.
:)

ytd was spent slacking with bf and friends.
mahjong at my house and headed to yishun for dinner .
bf and i played some random vampire thing , fun and tiring :)
but but .... i spoilt the bracelet he gave to me !
arrrgggh . i'm going to get it fix !!!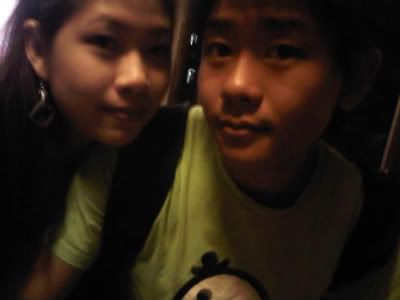 bf and myself !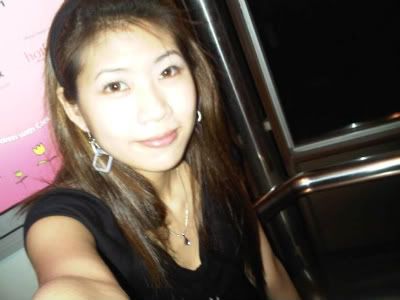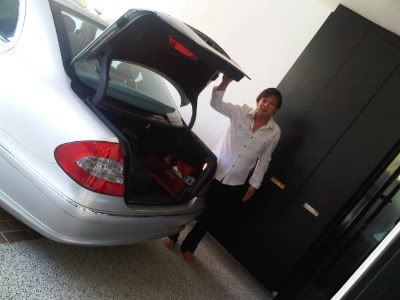 That's my dad putting the stuff into the car .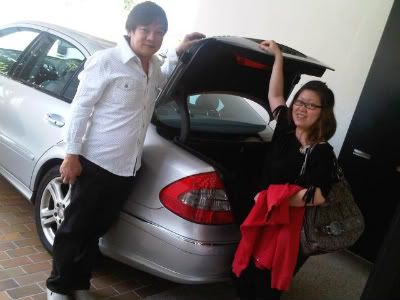 Enjoy ur holiday ! With loves ♥

alright .
anyways.. video is up in youtube !
search casandragan1.

stay tune (:

LOVES CAS ♥