Dont waste life. Treasure them .



Had not been updating as i've been kinda occupied with my life now.
so much happenings , so many changes , so much to adapt.
sighs ~ 2010 didnt start off very well . infact , it kinda sucks to me.
Nothing good is happening , everything is just going down .
affecting my mood and stuff .

My mindset towards alot of things are changing too .
I dont know how to put the words so that people can understand.
but i guess only ones who truely understands me would know what i'm going through .
Like BFF <33

I dont understand why MOE would msg the news in the morning.
I got woken up by my msg ring tone at 6:30am !
and my eyes opened so wide when i saw the msg ... immediately , my tears starts to swelled up .
I msged BFF-sheryl and cried till i sleep & ard 10am , my phone was ringing non stop.
i knew everyone called to ask how's my result , but i really wasnt in the mood to ans anything .
i dont even want to answer anything !!
finally i got up and answered bf call , he told me to do the JAE appeal thing ..
after we hung , i cried and called sheryl again .
sighs , she's the only one i wanna turn to when i'm really down , somehow .. i feel she's the only one who would make time to understand and be my listening ear ..
thanks babe for always being thr!!!
Also , thanks bf for his wonderful encouragement.. tho his mood wasnt thr too , but he still tried to as me not to be sad .. etc .

bf : " i veri worry for u la
u sound so sad
though i m sad
but i dun wish u to b sad
dear ilu ."

i love you too dear! ♥

& i replied : " i see u sad , i dont dare to be sad .. ltr make u more sad. "

haha , we are so so cute !

after i clear my head and stop myself from crying ..
got up and went to do the appeal thing !
in the end , im not eligible for any course . like wtf?!
My parents didnt scold at all .. :D

went to change and head to whampo for a hairdo .
new hairdo , i'm not use to it . BUT everyone says i definitely look younger and cute.
hahahahas !! omggg.

anyways , pictures up!!

24/01/2010
gigi drove to my house & pick me up .
drove to changi airport for starbucks T2.
slacked at thr , played with the webcam . was kinda fun ! :)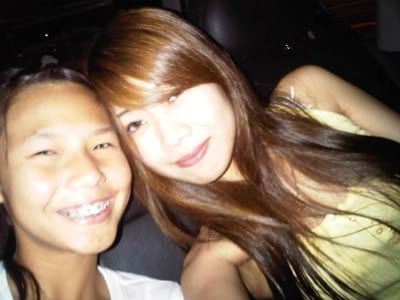 claudia & me.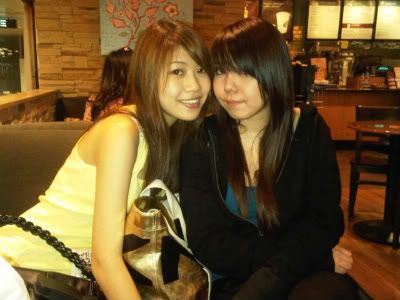 myself and nana!


<3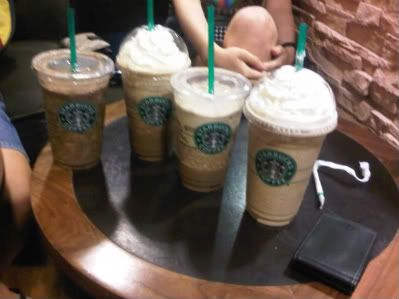 starbucks , gigi love of her life ! lol!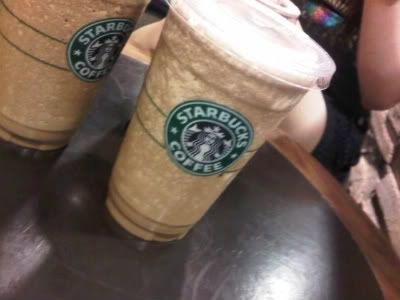 My mocha ice blended!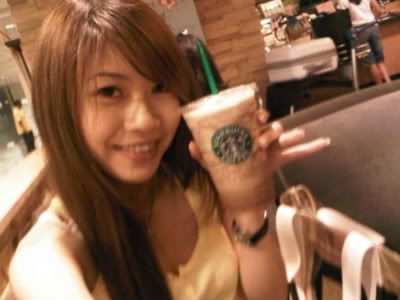 I love mocha ice blended.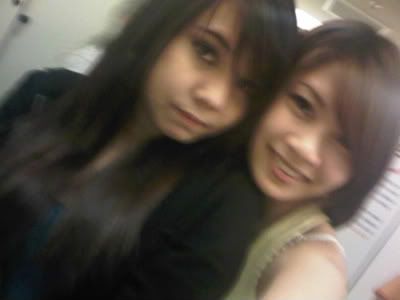 <3

25/01/10
Met up with dear and we head off to town :)
walked ard & den procceed to my house .
mahjong with them till 6+ den steven & qinghai head home.


:)

26/01/10
Happy 7th , i love you dearest .

Slept at 8am and woke up at ard 4pm ?
slacked till around 8pm and we walked out to my house nearby restuarant for our dinner.
Ate at 'STEWHUS' , its our first time there .
quite expensive , however we still decided to have our dinner thr . :)


dear <3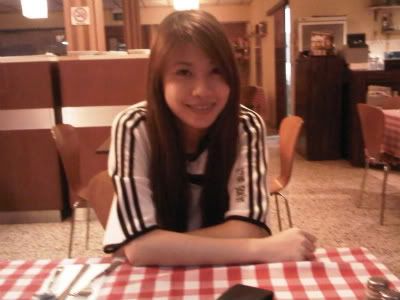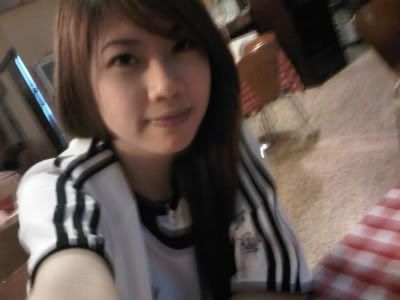 Myself ! :)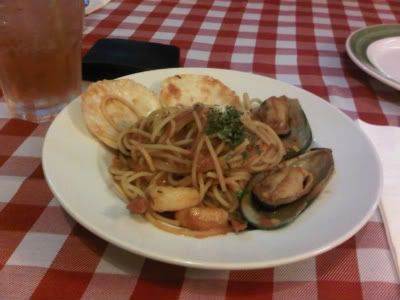 my dish !


dear's dish.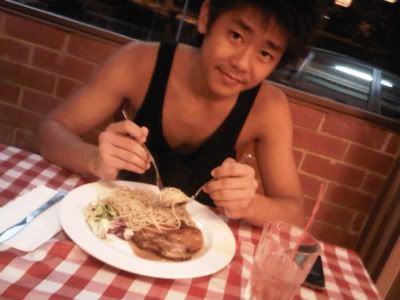 <3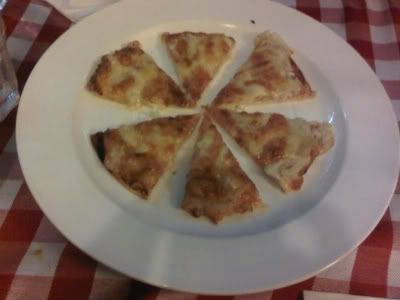 pizza . lol!


dear & me <3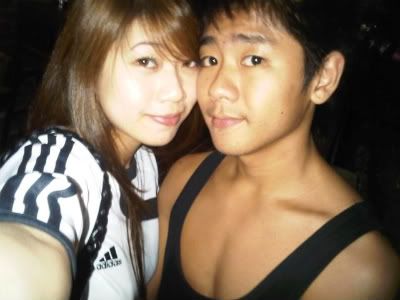 260110 <3

27/01/10
recieve the terrible news :/
went to get my hair done..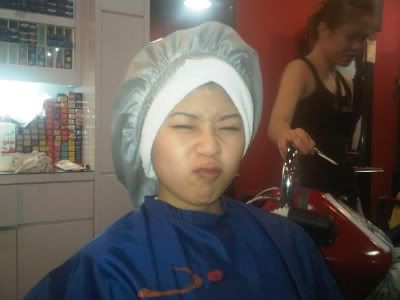 hair treatment.


& this is my result ... i'm still not very used to it tho :/


say hello to the new casandra ! :D

stay tune (:

LOVES CAS ♥