I wont expect anyone to understand me.


Okay! i finally decided to blog .
cause i've not been really blogging for awhile :/
Recent event was boyfriend's birthday celebrations.
Thanks to steven and qinghai for their non-stop ideas to make all these plans!
Hahahas :D
i didnt really plan much cause i'm really not a planner ..
so i merely just do some research on their ideas , etc etc .

261209 - our happy 6th ♥ .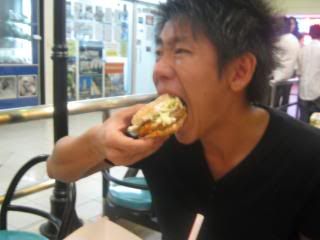 Just two pic cause i wore super fugly that day !
& we didnt go anywhere too , singapore's too small i guess.


decided to do some snapping .

271209

my grandpa's birthday celebration tho his birthday is on 020110.
we celebrated early cause we couldnt celebrate on his actual birthday.
Boyfriend came too :D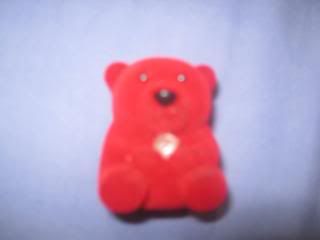 ahh ! My birthday present from SKJ.
remember our conversation when she gave me this small bear .
SKJ : Cas , this gift is for you . Merry christmas.
*hugs*
CAS : Thank you , so cute !
SKJ : christmas present cum birthday present .
CAS : HUH?! birthday present ?
look at the bear .*
I was thinking .. a small lil bear as birthday present?!
SKJ : Open it lah!


Taaaadaaa . Its so beautiful!
hahas , i didnt know the cute little bear was the cover of the beautiful necklace.
how dumb !
Thanks SKJ <33

So at 12 , we blow birthday cake.


dear ,


its so hard snapping a pic of them ! they kept MOVING AND MOVING AND MOVING !


Happy birthday grandpa ! With Loves ♥ !

291209-outing with gigi & nana!
Promised gigi that we would go for steamboat one day during that week .
so !! we decided to go on tues .
It was also lucky that nana didnt work that day :D
I miss my cousins ~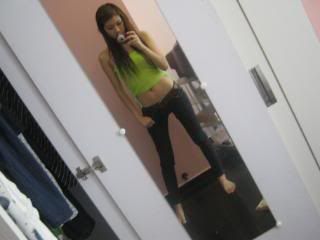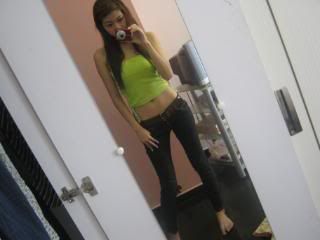 The weather was really hot that day!
gigi came to fetch me :D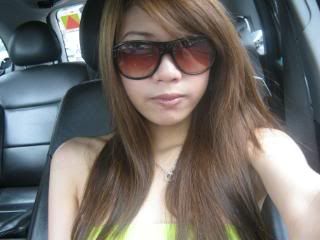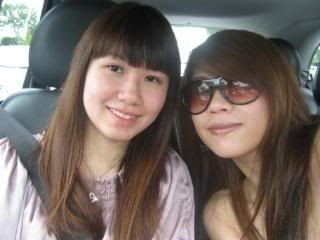 camwhored with her at red lights.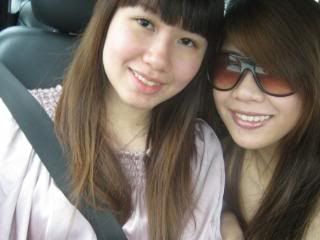 :)
on the way to pick nana up !


Nana was rather sick that day!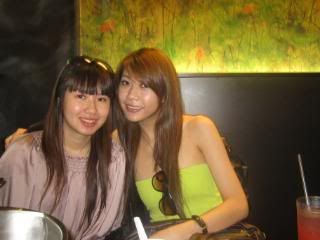 gigi and me ♥

311209
My BB Onyx was born in my hand ! :D
now .. gigi , nana & me are using the same phone ! so cool.
BBM starts on MONDAY.

010110
The big event day ! hahahas.
celebrating dear's birthday on the eve.
I woke up in the morning at around 8-9am .. & was so afraid that things wouldnt work out as planned.
was also afraid that he wouldn't like what we planned for him .
But it worked out fine !
Snow city was super fun :/
its everyone's first time - EXCEPT jackson .
& its super cold in there !



BIRTHDAY BOY!
Its his last year of teenage , next year is when his big 2 appears. hahah!


all of us :)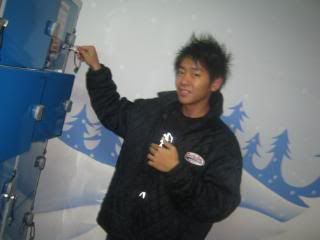 when he was opening his first present in the locker.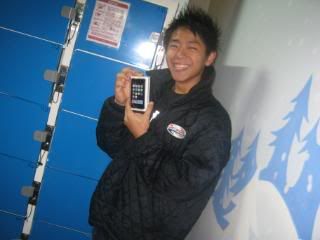 & there ... looking all happy and shy .
he recieved an ipop touch from the guys!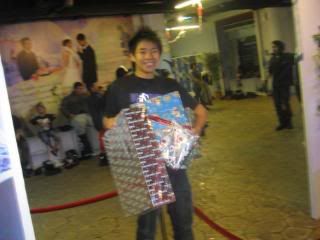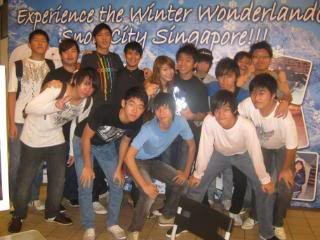 Our group photo !! :) after snow city .

Next , we headed to yuki yaki for our dinner .


steven's present for him.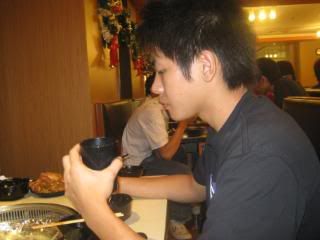 candid.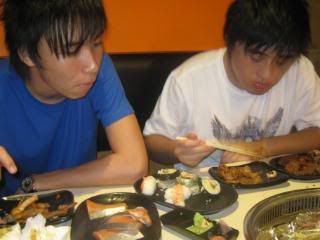 candid.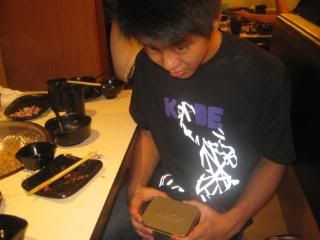 he opening my present.
Hopes he like it !

At 11:50+ .


singing birthday song!


Happy 19th birthday dear , ur big 2 is just 1 year away! hohoho.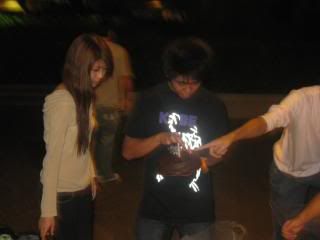 candid shots by qinghai now.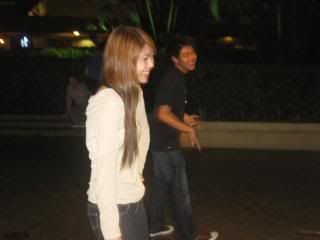 No idea why we were laughing .


he cutting cake.


Chocolates makes good facial cream.


:)
next are pic of the guys camwhoring with my cam -.-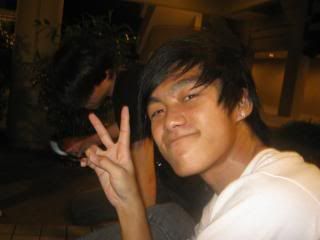 Jackson.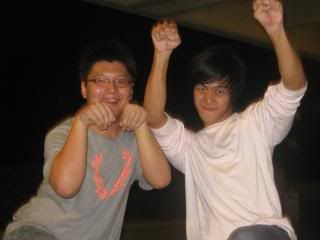 LOL!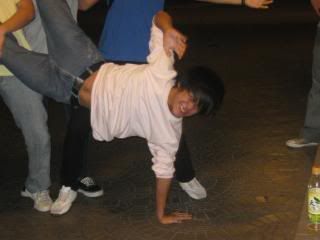 this picture is nice.


hahas.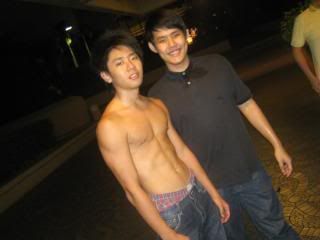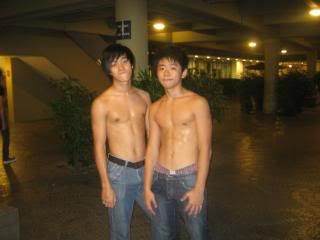 :0

After cutting cake , we headed to norman's house to slack .
I fell asleep on his sofa even tho how much i tried to resist sleeping.
was really too too tired alr!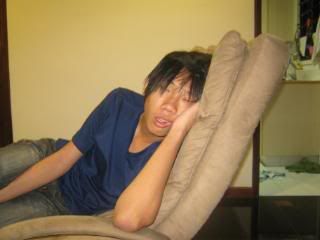 qinghai sleeping.


and steven ! haha

lastly ,


Happy birthday dearest ! I Love You ♥

stay tune (:

LOVES CAS ♥

p/s : Genting's trip is in 3 days time !!