Life is all about taking risk .



I'm home today and doubt i will be going out today .
Good thing , i can finally rest my eyes . had been wearing contact lens almost everyday .
and putting on make up everyday . would totally spoil my complexion !
So now i'm home relaxing and listening to some music while i blog.

Just realise that bro's itune is full of chinese songs !
when has brother become so cheena , i'm going to knock his coconut head.
plus .. all the chinese song isnt nice at all .

Now i'm listening to Insomnia - Craig David . Loveee lots!

Town yesterday was awesome .
I love town town town , but i had no new image in mind that day .
I like changing my images.
Sometimes i wear something sweet , sometimes i wear something sexy , sometimes i wear something cute , sometimes i wear something casual .
Wearing everyday clothes makes me feel bored with myself , i love creating new images of myself.
Using make up , Accessories or even wearing heels. i would do that! :)

Watched 'Daybreaker'


Ratings : 6 / 10
was only disappointed in the horro part .
its not scary at all and .... everything was kinda expected -.-
so yeah . but worth a watch tho .



camwhore before leaving house tho i was already LATE !


while he was filling his application form . i was feeling bored.


Bing yao.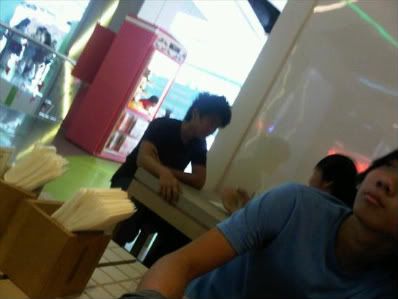 while he was being interview.


Met BFF sheryl tooo! ♥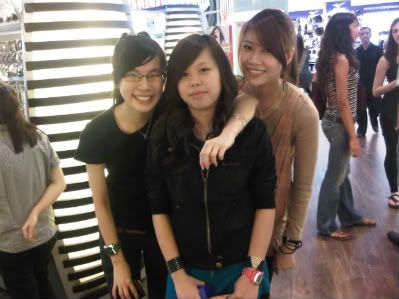 & we head off to visit shiling while we were going to buy yami yogurt !


she curl her hair :)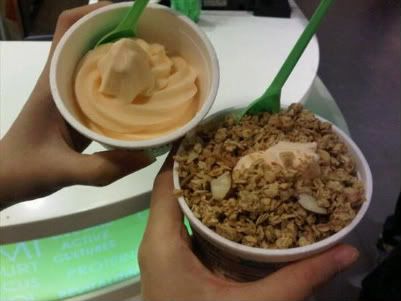 & next is yami timeeee , godlike !! :)

Lastly , boyfriend & me ♥


:)

stay tune (:

LOVES CAS ♥