Love are actually the most powerful power in human's life.



Town-ing with my beloveds yesterday was fun !
First we filled our tummy by having our meal at Bishan Manhattan again !
Proceed on to Yishun to collect Nana's cny clothes den we went down to orchard .
Visited bff . i never failed to not visit her when i'm at town :)
waited for her to finish work and acc her to far east to eat .
Next , we went back to ion to get our pay cheque .
That basket just took his own sweet time ! we waited for like half an hour please .
was so pissed off !

Shopped for awhile at town until the shops closes.
train back to yck and met up with boyfriend at half court.
Went to his house till 1:30am and cabbed home :)

I'm waiting for this big baby to wake up !
No plans for today still .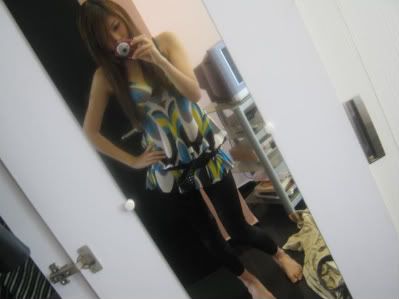 Dress code.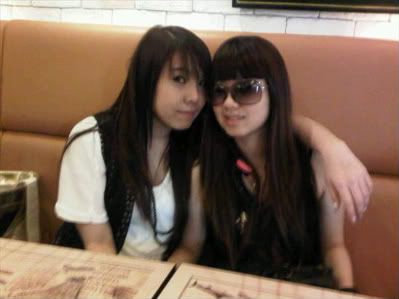 My beloveds.♥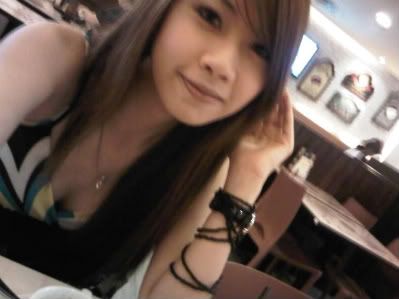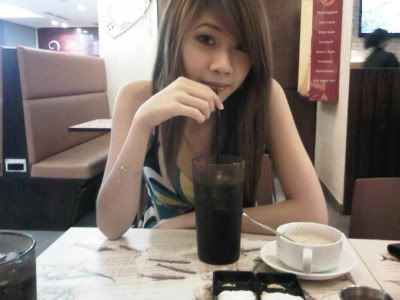 while waiting for the main dish to be serve.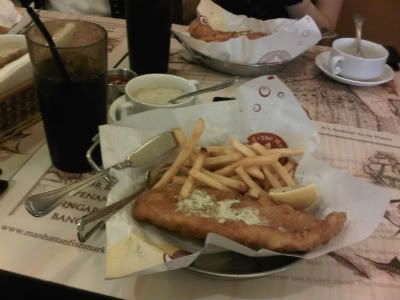 value set for only $9.90 . totally worth it !


Candid shot.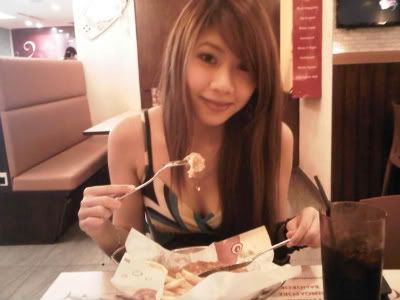 yummy !
cam-whored after meal.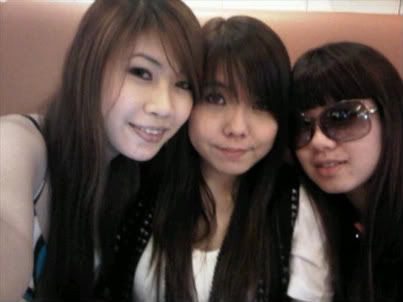 CASANDRA ; DAVINA ; GEORGINA.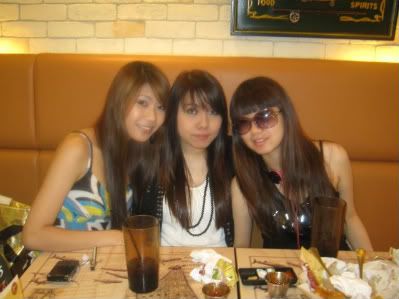 cousins forever , darlings forever!


:)


3 blackberrys!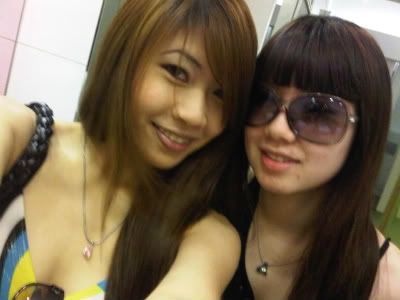 Camwhored in toilets as well!


Girls are girls .... :)


visited bff sheryl!


All loved !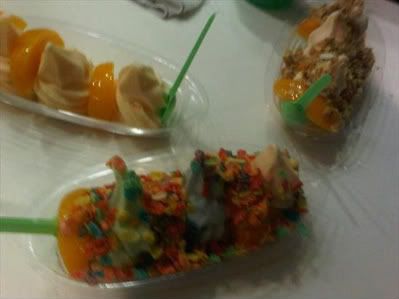 Yamiiiiii <3


myself!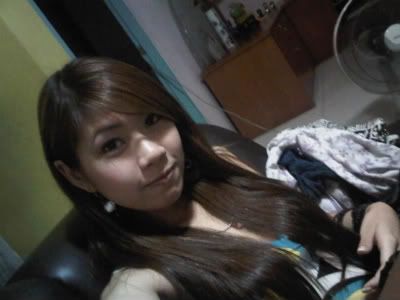 At bf's house.
&
ate durains when i got home ... :)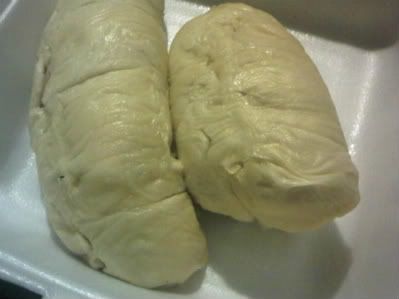 Loveeee !

alright , think i will go change now!

stay tune (:

LOVES CAS ♥