My life are starting to change , the beginning of the changes in life .



I've been really busy to blog ..
genting trips , My sweet 18th birthday & O lvl results .
PLUS i have plenty of pictures to blog .
i'm still hesitating about blogging but when i see all the pictures pilling up ,
i guess its best if i blog it all up now !

anyways!! firstly , i have recieve my O lvl result & i've done very badly actually.
although i'm trying to put on a front but i guess boyfriend could see that i'm really quite upset over
my results..
thanks to the non stop encouragements from boyfriend & friends .
guess i will just leave it to fate now.
I'm gald all my friends and boyfriend did well & they could be sure that they stand a secure place
in polytechnic.
while i'm still on the rock until the results are out saying if i'm accpeted or rejected.
i guess i've no one to blame but myself?
i thought i wouldnt be that upset if i were to have done badly , but the moment i saw my results ..
although i pass & has some courses to apply but i'm greatly disappointed in myself.
i know i could have done better .. way better than this !

i suddenly want to go to school badly . i don't want to enter working life.
no way !
i want to study , i want to be waking up early and going to my new school to study .
i dont wish my education to end here .
no way !

its kinda shitty i dont have a CCA .
its quite contradicting .. cause if i'm still in my volleyball team .. i would definitely be fat now -.-
so i always count myself lucky that i left CCA way back in sec 2 .
cause i realise with all the gym workouts and training .. the girls figure are so huge .
& when they stop training .. its obviously muscle turns to fats right !
BUT BUT when i see how they count on CCA to enter into poly i felt that if i were still in a CCA it would definitely help alot! haha.
contradicting .. told you !

Shall we leave it to fate & move on to genting trip !

6/01/10 - 8/01/10
Genting was fun ! like super duper fun ... :D
took a ride i would have never taken before which is 'SPACE SHOT'
& that's one hell of a ride .
i cried immediately once the ride was over .
Had some arguements with boyfriend but everything was okay after he woke up from his nap .
so overall i guess it was definitely a great trip.
hehes !



lets start with a picture of meee .


dear and me !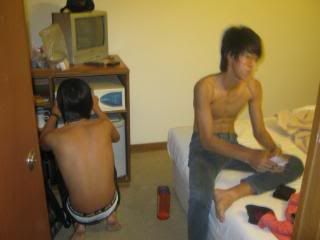 the boys !


BF ! getting prepare for his rock climbing.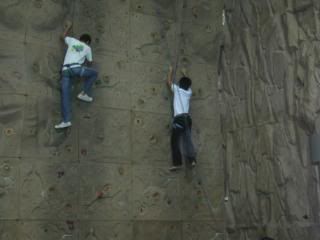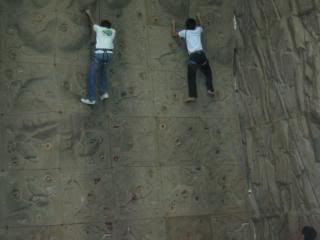 Flying coaster .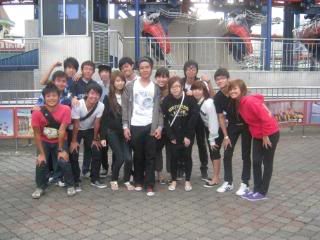 cleared ! our first ride.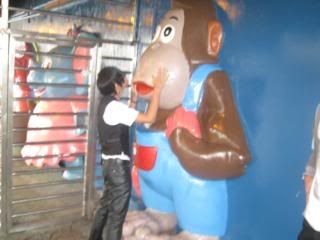 inside joke *


mr boyfriend and me.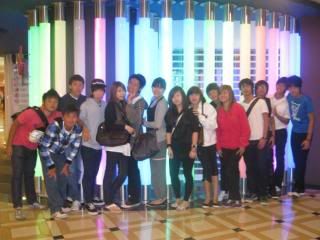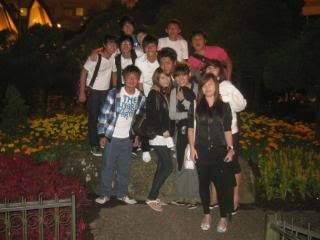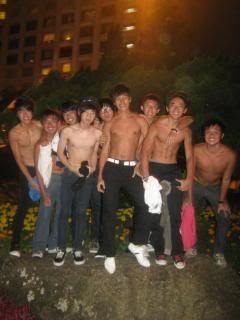 This is super funny! lols.


♥ !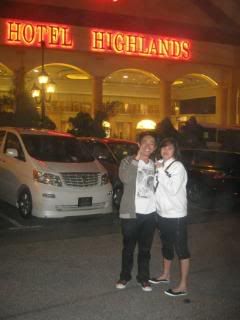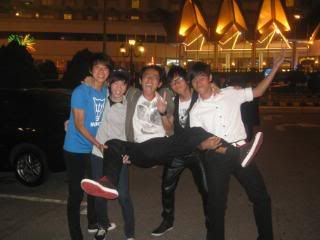 Boys are boys .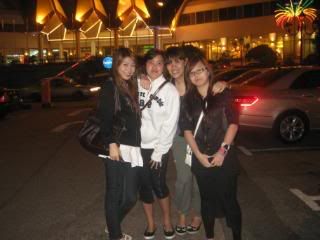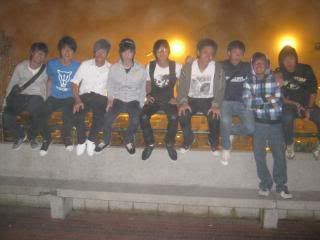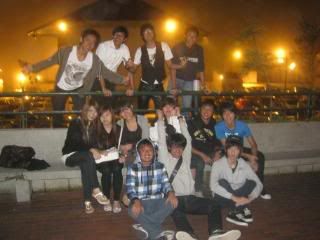 :)


some cheatcoades for arcade .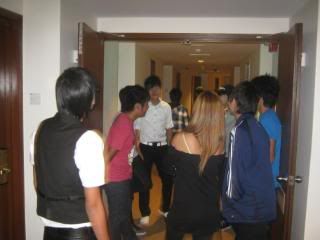 I have such a cute bf !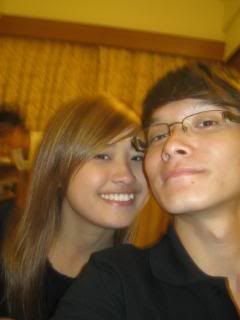 Bridget & yusoon.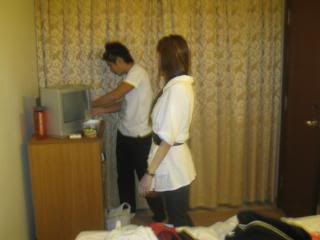 candid of me & him cooking cup noodles.


FUNNY !



MOVING ON to DAY 2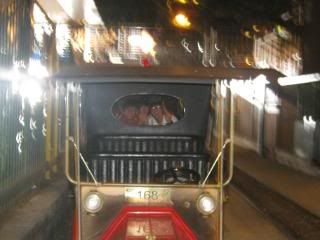 First ride.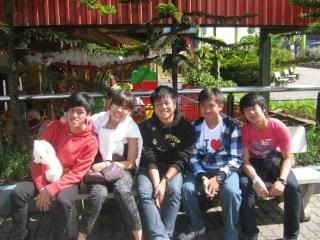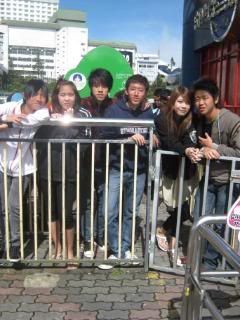 follow by 'SPACE SHOT' the ultimate ride . scarY!!


while queuing up!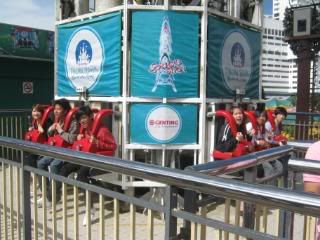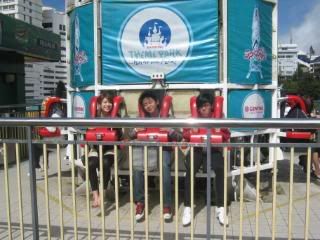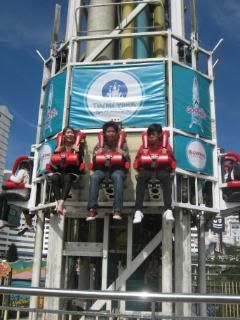 landing : me crying !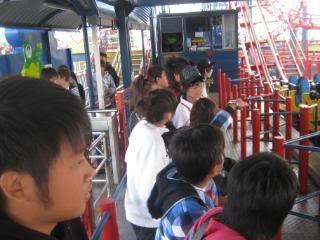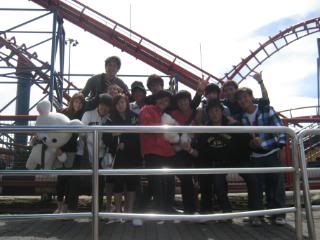 :)
the bear i won in just 1 try .. got the jackpot !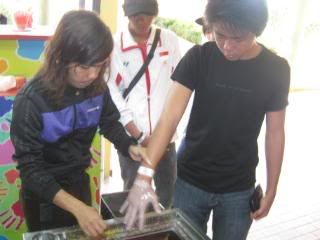 Space shot cleared.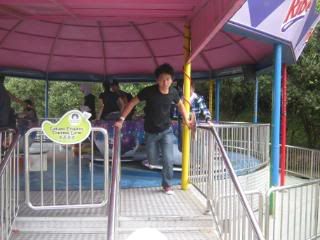 Lols ! serve him right for playing the tea cup.


he was saying " whats my name uh?"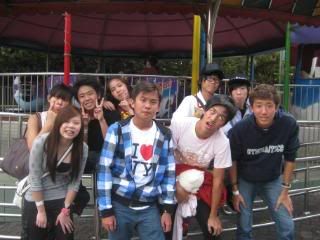 they played the tea cup.


viking totally rocks !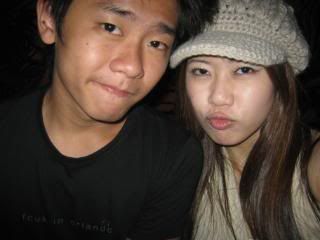 pirate train with boyfriend !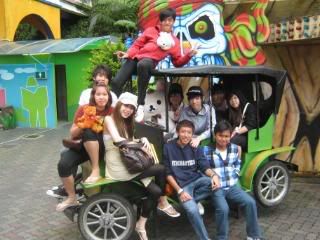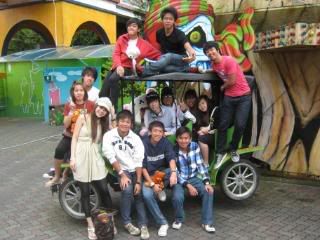 US.


Major cute!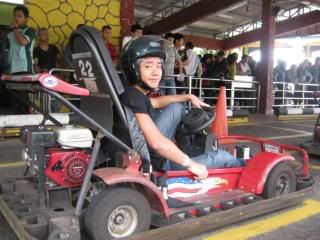 hehe.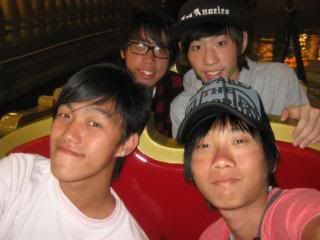 What to do at night ?
Clubbing in genting ~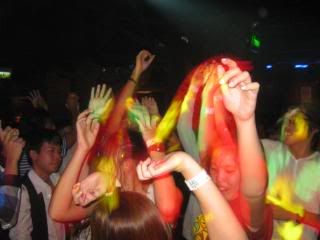 shiling !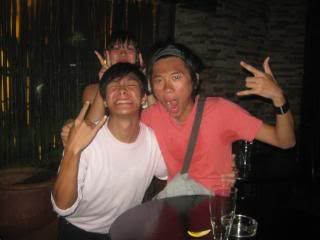 Dont ask me about qinghai's face !


Lol . felt that this was cute .


genting ~
& these few are my favourite pictures for genting .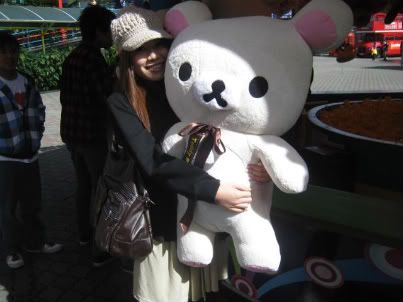 the teddy bear i won .. the luck from love?
cause it was boyfriend token .
when i used my token .. i didnt won any :/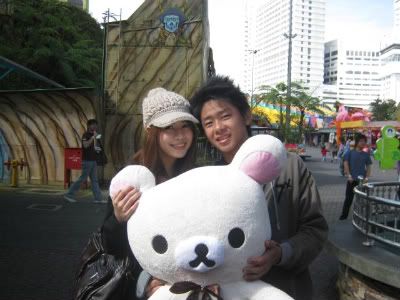 CkwR & GlyC <3!


so cute!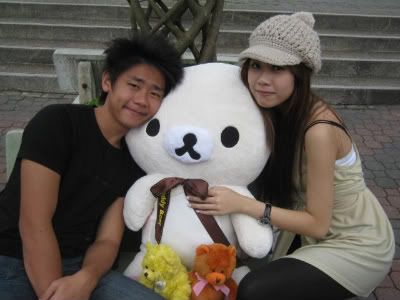 Raymond chong kok wai & Casandra gan ling yun !
& i name this teddy bear Ah cock .. the nickname i always call boyfriend when we were just friends!
hahahas,


& this is really sweet .

End of my genting trip .
Its both boyfriend and myself's virgin trip with friends =D
so , this is going to be a very very memorable trip for both of us !

Next up , My Sweet 18th Birthday