You cannot love without risk ... so strap yourself in and jump; if needed, your friends will always be there with a parachute ....



Town with Boyfriend & friends.
dear bought himself a jeans , i didnt buy anything .
Guess the mood wasnt right .. no shopping mood?

About 11 , went to meet Gigi ♥
she picked me up at yck & drove to clarke quey :D
went to A971cafe as she was going to support nichole chen spin as a DJ.
Well , the music was great ! :D wasted it was a club or i would have DANCEEEEE .
I was dancing while sitting on the chair please .
Have such a strong urge to dance.
About 1:30 , we headed home :)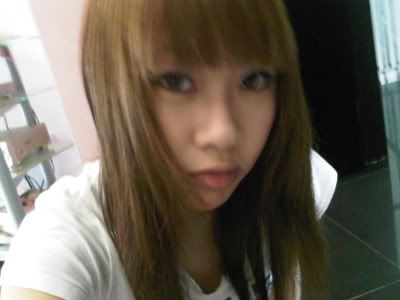 Boyfriend and me.
was asking him to try on colours top for me .
I prefer guys to wear cloths that are colourful instead of just black and white.
hahahas! :D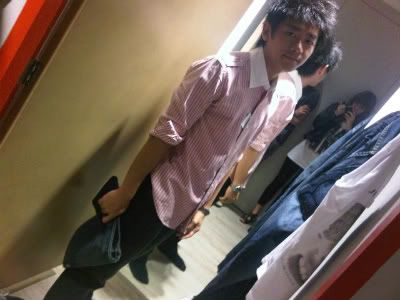 seee .. guys who wears colours tops are definitely much more handsome !

ahh & yes! Had YAMI YOGURT !! :D
it definitely cheered me up alot alot alot !!



I didnt visit sherylsiow today .. cause we didnt go to ION , stayed at 313 shopping center till almost 11 ! :/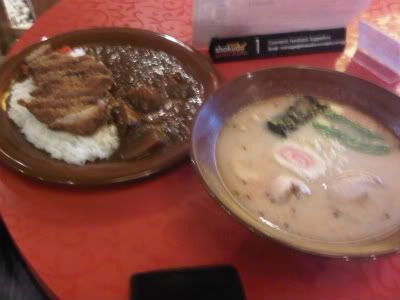 Shokudo for dinner !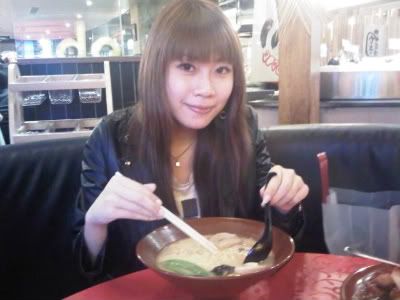 I had chew siew ramen .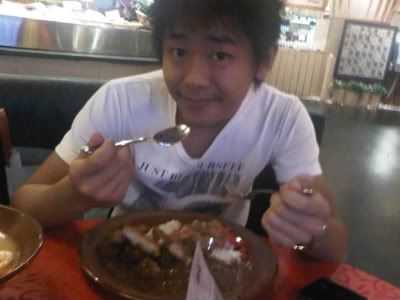 He had some curry thing .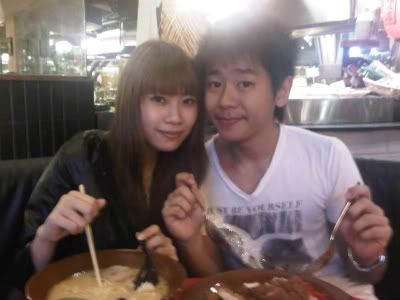 Love my boyfriend .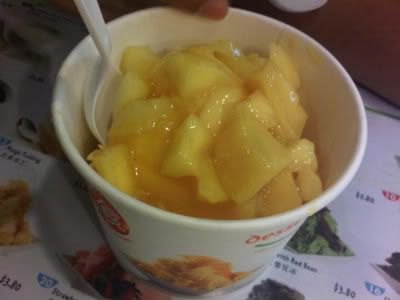 next , headed to Dessert Story for Mango Snow Ice. yummy :P

& next up are a few unglam photos taken by boyfriend himself -.-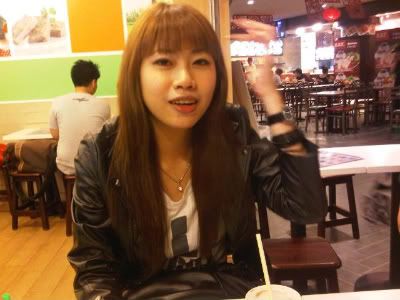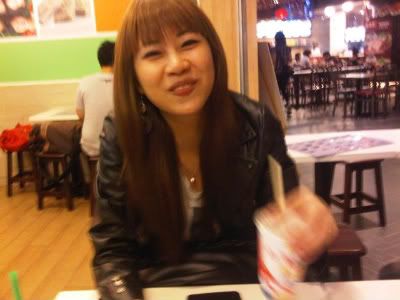 i was laughing ... so yeaaah :/


i think this is the part when i laughed till the coke ran up to my head.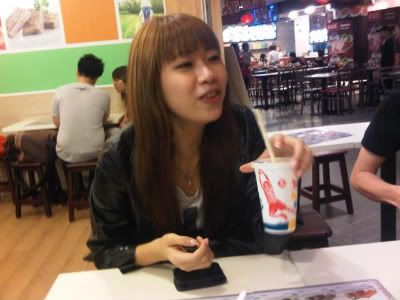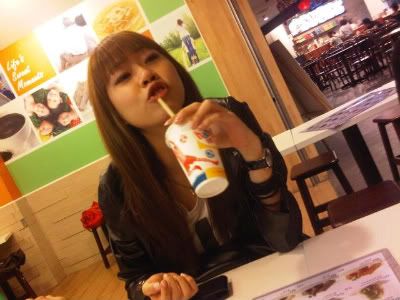 BF like this photo .. -.- the part of me saying ' YOU ' . omgggg ~ i wonder how he snap all this candid shots.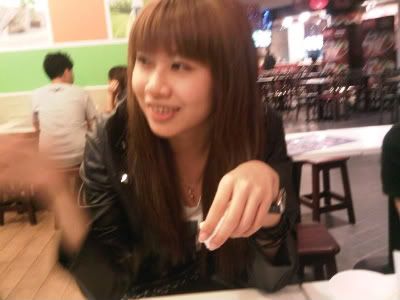 lol.

I'm going to snap alot of candid shot of him in future !

next , at A971cafe with gigi .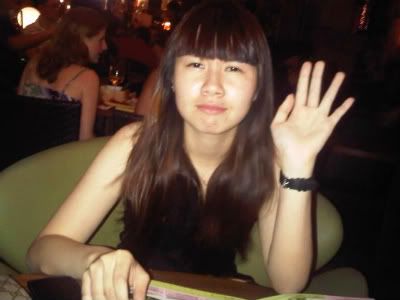 guess my flashlight is to bright for her !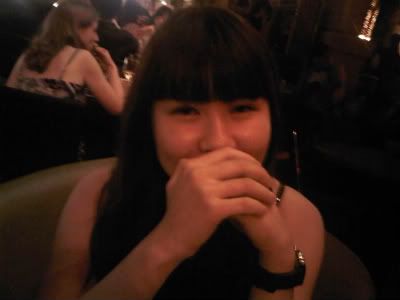 cute gigi !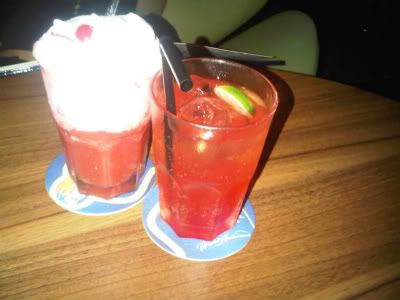 Gigi's pussyfoot & mine's Shirley Temple.


Myself.
Lastly ,


C ; G <3

stay tune (:

LOVES CAS ♥