DAVINA'S SWEET 19TH BIRTHDAY !!



Woke up at 12:30 and change ... met up with my beloveds at bishan mrt & we went off to town.
Nana got her rook piercing .
& she's sick in her brain man .. after she done her piercing , she was like " wah .. very shuang !"
i was like wtf ?!!

so we shopped around .. till around 7:30 , we went to novena " VIENNA " for our dinner.
it was fantastic !!
like two thumbs up !
we had all the good dishes over there .. oyster , lobster , salmon .. etc .
DONT DROOL. :)

At home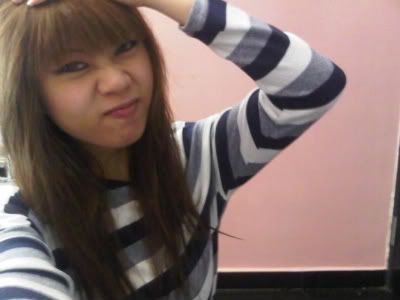 I like my eye make up today!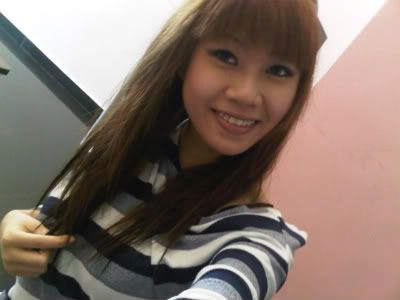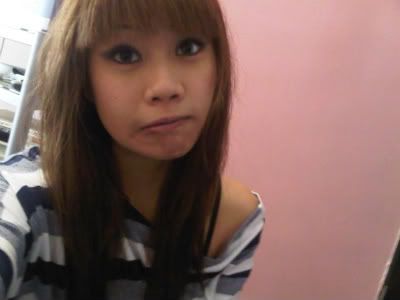 Unglam photos of myself ! gaaah .

At MRT / TOWN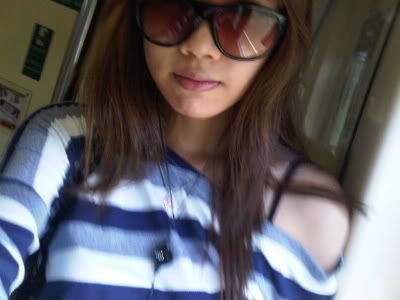 Georgina was being funny .
was BBMing her that im already in the train .
and guess what ?!
she requested that i take a picture of MYSELF and bbm to her to prove that im really in the train!
like wtffff .
so , i snap a pic of myself and bbm to her ... then she believed.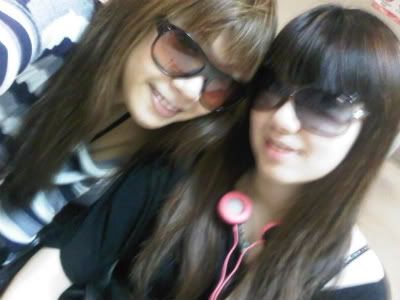 CAS AND GIGI.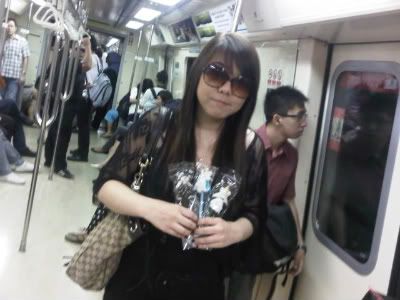 NANA with our valentine's day present.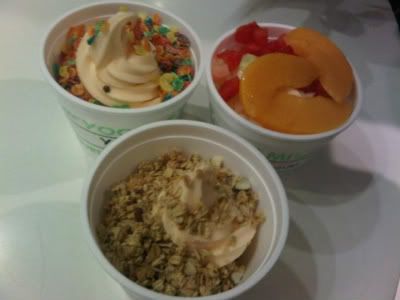 bought our yami at ion!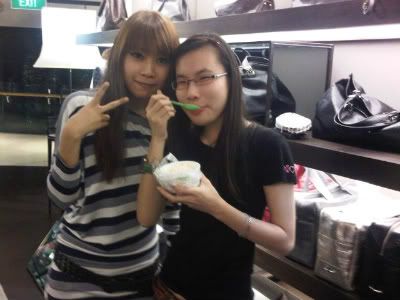 visit sheryl and brought her a yami toooo . :D
next , we head off to far east as nana was going to get her rook piercing !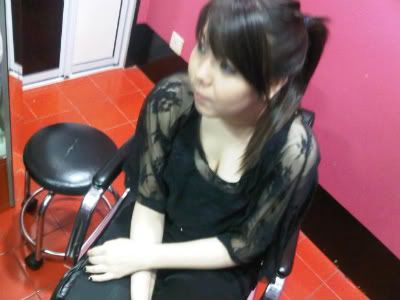 waiting patiently for her turn !


DONE and it looked so painful please !


some cam-whore picture.


C <3 G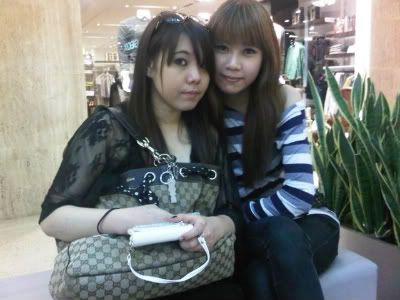 The Birthday Girl !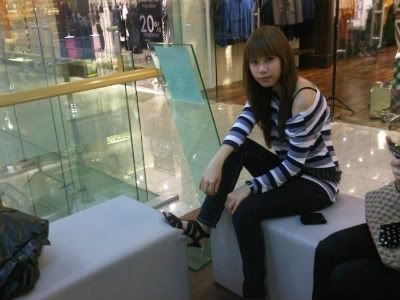 :) lols !

VIENNA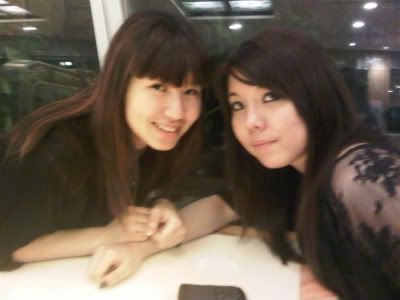 G <3 D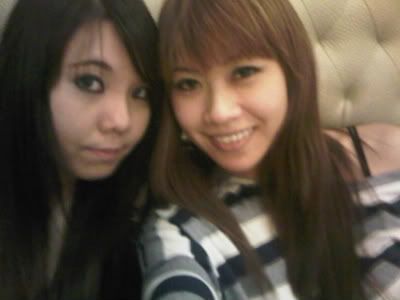 C <3 D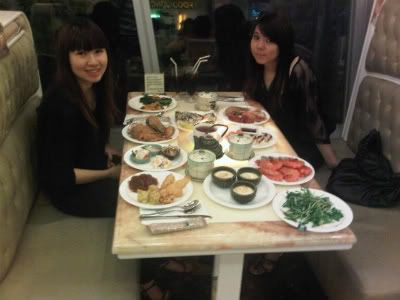 The food on the tables were for 3 person, can you believe it ?!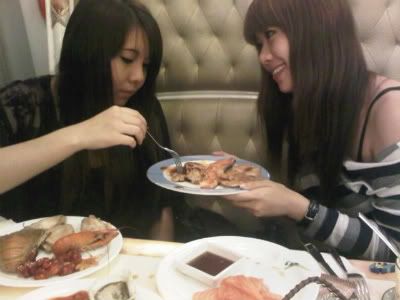 loveee


yummy.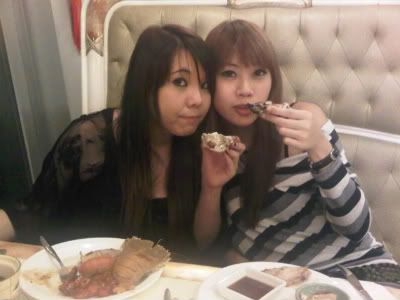 oyster were two thumbs up! *sooops , and the oyster just melt right into your tastebud.
Delicious !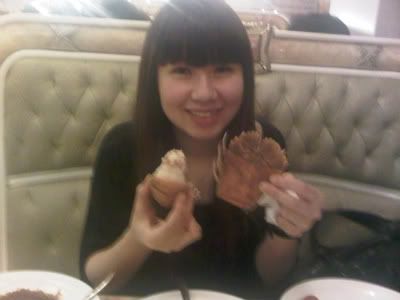 we had lobsters tooo .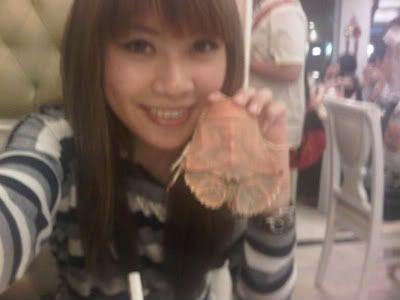 (: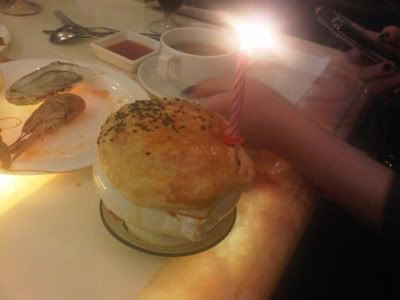 Nana's special birthday 'cake'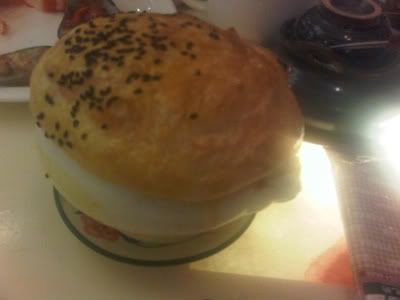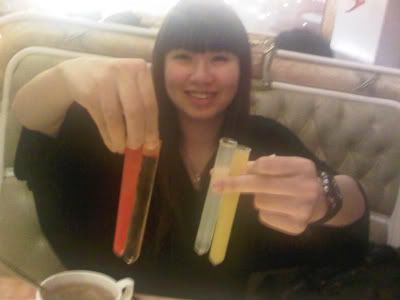 Some weirdo drinks , didnt really like it.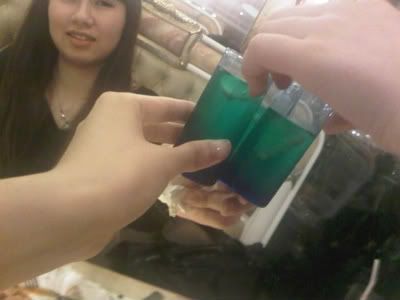 Another weirdo drink ..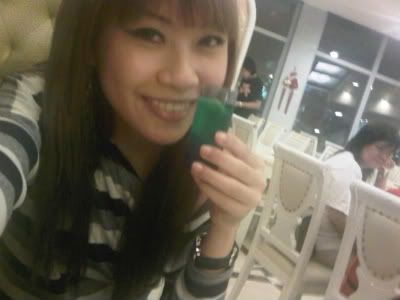 it tasted horrible !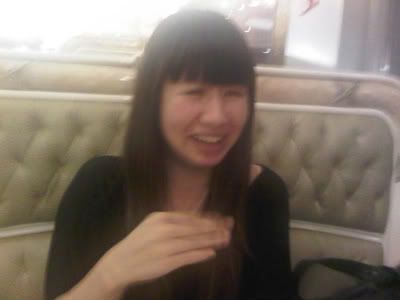 That gigi's expression after she drank it.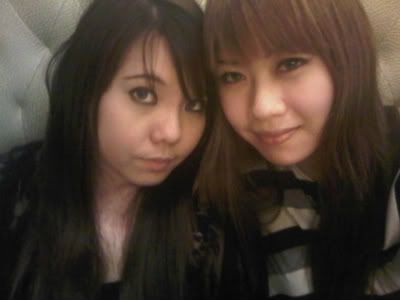 D <3 C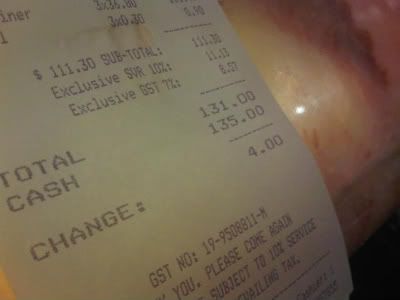 The bill.


Gigi's ghost face.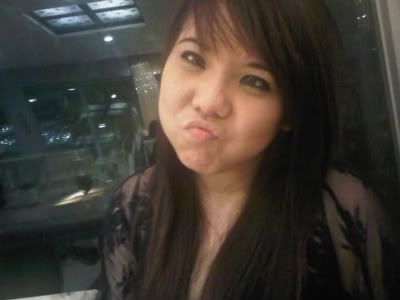 Nana's ghost face.


Mine :)


A kiss to birthday girl !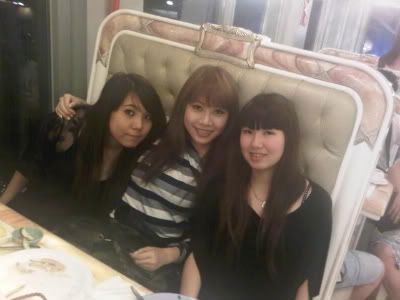 HAPPY BIRTHDAY DAVINA KOH ! i love you ♥

Vienna is a fantastic place to eat , definitely worth going .
BUT better go on diet after that ! cause it's definitely super fattening !

stay tune (:

LOVES CAS ♥