English starts with A,B,C; Math starts with 1,2,3; Love starts with you and me!



Casting on monday .
did a few shoots & video .. but it wasnt successful tho .
after my casting , head to bf's house and i fell asleep .. bf went to nyp for his appeal while i stayed at his house to sleep .
i was so tired as i slept for less than an hour .
after that , met up with friends for movie.
watched 2 movies in a day !
"Edge Of Darkness" & "Hachiko , A Dog Story"
I wont mention anything about edge of darkness as i dont really think its worth a watch .
HOWEVER , Hachiko , A Dog Story worth the watch !!
i dont know if its because i'm an animal lover .
so i get more sensitive towards animals movie.
it was so nice & i pratically cried half the film away ...


RATINGS FOR EDGE OF DARKNESS : 5 / 10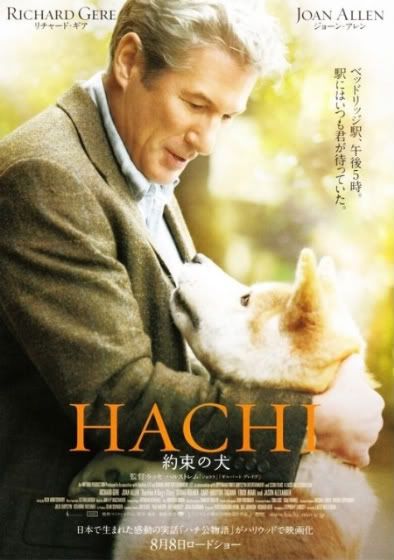 RATINGS FOR HACHIKO , A DOG STORY : 9 / 10

Tuesday .
woke up & bf said he's going bingyao's house to print his stuff.
so , changed and head down to khatib .
next , went to amk as we wanted to watch movie but the show isnt out yet .
Thus , we headed back to his house while we wait for steven to reach ..
They went half court to slack & mummy came to fetch me home .

Wednesday .
Woke up and give bf a call .
he asked if i wanted to go to james house with him as steven will be baking cake for his workplace.
So i rushed and do my stuff , when i reach bf house .. he was watching tv .
P/S : he told me to hurry !!
%*#%$@%$&&* .
okay nevermind .
i had a great time at his house so... :D
Went to james house , tried steven cake.
Not too bad but too much chocolate & home sweet home !

Tomorrow is my beloved nana sweet 19th !! hehe :)
will be meeting gigi and nana in the afternoon shop & buffet at Novena .
:D hope nana enjoys her birthday tmr .

I'm dieting again :/
my body is out of control ... becoming so fat .
so , right now .. i'm back to square one .. i decided to not eat for 2 weeks..
till cny :D
people , i meant by NOT EAT = Eat only 1 meal per day okay !!
not like absolutely not eat anything for 2 weeks ... i'm dieting NOT commiting suicide . . .
* birds pooing in the sky ...... dot .. dot .. dot ! *
so yeah ! wish me luck ... on slimming down ! :D



before going for castings.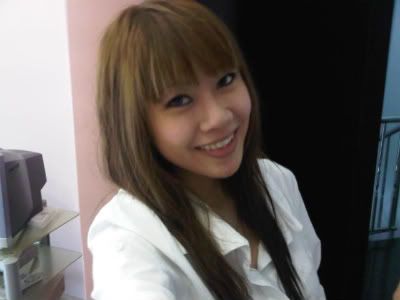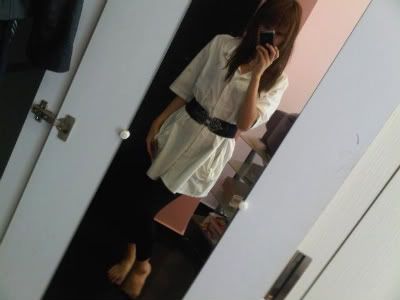 &&


Last picture of myself.

stay tune (:

LOVES CAS ♥