Never cling on to the past but look forward to the future.



BOO!
Today sucks , woke up with swollen eyes and a small lump in my right eye.
FYI , yesterday my eyes was fine , just a little red cause i wore the colour lens .. :/
woke up with loads of eyeshits in my eyes & next thing is , my right eye felt a sharp pain when i rub my eyes.
Rush to the mirror to take a look and realise there's a small lump . i'm afraid it will grow bigger :(
Not to remind me , CNY is just another week away .
SO F . M . L !

Yesterday , met up with jackson , qinghai & steven at amk last cabin ,
headed to town for some shopping ..
well , the guys shopped.. nothing catches my eyes there :/
313 shopping center kinda sucks.
Then we headed to city hall - Penisular as they wanted to shop for jeans.
boyfriend joined us there :)
walked to bugis ... YES WALKED ... with my heeels. :(
and shopped around bugis
Had Apple strudel & head home before the last bus .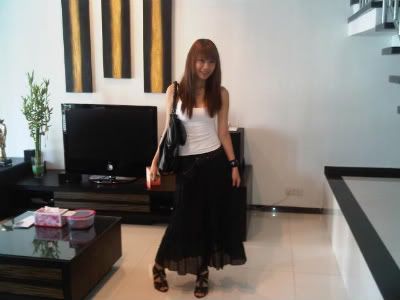 DRESSCODE for the day.


Had yami @ 313 shopping center :)
FANTASTICC . i loveeeee yami!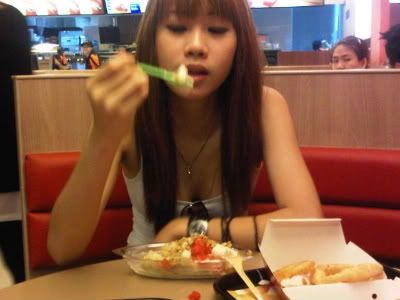 candid shot by mr qinghai.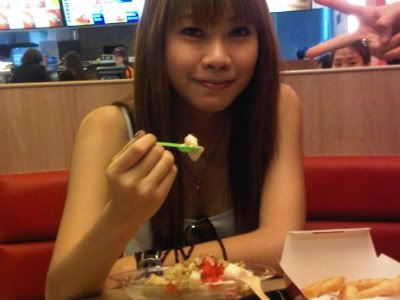 :)


steven and jackson .


spot this doll and i tweeted daniel " how come u at cine ?" hahaha!
so mean yet so fun :D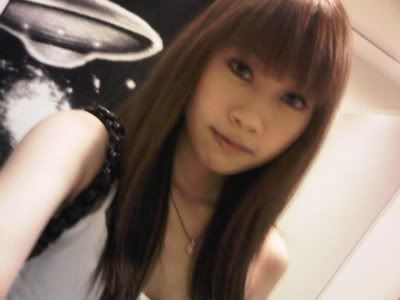 camwhored in the toilet .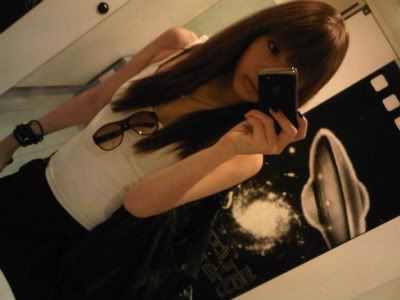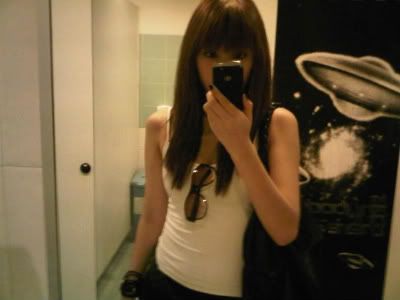 I just love it so much when i walked out from the toilet holding my make up pouch and the guys who are waiting patiently outside for me will be like ..
" You in the toilet just to do your make up ?! "
and me replying " yeaaaah !! -.- "
i'm just a bimbo bitch . hahahahaha :D
LOVE MUCH <33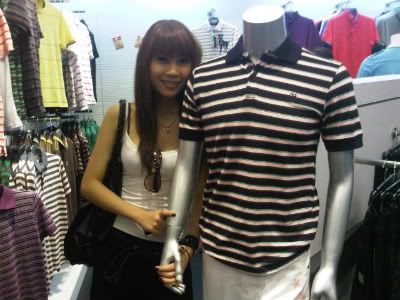 My 2nd bf.


Like this pic alot , i look so ... cunning , evil and sweet ^^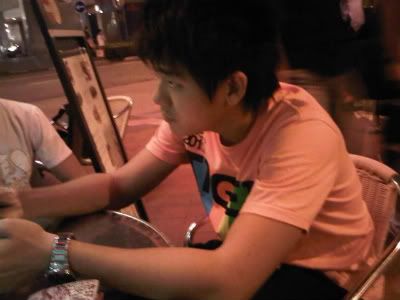 bf<3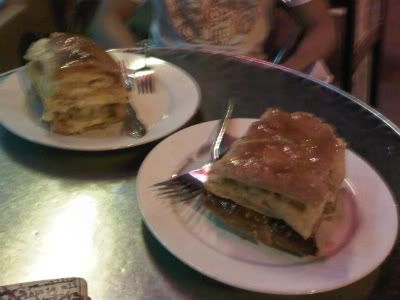 well , i prefer durain flavour .:)


R & C ♥

Alright .
stay tune (:

LOVES CAS ♥