Someday we'll never have to say goodbye, just goodnight.

ZOUK / PHUTURE

Clubbing with gigi is always the best . Guess we make a good dancing partner :)
However , i cant wait for my girlfriends to turn 18 so that we can have some ladies night together
once in awhile !!
neeways , phuture was packed & music was good . dancefloor were kinda small to me .
i had to protect myself from those dirty hands -.-
tsk~
there were some fights right beside us too .

Major turn off towards typical ahbengs , totally ruining singapore's reputation .
The fight was over a minor thing like blocking the way or something .
how dumb could these guys be?
And being dumb is bad enough , how could guys have NO SENSE of gentlemen attitude ..
there are ladies around them & the just started the fight.
unluckily , me and gigi was right beside them ... LIKE NEXT TO THEM.
& when a guy threw his first blow , the fight began ..
Me and gigi back away but it was fucking pack plus a guy retreated towards us ...
fuck shit , we had to defend ourselves by attacking the guy who retreat too ..
this is some crazy shit , totally childish .

I was so pissed off & decided to jump to zouk .
ahhh , better environment there .. the guys there , gives me a better impression .
At least they didnt look like some kiddos seeking trouble in clubs but were all thr for fun .
Had some crazy dance of "YMCA" there .
It was really fun !

cabbed home at ard 3:40am & gigi drove me home after we reached her house.



cam-whored before leaving house.
(ignore my pimple ! :( )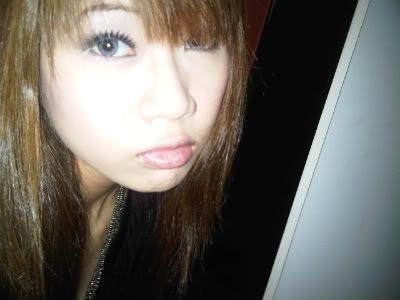 notice why no more pimple ? i apply concealer laaaa -.-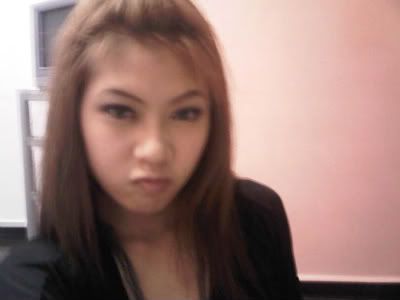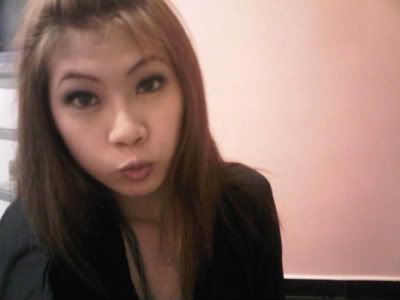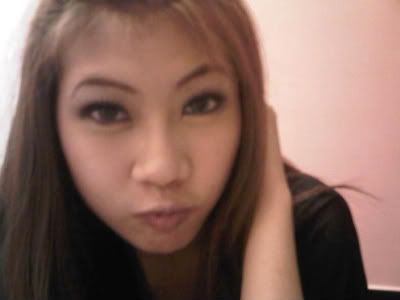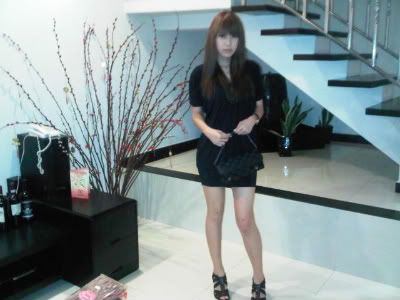 dress code.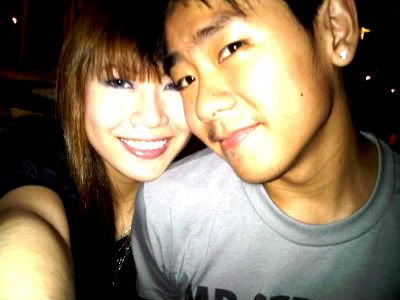 C & R .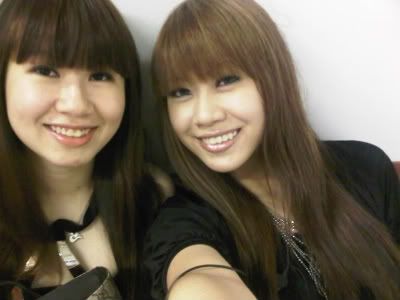 gigi & cas.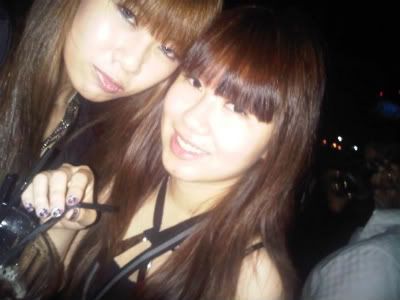 This picture is awesome isnt it ? ;D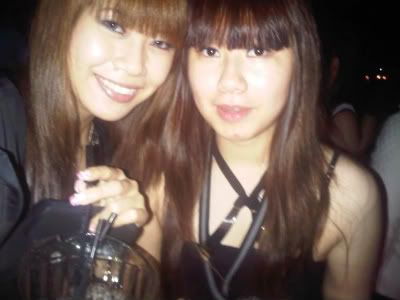 Dancing/Gossip Partner !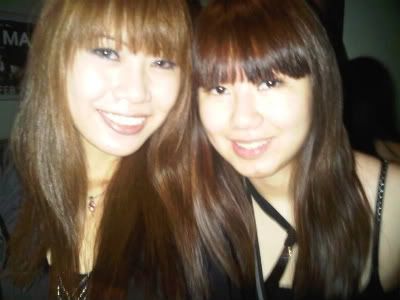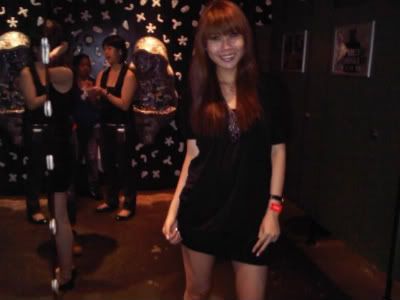 Myself


Georgina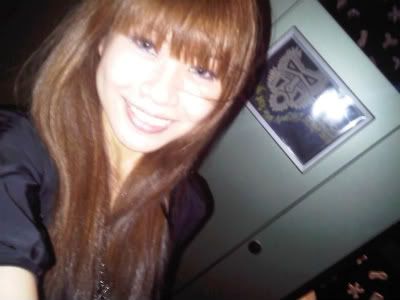 :)

Happy 8th ♥

Bf stayed over . Awesome ~
He rode his bicycle with me back to my house ..
was ultra fun , loving , romantic puh-leasee ...
in the middle of the night , the atmosphere was right , mood was right , weather was right.
A totally awesome 8th special.
hahaha!

mummy said she regretted sleeping early , she wanted to see bf tired face as she believe i'm
fucking heavy . tsk !!
neeways , i enjoy it plus love it even more when he said i'm his first girl he rode with after he came into secondary .
*smilingggggg .*

i love the company of him ♥
cooked maggie for him in the night & because it was our 8th ,
i wanted to make some special meal by adding RICE WINE into his soup .
hahaha ~ it's lucky he didnt suffer from any bad tummyache or anything :)
Next day , we ordered pizzahut for our lunch/dinner .
yummmmmmy :p
ate ate ate & sleep ! haha.
woke up , bathed and he rode me back to yck in his bicycle .
slacked at void deck with him & the guys .
after awhile , mum came to fetch me home .



frozen heartshape jelly , major delicious !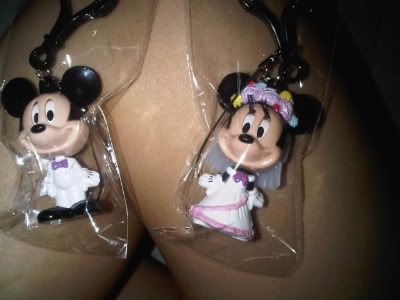 mickey & minnie mouse.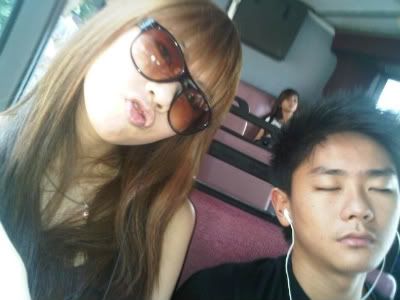 CAS (L) RAYM.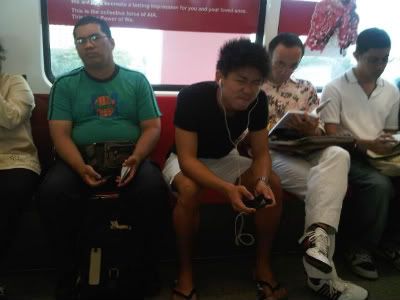 Raymond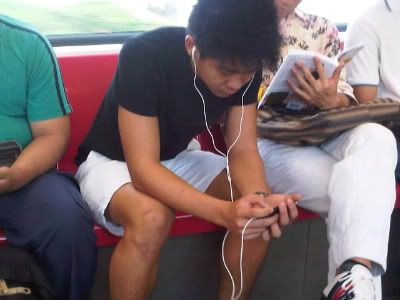 My Boy (y)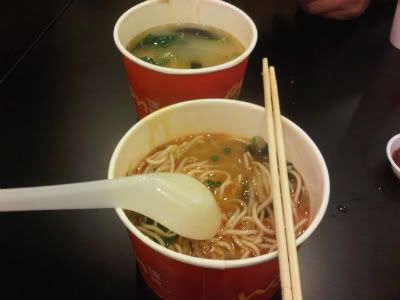 wanton Story .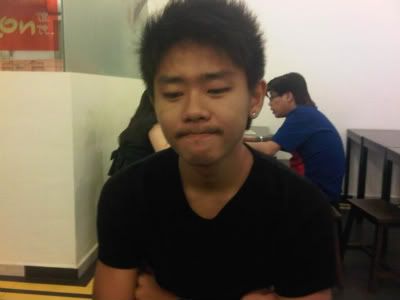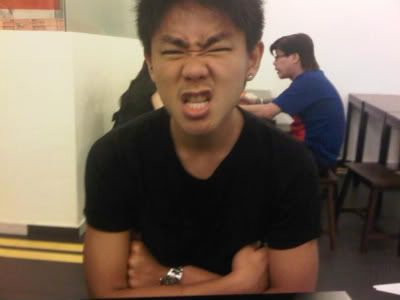 Love!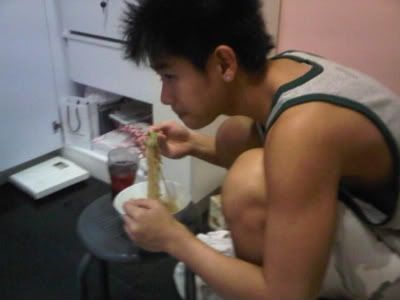 Food of Love .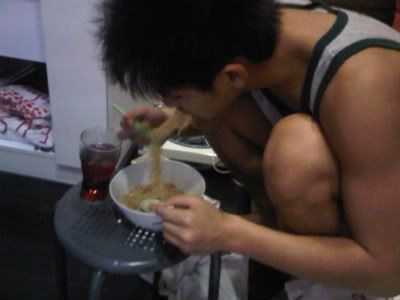 Feel the love!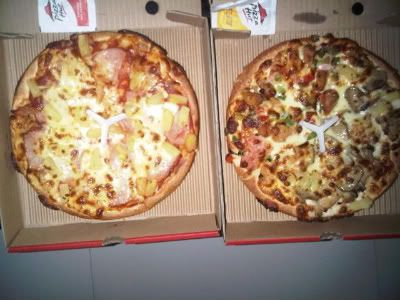 Pizzahut Delivery ~


My boyf.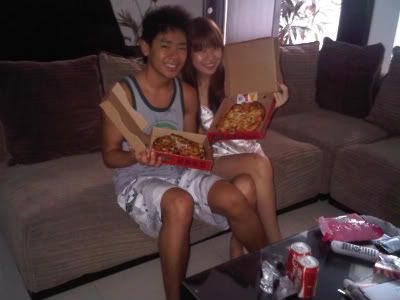 Happy 8th , my love!

Tomorrow going YJC funfair ! :)
FUN .
HEHE .

stay tune (:

LOVES CAS ♥