Dont live for anyone but yourself ! :)



Salon.
Woke up at 1230 , hurried to change and went to whampoa as i booked a 3pm appointment with my hairstylist .
Dyed my hair black brown this time & i really like the outcome ! :)
Not too black , not too brown . Just nice! Loves~

After that , head to amk to meet bf & the guys for movie !
Caught How to train your dragon .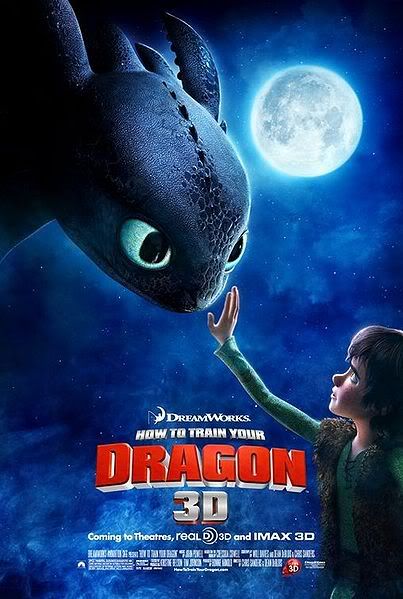 Ratings : 8.5 / 10
Love this show , really a good show.
Bf and me were so urgent during the movie but we controlled till the end of the film as we didnt want to miss any part!
The dragon was so cute too.

Alrights ! pictures .

DADDY'S HAIR / BEFORE.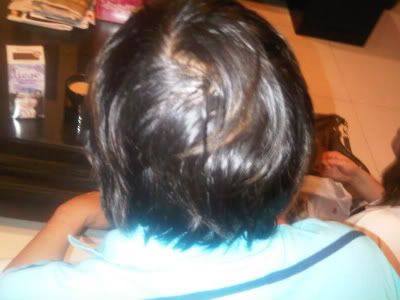 AFTER


AND

BROTHER'S HAIR / BEFORE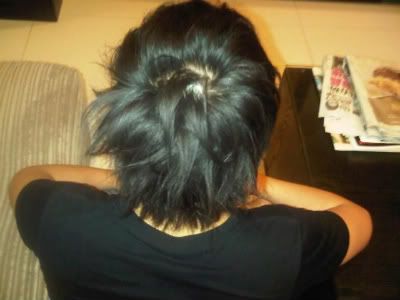 AFTER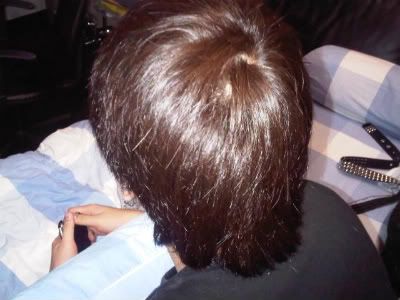 Pictures taken today.
CAMWHORED.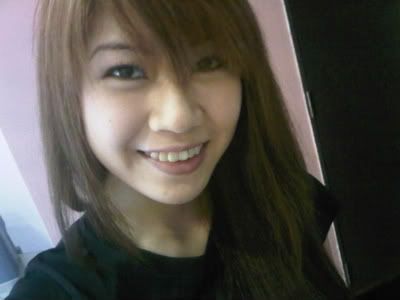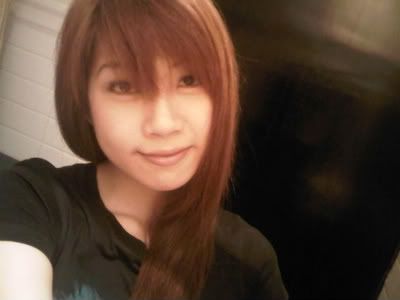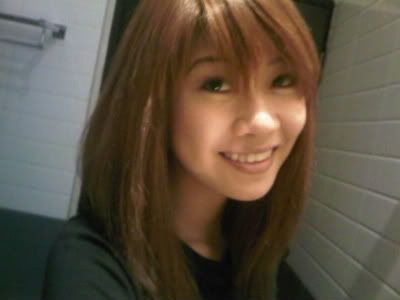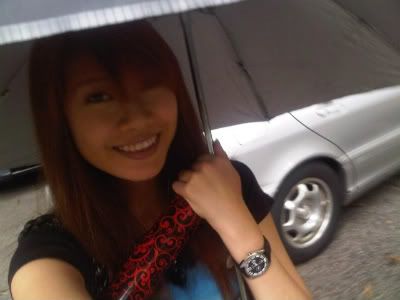 It was raining , so i decided to snap myself with my umbrella . Look how MOCHA ORANGE my hair is! sheesh~



In the salon .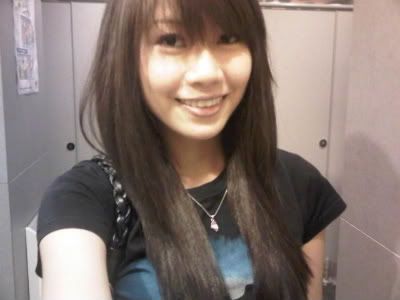 My black-brown hair :)


♥

Went to amkhub food court for our dinner.
Bf and me had steamboat fish soup , major love !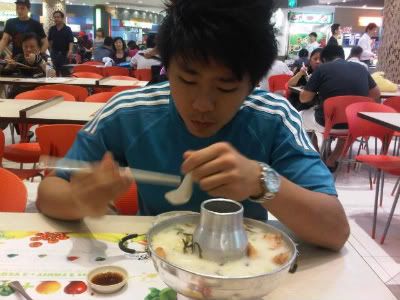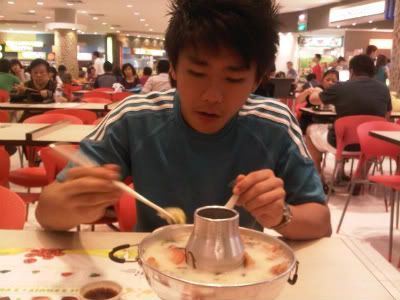 lastly ,
My beautiful hair :)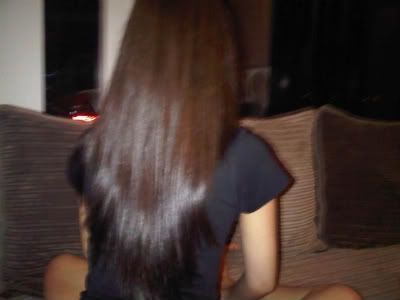 stay tune (:

LOVES CAS ♥