I admit I'm a two-faced bitch , I may appear to be mean but actually , I'm nice.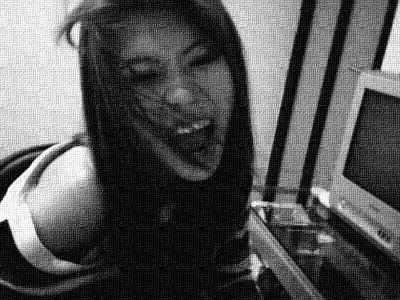 Spent two days rotting at home but it felt good.
Hahaha! its nice to spend some time at your nest , thats why we say home sweet home .

I removed my Acrylic Nails and it was a painful process .
But it was worthwhile, i had beautiful nails for a month ! :)

My Painful Process.


yes , i have ugly nails now..
well , i painted my nails already anyway.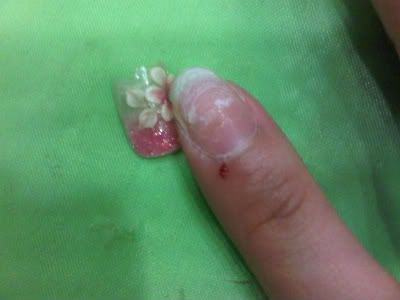 I hurt myself ! BOO!
Can anyone dote on my poor finger now .. i couldnt bathe laaa , i had to stick my index finger out while i shower.
Not exaggerating but i'm a very feeble person , a minor injury could kill me . serious !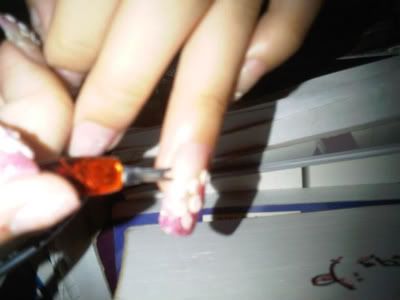 using this to remove my acrylic nails ..
imagine that thing poked into your skin. :(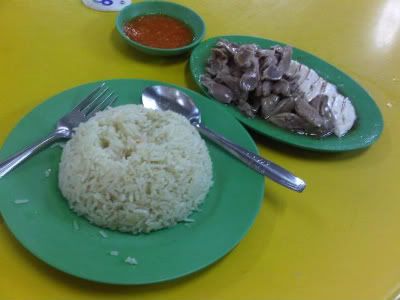 and once again , mummy and daddy's best chicken rice.
I mean dont ever say any shop chicken rice is nice until you taste my parents chicken rice !

Movie with boyfriend at amkhub.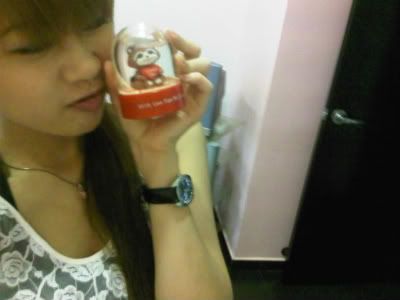 The thing i'm holding is given to me from my mum.
& guess what , it was her first ex boyfriend who gave her this thing . HAHAHA! :)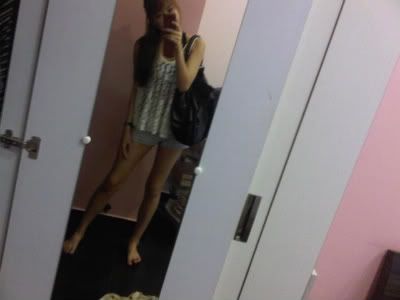 Dresscode.

Alrights!
DINNER CUM FIRST MEAL OF THE DAY TIME .
I'm starving but my determination for diet is BACK ! :))

stay tune (:

LOVES CAS ♥