Life is a princess , Party like a rockstar!





Had not been updating as my internet connection broke down .
was so miserable to live with days without surfing the net!
i mean , i need to be updated to gossip around what ~
hahah .
& i'm trying hard not to get distracted laa , its so difficult .
I end up surfing the nets and take like 3hrs ++ to finish my blog . boohoo!

p/s : the picture up there is totally my favourite though i look so unglam with that middle finger but dont deny ! i look so adorable too . RIGHT?

p/s : I CANT WAIT FOR MY FRINGE TO GROW !

neeways , pool party at was fun . all about networking and socializing .
I'm learning that now ! :)

Swee's 18th BIRTHDAY DAY.
went to pasir ris on the 6th march ..
had BBQ there . its was fun catching up with the ladies.
stay a night at pasir ris , played at the playground & chatted . fun & tiring !

Finally , swee's 18th . next up , tiffany chia chia :)
then we can have some ladies night together once in awhile .

On swee's actual birthday , we met up at woodlands and caught the movie Alice In Wonderland
it wasnt that nice .. watched it in 3D but i felt it didnt had much effect .
RATINGS : 6 / 10
so yeah , quite a waste of money . Its alright , swee enjoy her birthday is enough !
Bf went to mum's shop with the guys on that day so he didnt join me on swee's birthday .
But overall , it was fun .
especially when we played in the arcade :)
Childhood days. hahaha !

Pictures !
060310 / PASIR RIS


ah yes . i camwhored , AS USUAL.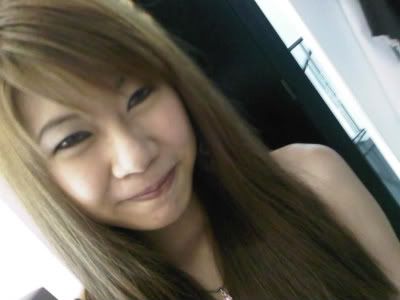 YAY to my fringe . continue to grow dear :)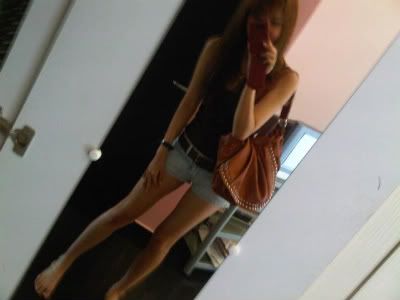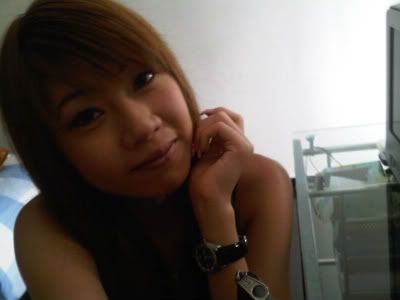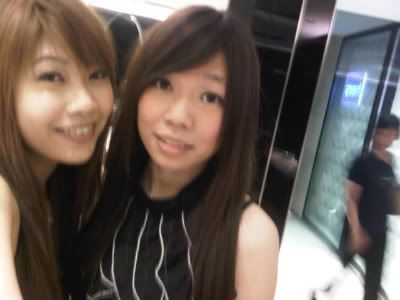 Chia & CAS.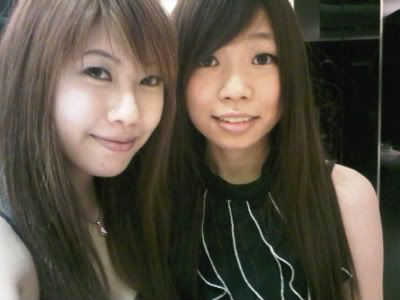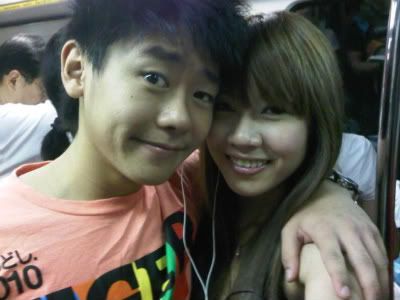 Love mr chong !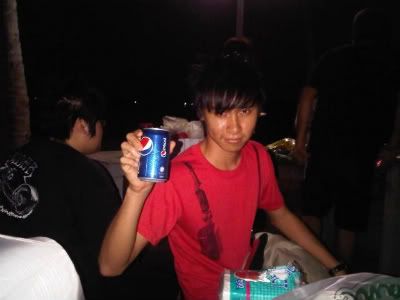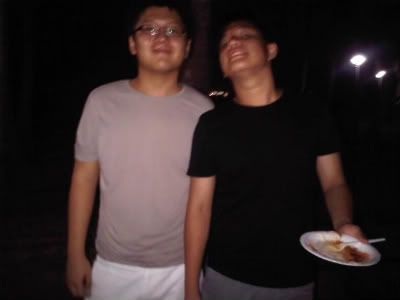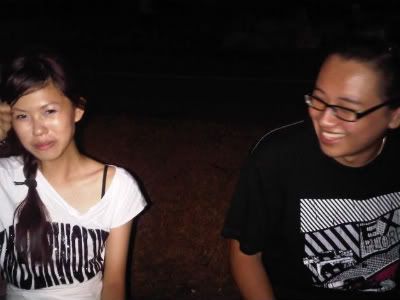 Birthday girl & boy.


Happy birthday darrrrrlingg !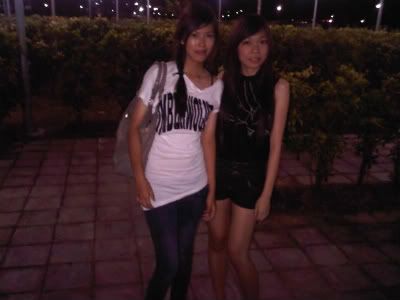 swee & chia!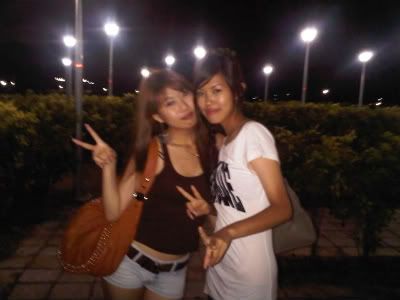 CAS & SWEE.


CAS & CHIA.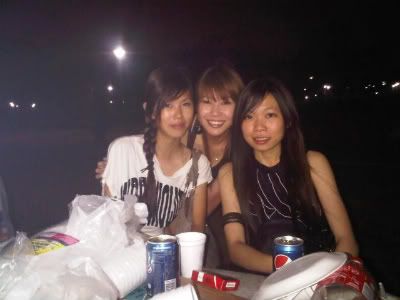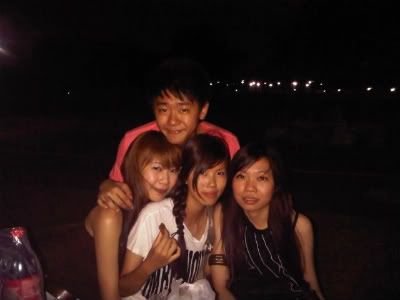 L.o.v.e


Birthday Cake.


Birthday wish.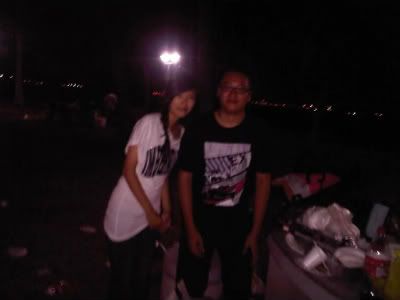 Happy 18th To both.


there's a story behind this.
and of course we didnt miss out on cake smashing .. so yes , davis got the worst .


and yuwen too :)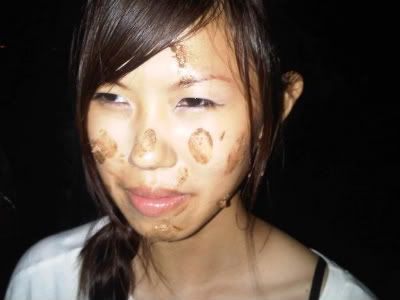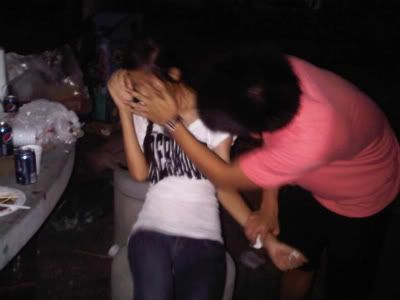 Now you know who the bad ass .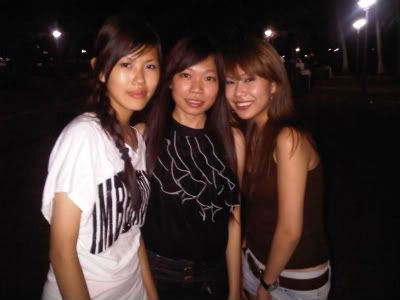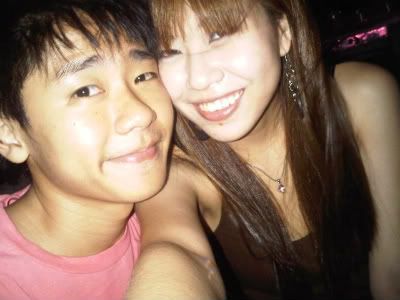 C & R ♥

080310 / AMK.
Acc bf to SATA for his medical check up .
& head down to town to collect some wrist band at ION.
followed by movie with bf and the guys.
watched 'HAPPY GO LUCKY'
Not a bad film . :)
Ratings : 7.5 / 10


CAS.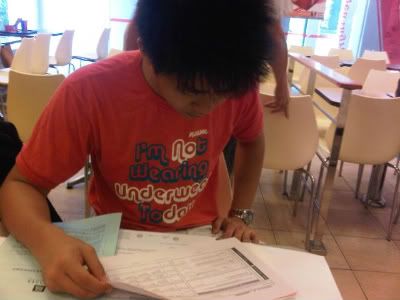 Boyf ♥ , he's so busy with his poly stuff. haha!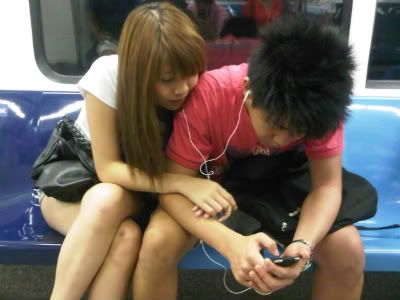 I love sharing ear piece with him . I dont know why . Hahah :)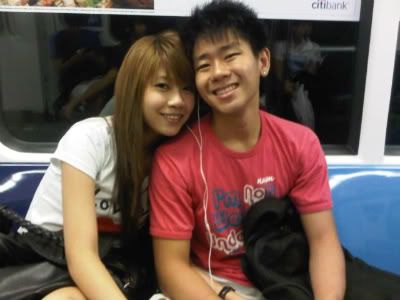 I lao hu you !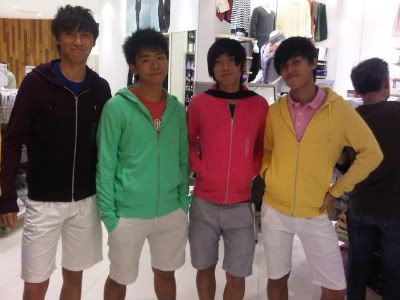 Favourite picture !

090310 / YUWEN'S 18TH BIRTHDAY
HAPPY BIRTHDAY JC GIRL ! study hard for ur A lvl .
:)
Lovelovelove ~

totally forgot to take pic with swee !
Until she went off i was like " shit ! havent take picture with birthday girl. "
how forgetful !!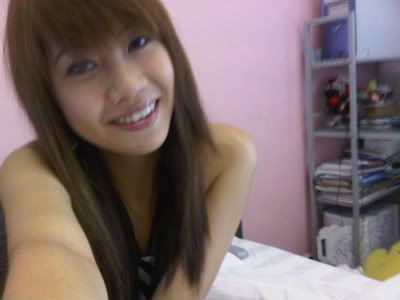 camwhored at home.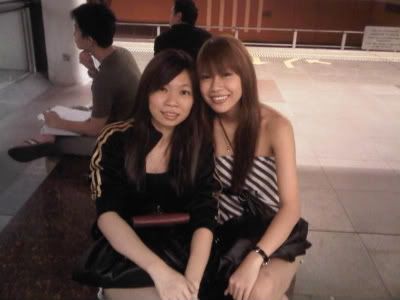 chiachia & myself.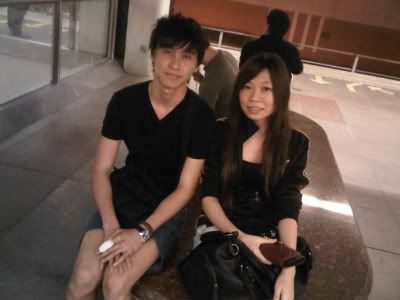 Steven and chia.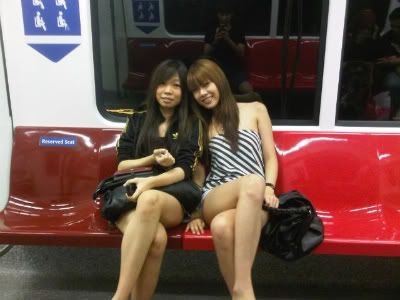 On our way back to yck to meet bf and the rest at half court.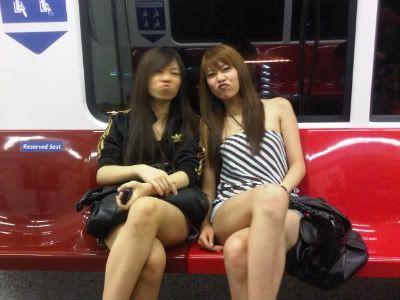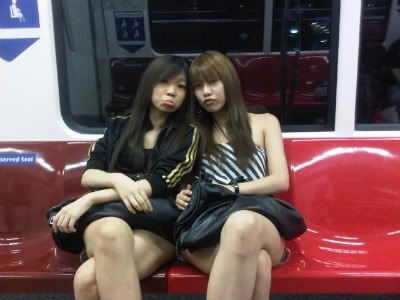 Loner !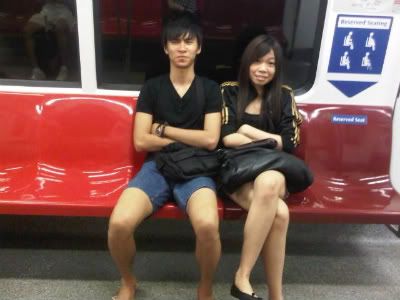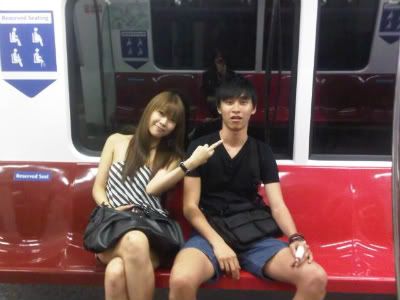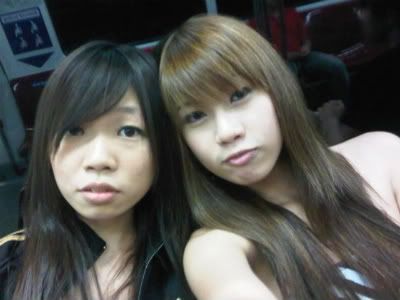 Alright ! finally done with blogging :)
I'm going to visit bf at suntec tomorrow .

Turning in now , goodnights people . No wait , it's goodmorning people !

stay tune (:

LOVE CAS ♥