Love deeply and passionately. You might get hurt, but it's the only way to live life completely.

YJC

went to swee's school on saturday for her school funfair.
her school is super duper hot .. maybe cause of the sucky weather & there was alot of people that day.
Neeways , slacked thr .. the guys played bball .
went off at abt 4+
Ate at Eighteen Chef , their food wasnt so bad :)

Head to bishan with bf , jackson , qinghai . met eddie & went to a game of billard.
after that , went home for my reunion dinner :)
yummmy !



camwhore.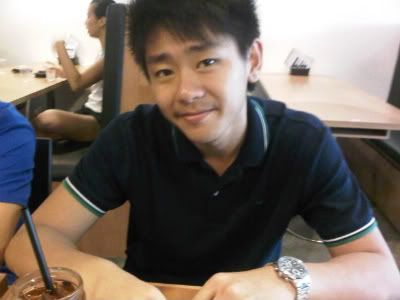 while waiting for the dish to be serve .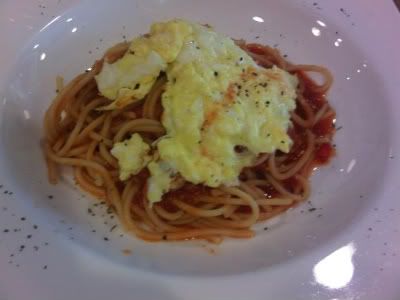 My spicy tomato pasta with scramble eggs :)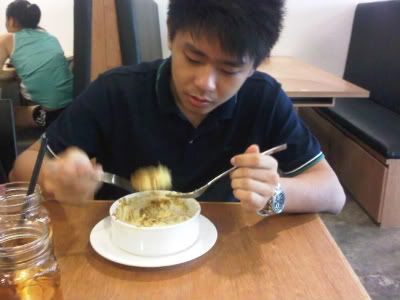 Bf's cheese baked rice with scramble egg .
Cheese lover would definitely love this!


C & R


(L)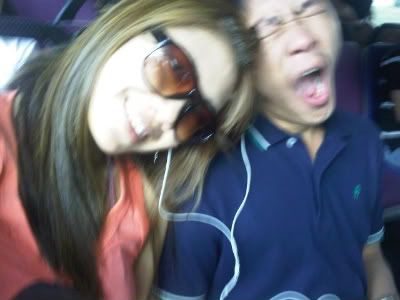 HAHAHAHAS! see his face .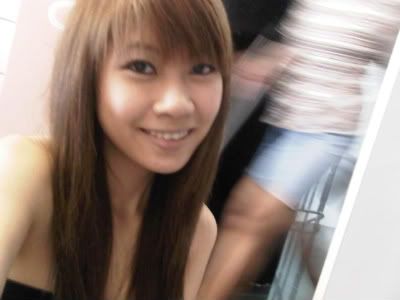 CAS !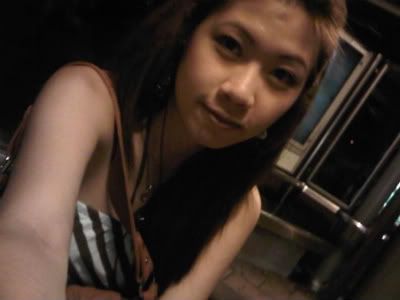 myself , at bus stop.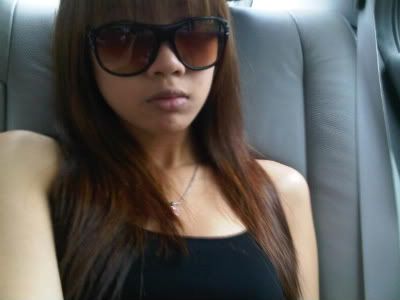 taken today .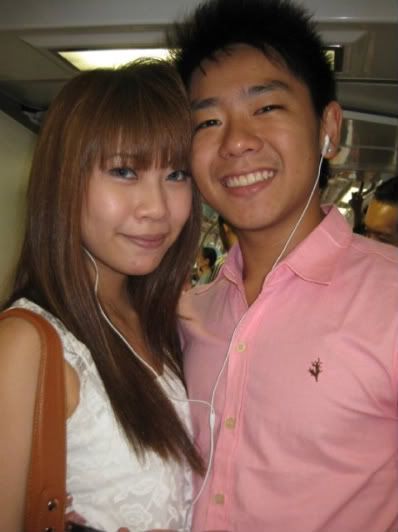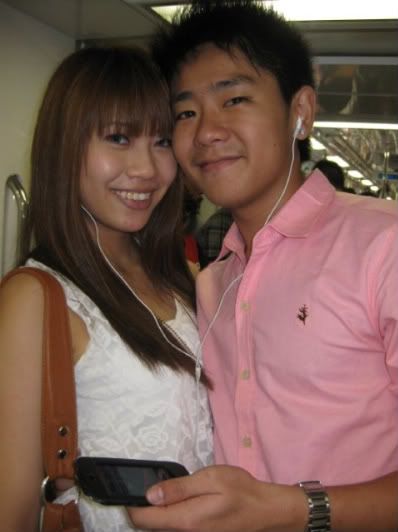 Overdue pic of bf & me :)

anyways , will be watching his bball match tmr !
been so long since i watch him play ball , hope he plays well & i can watch a good game .
heh!
stay tune (:

LOVES CAS ♥