Men are not as tough as we think . When they are fragile , they are as weak as children .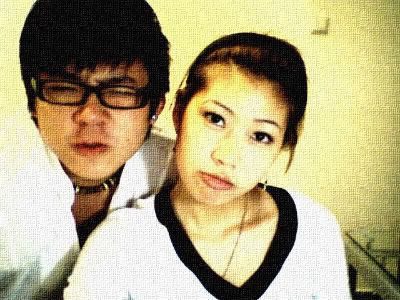 MONDAY
Stay home today , studyed science and mathematics .
Did facial mask , and some exercise to slim my thigh and hip .
After i get my ideal thigh and hip , i gonna focus on my abs for my tummy.
but that will be happening next year :)

SUNDAY / Family Day ♥
So anyways , Sunday was family day .
Was woken up by mummy at 12:30 !
changed and went out .


Dress code for the day as the weather was really so hot !
& I cam-whored alot that day!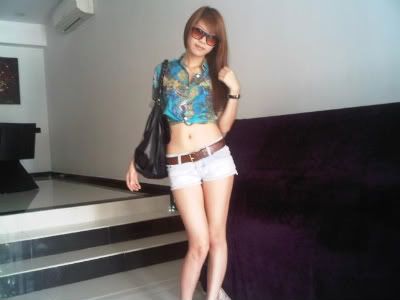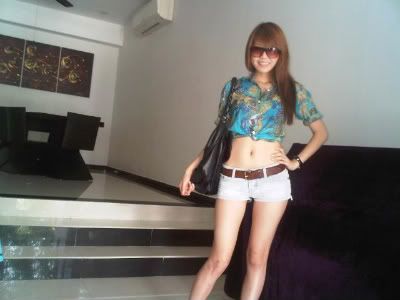 Sunshine loves !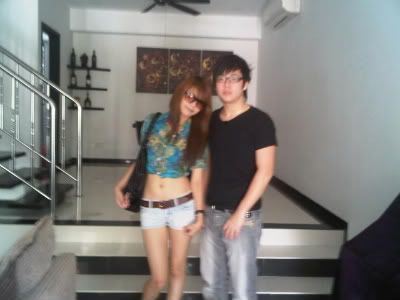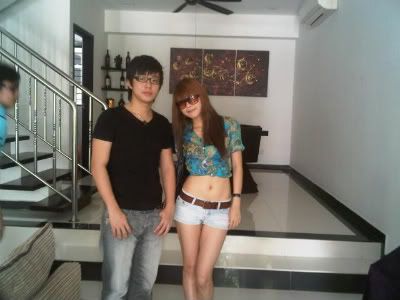 Bro and Sister :)

So when we entered the car .
we were still deciding on where to eat !

Mum : feels like eating dimsum!
Brother : Geylang got one place quite nice .
mum : OKAY~! lets go geylang .
cas : HUH?! I WEAR TILL SO SEXY TODAY !!
mum : HAHAHA , later all the guy drool loh.
cas : _I_

And so we went to geylang for dimsum ...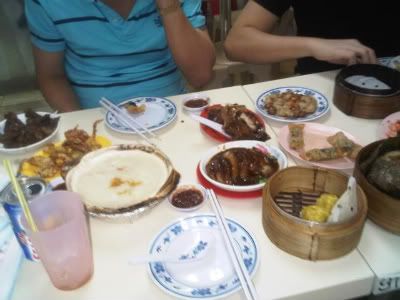 Was really good ..
after that , we went to find one of daddy's brother who was at geylang ( SOUNDS WRONG ! i know!)
and while dad and his brother was talking .
All the prosititute were glaring at me !!

They were mumbling among themselves " who is that girl?!"
& seriously NOT soft okay!

Bro : sis .. they talking about you!!
cas : I know , not soft please -.- ( ignoring them. )
mum : what they say ! hahah!
bro : they say jie very pretty ..
cas : OBVIOUSLY! they are cheena chicks leh .
cas : and i'm not stealing any of their business , they need not worry!

Damn awarkard .
Next time i wanna wear something like that , i gonna ask my parents where they intend to go first!

So after that , we head to daddy's old boss to try out his chicken rice.
seriously loses to my dad's .
But we had to keep saying nice . -.-
well , its nicer than alot of places but lose to my dad. dead serious! im not bias !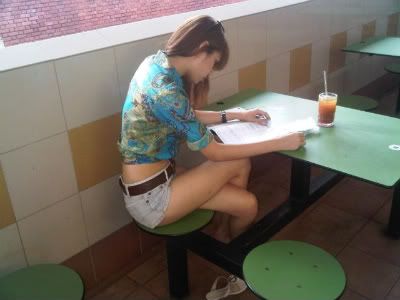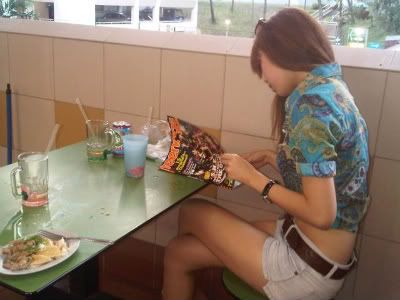 I was reading teenage :)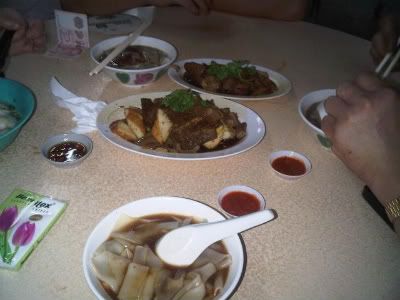 For dinner at tpy :)

Next up , we head to thomson plaza to buy household stuff before heading home :)
and i bought THIS !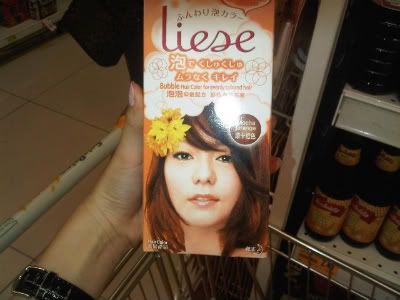 Mocha Orange ! :)
dad bought Ash brown and bro bought Mashmarllow brown .



checking out the stuff at home.


Myself.


Daddy , bro and me ♥
we looked sooo adorable!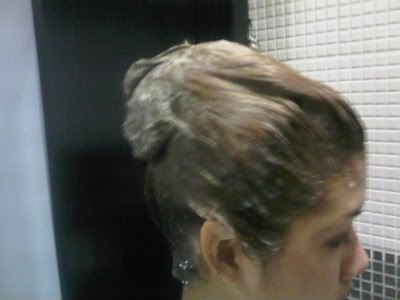 while waiting for it to be ready !

I bet the question now is DID IT WORK or not right?!
WELL .
Firstly , if you do it properly , it SHOULD work .
& it did for me !
But i chose the wrong colour .. :/
So i'm going to redye it soon .

BEFORE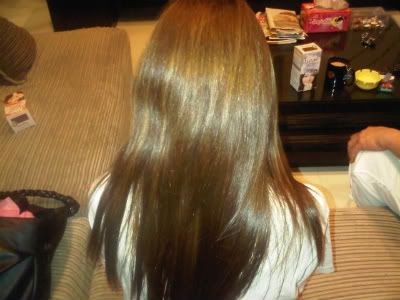 AND



AFTER



So , PURCHASE this new creation of dye! works really really well ..
& its only $19.90 .. :)

HAHA!
alrights .
stay tune (:

LOVES CAS ♥