What is going to be like 10 years down the road ?



Georgina aw just asked me to blog and tell everyone I LOVE GEORGINA AW ♥
Hahaha!

Alright , Bf stayed over last night :)
nice!
But i was alittle pissed with something else , nothing regarding bf ..
but ... think only raymond knows.

I will definitely feels weird if i know that i'm not really welcome at this place right?
I mean , wont there be a stone in your heart when you are at a place you airnt welcome.
I do , i would definitely feel weird.
I dont get it why she/he doesnt get the message. :/

Firstly , i went to amk to watch movie with bf and the guys.
watched "Cop Out" first at 5:25pm .


I would say its an awesome movie , comedy and really good storyline !!
Love it <3
was laughing non stop through out the movie. haha!
RATINGS : 8 / 10

After movie , we went to eat our dinner while waiting for our 2nd movie .
"Just Another Pandora's Box" at 9:20pm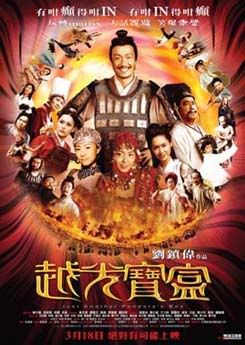 well , wasnt that great .
i felt they tried too hard to be like the western funny version of 300 etc.
But alittle toooooo over ?
RATINGS : 6.5 / 10

After that went to bf's house and wait for him to prepare his stuff .
went halfcourt to slack awhile before heading to my house :)

At Raymond's house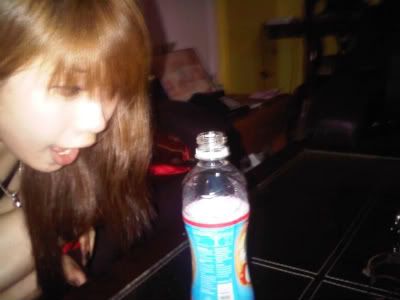 What's this drink ? Ahhs! 'Heaven and Earth Ice Apple Tea.'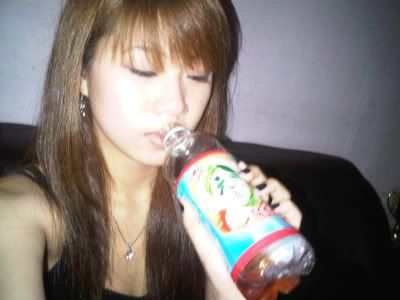 mmm mm mm , tasty ! & i found a new love for this drink ! "Ice Apple Tea! "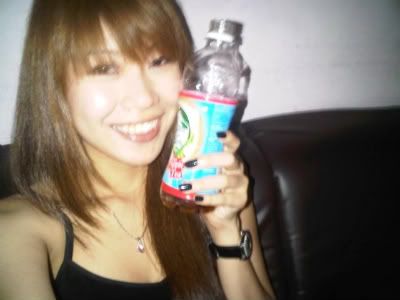 Spells L.O.V.E!

At my house!


C & R.


Love my boy ♥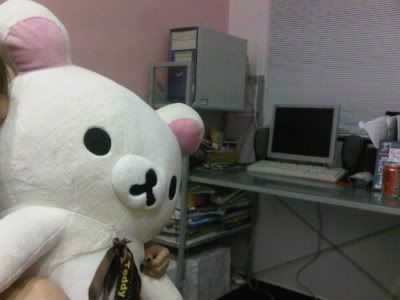 raymond's good photography skill -.-
Asked him to snap me with our big lucky bear .. and that is what he snap.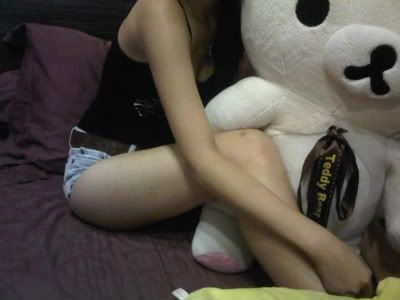 next ! he snap this -.-


Finally :)


bf's weird way of relaxing his muscle .

Lastly ,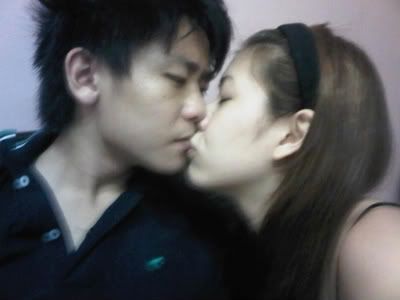 Love him ♥

stay tune (:

LOVES CAS ♥