HAPPY BIRTHDAY CLAUDIA ♥



Headed out at about 3 today , went to bf's house.
He still has prepared yet , tsk!
so waited for him and after he was ready , we went out.

Was suppose to go to cityhall , but sudden change of mind.
So bf and i headed to bishan , J8 . Acc him while he ate Ajisen.
Next we had my YAMI yogurt ! :)
MAJORRRR DELICIOUS PLEASE .
played at arcade , lol ! was quite fun actually .
Had a pretty enjoyable day with him ♥

About 7 , we headed back to yck . watch him play bball with the guys while waiting for mum to fetch me .
& home sweet home :)

HOME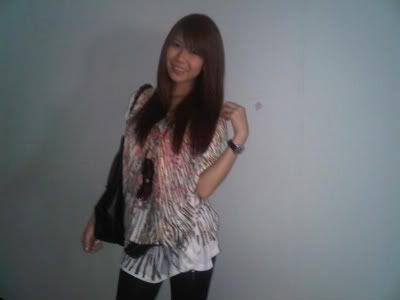 Camwhored.
I wore mum's top today because when i opened my closet .. i had no idea what to wear!

Bishan / Junction 8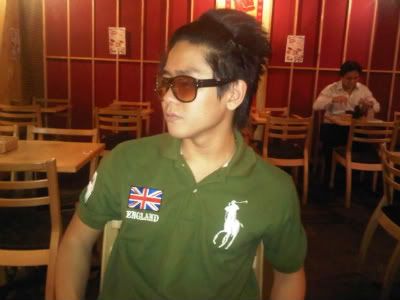 bf at junction 8 .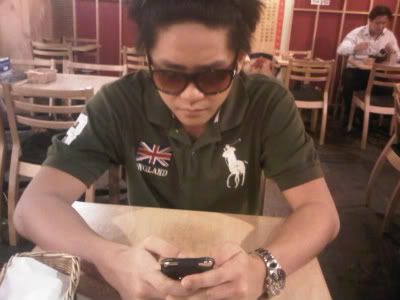 ♥


His dish , spicy Ramen.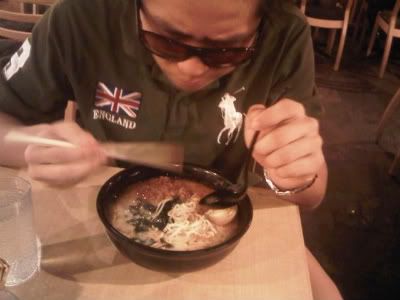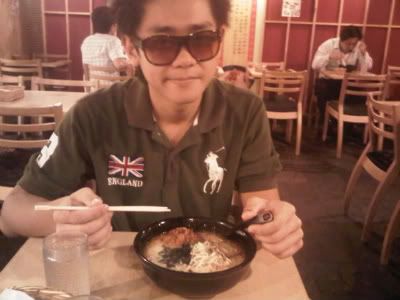 bf and his Spicy Ramen♥



We had ToriQ.
&


YAMI YOGURT :)



Daniel's cute lighter.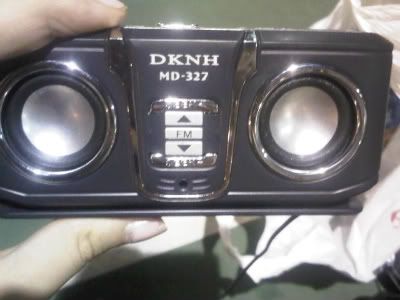 felt that bf's radio speaker looks super cool too . hah!

lastly ,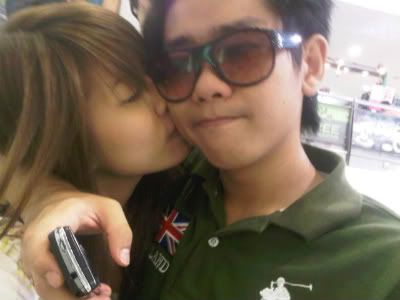 bf and myself ♥

Tomorrow need to wake up early to accompany raymond to SGH for check on his eyes.
Hope his eyes is fully recovered .
After that , gonna go kallang as the boys are playing cage . :)
So i gonna turn in early tonight . Hopefully , i can sleep .
stay tune (:

LOVES CAS ♥