School , projects , boyfriends ,friends . That's my life.



Urgh ! hey people!
I'm back. Damn , i used to blog almost everyday and now i decrease till like ONCE a week ?!
This sucks . hate neglecting my blog .
anyway , life's good life's good .

School's alright , coping well except for BZE , quite a headache as lecturer's teaching method isnt my style .
But know what , i will find a way to cope and study it .

everyday was school - home - chatting with boyfriend on phone - watching 败犬女王 - and off to bed.
so ye , technically i dont have much thing to blog about .

Well on friday , headed to dorita's house for her 18th birthday .
After that raymond stayed over and i had a good sleep that night.
what's better than sleeping by your love's side , cuddling in his arm.
Waking up in the morning and recieving 2 kisses from him . Awesome like fuck please!
Ah love it.
So on saturday , changed , met up with steven . Went to kovan watched raymond's and steven's basketball match.
so glad they both played well .
and we cabbed to Haiji Lane to meet up with the rest as they were sheesha-ing.
Well , i airnt a big fan for sheesha so i gave it a miss .
Quite yucky to me infact !
Trained back to yck after awhile , had supper and home !

Oh and one last thing , i gave my dad a no. 1205 and he bought it .
strike alittle in Toto , awesome ! :)

So yes, my life is a DAILY ROUTINE. everything is predicted !
but you know what , with just wonderful people in your life , life's good.

anyways , i'm planning to do Vblog instead of blogging? should i?



Yes yes! i know you wanna bash me up .


Oh , i want you so badly :P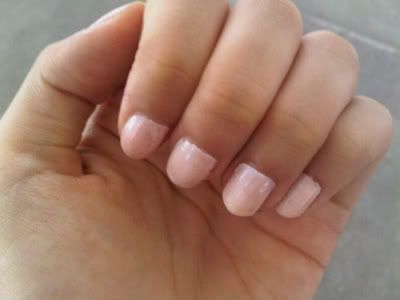 Painted my nails , baby pink.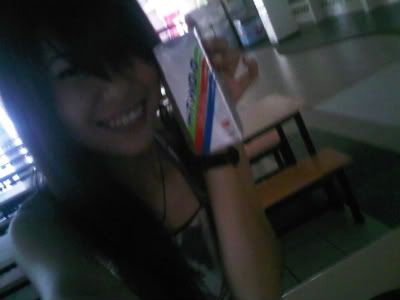 Went back to phs , got my certificates . Watch raymond and guys play basketball.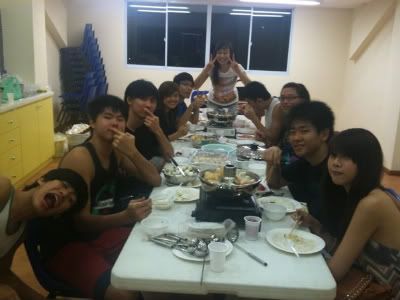 Everyone , on friday.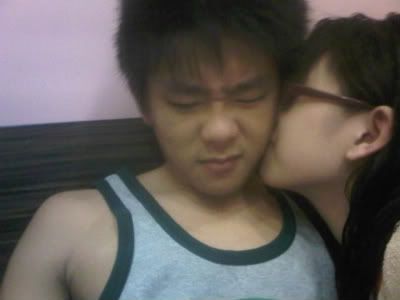 Before turning in . Oh right , i almost forget to blog that my boyfriend has an incredible way of waking me up .
he switched on the alarm clock and let it rang until i woke up and he was looking at me . LOL!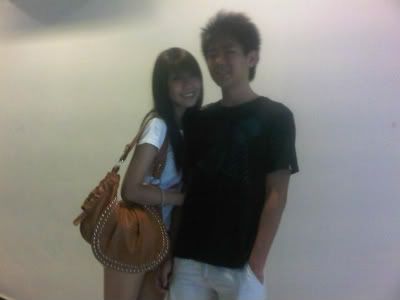 Before heading out.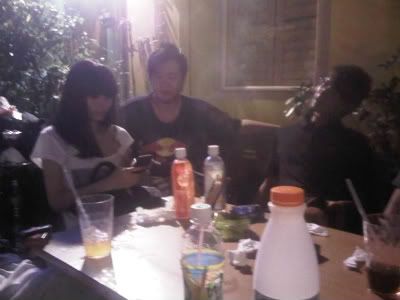 At HajiLane.
When we came , they had already finish a bottle of chivas . LOL.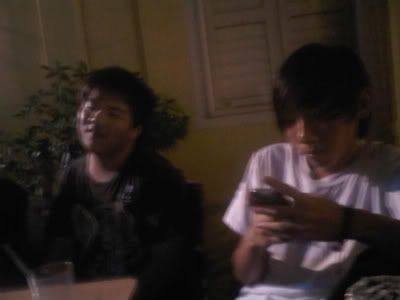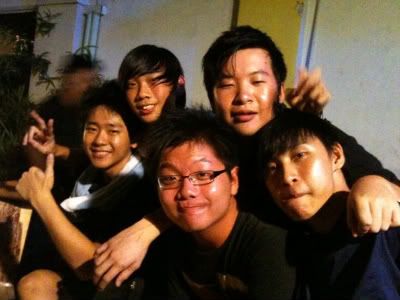 The guys.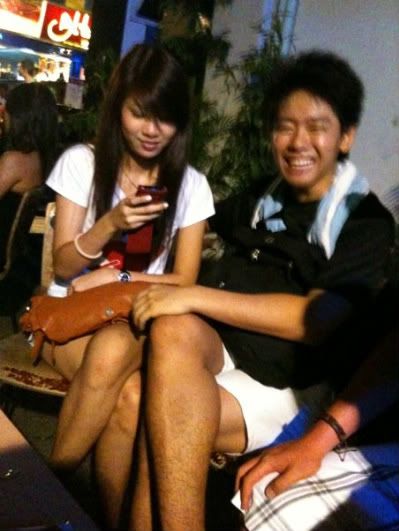 No idea why raymond so happy here. LOL!


Bf and Myself.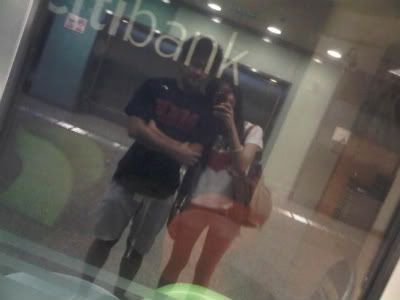 Find this picture of us very adorable !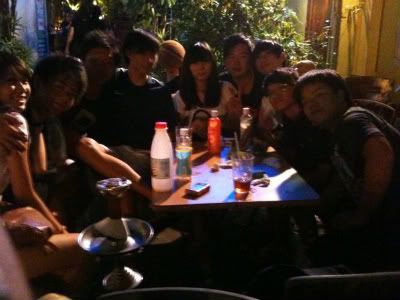 Everyone , on saturday night.

Alright! shall continue with my project .
stay tune (:

LOVES CAS ♥