No one can please no one. Not everyone goes by the book, not everyone knows what's right and wrong, not everyone thinks maturely, sensible and so on.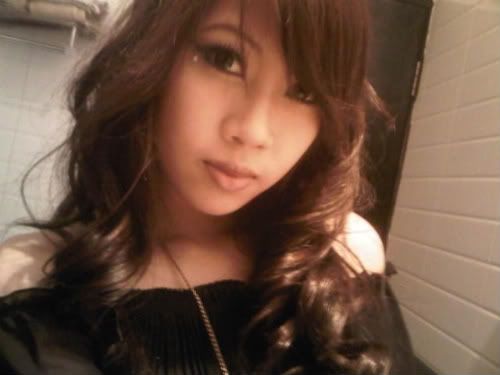 Nicolechen's birthday party at Demsey was awesome !

Firstly , georgina came to my place in the evening, helped her with her hair and make up .
Was actually very satisfied with the outcome . Parents and others say it was nice.
after doing her hair and make up , it was my turn .
I took 2 hours just to finish curling my hair!
This shows how thick my hair is... but i was please with my result ...

Daddy drove us to Zouk as i was meeting bf and the rest there .
After waiting an hour & blahblah happened my mood was almost ruined. ( okay! practically ruined for 10 mins. )
However the moment i reach Demsey , my mood changed.
The atmosphere was so fantastic , good music and everything!
stayed there about an hour + and i decided to head back to zouk to meet up with my boy.

Well that fun there ... i guess its because my beloved wild bees didnt follow along or we would have rock the dance floor!
still still , i had fun there .. dancing with Bridget !
Went for supper after club and bf stayed over :)

PICTURES TIME!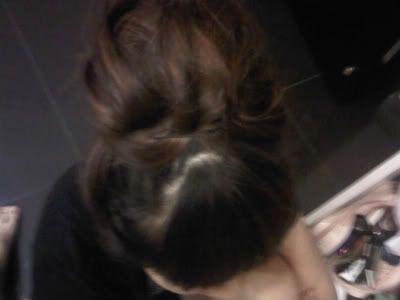 Gigi's Japanese bun!


Candid shot taken by georgina while i was dolling up!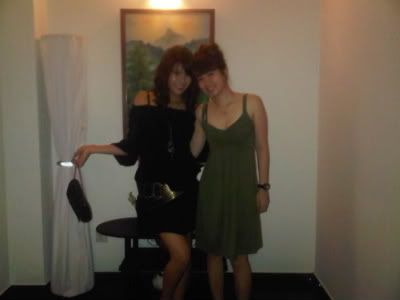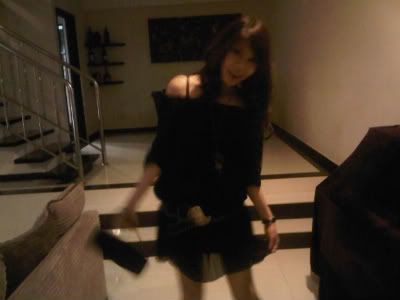 All dressed up for a wild party night.

Camwhored in daddy's car!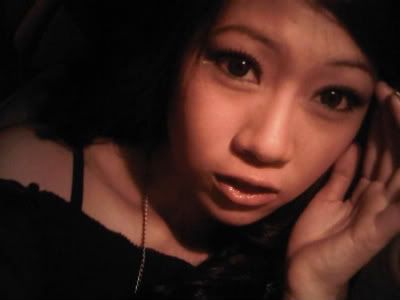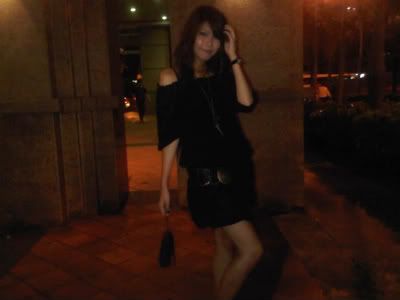 While waiting for the rest outside zouk.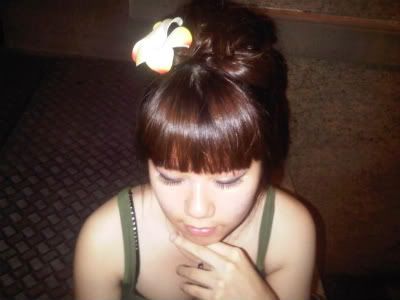 Georgina definitely match nicolechen's birthday theme Japanese ! She looked so jap!


My boy! He looks so smart in this white top ... seriously!! He looks stunning and hulky.
Snapped this while waiting for bf's friends.



Tell me she doesnt look japanese and you must be blind because we both has japanese blood in our veins! :)

Well , photo's at nicolechen's party is with the photographer and shasha!
so! Let's see if i can find any photos.

Back at zouk.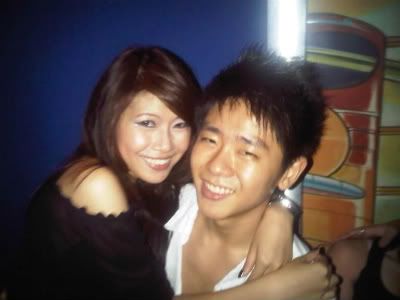 Raymond & Cas.
He just cant get use to blackberry's flashlight!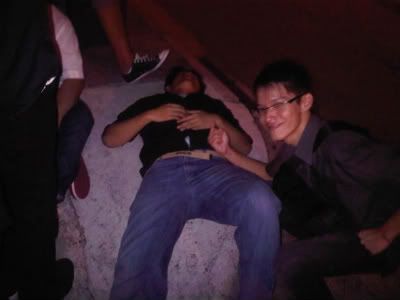 Jun Huei dead drunk!! hahahahaha!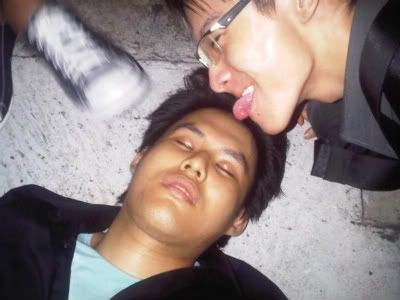 Funny! When i reached zouk he was already drunk and he talked about my parent's chicken rice!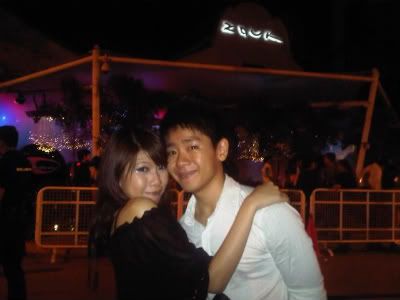 My boy!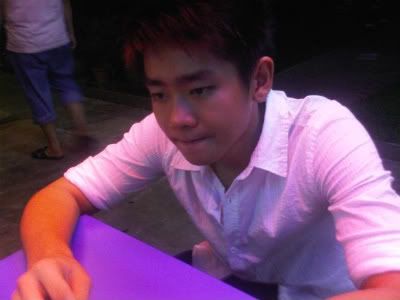 After zouk , at some eatery nearby zouk.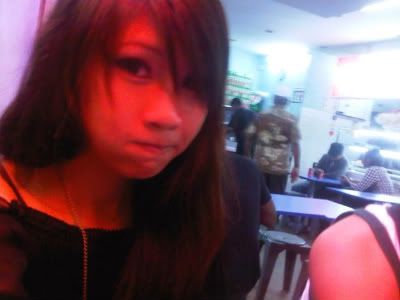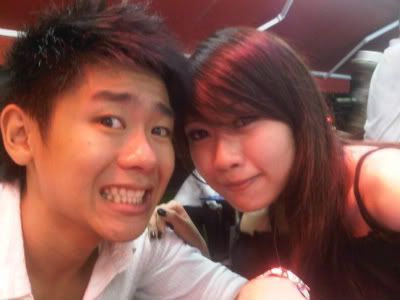 LOL! weird smile?


Slacking at a playground while waiting for the midnight charge to end.


Raymond Chong!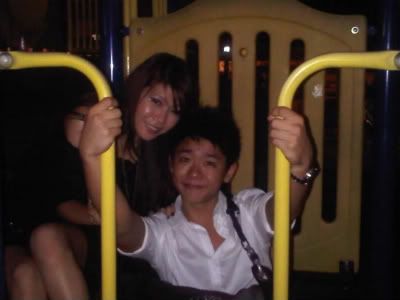 Right here is my favourite picture for the day with one of my favourite person. ♥!

and lastly!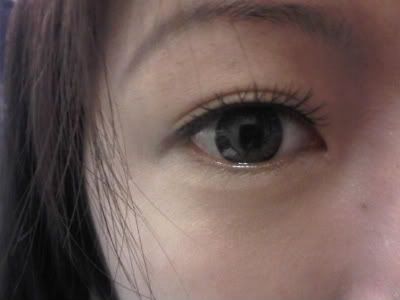 Took a random picture of my eye ... :)

Gonna skip school tomorrow so i will be playing the Sims Life Stories till late night today!
major awesome !

&& ANOTHER update on my life is i've got a job with bf and friends for IT fair! come visit yea?

stay tune (:

LOVES CAS ♥