You filled my heart with just a smile from you.♥



HELLO BLOG!
I miss my blog so much, have been neglecting it big time.
I'm having my holidays now till july 4th !
Worked for the PC show on 10th - 13th june ... super tiring experience however i had fun working with my boy.

Daddy hurted his spine , no idea what happened to his spine but it hurt so back that he had to go to the hospital in the middle of the night.
He's fine now though , we booked an appointment with the hospital.
Have to wait for WEEKS till its his turn ... just to take an X-ray.
No idea why singapore's healthcare is so lag.
I hope daddy's fine ... i really dont like the idea of him going through an operation .. thus i hope no operation will be involve !
Felt a deep stab in my heart when i knew my dad went to the hospital ....
Now i know whats the really feeling of heartache. Its so much more painful than being out of love.

& yes , i have been playing with Sims Life Stories. Just glued to it once i start the game ~
i love this kind of game ... hahah!

Another thing is i really really need to start dieting once again .. even mum said i did gain alittle .
Although she added in " But right now , you are just nice.. not too skinny , not to fat. Just stay in this shape."
But that's not what i want ~ i want to be boney , i want to be skinny .. not JUST NICE.
so~ DIET TIME !!!!
need some motivation man . Had been giving my tummy a holiday for way too long .... its time to hold back and be slim and boney once again!

Pictures time~
I got the picture from shasha on Nicolechen's birthday!
& Georgina told me the pic taken by the photographer that day is up ! found it ! and uploading it now!

Shasha's Camera



3 bestest cousin in the world!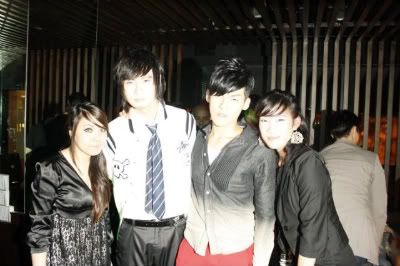 Nana , shasha , yutaki and his friend.


Shasha , myself , Jason , nana and gigi :)


Love my girls ♥!


awesome shot!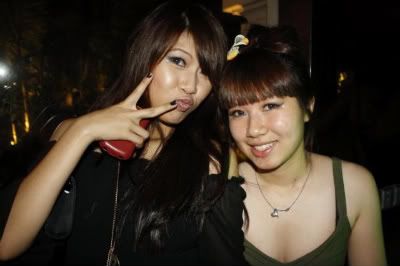 me and my girl !


Us and Nicolechen.

Taken by the photographer.



The wild bees!


Cheers~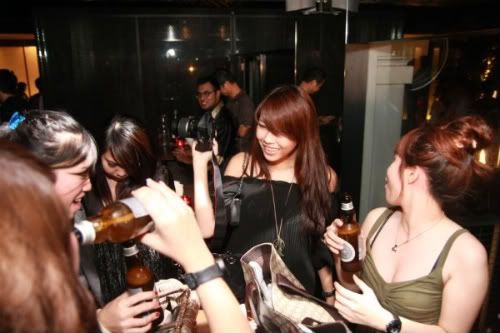 Candid shots.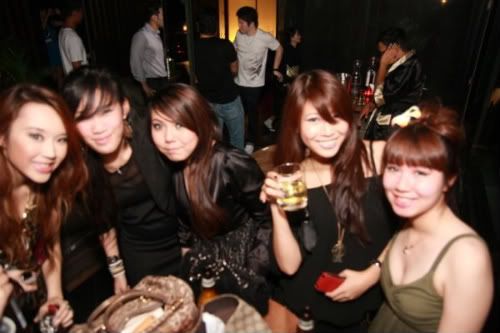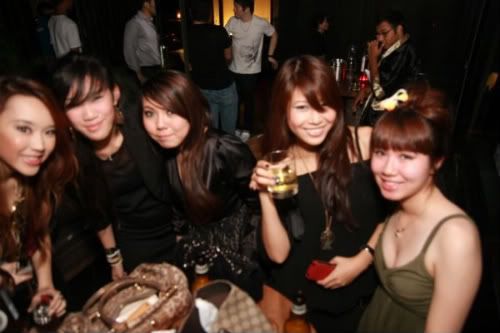 From the pictures you definitely can see i enjoy myself more when i'm in Uoosh than Phuture!
What to say .... partying with my wild bees just rock my nightlife so much !!! :)
More please . tyvm!

Love the shots taken by the photographer !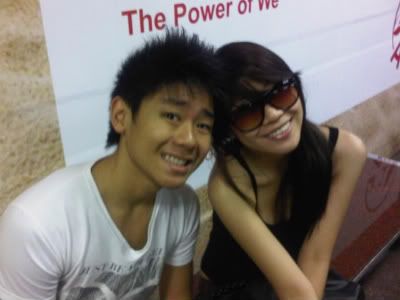 My boy and myself.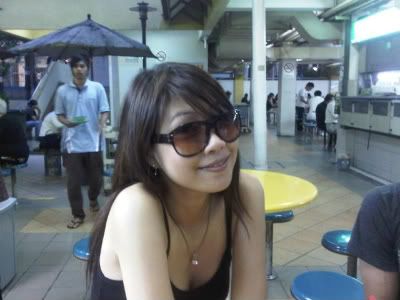 At my mum's shop!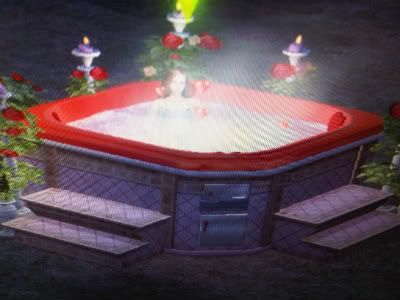 My sims !

Life at the PC Show!


Lol .. getting ready!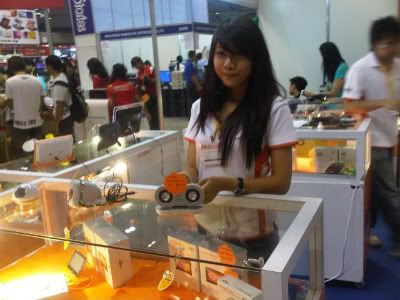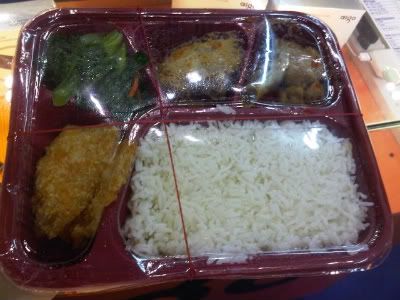 our food for the past 4 days.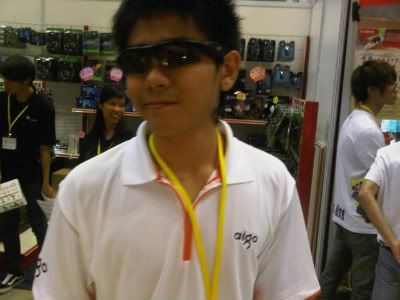 Love my eyelashes!


natural pink make up!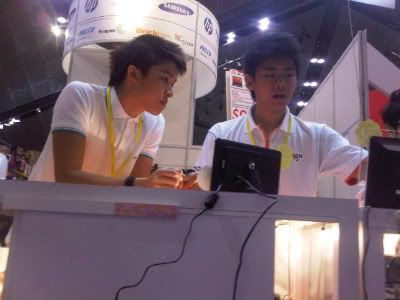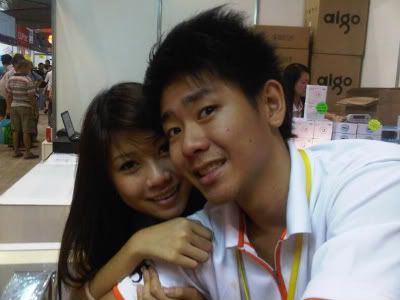 Raymond and myself.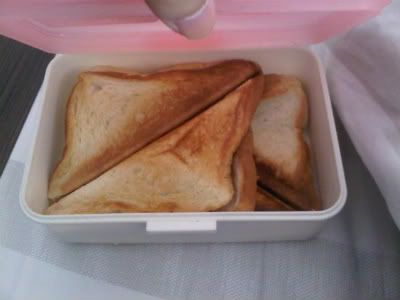 Home made lunch!

Yesterday , i forced bf to accompany me watch Nightmare in Elm Street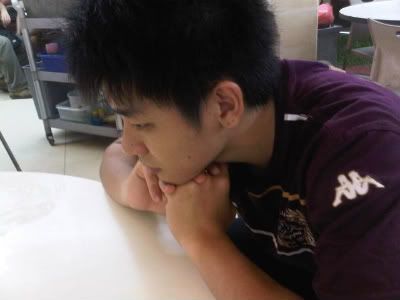 hahah! & he was afraid!!
well , the film turn out to be not very scary ... so yea! haha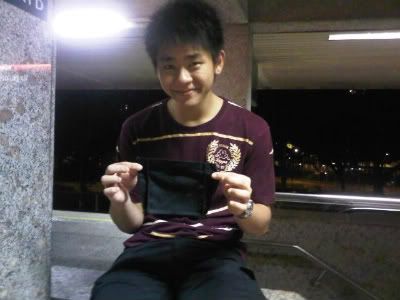 and...... i tear bf's shorts by accident ! haha

so after movie , my boy stayed over ..
and he wasnt feeling well thus i decided to cook congee for him !
First time cooking congee , nice experience and it was a wonderful success!!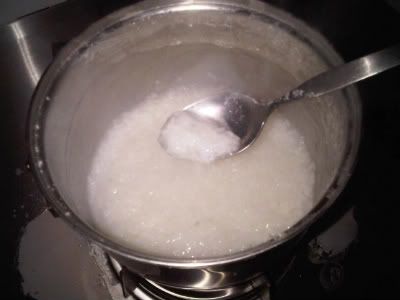 I'm not very sure how it tasted as i didnt taste it !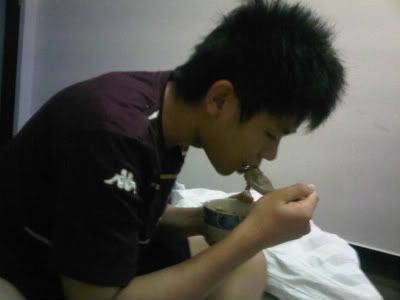 But i filled my boy heart with this bowl of congee! ♥
He left in the noon to TP as he has some project to be done ..

So parents and i went to bishan for manhanttan !
awesome !
and yes! once again ~ time to go on a DIET!!!!!!!!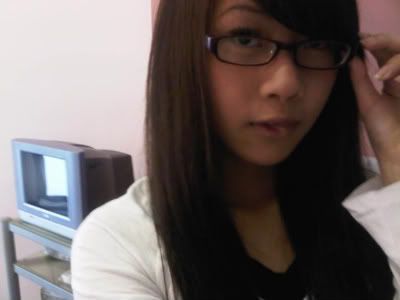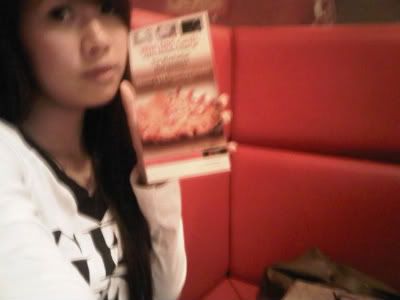 Mummy and myself!


daddy and myself!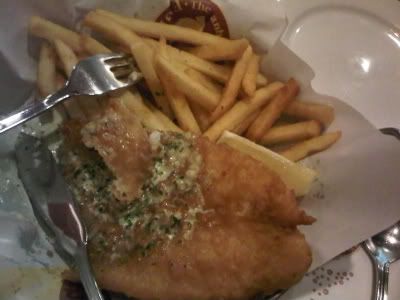 I know! ALOT RIGHT!


Lastly , my family.. (brother not insde cause he went out -.- )



gonna watch bf's bball match tomorrow ! yay!
stay tune (:

LOVES CAS ♥