Love all, trust a few. Do wrong to none.



I was pondering on what photo to put as my header that defines my mood.
I ended up posting a photo of my looking like i'm unhappy, innocent or i just dont know what expression to give.
HAHAHA!

Well, I'm unhappy because i just recieved a warning letter from my school because of my attendence.
I better buck up on my attendence !

I'm super super happy as my daddy agree to buy me a DSLR camera!
They bought me Dior shade just recently and now i'm getting a DSLR camera, i'm so so happy! hehe!


Look! I'm happy, okay.... thats was crappy.

Now, I'm contemplating to get a Nikon, Canon or Olympus camera.
Recommendations?!
I'm so afraid of making wrong choices!

So, it gonna be a short post as i'm pretty lazy to blog!
Hopefully the next post will be pictures taken with my new camera? haha!



One of the day when singapore has been raining ...
I wore hoodie and baby D to raymond's basketball match!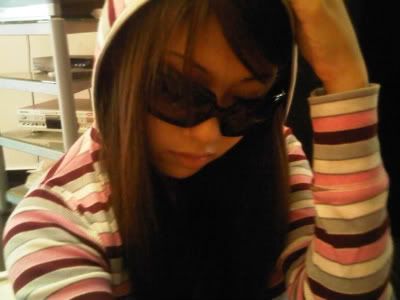 Love my look so much that day.



And this i was going for a more wild look? i guess?! hahaha!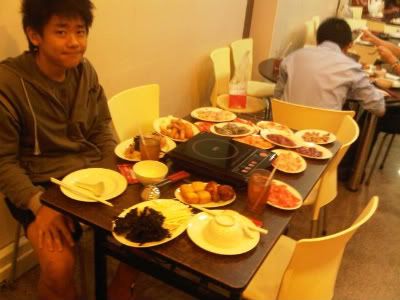 Yes, all the good food at The House of Steamboat and definitely my diet plan was ruined that day too!


Myself .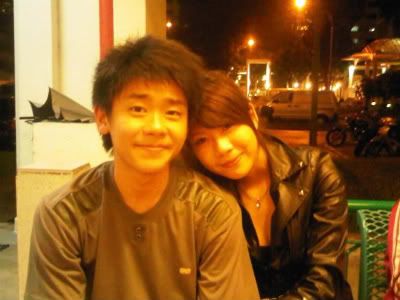 My boy and Me ♥♥

Oh, and i'm still at 49kg!
I want a 46kg very very badly please !!!!!!!!!!! :(
I know , there are girls at the height of 163-165cm who weighs like 53-55kg.
But i dont care you know, they are fat. That's their business.
I'm 169-170cm and i want a 46kg! pretty please ! :D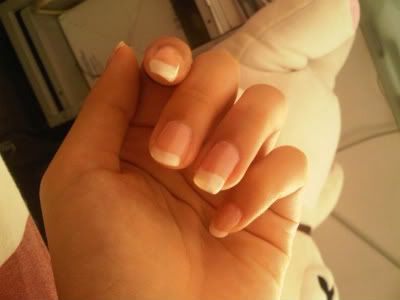 And i did a DIY French Manicure, love it ♥♥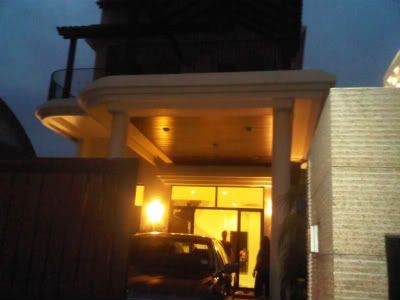 visited ONE OF NANA's house, yes.. notice i said ONE OF HER HOUSE.
she has i dont know how many of this houses! damn!!!


Look like palace please!!!!!


And this is one of my favourite house not only because they have ....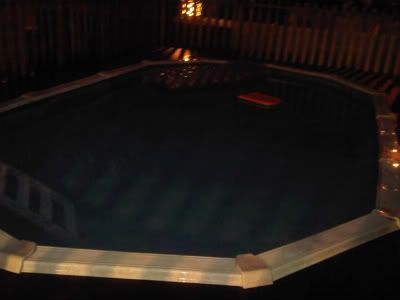 SWIMMING POOL!
they have their own private jacuzzi in their own room!!! LIKE HELLO?!
princess life pleaseeeeee !!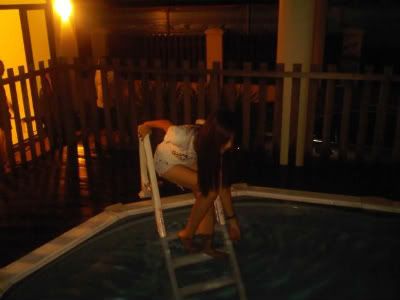 The pool was so cooling, i almost strip and jump into the pool! hahah.

But i'm still looking forward to another house of their as they have their own private K-BOX room at their basement and a bar for chilling. hahah!

And i caught the film 'Eclipse' today!! (Monday)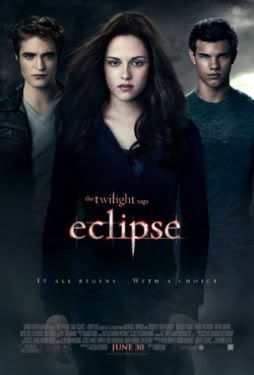 RATINGS: 7 / 10

Well, my main attraction was Taylor Lautner!!!!
He is so god damn hot!!
the onlky part i felt the scene was wrong was when Kristen Stewart asked Taylor Lautner to kiss her.
LIKE FUCK?! is she dumb or what?! Should have freaking have some wild wolf sex , super hardcore one before marrying that vampire right?!
Sigh!
Plus, Kristen Stewart and Taylor Lautner kiss was so hot!!
I bet Taylor Lautner is a much better kisser than Robert Pattinson!

I still feel they should have sex! Bella was being too faithful in her relationship with Edward.
She should have spice it up a little with Jacob since she's gonna marry that cold rock vampire anyway..
hahaha!
You know? Like everyone does! have your last sex with another person before being tied down in a marriage! hahahaha!

P/S: A kiss just doesnt do any justice for Jacob! :(

k, I'm done blogging!
stay tune (:

LOVES CAS ♥