Love is not prove by words but actions.



BEFORE i blog, i wanna wish my cousin, Georgina Aw a happy 19th Birthday !
And i really love her so much!♥
HAPPY BIRTHDAY GIRL!

I cant recalled what i have been doing for the past days.
I'm suffering from short term memory nowadays!
However, i brought my baby S out recently!
I have plenty of pictures!
Shall let the picture do the talkings and hopefully, i can recall.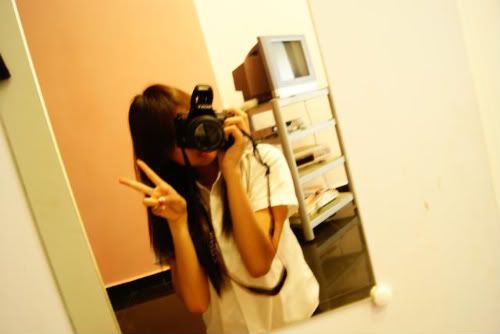 Love my baby S so much!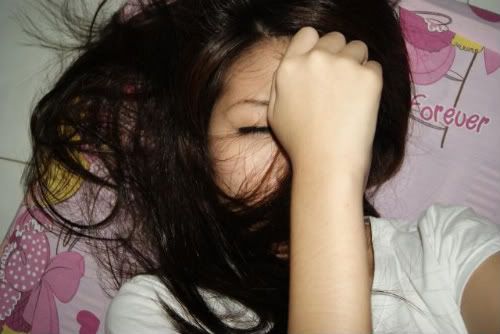 playing around with my Dslr.



At half court, decided to snap photos of raymond playing ball with those small boy.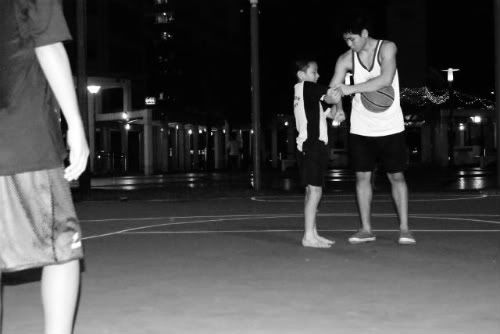 Raymond just look so good in camera!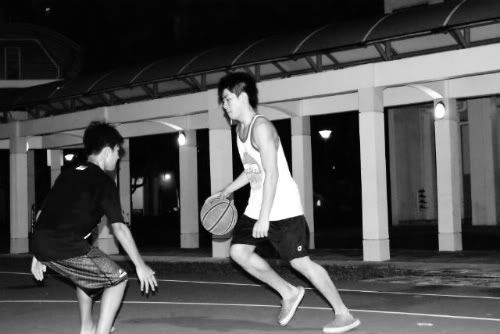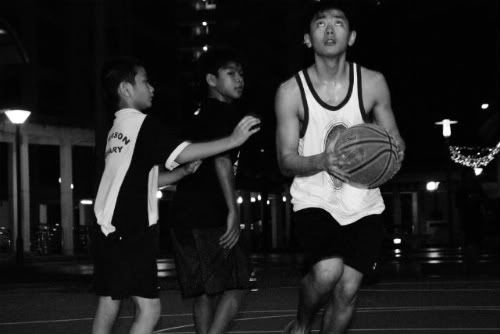 My boy!



Raymond and his close brothers.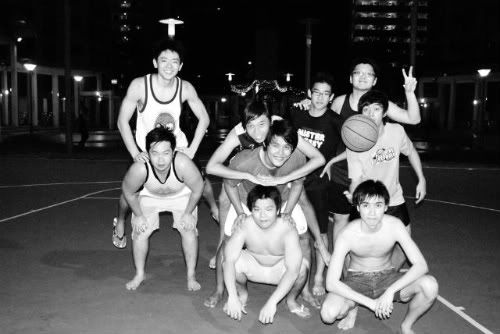 I LOVE THIS PHOTO OF THEM!

I love ALL my photos taken with raymond! ♥♥


Raymond really manage to make himself look fat right?! LOL!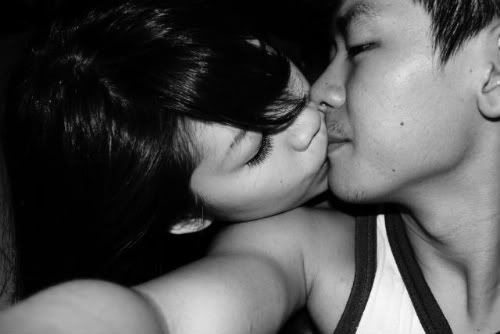 ♥


My love increase every single day for you ♥.


The sweetest photo ♥ Love you Raymond chong!


SATURDAY / TOWN



head to town on Saturday with Raymond and steven!


One more photo before heading out!



Raymond's dog, yingying.

Camwhored!!!
As......... usual ...........


At Raymond's place.


Love the colour so much!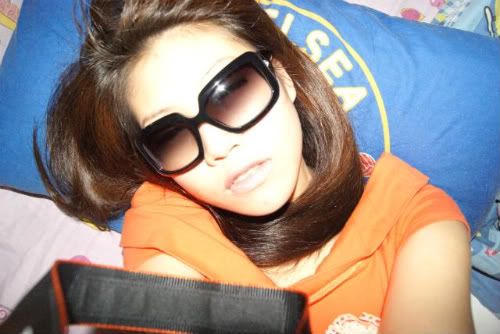 Casandra ♥


This was taken by raymond when i was chilling . haha!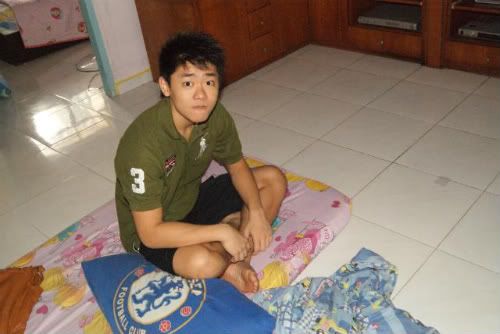 Raymond!


:)

After baby took his shower, he joined me in camwhoring!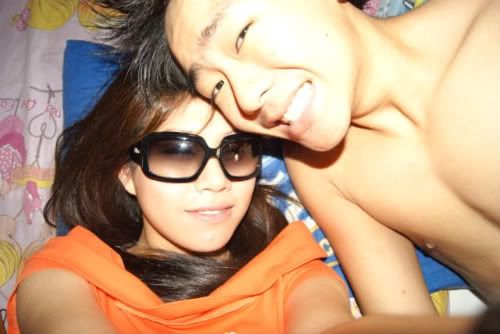 We both look so adorable !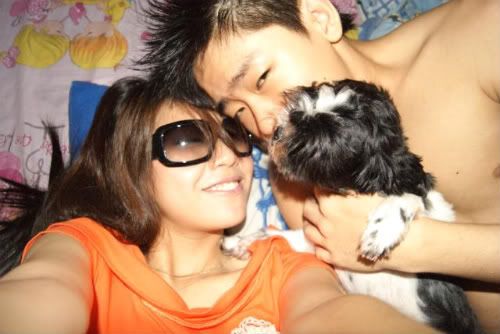 ♥ This picture tooo!!!

At Town!



Myself and steven at Nana's shop!


Myself and this babe ♥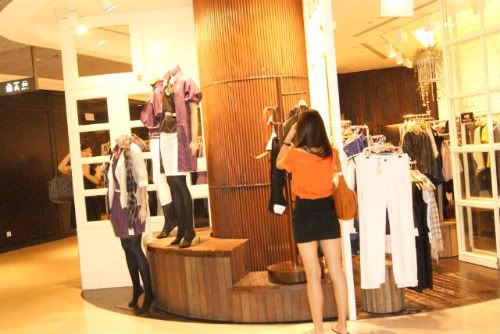 candid shot by raymond.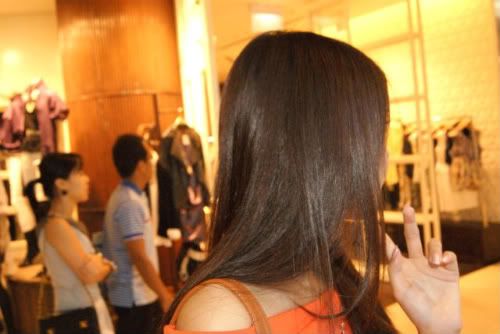 Another candid shot.


♥ Nana!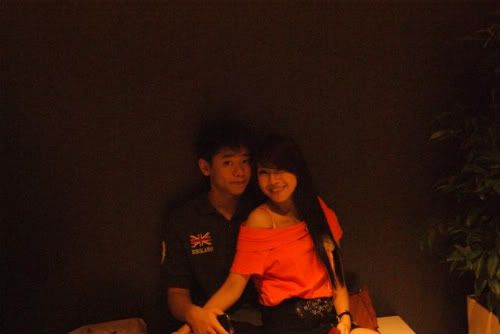 CAS ♥ RAYMOND!

At night, we head down to half court to meet up with the rest!


Always looking like he is in deep thought eh?


CKWR ♥



HAHAHAH!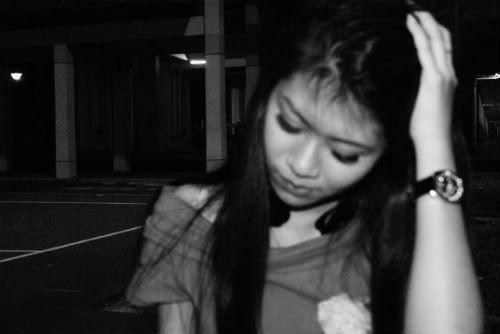 Another shot taken by raymond.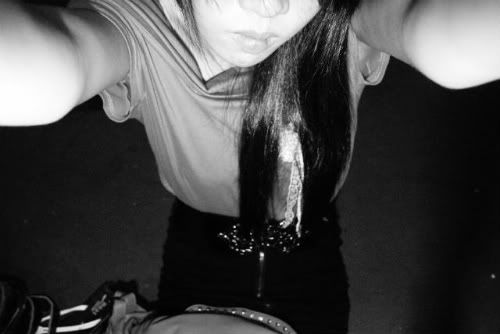 Random shots!


camwhore while raymond and the guys were playing bball!

Our LOVE♥



hehe! Our feet. Epic.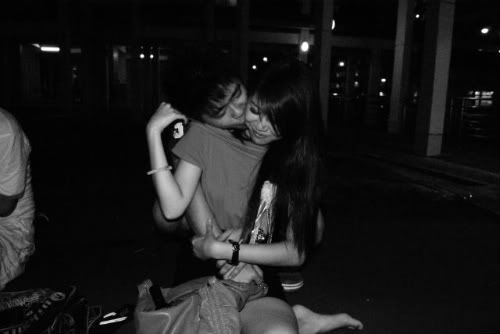 ♥ 26/06/09 !!

stay tune (:

LOVES CAS ♥