This life is for learning, so chill out about your mistakes, that just means you're putting your life to good use.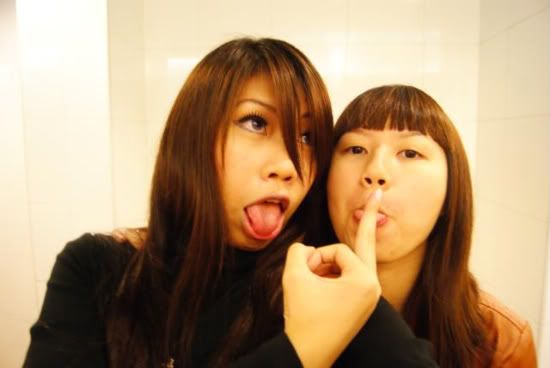 Hello everyone!
Finally had that urge to blog instead of being lazy.
Everyday is a routine, school, home/ meet raymond.
But well, Raymond has been pretty busy with his projects so.... i'm home recently.

I bet all of you knows that Jay chou came to Singapore.
I didnt know until the day my family and i went to Bugis for steamboat the Bugis was so crowded.
It was then i realize JayChou is in singapore.
My bro took my camera and tried to snap a few picture of Jay Chou while i was trying to get away from the crowd.
Well, I dislike Jay Chou ( Sorry to all JAY CHOU'S fans. )
I admit he is a talented artist that deserve the attention from everyone but he is plain ugly. SO YEA.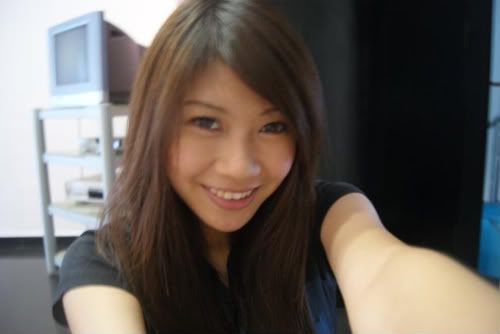 Camwhored before leaving home for steamboat.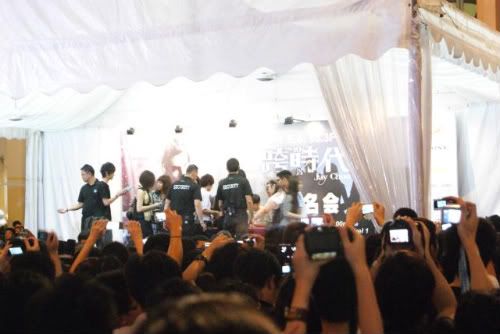 Look at the crowd. My god!

STEAMBOAT


This attracts me more!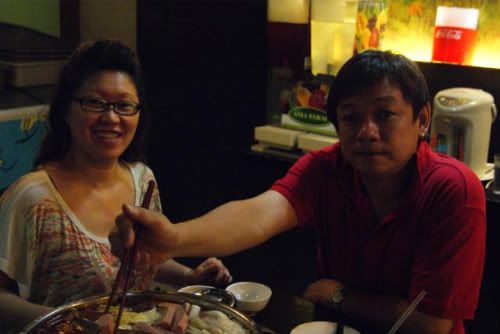 My parents ♥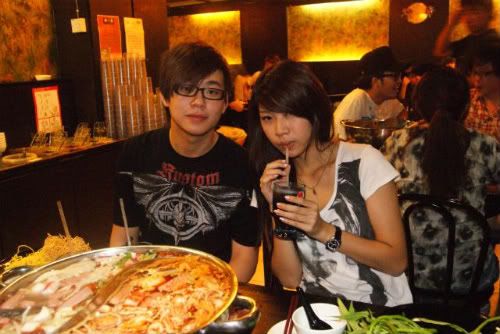 Bro and myself.

Celebrated Gigi's belated birthday on Thursday.
Treated her to Vienna! Awesome food there.

Before leaving home.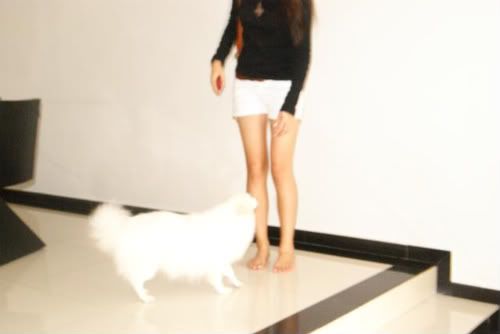 Look at my darling dog, so adorable!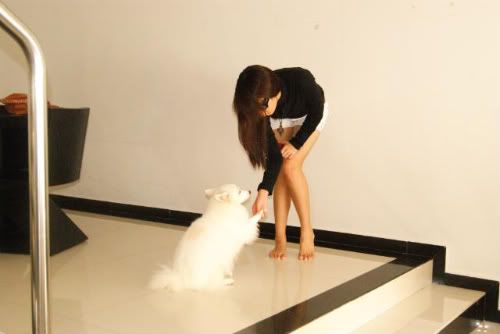 Asking her to ' paws.'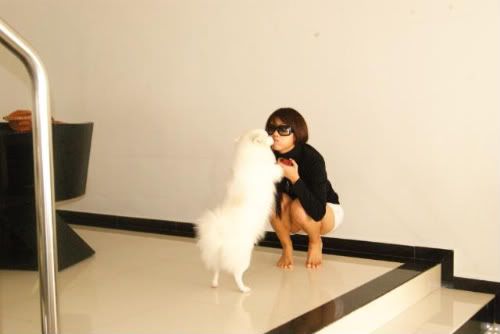 I love her so much!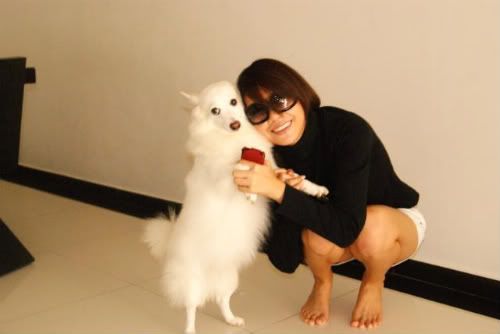 My baby M ♥

VIENNA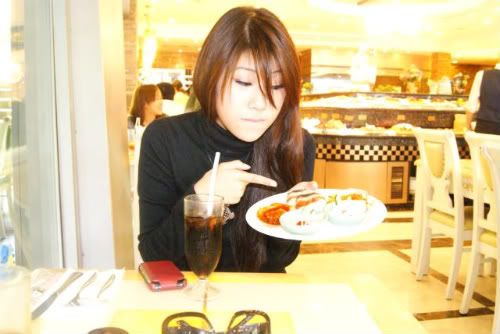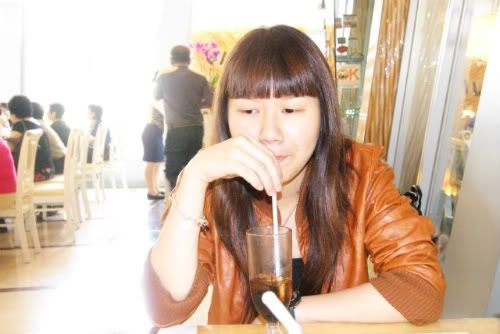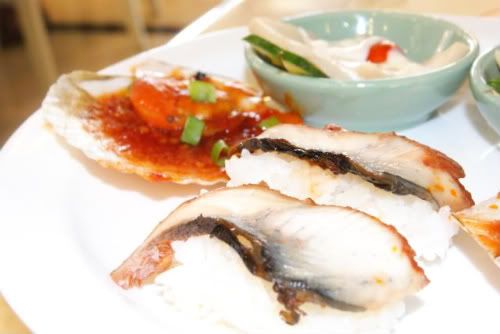 *Slurp. Delicious!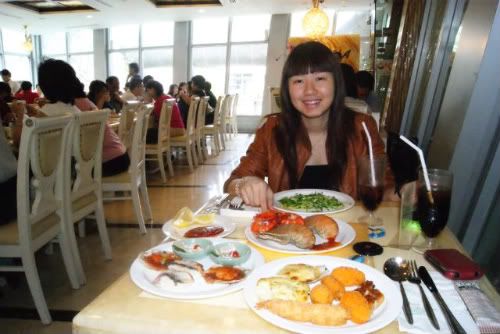 Hey there birthday girl ♥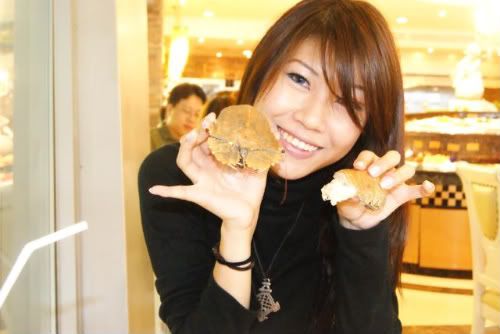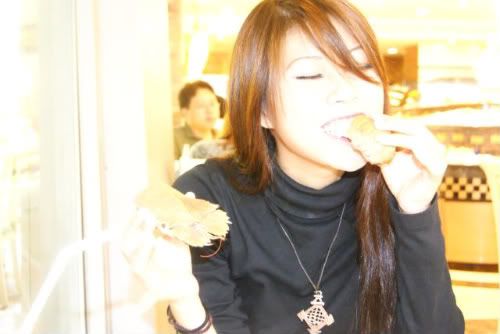 mmm mmm mmmm, the taste of lobster is so good.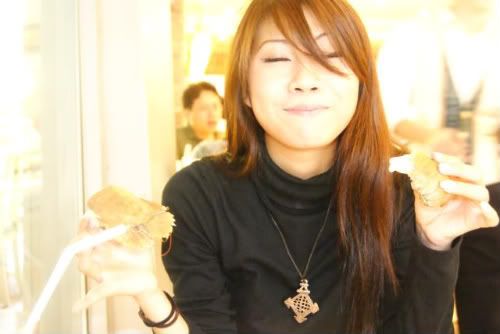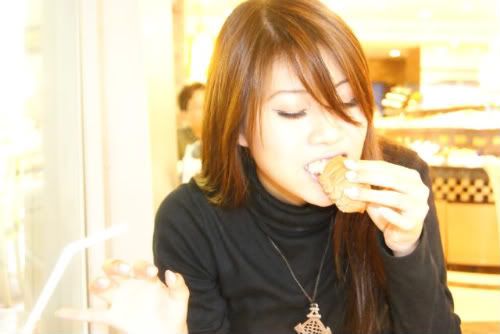 Awesome~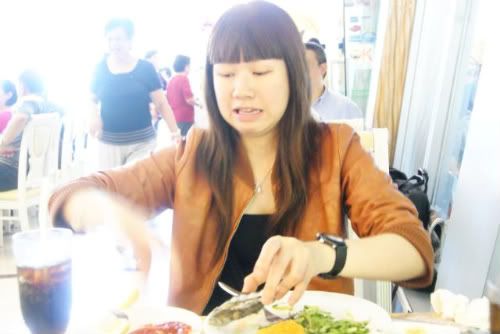 Georgina's eating oyster.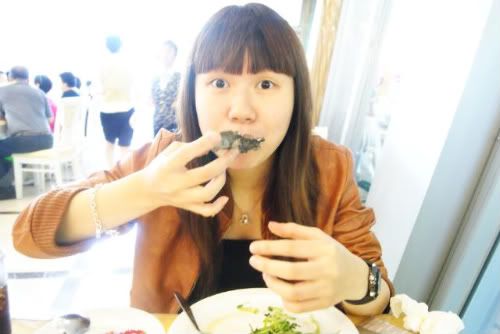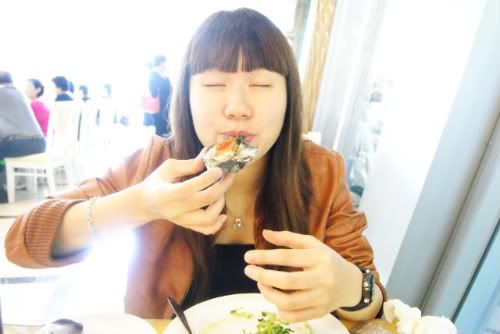 She look so cute!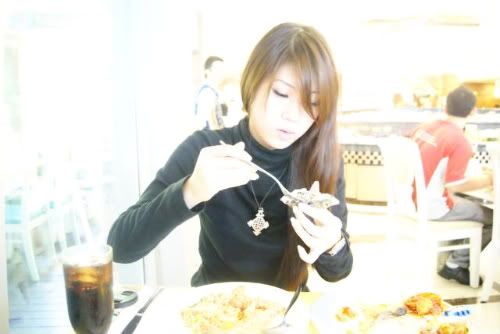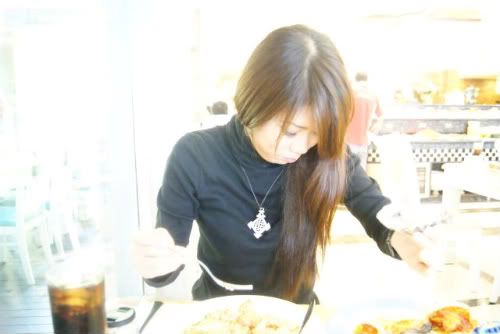 Ah yes, Thumbs up*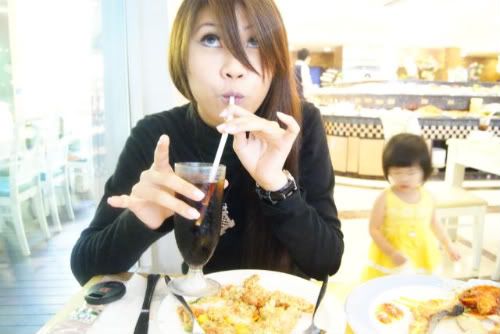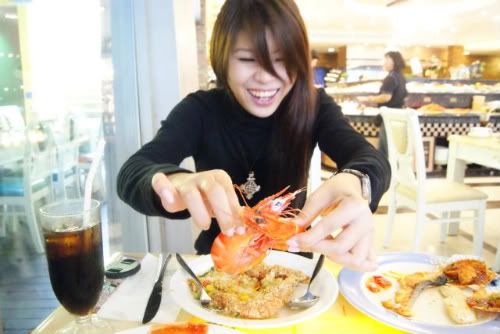 HAHA! playing with food.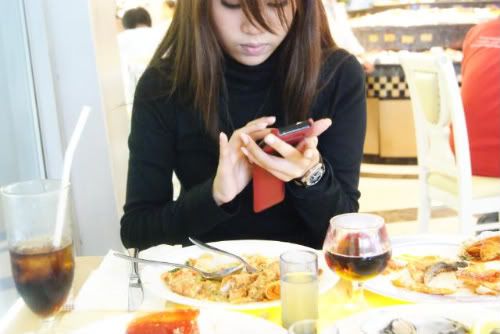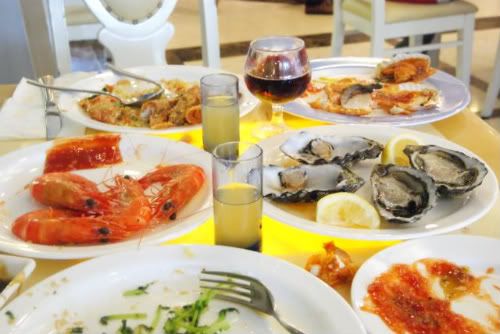 I was late for an hour and Georgina punished me with this wine. ( I hate wine! )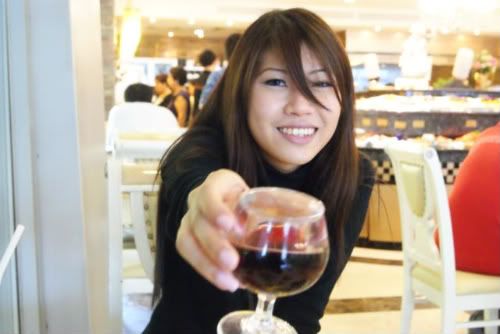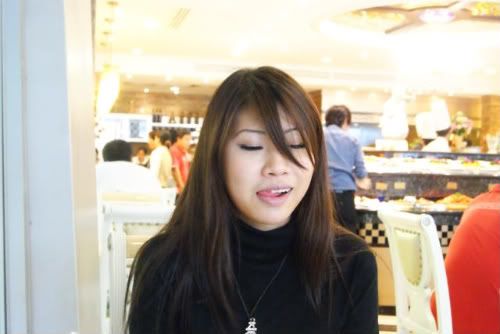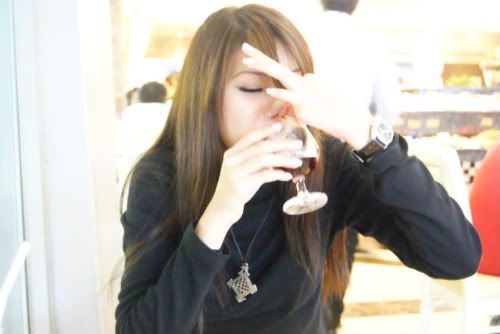 It stinks.
AND


The taste sucks.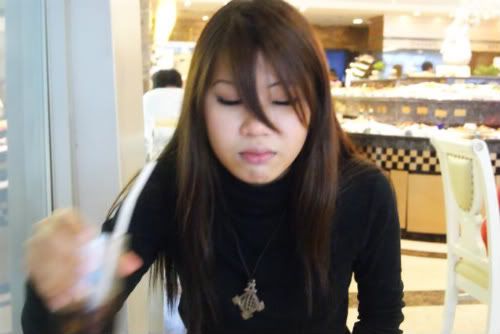 Sad that i drank such a horrible drink!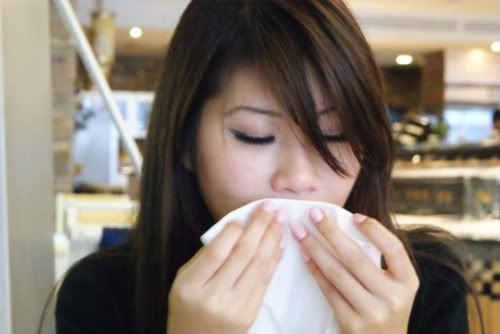 Happy birthday babe ♥ Love ya!

More camwhore in the toilet!

CASANDRA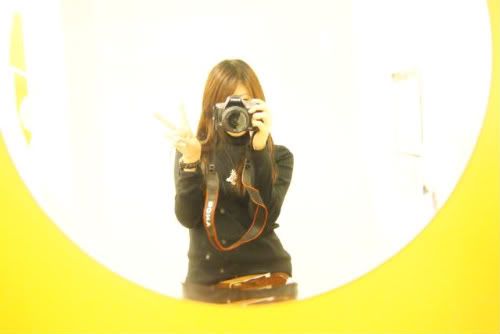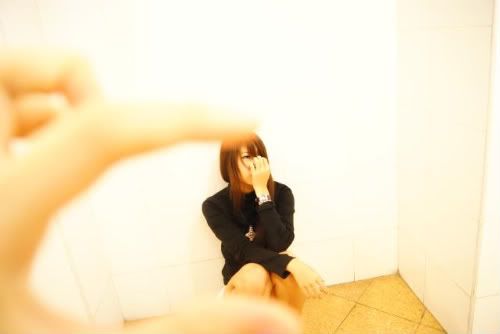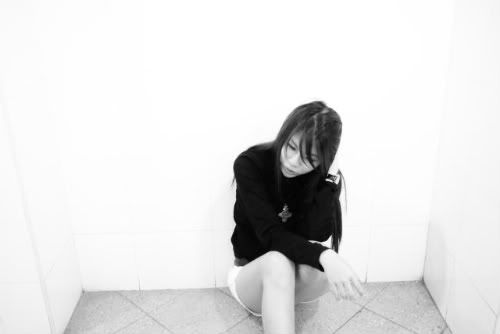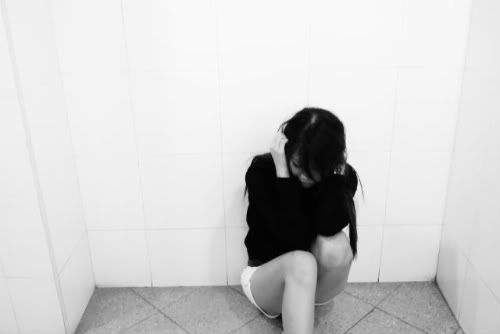 GEORGINA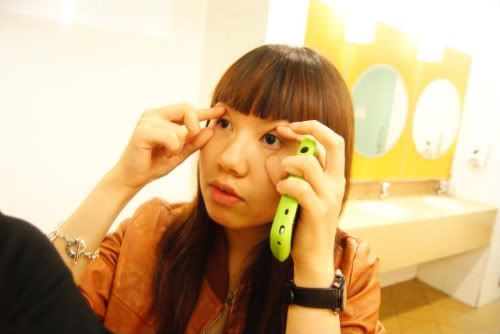 SUPER CUTE RIGHT?!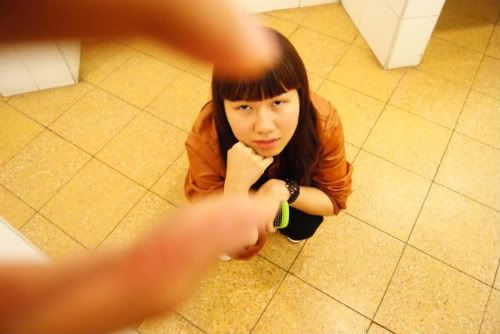 Had so much fun playing with the camera!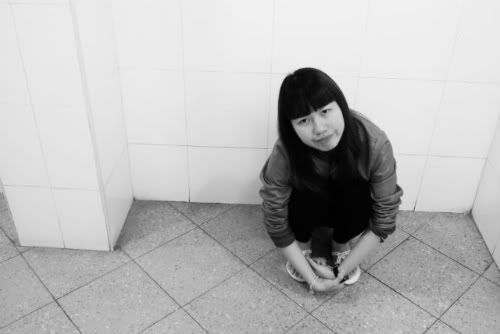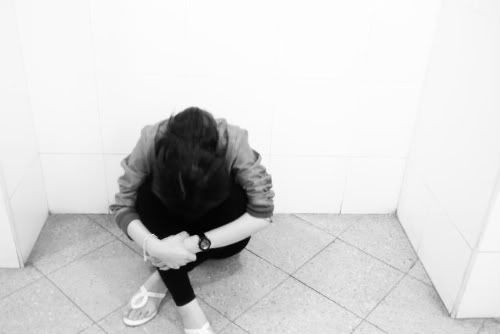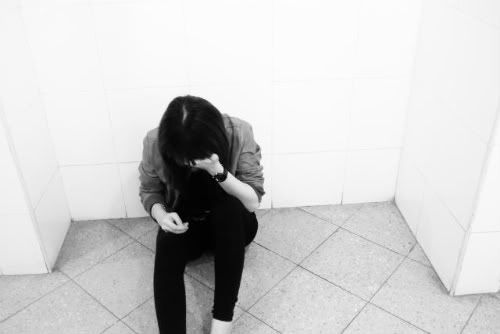 CASANDRA & GEORGINA♥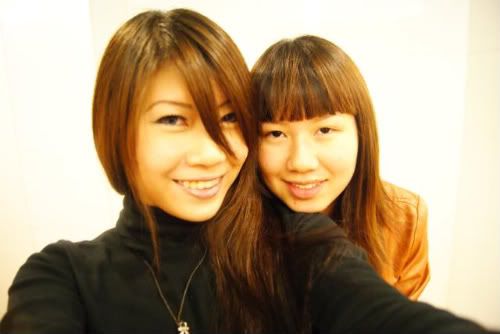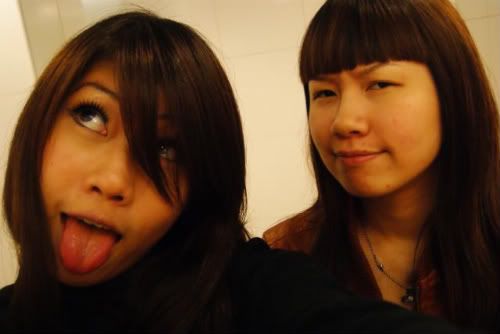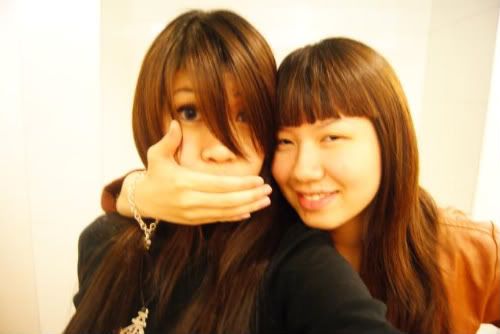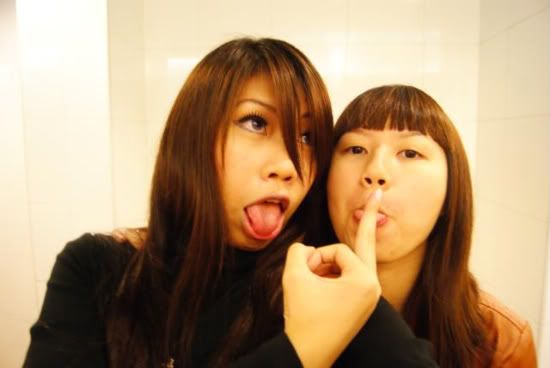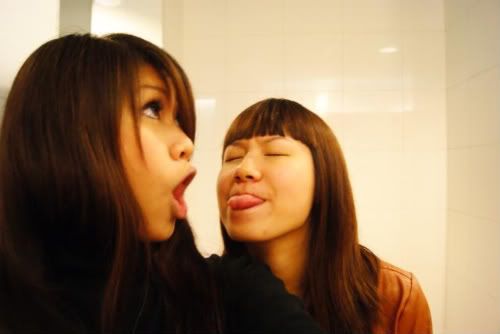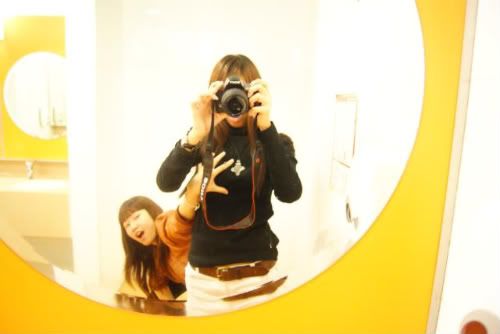 Ah hah! Caught gigi being so interested in my BOOBIES that she had to grope it.

Visited Make Candy shop and took a look. I was amazed.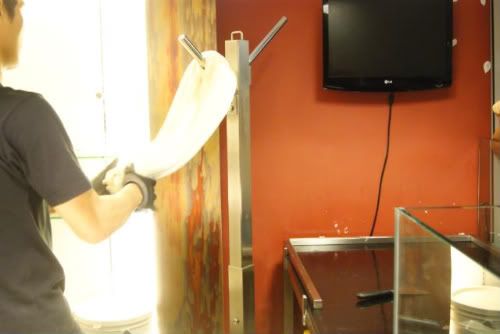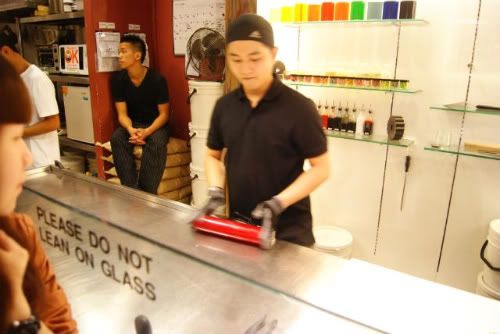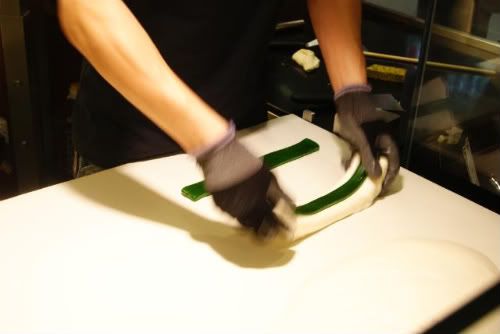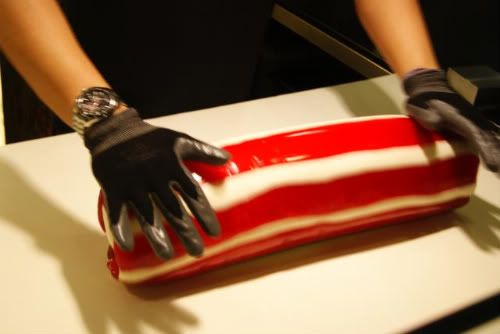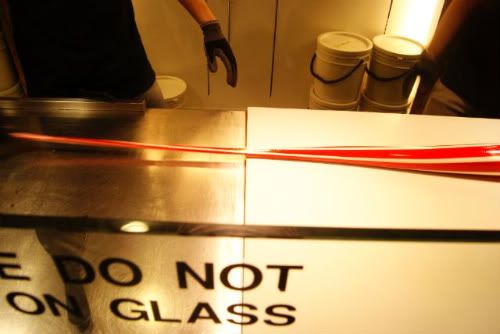 So many people watched them while they made the candy however they gave me and gigi lollipops.
HAHAHA!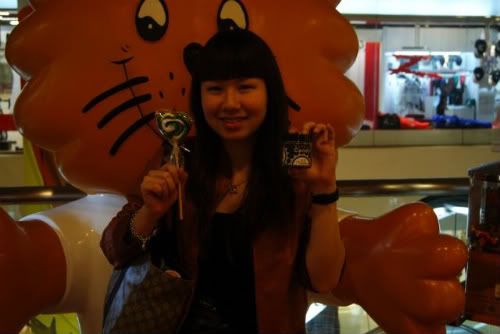 (The lollipop is still in my bag.)

Head to town to meet up with Nana.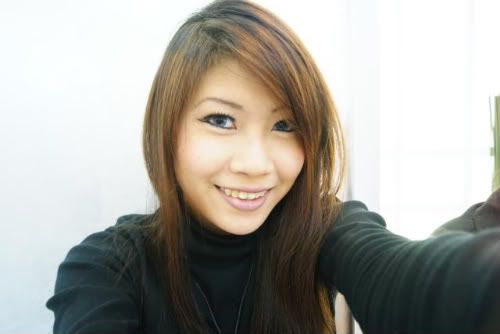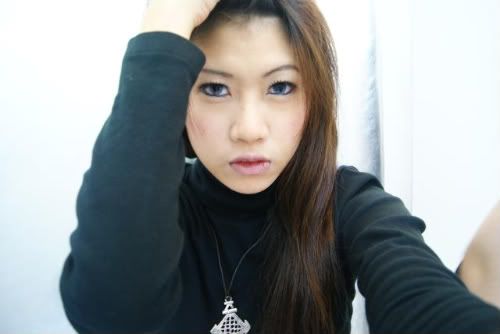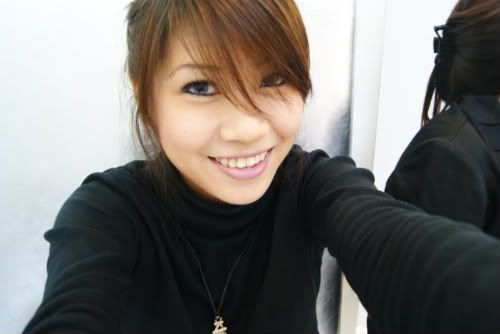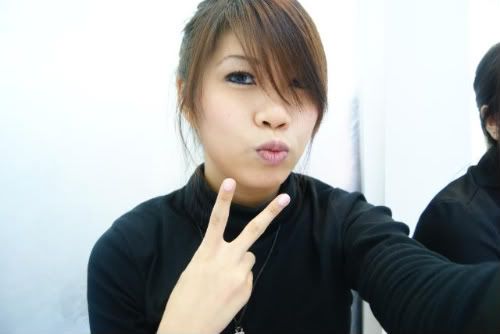 Camwhore as i love their lighting there.

Told nana that i will be going to Raymond's grandmother birthday celebration and Nana workmate actually offered to help me touch up my make up.
In the end, she redo my make up and Nana helped me straighten my hair again.
HOW NICE RIGHT?!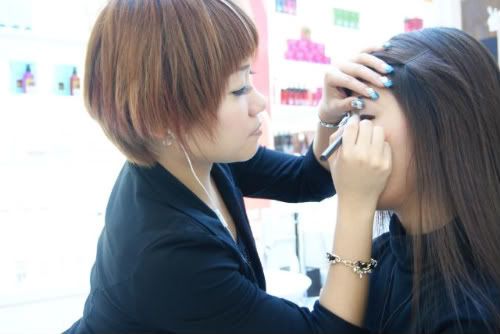 She's a make up artist by the way and have helped people with their make up in studio.


Thanks!

Raymond's Grandma birthday.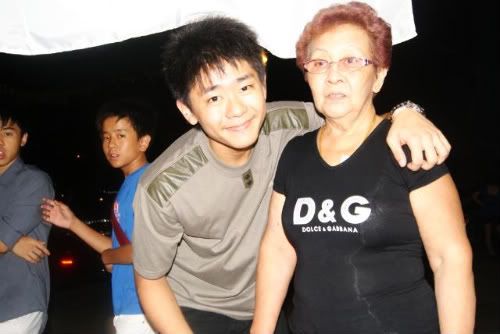 Baby and his grandmother.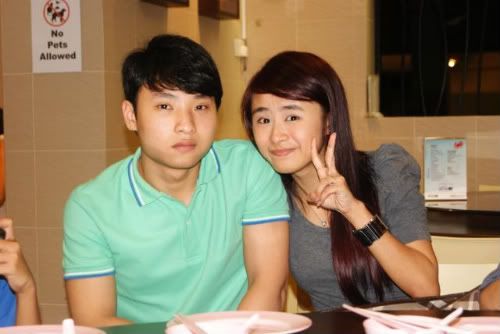 Doris and her boyfriend.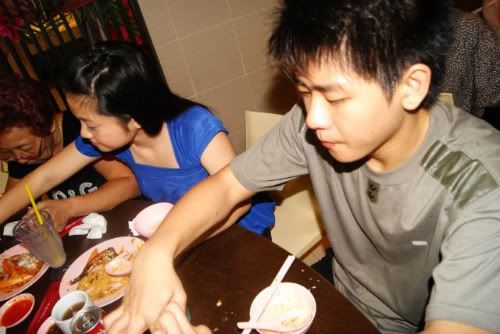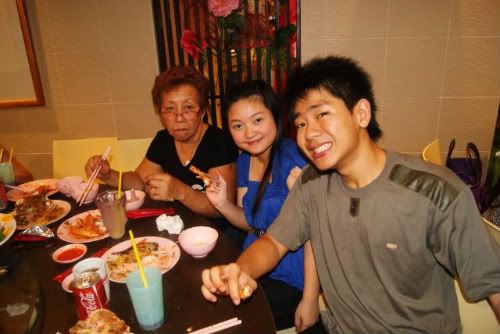 After everything, Raymond stayed over at my place.
We ended our night by cuddling each other to sleep ♥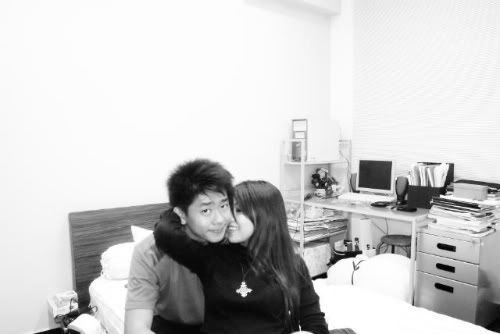 And with that.....
Stay tune (:




LOVES CAS ♥