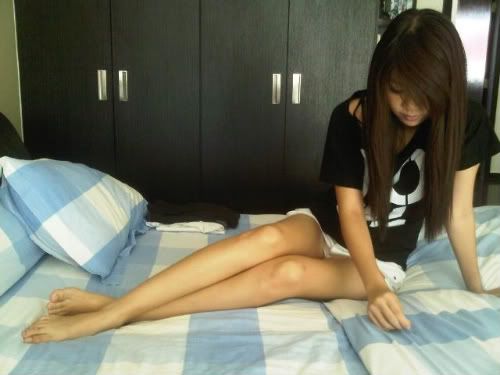 The world doesnt stop spinning, never stop moving!



I have Formspring now!
ASK ME QUESTIONS ON @ http://www.formspring.me/CASANDRAGAN ! (Below my twitter at my side bar!)
OR
Follow me @ http://twitter.com/CAS_AN_DRA

Hello blogreaders!
Have not been blogging for i dont know what reason, im just too lazy to switch on my com, too lazy to upload pictures , too lazy to do these , too lazy to do that.. etc.
but well, here i am blogging now with a slight fever .

I didnt attend school today because i fall ill.
Had headache, bodyache, flu and fever, was really bad !
If you know me well , unlike every other human beings i'm way weaker than them.
Just a little fever and i wont be able to walk or do anything. I'm really really weak!

Well, the latest news is!
I got my DSLR already, bought Sony instead as the uncle who has worked 20 years in this line recommended me Sony instead of Nikon and Canon!
I was pretty shocked since everyone is asking me to get Nikon and Canon.
But well, no harm listening to someone with 20+years of experience right?!
SO! lets welcome my new BABY S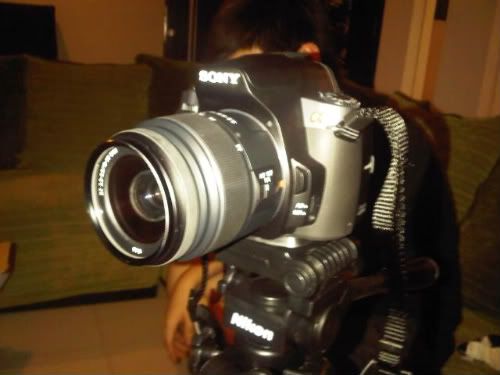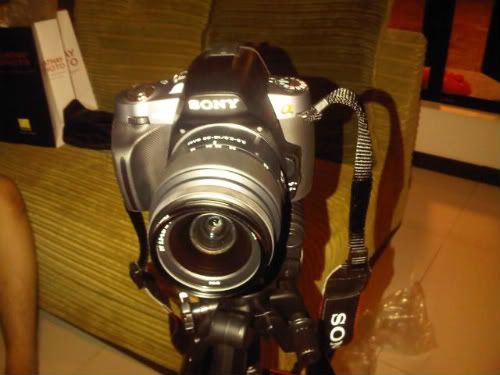 Love my Sony!

Daddy's birthday on 12/7/2010 ♥


I have sucha cute daddy! Seriously!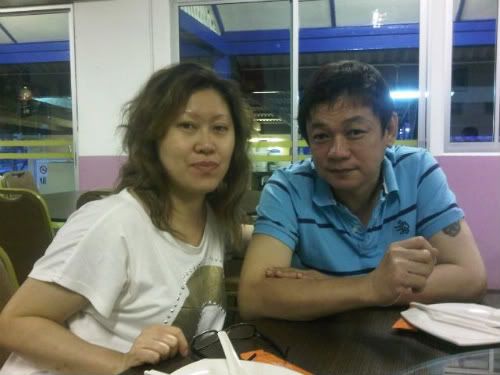 My wonderful parents.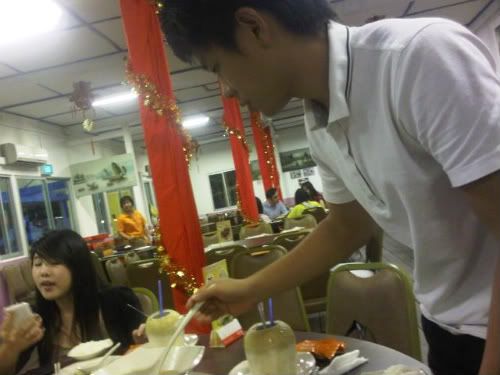 And my boyfriend celebrated with my daddy for the 2nd time! :)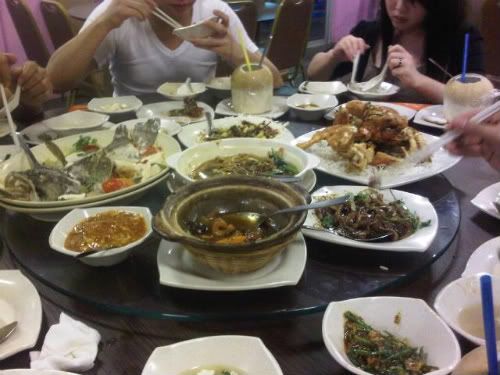 We ate alot!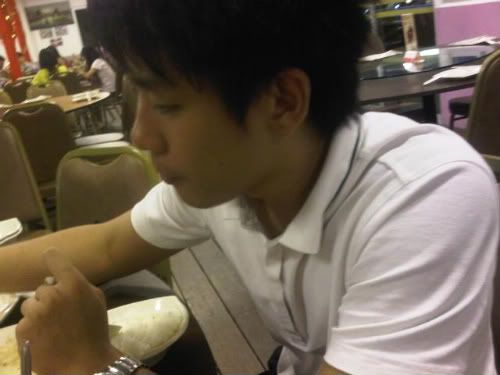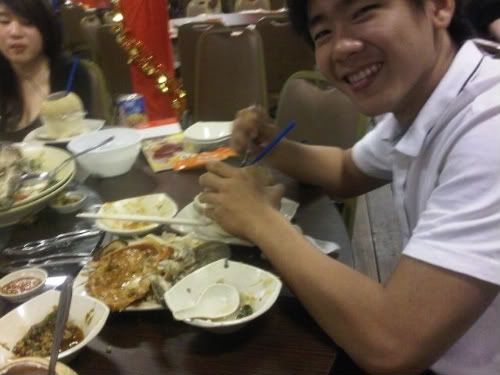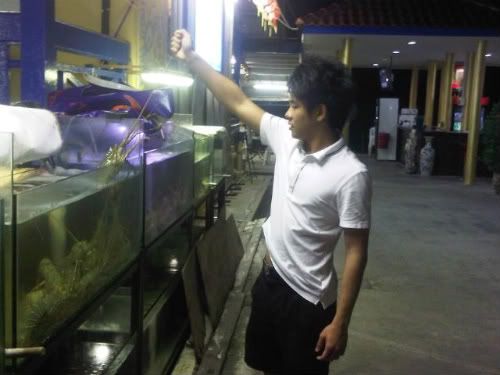 The lobster is so big!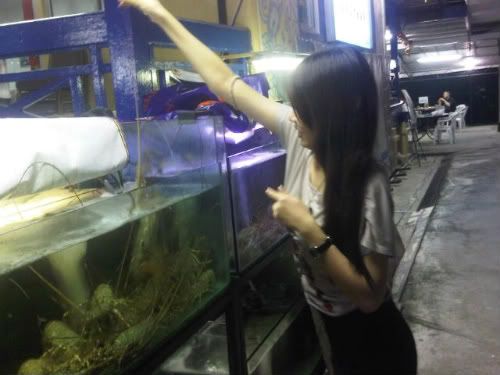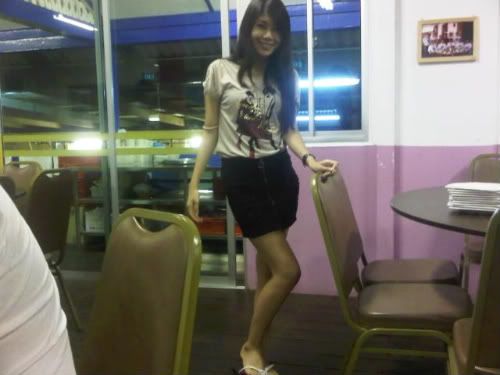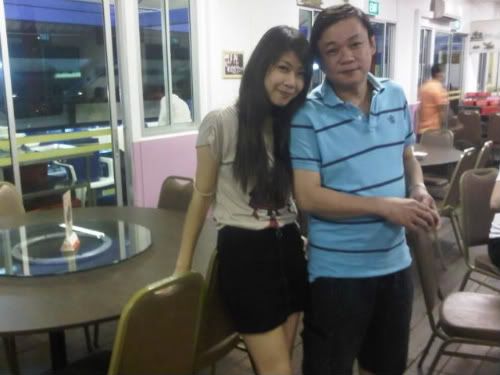 Happy birthday daddy!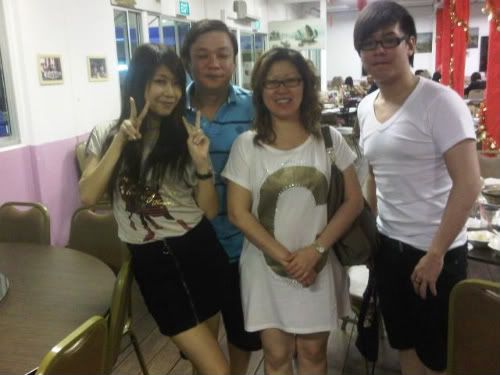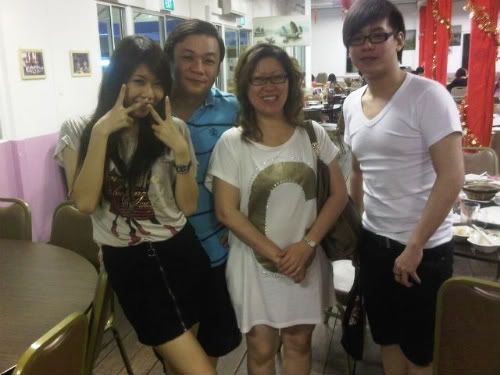 My Happy Family ♥



Raymond, me , daddy , bro and his girlfriend.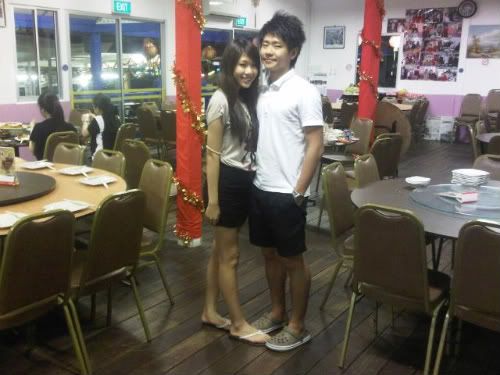 ♥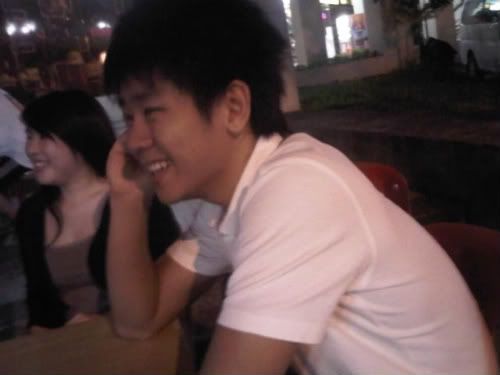 Lol!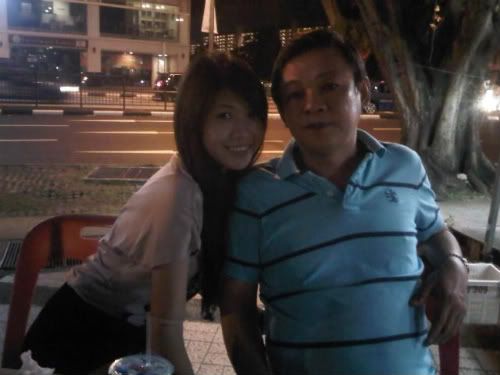 Love him ♥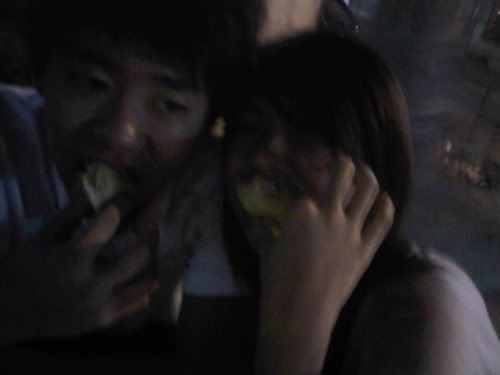 We both love durains so much!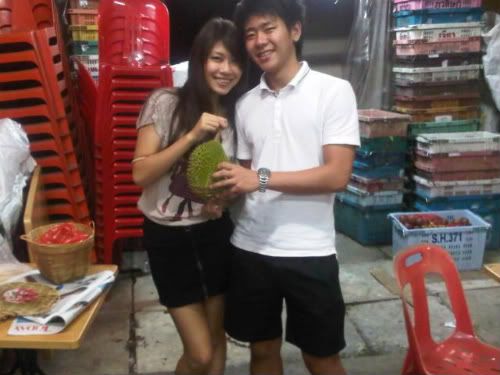 ♥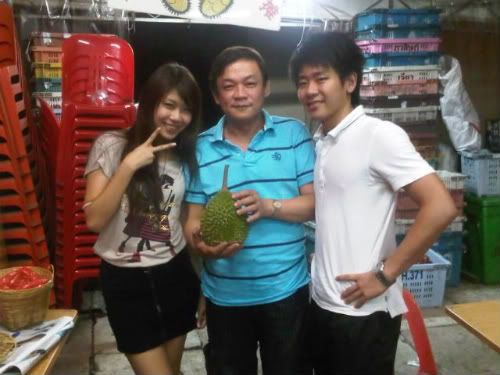 Birthday guy, me and raymond ♥



CASANDRA!
Getting ready to meet my beloveds cousin, Davina and Georgina ♥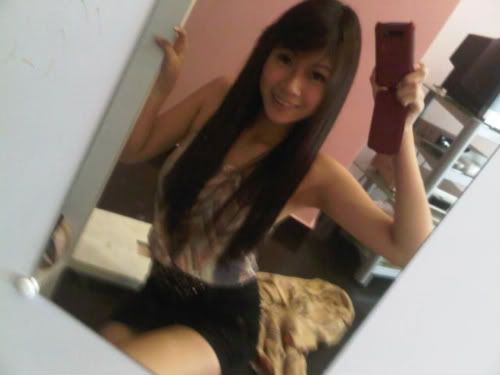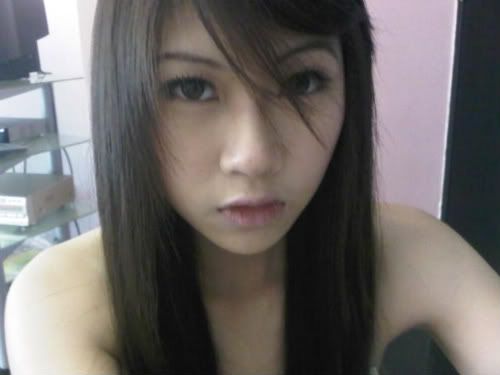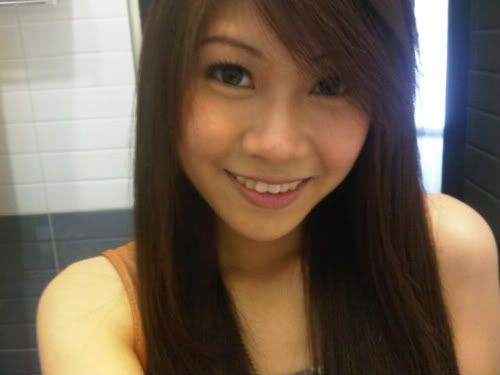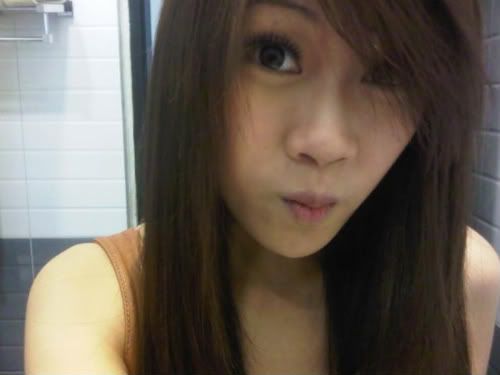 didnt put much make up that day and how i wish my face were that slim!


Trying some Killer Smile thingy! hahaha!



Mahanttan again!
♥ Nana!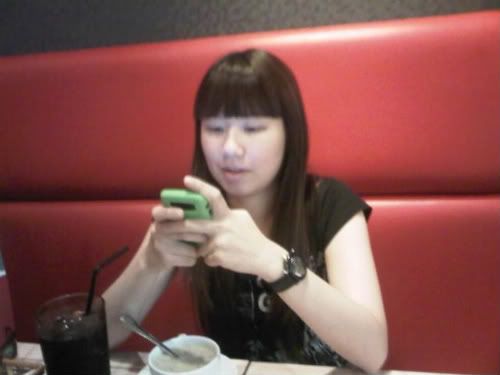 ♥ Georgina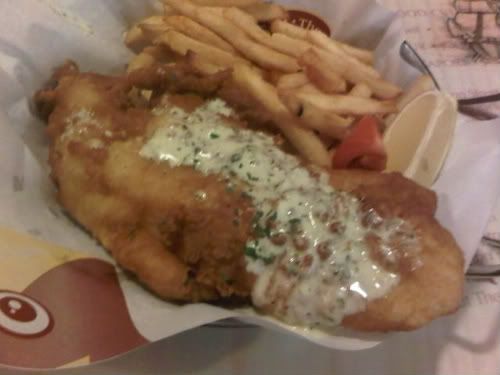 ♥ Mahanttan.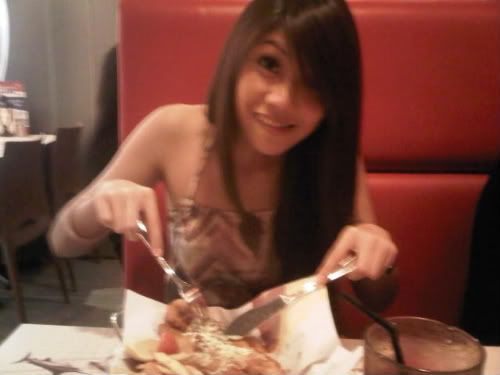 Georgina says this picture is ugly!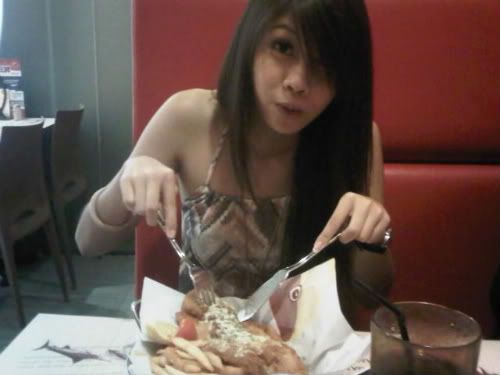 And this is cute!
But i like both!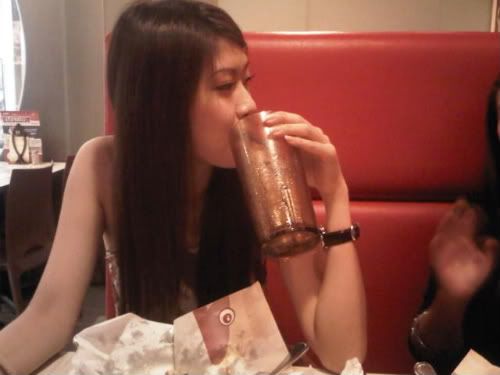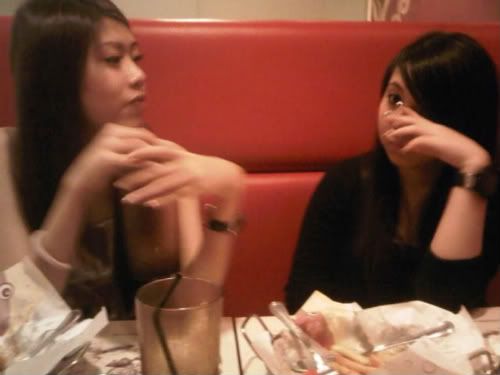 candid shot.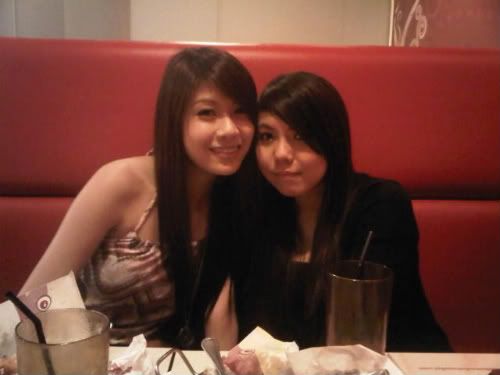 Nana and myself!


so sour la!


A wonderful meal with my girls ♥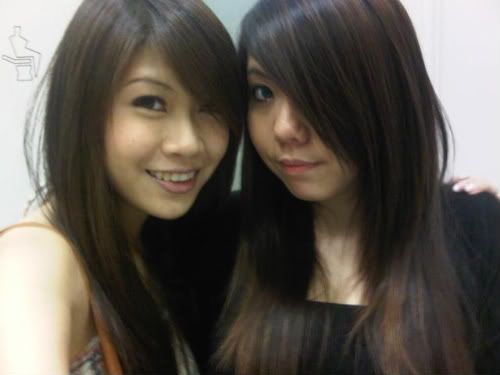 ♥


♥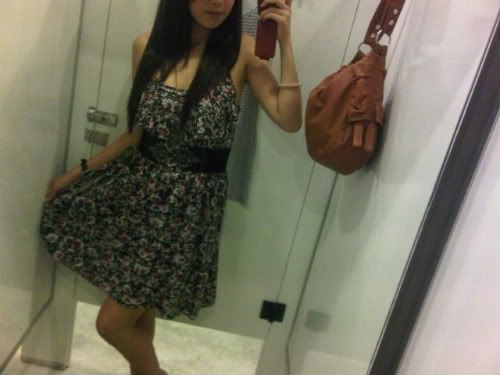 Eyed on this dress!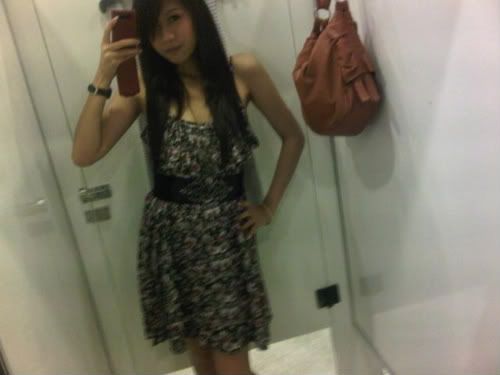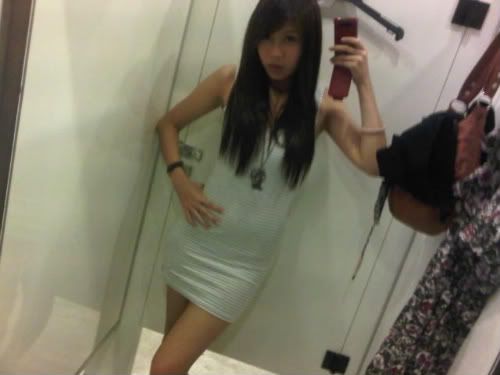 ♥ this dress too!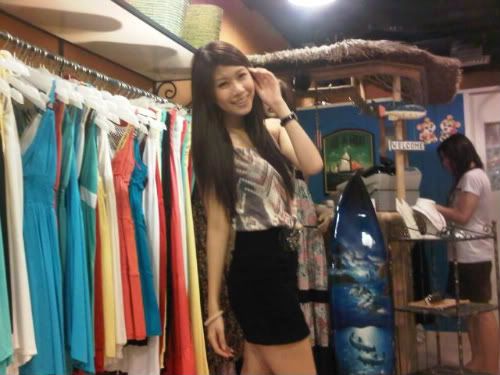 Nice shot georgina! ♥♥


Love shopping with my girls!

Some random day at garden mac with my boy and friends while waiting for Blood Pledge to start~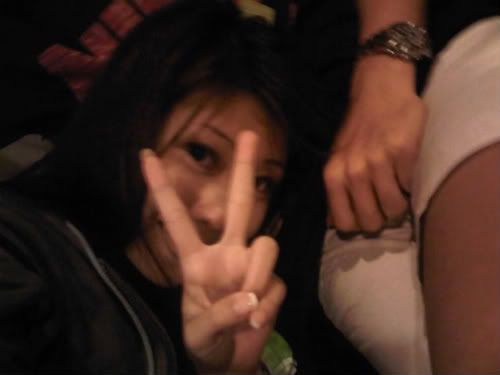 Before i fall asleep on raymond's lap.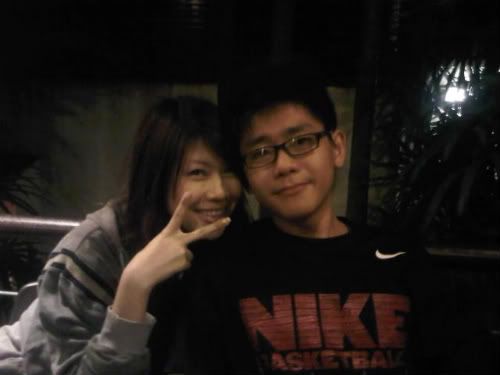 Raymond look so decent! haha!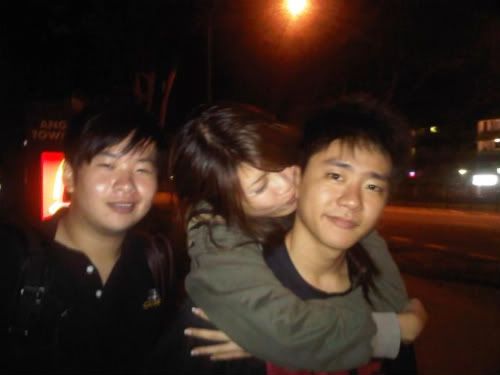 was complaining to raymond that I'm tired and he piggyback me. Feeel so loved ♥
Oh! and poor daniel had to help us with our bags! Thanks :D

So Blood Pledge was nice, the korean ghost were scary! hate ghost that bleeds in eyes. damn scary!
anddddddd, Raymond stayed over ♥


so much love !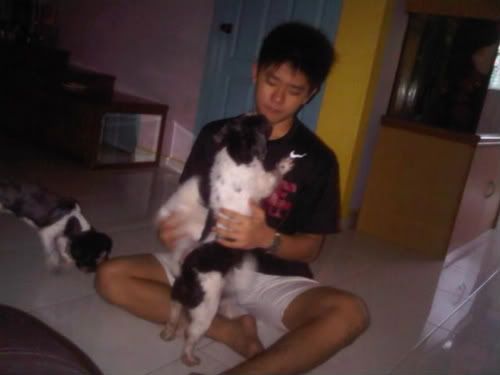 On bf's milo cup championship day! Before heading out.


Love my big teddy!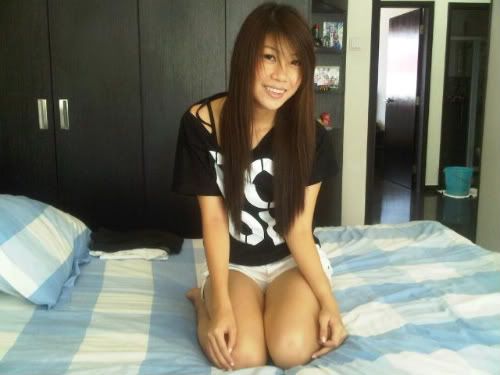 Bro snapped this. ♥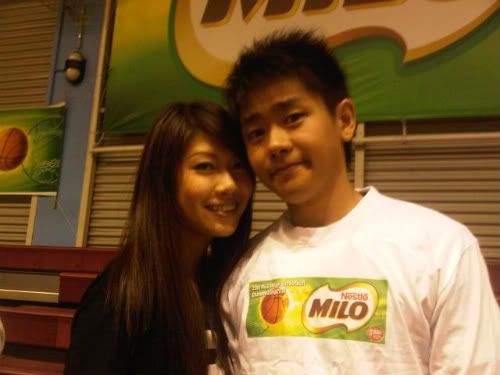 Raymond played so well that day!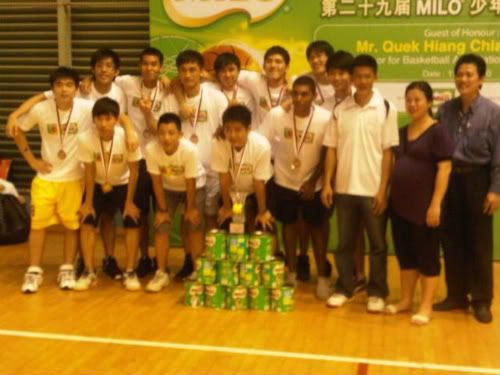 Raymond and myself♥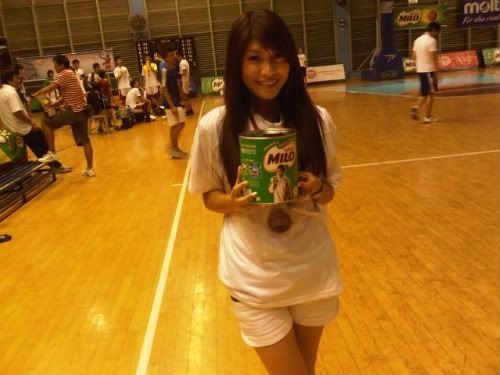 LOL! My boy asked me to wear milo tee and that ... advertising for milo!! Buy and drink milo everyone :P

After that, raymond came to my house for house gathering.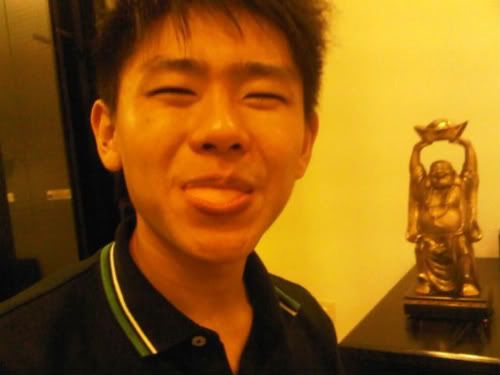 aww! He's so cute!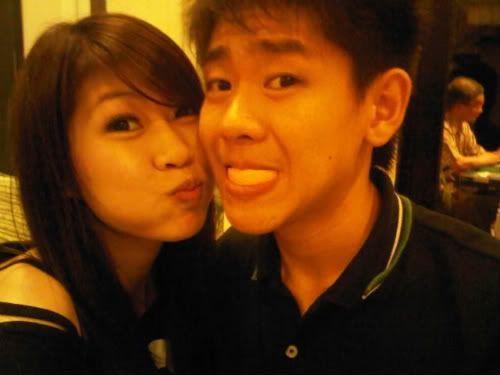 we both looked so damn cute here !! ♥♥♥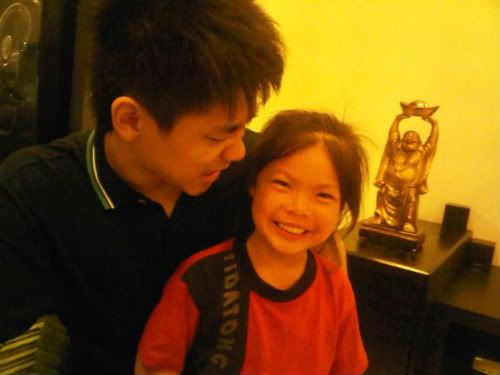 He love children so much , i hate children so much!
Anabell is such a pretty girl, she gonna grow up to be one great beauty!



Stay tune~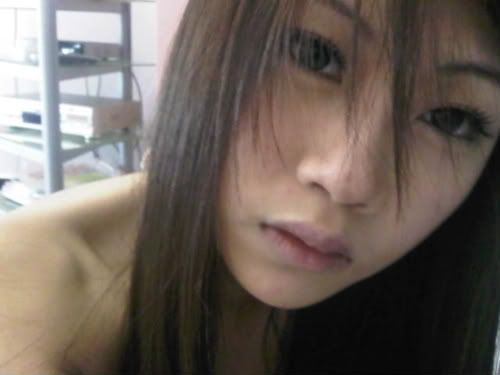 You know I'm everything you want, that girl ♥

LOVES CAS ♥