CONTINUE OF THE 1ST POST .



Back home now.
Met raymond and the rest, best of all... sheryl came too!! i miss that babe so much ♥
hehe!

Alright.

MOVIDA NIGHT.

It was Vivien and Natasha's birthday, celebrated at Movida.
Had so much fun , the alcohol were like free flow...
kept taking shots, bottoms up etc.
I was so wasted that night but it was one of the best party night.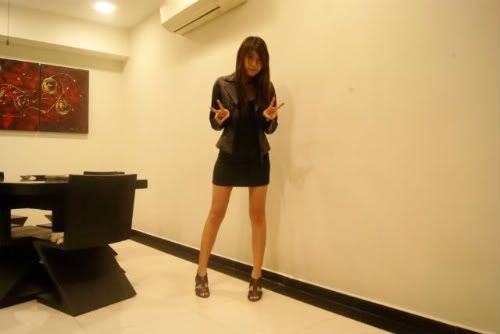 Brother and myself.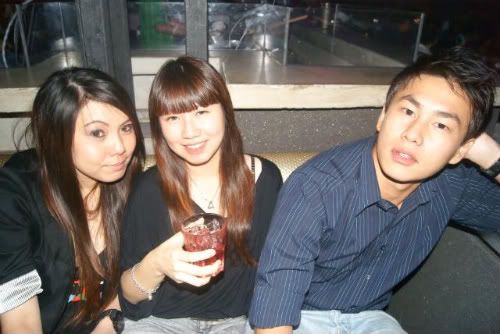 Nana, Georgina and Roy.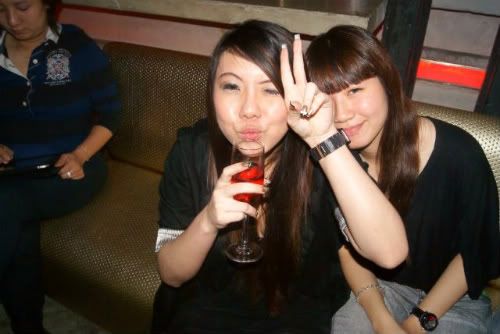 My darlings ♥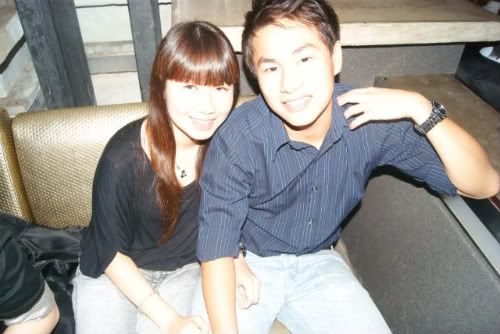 Georgina and Roy.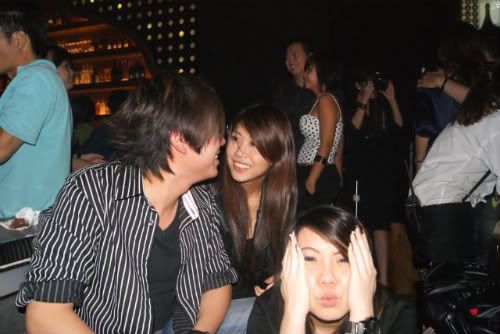 My brother and me look like couple here! HAHAHA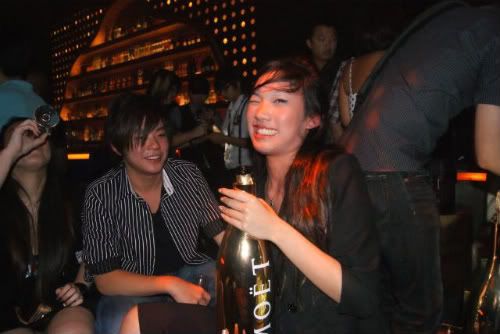 Natasha ♥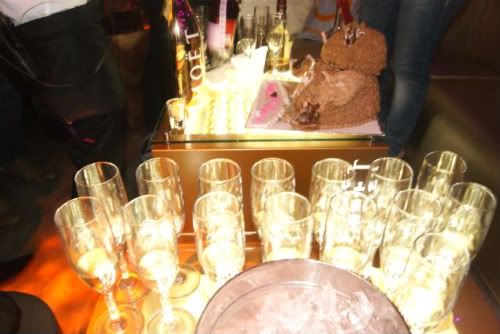 The drinks.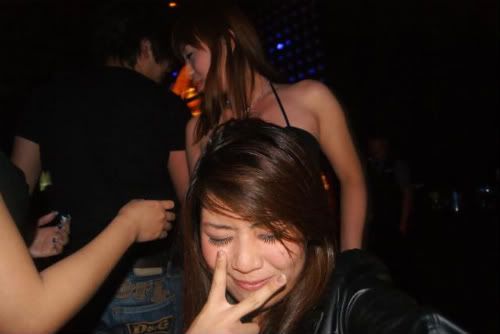 When i was high.. HAHAH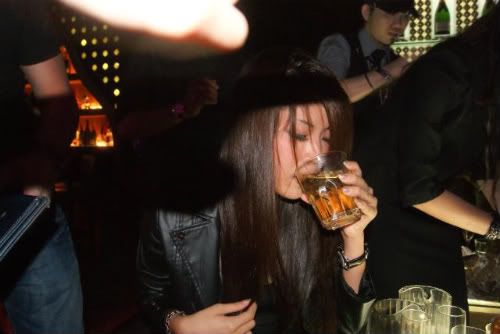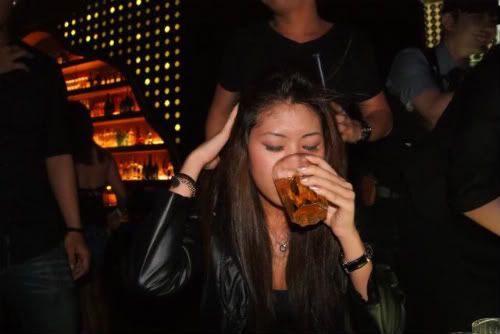 HAHAHA!


I have the yellow one at home ! :)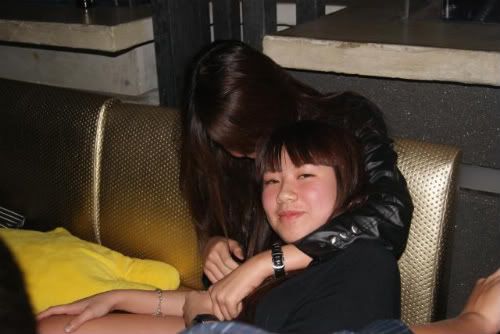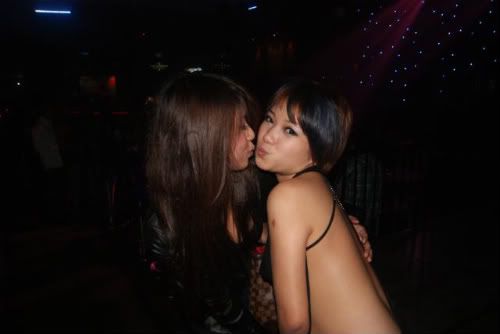 Photo with constance.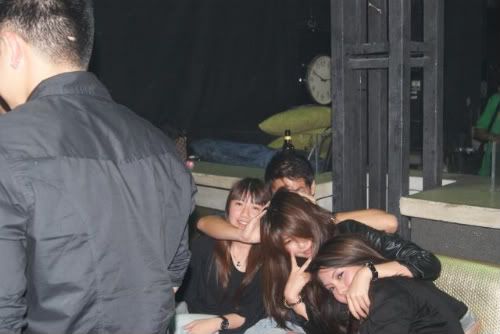 aww! cousinly love.


OKAY! i looked so wasted.

Anyway, i had an enjoyable night at Movida. Really awesome with these loves around.

Had hangover the next morning yet i woke up at 7am for Marina Barrage with the boyfriend and friends.
I didnt want to be so mean to skip their outing just because of a party last night.
Damn, I'm so pround of myself.

MARINA BARRAGE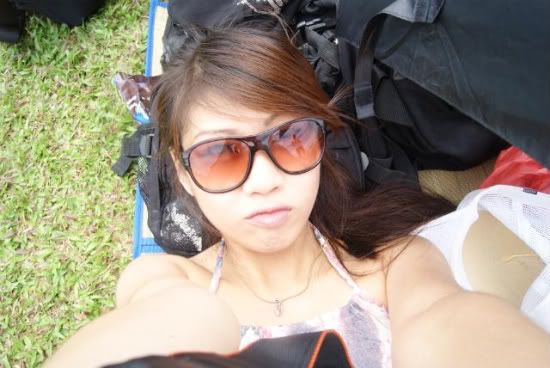 Myself & my boy.


I hid in the umberalla as much as i could, yeah. I'm sucha bimbo. Who cares?!


The guys with the kite.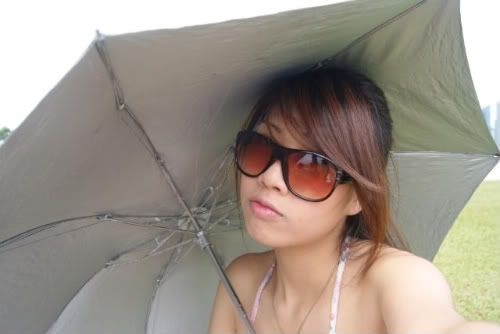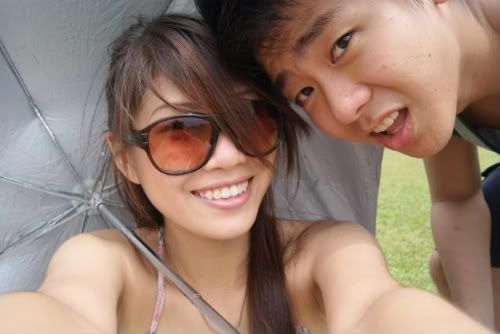 Seriously, when i think of this guy.. I know i love him!


Boyfriend and Junhuei.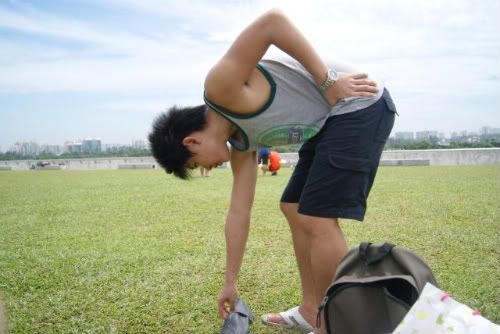 Wearing Jackson's cap.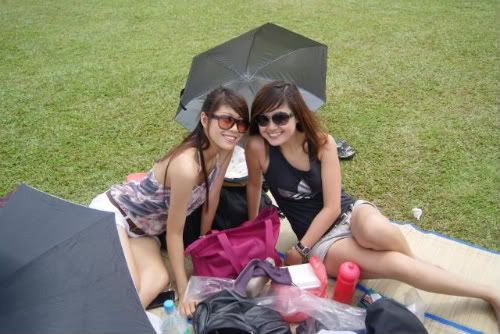 Myself and Bridget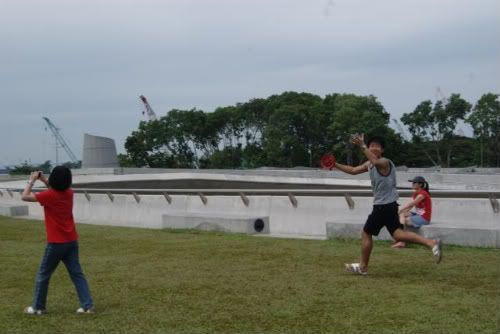 Raymond's running with the kite.

Jumping shots.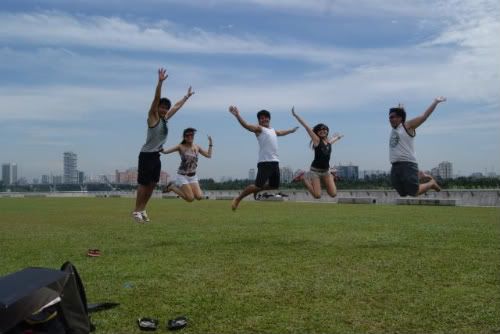 Raymond, myself, Jun huei, Bridget and Daniel.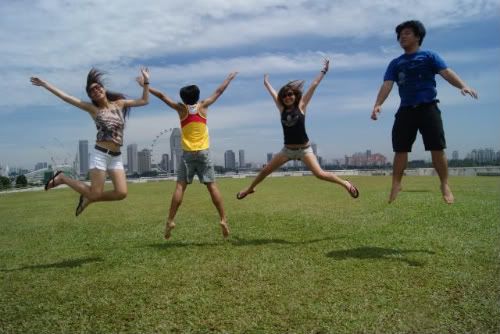 :)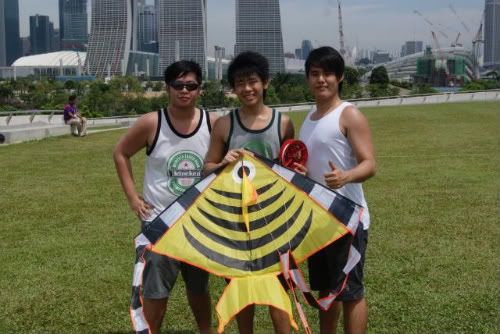 The guys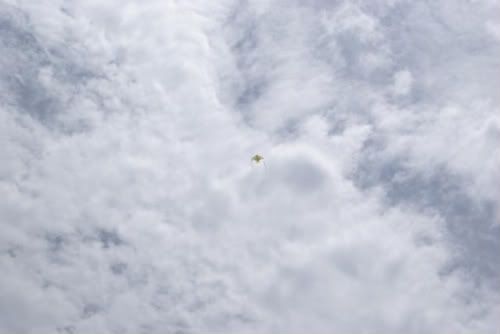 The Kite!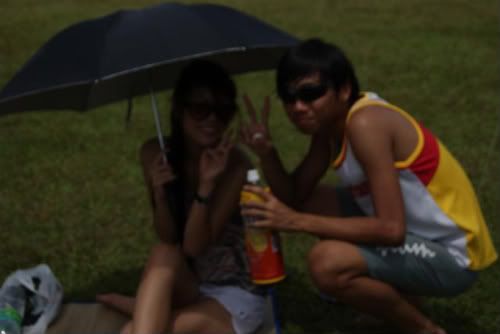 Qinghai and Myself.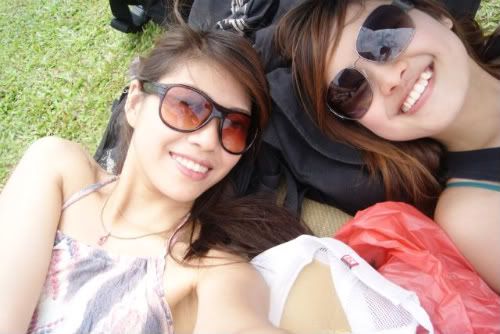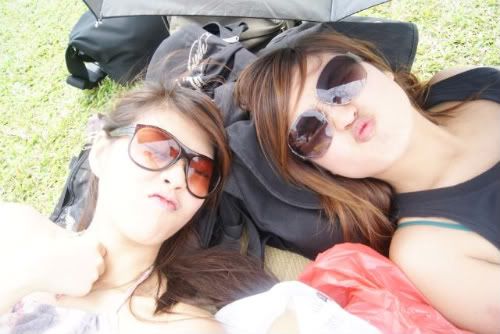 Me and Bridget :D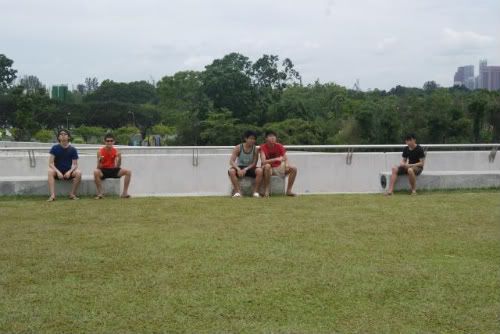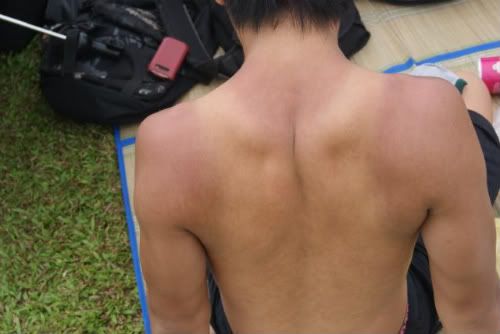 LOL. nice shot !


Myself.


EPIC MAN !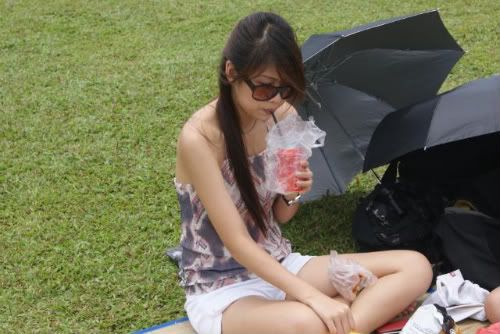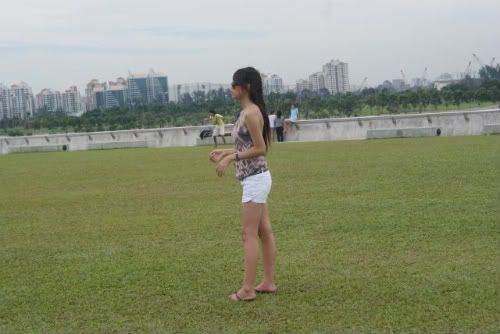 HAHA. candid shot.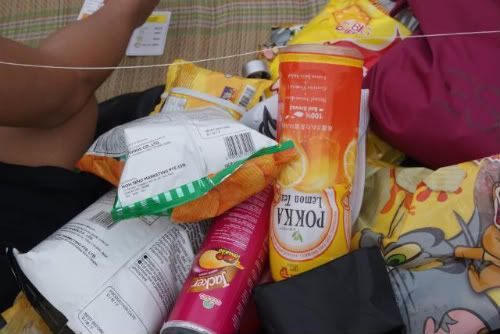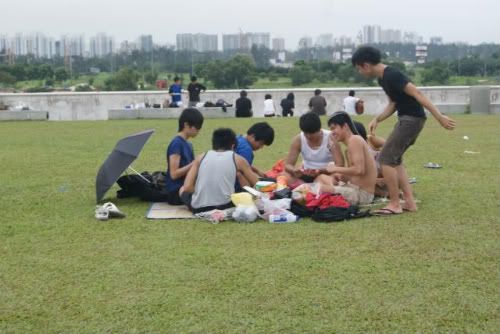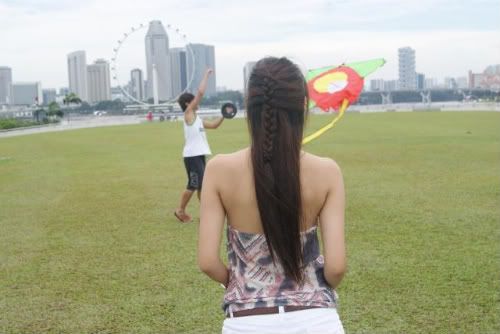 Love my new hairdo!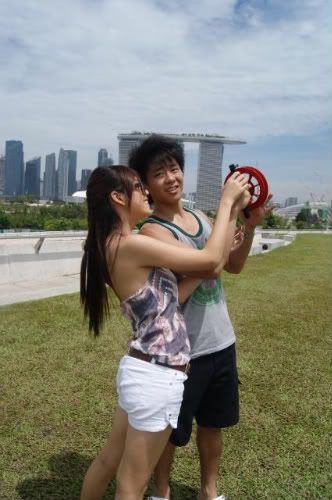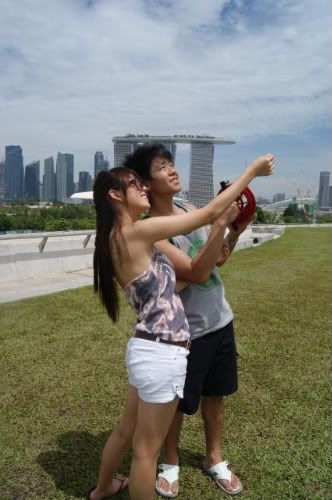 R ♥ C !!!!

BBQ @ JAMES HOUSE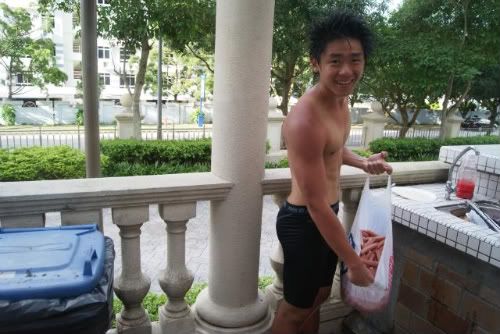 BF.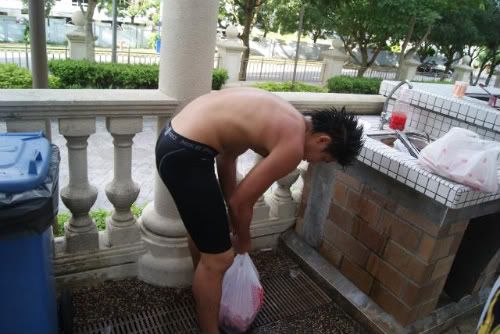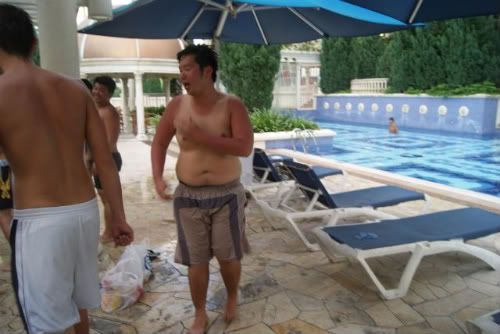 Daniel in his invisible top!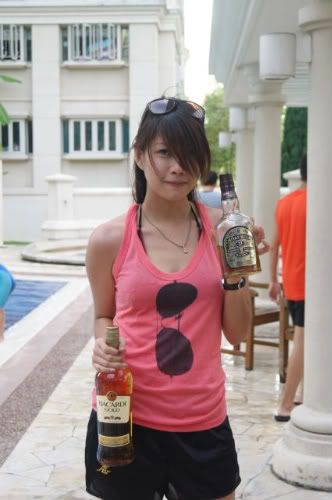 Alcohol anyone?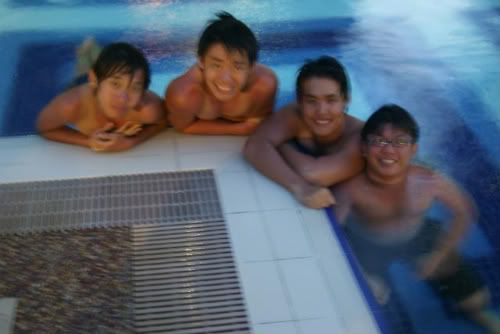 Swimming was awesome!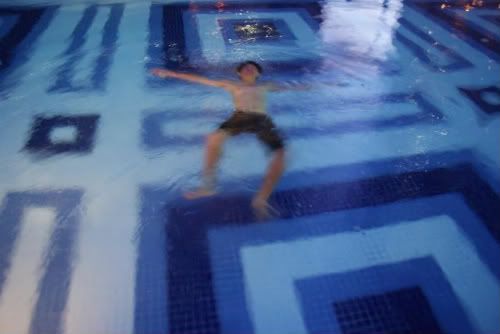 Raymond.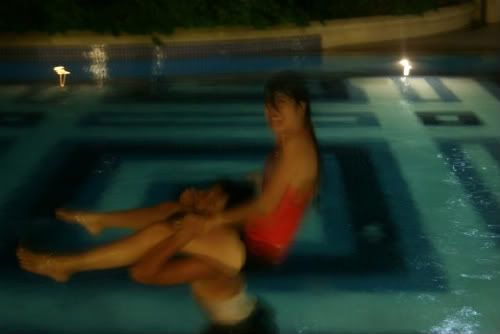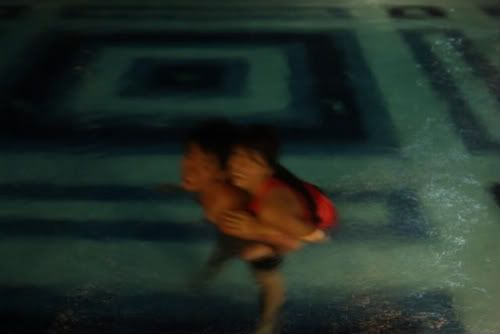 Had so much fun swimming with baby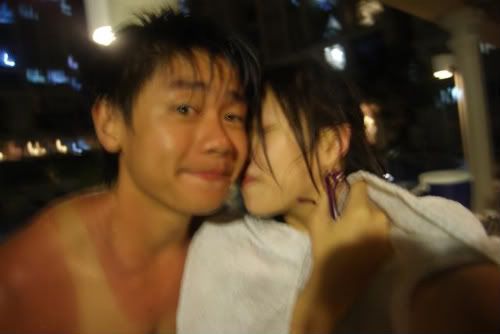 xoxo!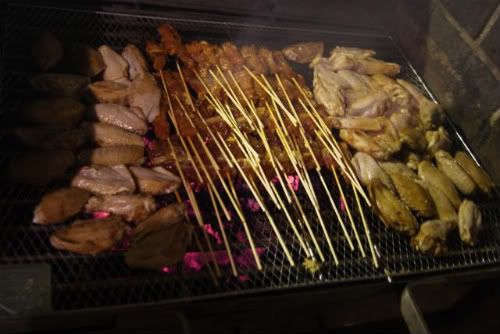 So much food !

Lastly, a group photo !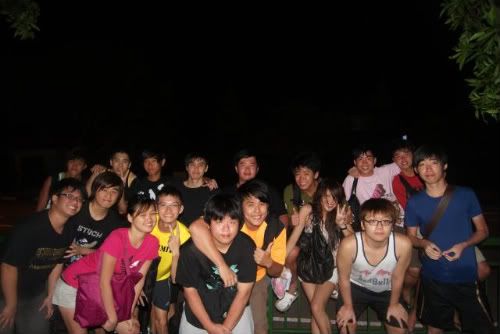 ♥ them all!

The very next day was our 1 year and 2nd month anniversary,
headed out to Raymond's place.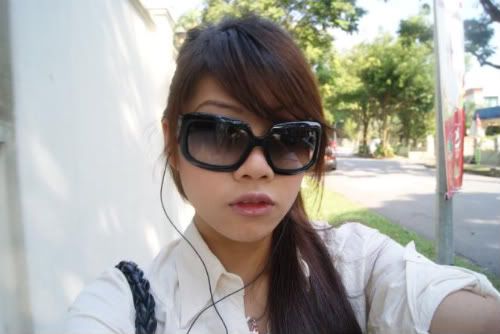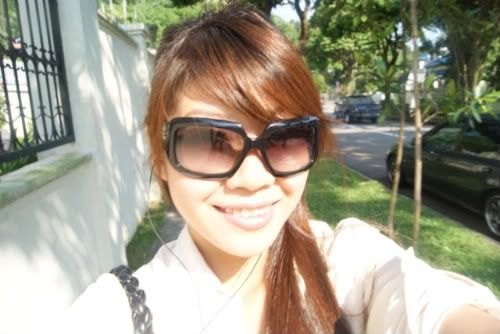 LOL! camwhored while walking. Pardon me!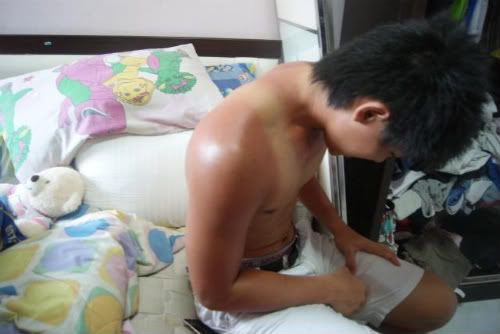 Look at raymond's horrifying sunburn !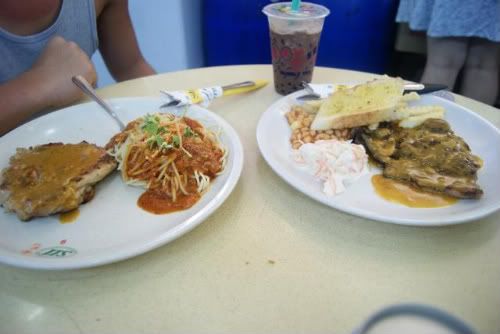 Our dinner !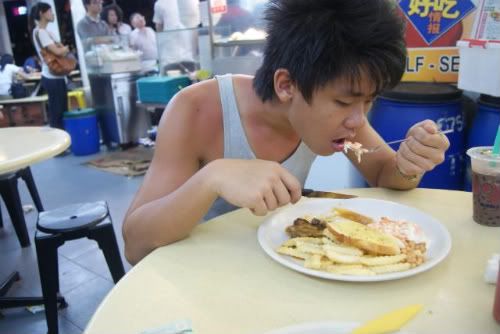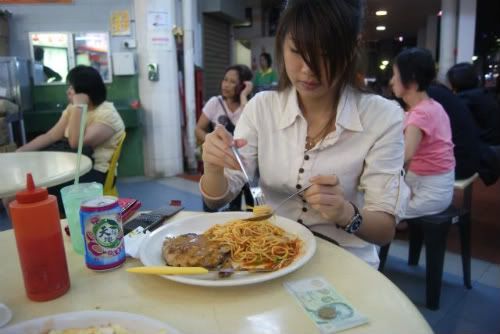 ♥
We end our day by walking all the way back to his place from amkhub.
Had an awesome time just chatting along the way :)
I love it ♥ I love him ♥♥

stay tune (:

LOVES CAS ♥