HAPPIEST couple in the world never have the same NATURE, they just have the best UNDERSTANDINGS of their DIFFERENCES.


Just like YOU & ME ♥♥ .



Finally, i have the time to sit and blog..
Raymond stayed over last night, so i spent my night with him . Now that he went home, i decided to take this time to blog!

I have so MANY photos to blog. Bro's birthday, outings and stuff. my god!
I had at least 200+ photos but i cut down to only 65 photos for upload. HAHA.

BROTHER'S BIRTHDAY CELEBRATION.




It was lil bro's birthday on the 3rdAUG. Fam decided to dine at Vienna.
Raymond, Jowel (Bro's gf) was all there. It was fun.
Ate and head to Kbox after that. I had an enjoyable day.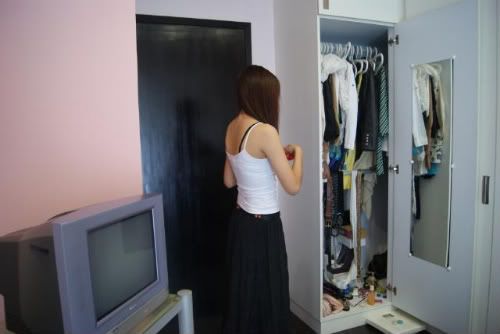 candid shot while i was combing my hair, guess someone was playing with my DSLR.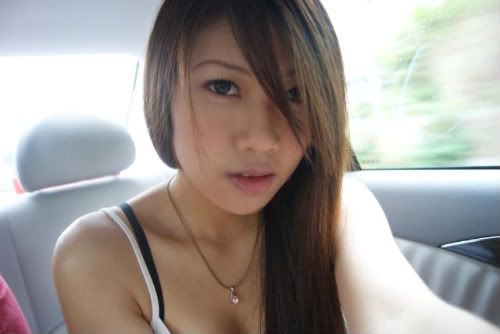 In daddy's car. Love it !


With the birthday boy!
Raymond and myself bought for him some weights since i heard him saying about going gym and stuff.
I thought, " Hey! why not buy some weights at home instead?! " and so i did.
I bet he loved the presents!


Here is my dad.


My boyfriend and myself.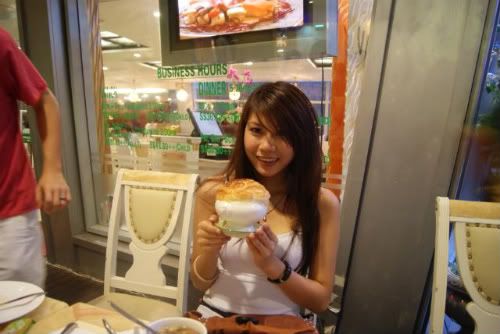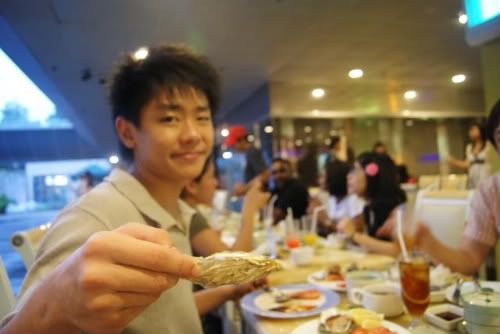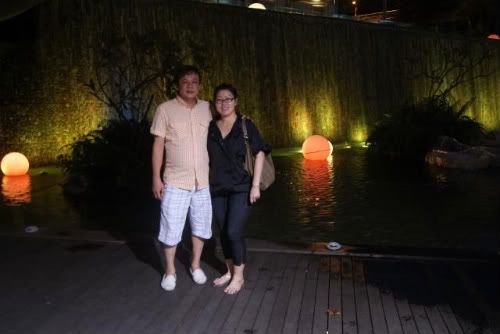 My parents.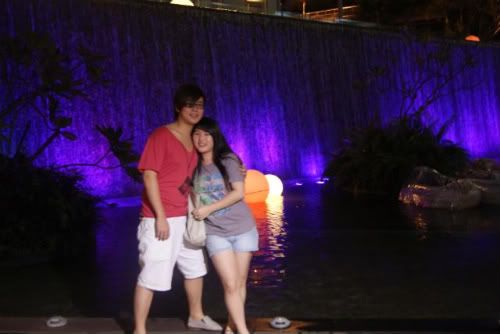 Bro and his girl.


Raymond and myself.



Karaoke Session.


Parents look so happy.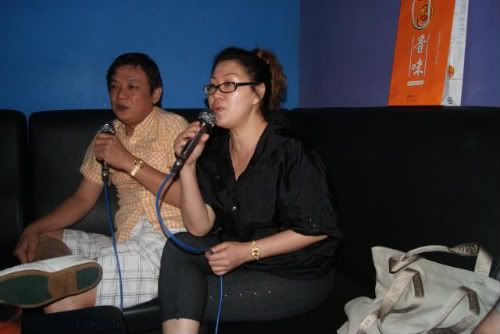 Mum singing.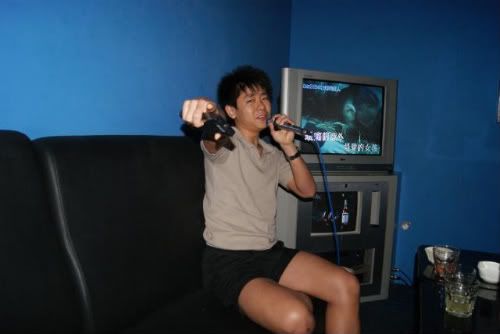 Baby's dedicating some song to me. Really sweet ♥



LOOK! Our new dog family.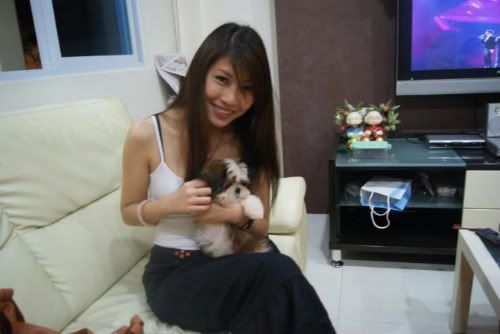 aww! That adorable lil thing.


Dog bonding,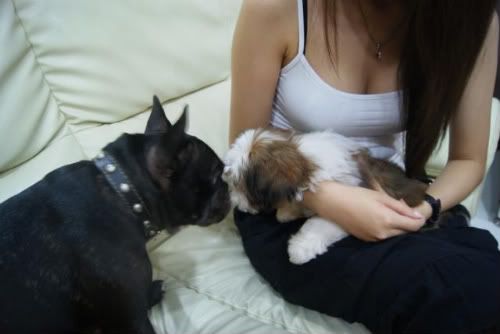 Aww!!


Sucha lil cute toy dog.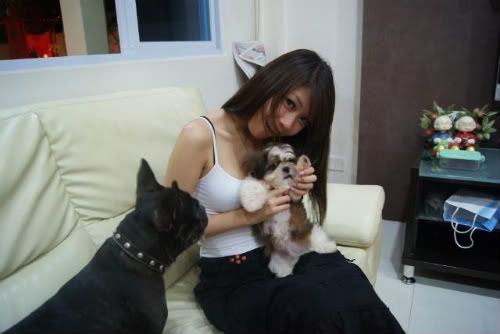 ♥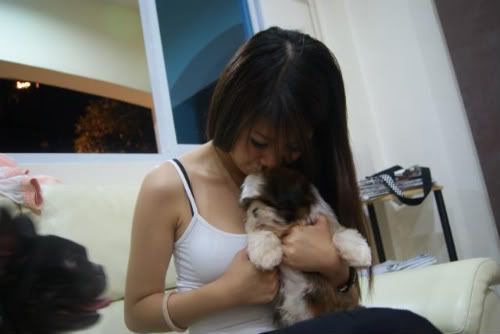 MARINA BARRAGE

Class outing on thursday was fun. Had an enjoyable day!


Afiq, Birthday boy.


Pamela, Birthday girl.


Myself and Darius.


Pam and myself.


Playing kite !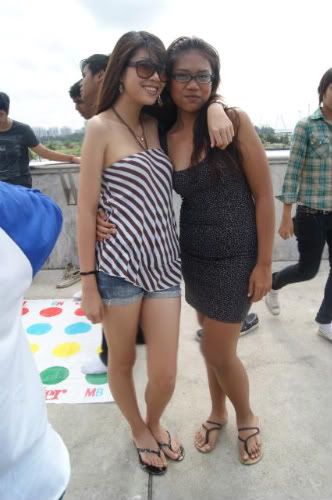 Soffey and myself.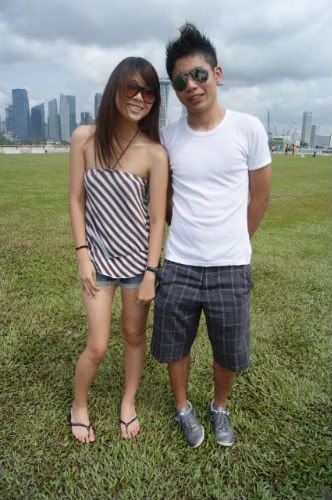 Razi and myself.


Pam and Afiq


Afiq and myself.


Love this picture of pam and me.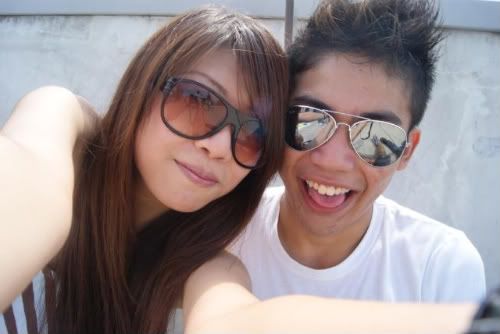 Razi and myself.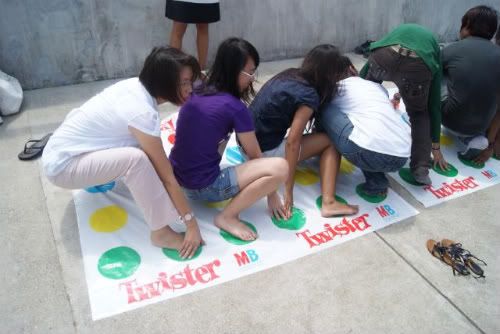 Played Twister, i was out the first round.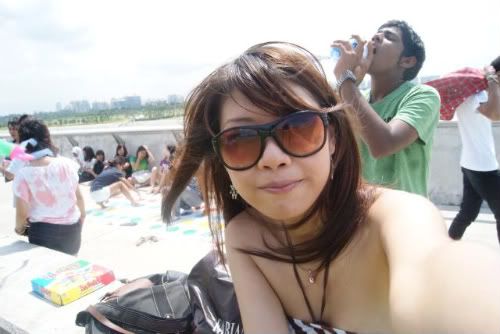 The weather was blazing hot and windy at the same time.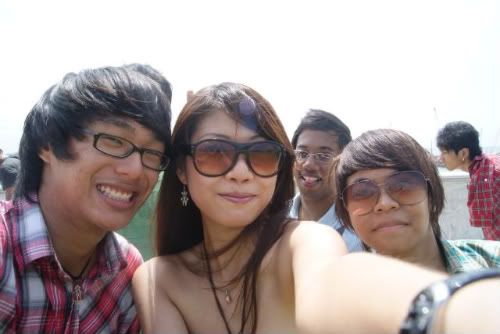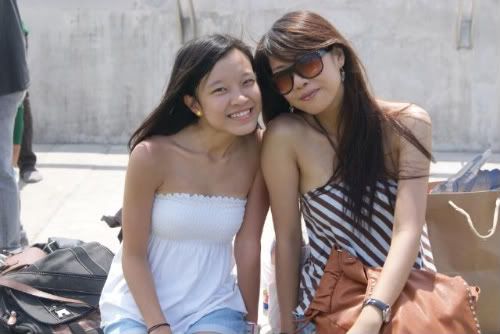 Staphy and me.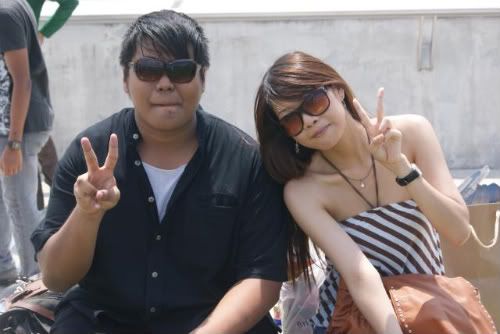 Kahrul and me !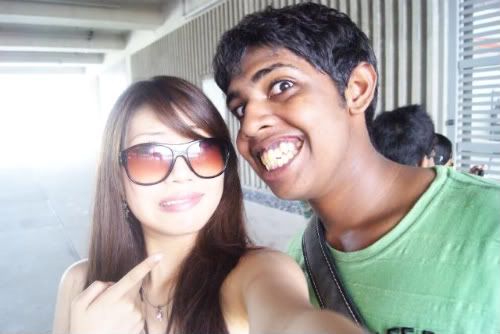 Vijay and myself.


Fahrul and me.



HAHA!


:)


The princess of the day, Pam.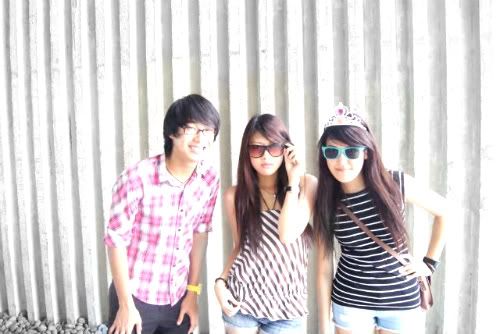 Darius, Cas, Pam
Lastly,


The gang !

After class outing, i head off to meet my boyfriend whom i missed SO MUCH ♥


My wallpaper of my blackberry.


Camwhored at baby's place !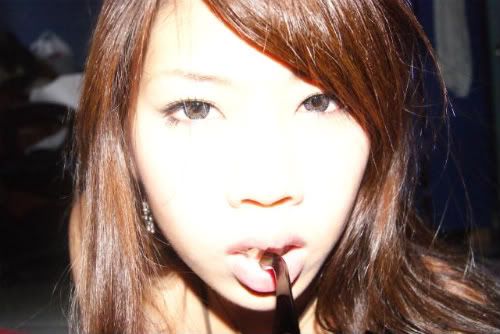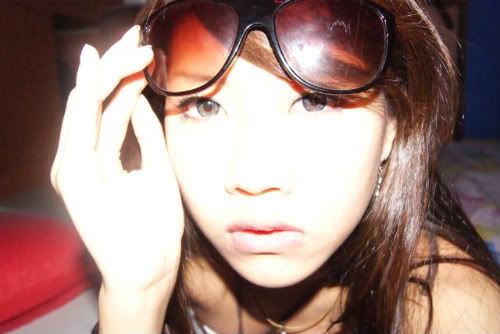 I know, i hardly put make up la.... just fasle lashes and light black eye liner. haha!
Been really lazy to put make up, i dont know why!!


Applying my new coral pink lipstick which i love very much!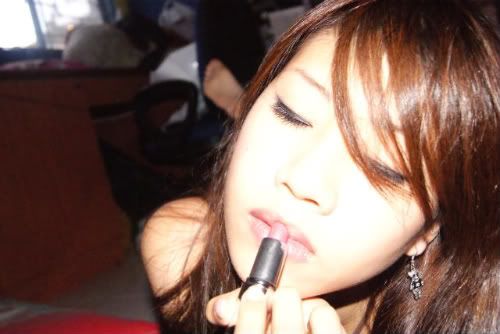 It just look so natural.... and its not red okay! hahaha!


There, i told you.. I love the colour ALOT!


Love this photo too , if only i had darker make up!! tsk.

After Raymond finish watching his television in his living room , he joined me .


Love him ♥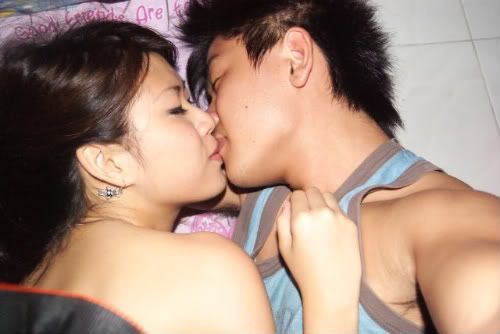 As much as you guys wish...... I AM NOT NAKED OKAY!

And lastly,


I love you Chong Kok Wai Raymond.
Everything is all about you and me , I love you so much! ♥

Stay tune (:

LOVES CAS ♥