HEY PEOPLE, I HAVE FORMSPRING AND THERE ARE SOME DRAMA HAPPENING LATELY @ http://formspring.me/CASANDRAGAN . Ask me anything or share your thoughts. :)



I'm sick.
Bad headache, flu and sore throat, this just feels so bad.
I can't think properly, I can't breathe properly. sigh!
Ah yes, and i'm down with eye infection too so i go around wearing my ugly specs...

Nothing much to update on.
Just that my 2 WEEKS HOLIDAAY started !! YAY.
I've to mug still as my end of year exams are on Sept which means NO PLAYING!
however, I'm still gonna partay once awhile. Hey, i cant live my holidays with no fun at all right?!

So recently, i had a date with Davina ♥
Headed to town for shopping , had an awesome day.
I wore her shade the whole day as i had sore eyes .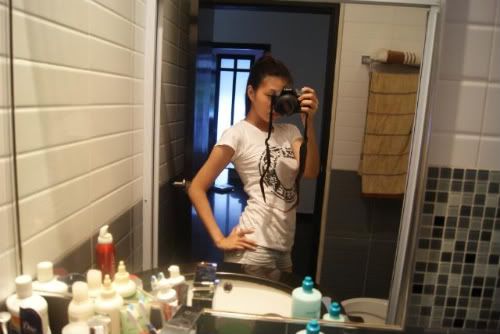 On a random day, decided to leave house with my hair all tied up.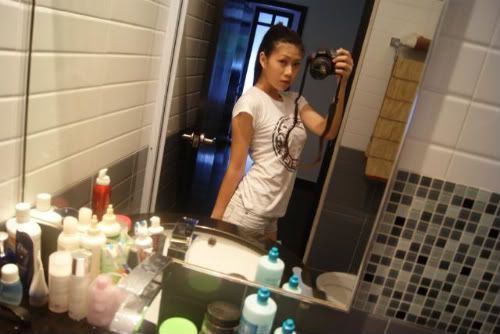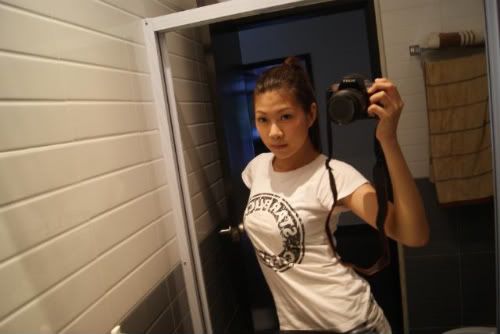 What do you think?!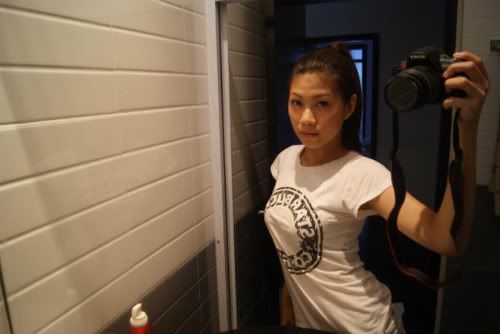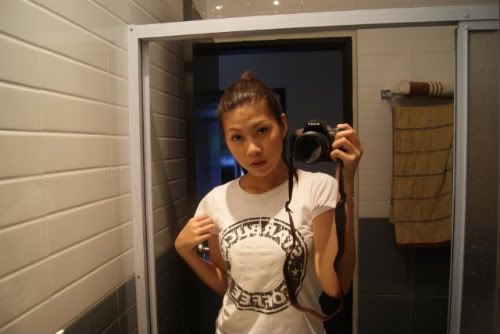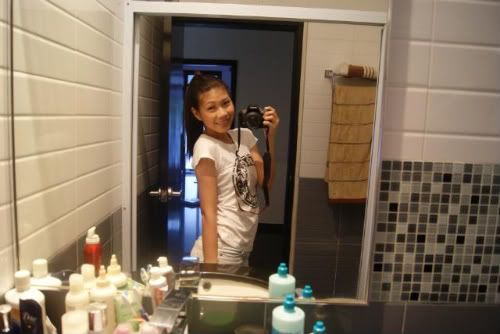 My horrible eyes.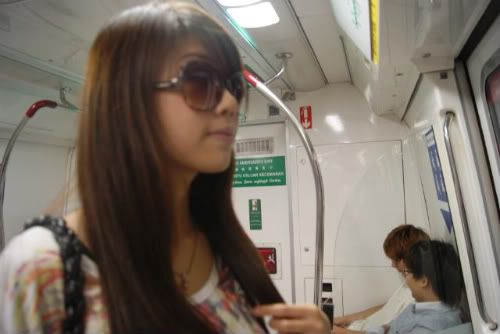 And so, Thanks nana for her shade ♥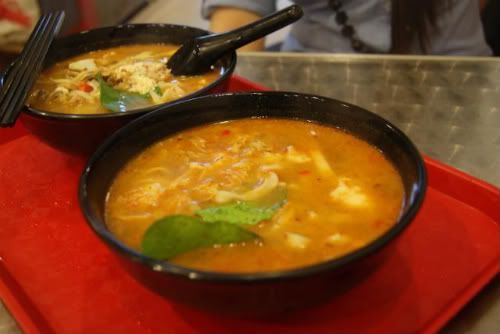 Had Ban Mian at Far East. Awesome !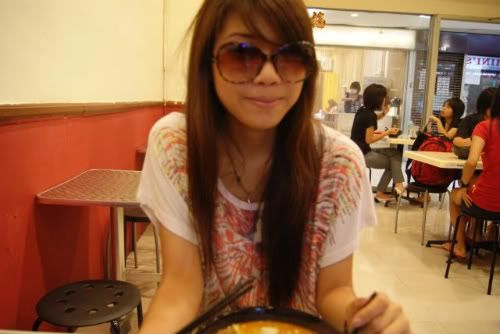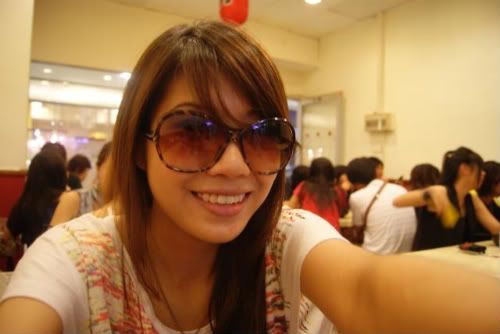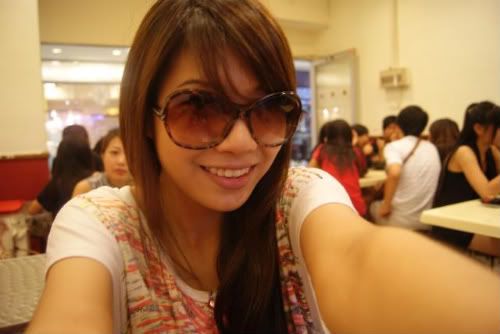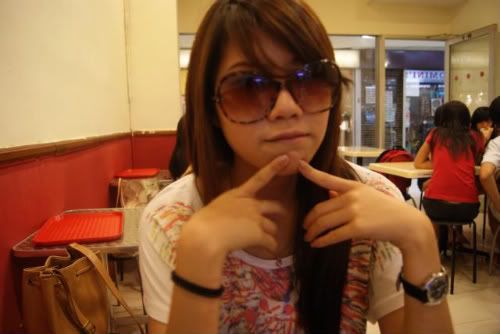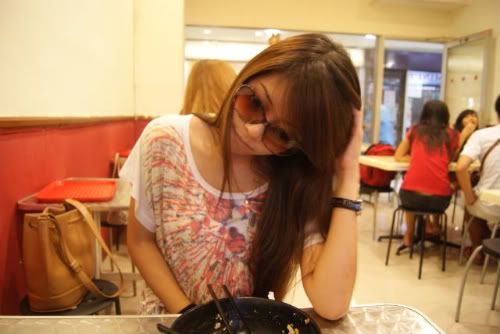 Candid shot. HAHA!

went wig shopping, had so much fun!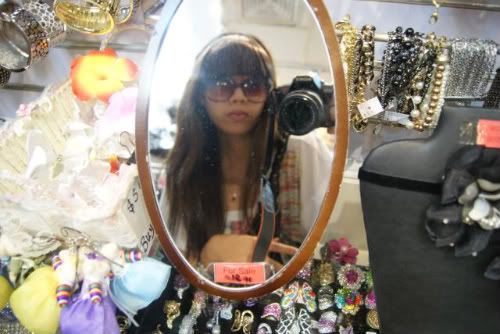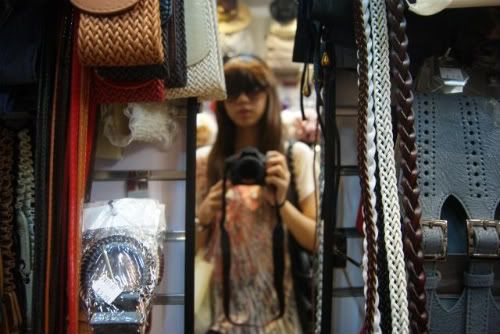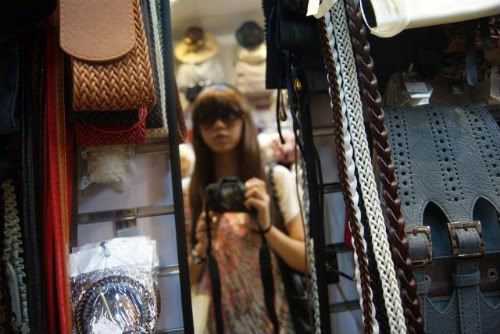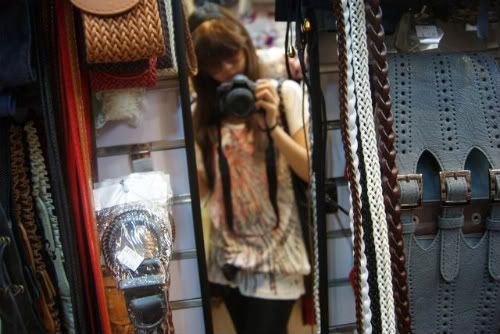 I think nana looks cute with chinadoll fringe.

Auntie karen came to pick us up & we headed to prata house at thomson!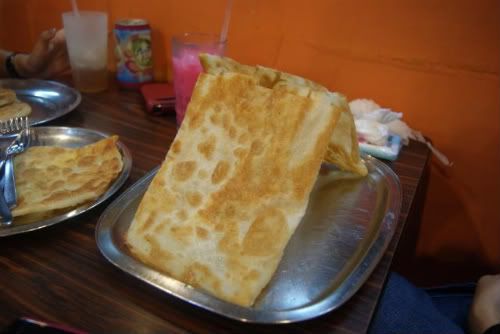 The paper prata!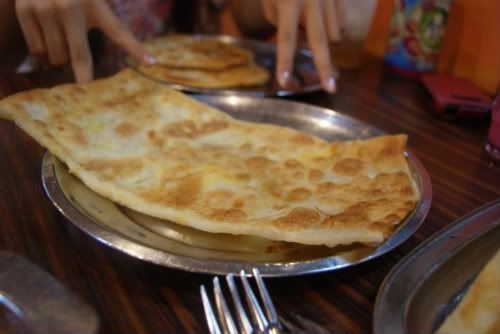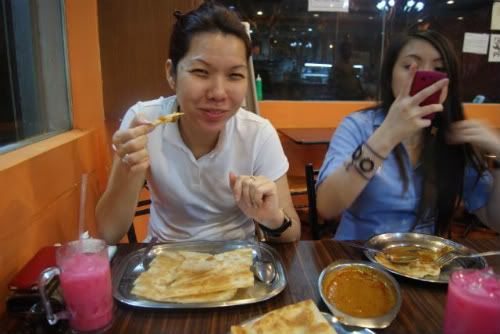 Splendid day out!

I took rest at home today and hope my body is well enough for Raymond's sister 21st Birthday tomorrow.
Its a big day and I must be well and fit if not i gonna whine tomorrow and Raymond is not gonna enjoy that. HAHAHA.

stay tune (:

LOVES CAS ♥