In life, you can't stop people from hating you but you can stop giving them reasons to hate you.



Here comes the actual post! So overdue...
I have Raymond sister's 21st birthday to blog on, followed by Alcova with Georgina and Roy, Movida with Davina, Karen, Georgina, Natasha, Benjamin, Roy and my lil bro, and then Marina Barrage with the guys... :)
This week was a whole lot of fun.
Had party and outings. Awesome!

So much to blog on, i bet the blog is only going to be publish later in the night or sunday as i am heading out in awhile.
I have not resize my photos yet!
That definitely gonna take me about 2 hrs or so.
It already 430 and i am meeting Raymond at about 730pm.

Doris's 21st Birthday Celebration.



Was fun and there were so many people!
But the staying over thingy really wasnt that fun.
I was so tired and had home sick. - YES! Don't laugh.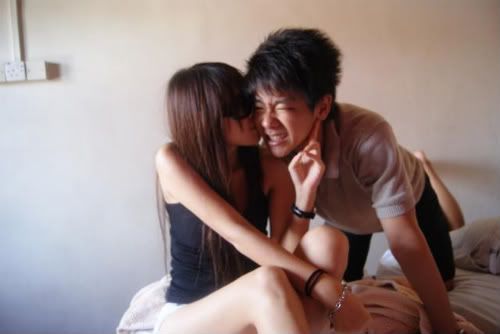 Took some photos with Raymond ♥



No idea what he was doing.


My boy is being a little playful huh.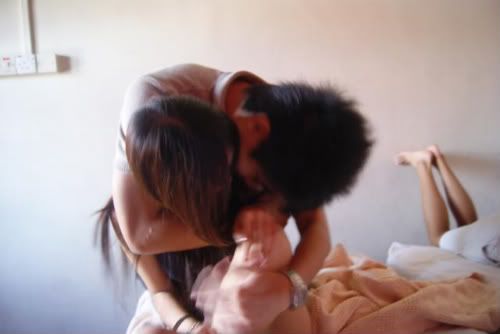 Aww! Love him ♥



Candid shot taken by Raymond chong!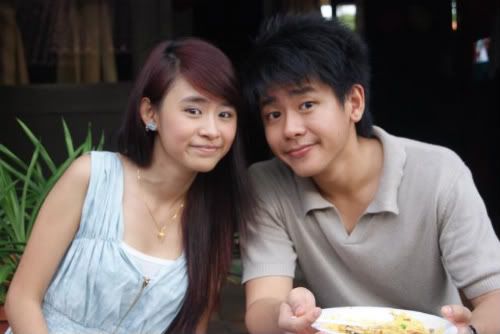 Doris and Raymond.


Doris and Raymond having some sweet moments.
I apologise for the bad quality of picture as i accidentally switched the mode of my Digital SLR and had trouble switching it back..
thus , night photos taken were kind of screwed up.


The cake was awesome ! I was so attracted to it.
HOWEVER, can i have a big dick cake for my 21st birthday instead . Much appreciated :D


The birthday girl .
Just realise, every birthday girl have this natural beautiful on their face. Its like a bride on her wedding day , they just look so beautiful because of their smile.
Smile is so important in everyone's life. :D
SMILE MORE PEOPLE!

and so, we had Mac breakfast after that.


:)

RANDOM DAY.



Chilled at SBW with the guys.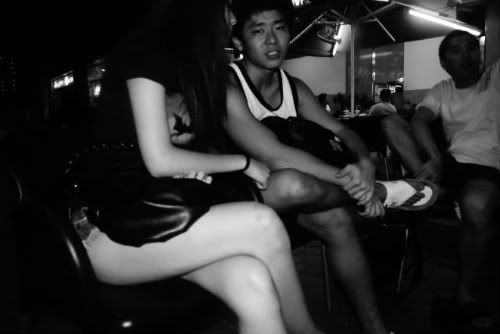 Candid shots taken!

and Raymond stayed over that night & we camwhored so much!
We have quite alot of cute photos together, this spells M-E-M-O-R-I-E-S ♥
Enjoy our sweetness people !!


Ah yes, our 1 Year 2nd Month anniversary just passed.


SO here, this is for you baby.
Love you so much and i'm so glad to have you ♥
You're such a dear. Such a sweetheart, Such a love.
Love you - 260609 ♥



Okay... back to the post.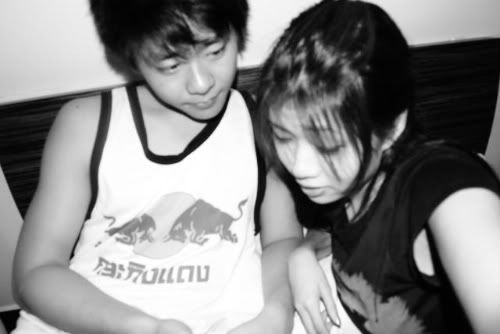 Looks like Raymond cant take his eyes of me huh!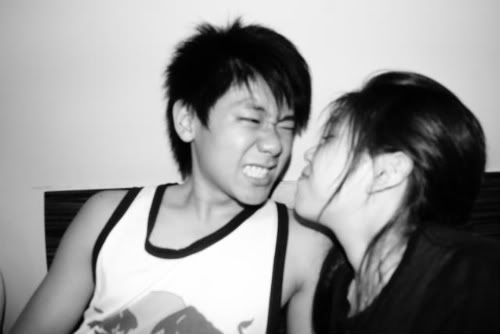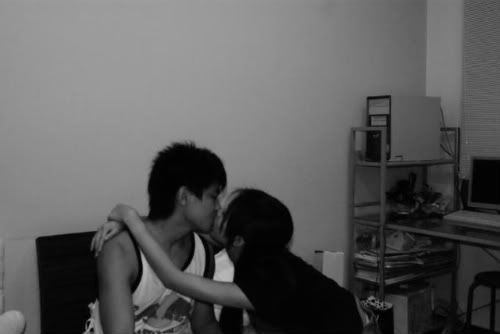 awwww! ♥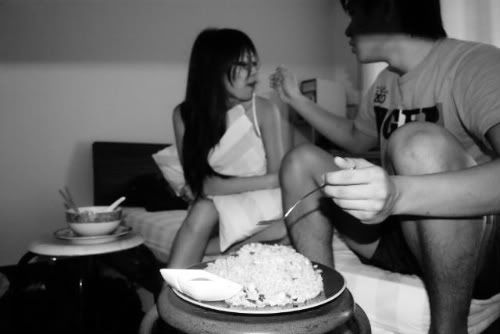 Spells LOVE.
Everything between us is LOVE ♥ !
I love you, CKWR !

ALCOVA NIGHT

Roy picked me up at my place with Georgina and we headed down to Alcova to support Nicolechen spin.
Well, we came late... hahaha.
manage to hear her spin for about 30 mins??
But Alcova has a really nice environment to chill, love it there.
Do visit Alcova to chilled, you wont regret it.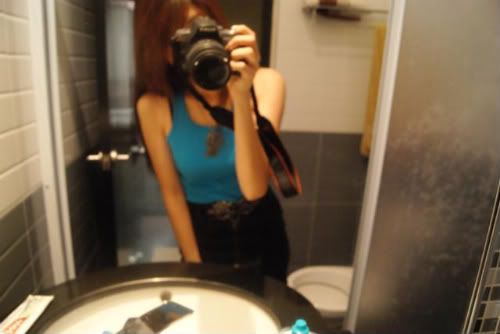 Camwhored at home.


Roy's drink.


I ordered their signiture drink there.


Georgina's Strawberry Sizzle. :)


♥ this babe!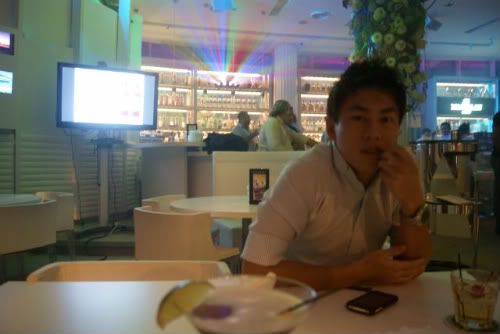 This is Roy.




One thing i like about Alcova is their toilet. its so cool! hahah!



Love my darling girl so much ♥♥♥♥

Okay, i need to change now.
Shall publish this post first.
Post on Movida and Marina Barrage shall be up either tonight or tomorrow okay!

Stay tune (:

LOVES CAS ♥