The love define us both, nothing else - Happy 1 Year 3rd Month Anniversary to us ♥.


26092010♥



It been awhile since I last blog, i had so much going on with my life i was hardly home for a week!
Busybusybusybusybusy! In a good way!
currently suffering from insomnia so here I am blogging.
I have 270 photo suppose to be upload but i decided to upload just 40 photos, the rest of 230 photos are in my facebook so if you're my friend.. GO VIEW IT.

I really have to sleep after blogging, have chalet tomorrow. Its qinghai's 18th birthday.
Finally all my friends are legal now, really amazing how time flies, in a blink of eyes, it will be 2011 already!
So people, cherish all your friends around you, remember whatever that happens in your daily life, everything that happened yesterday is a memory..
A memory worth to be kept deep in your head.

PartyWorld ; SKJ BIRTHDAY PARTY




It was SKJ's Birthday, they book a room for 20 pax for about $400++ to celebrate.
It was FUN!
Happy birthday SKJ, i love you oh so very much!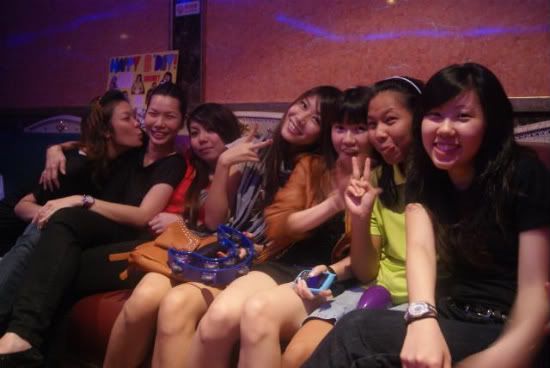 The beautiful ladies.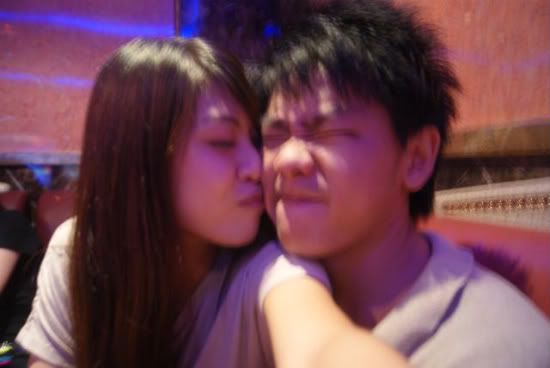 Am glad this darling boy of mine joined us for singing session ♥


Some candid shot taken while i was talking to my boy.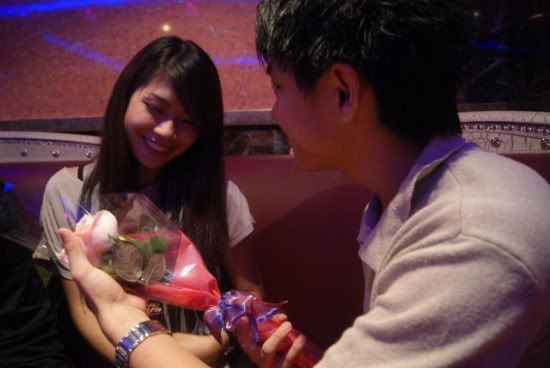 & YES, the romance of Raymond & Casandra ♥

F1 RACE

I worked during the F1 race, it was fun learning how to tap beerIsn't easy as i thought, you have to know how to control the foam!
Some tourist requested to take photos with me during our busiest peak, it was pretty funny.



Jackson took this shot of me.


Worked with Jackson.

Raymond worked too but he was placed in another zone at pedang WHICH means, he gets to watch the concert FREE OF CHARGE. No fair!
No doubt, my boy had a wonderful time boasting to me how he watch the awesome performance of Adam Lambert, i was really jealous!

RWS ; FESTIVE GRAND HOTEL - BRIDGET'S BIRTHDAY.




It was Bridget's 19th birthday, she booked a suite room in Festive Hotel.
The room was so so so stunning! All of us went, " WOAAAH" when our eyes first met with the room!
Though the plan didn't happened they way we planned but everything worked out fine, all of us had such a great time!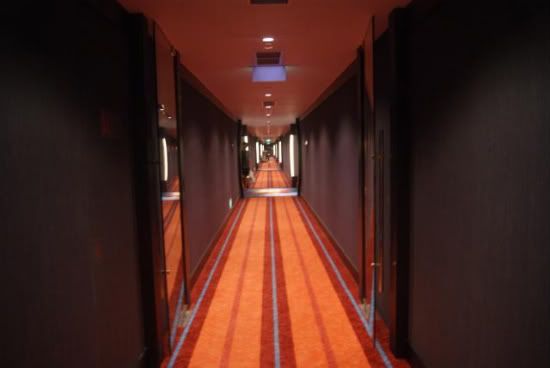 The doorway towards our room was already so stunning.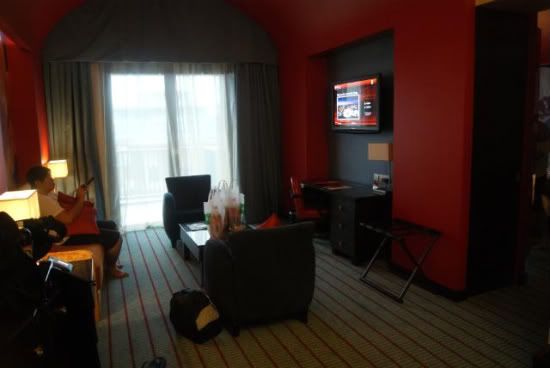 The living room and of course Daniel playing with the remote control.
Well, we watched Tom & Jerry a lot, its a really hilarious cartoon. Used to love this cartoon so much when i was young, I'm glad its still so well-known now!


The dinning room, classy. I like!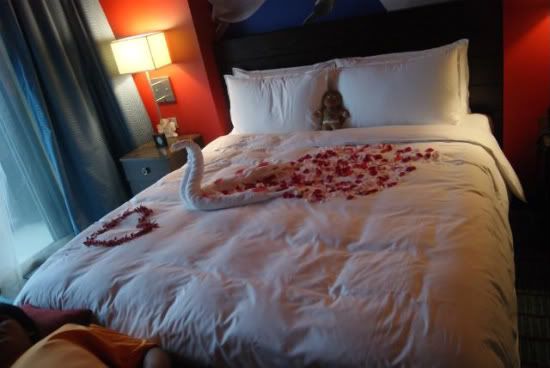 The bed was beyond any words description!
It's so comfy, the atmosphere was right, everything was perfect.
Let's just say... it will definitely work out as a romantic honeymoon period and definitely a wonderful sex experience with your boyfriend/girlfriend.
Yes guys... bring a virgin to this suite room, she's definitely gonna be hypnotize for that night and give you her first time! HAHAHHA. - Joke!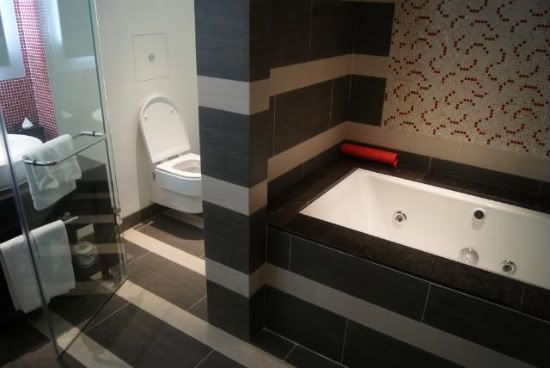 After a good sex, soaking yourself with your boyfriend/girlfriend would be nice.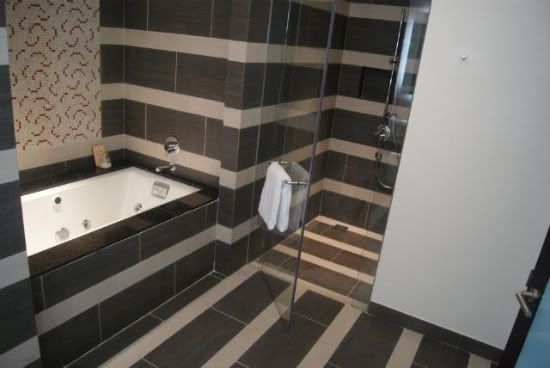 Love the design of the toilet!
*Reminder to tell pappy about this design so that we could take some idea from it!



Definitely i would really want to come back here again, with only me and my boyfriend this time.
We do have this plan in mind but it won't happen anytime soon though. Maybe next time!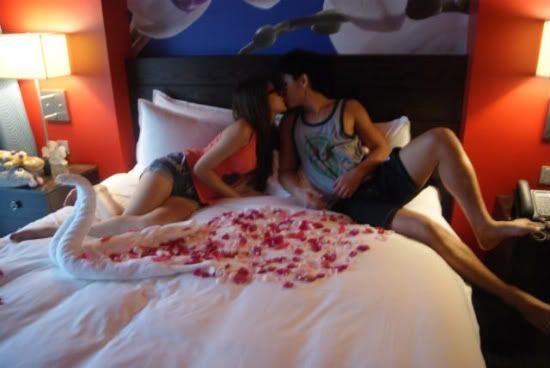 Filled with LOVE ♥!


yes baby, I love you.



Foursome? HAHAAHA!
Glad we are all slim enough to sleep in this king size bed.
I spent the night sleeping on Raymond's bulk arm, it was a night to remember!



Needless to say, the guys had their way of FUN.

Went swimming in the evening, their swimming pool was so awesome!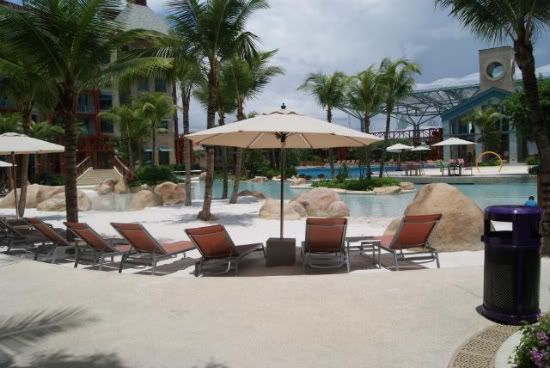 WOAH, I know!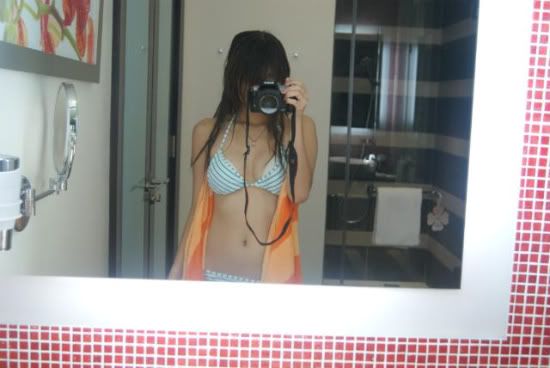 ♥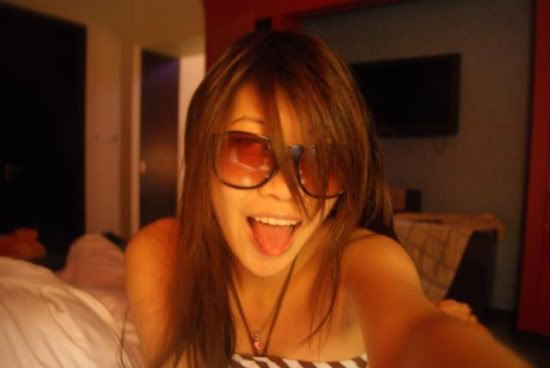 I really need to dye the roots of my hair! It's really ugly!


Singapore's Casino.



I love this photo!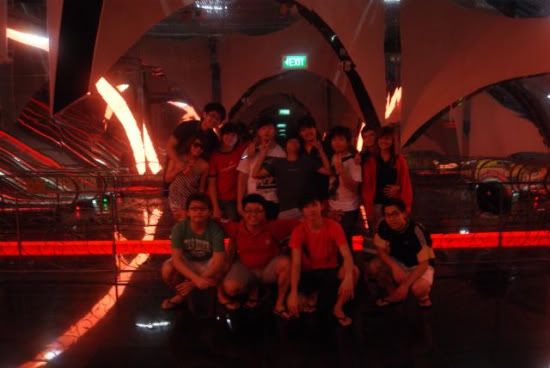 US.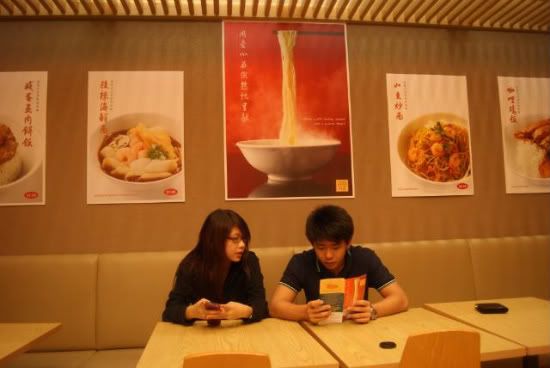 Had our supper at Ruyi's 24 hours Restuarant.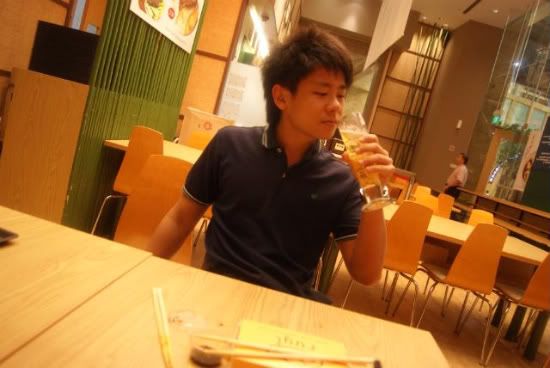 My boyfriend is one handsome dude, can't deny that!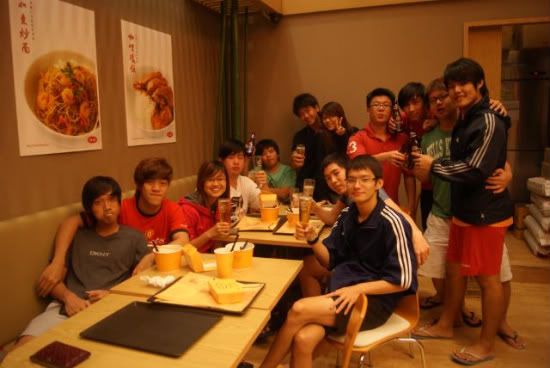 Another group photo!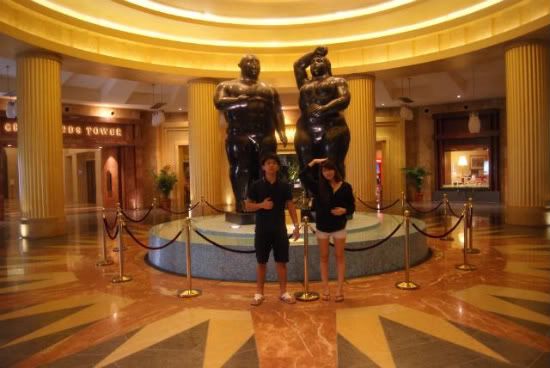 Another adorable photo of my boyfriend and myself!



Oh and Raymond bought me a necklace i randomly commented that its nice! Thanks baby!

1AM - 6AM ; KBOX SESSION AT CINE.

So we checked out from Festive Hotel at 1pm, reached home at 4pm.
Took a nap and Georgina came to pick me and Nana up from my house at about 1130pm.
Love her new car!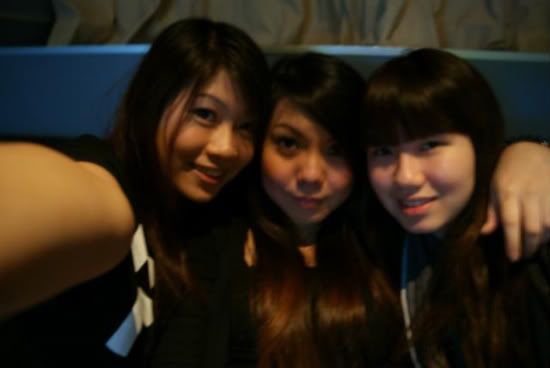 Nights spent with them are always so perfect!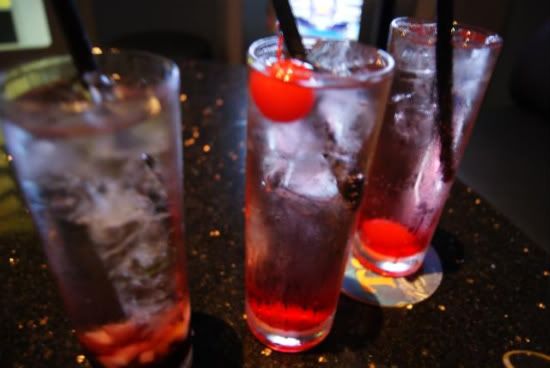 Our drinks!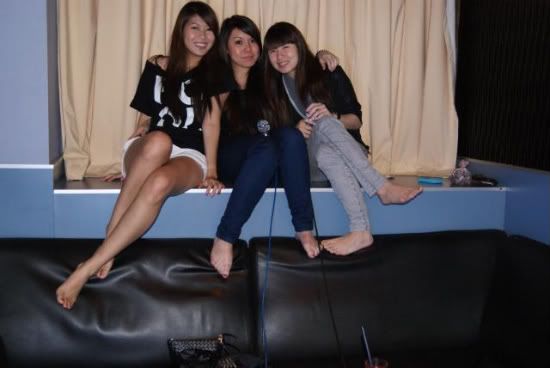 Lastly, Love you darling girls ♥

Okay, its 430am now! I really really need to crash in now!
Goodnight everyone, xoxo!
stay tune (:

LOVES CAS ♥