The wedding bells rang, let's wish the groom bride and bride...
all the best. ♥



Attended my long distant cousin's wedding on Sunday(Yesterday), the environment was splendid.
I won't spill out the name of the place in my blog since I have the thought of celebrating my 21st birthday there.
Too early to say but better to be safe than sorry..
I rather not say first! I wouldn't want anyone to celebrate there on their 21st before me!

I did a messy bun and a Hazel purple make up to match the dress Raymond bought for me on our Anniversary.
I mention about the dress but i bet none of you seen it yet since I couldn't find any appropriate date to wear it... finally i had the chance.
I love baby's dress so much!!
You will know why when you see the photos!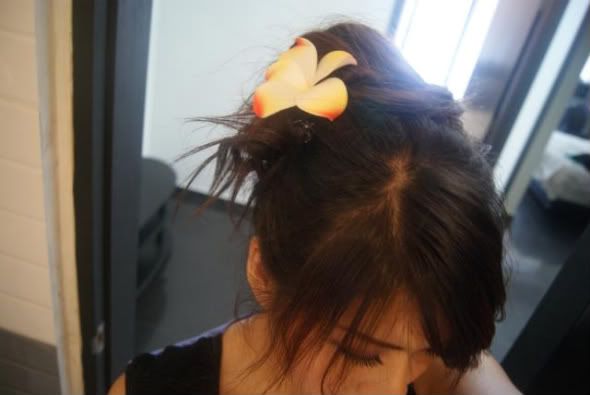 My Japanese Messy Bun! I love it so much!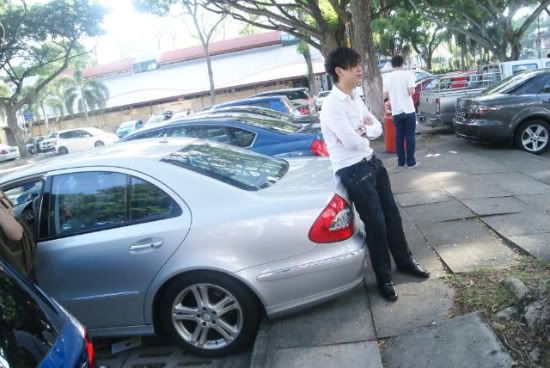 My bro sitting at the back of our car. Can i say, he look so... rich? HAHHAHA!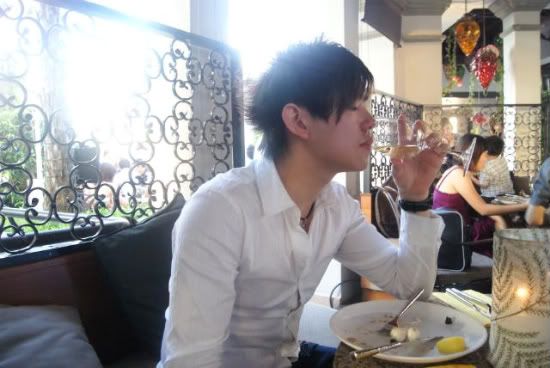 Took my bro drinking.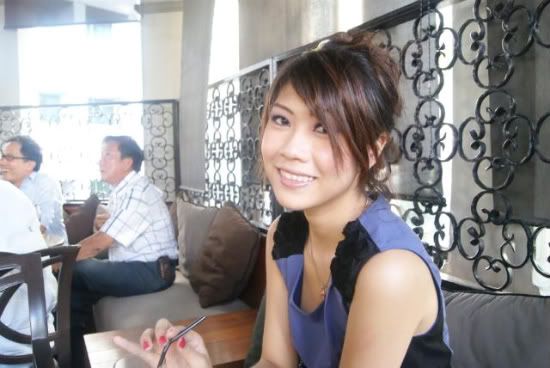 My bro had white wine, i had coke instead since i don't drink!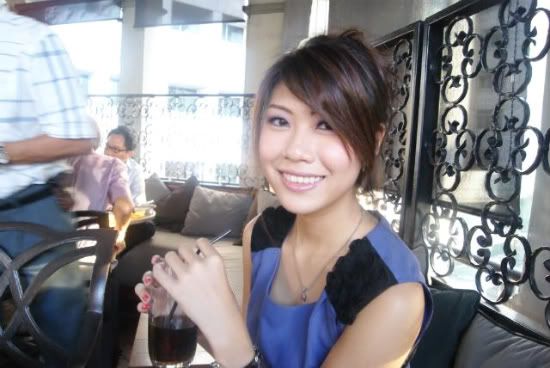 A candid shot taken by my bro.


a photo with my Pappy!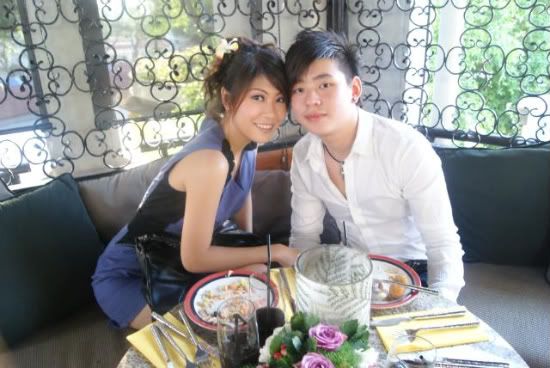 I LOVE LOVE LOVE LOVE THIS PHOTO TAKEN WITH MY BROTHER! ♥



& I LOVE THIS FAMILY PHOTO OF US! ♥



This mirror was really beautiful!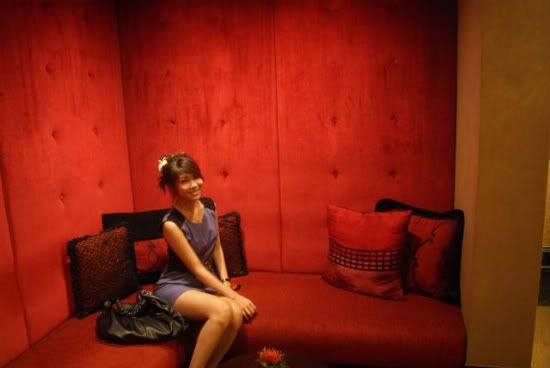 And so is this BIG BIG SOFA!

Lastly,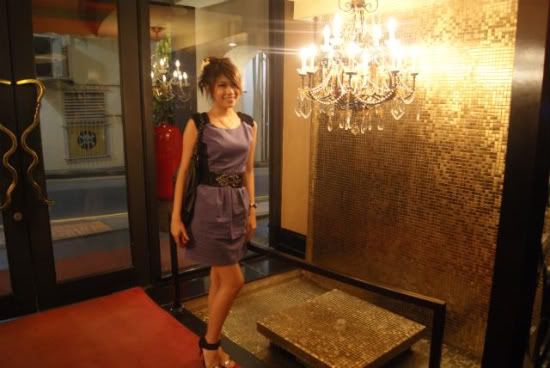 I love this place, the atmosphere, the environment and the dress ♥

Have a great day everyone, xoxo!
stay tune (:

LOVES CAS ♥