The long road of our love journey.


CAS & RAYMOND ♥



Been through ups and downs, had arguements over the smallest and biggest things.
Still we've walk so far, I'm blissed to have you baby!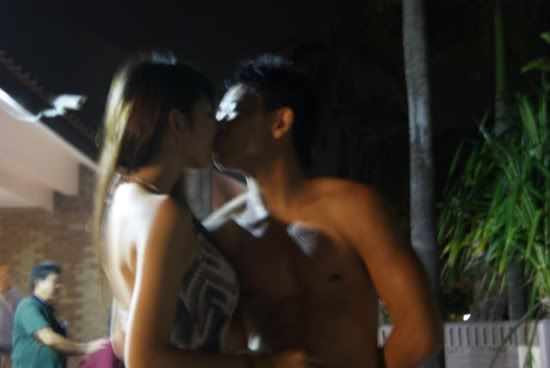 For every kiss makes me smile ♥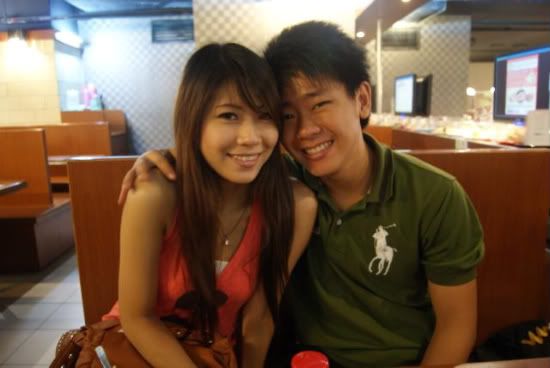 Spending time with you, just you by my side. I'm happy ♥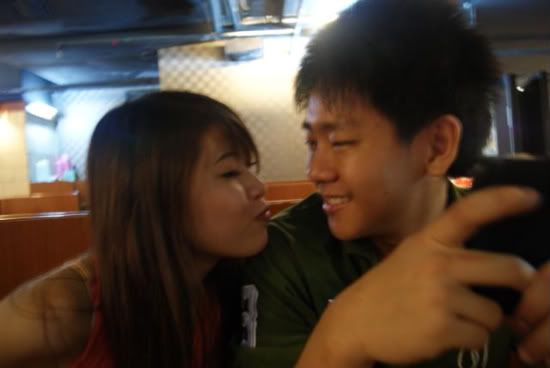 Fooling around makes us laugh at each other. ♥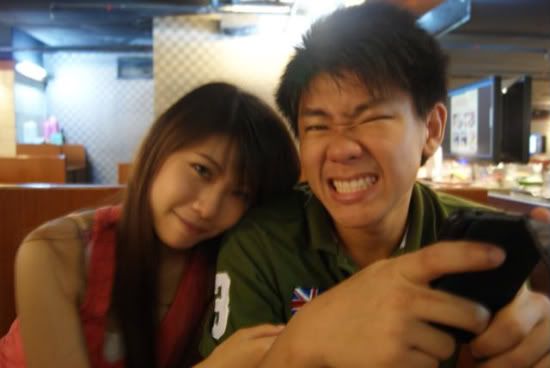 Your arms are my biggest comfort ♥!

YOU ARE HERE, THAT'S ALL I WANT ♥

Happy 1 Year 4 Month Anniversary, Raymond Chong ♥
Love you so much!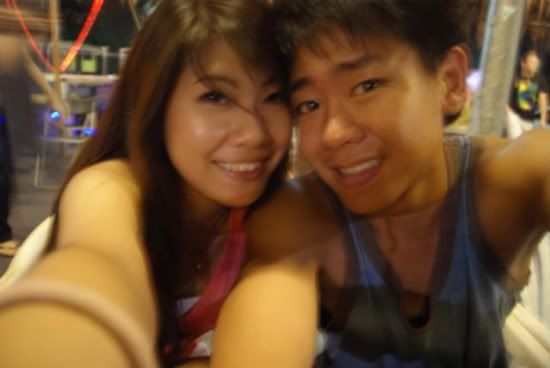 LOVES CAS ♥