17/11/2010
A day out with my girls ♥


We had so much fun!



Had an outing with my girls, Yuwen and Tiffany♥
Wanted to catch the film Megamind but change of plan since Shaw lido is going through some renovation. We chilled at Macdonalds and Yuwen randomly said she wanna go for some singing session and so we did! It was really fun, had a blissful day with them. Laughters & Jokes never ends.

Some photos to share!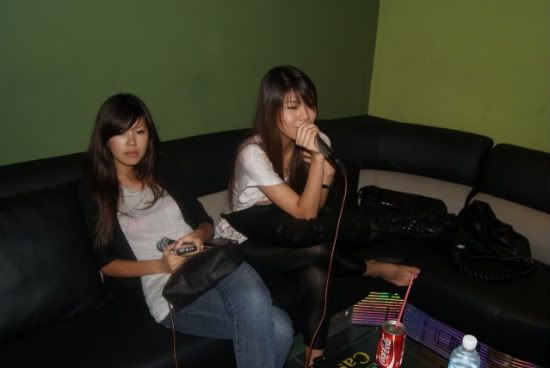 ♥ you girls always!


I know right! HAHAHA!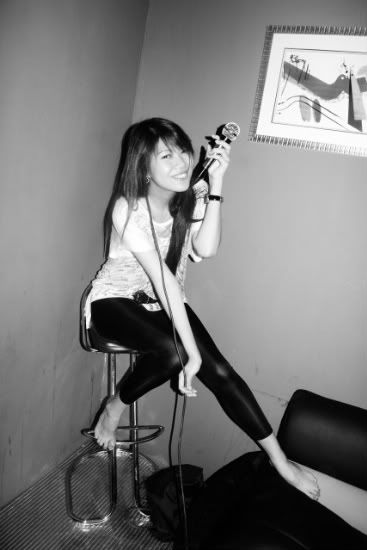 FUN, WILD, INSANE.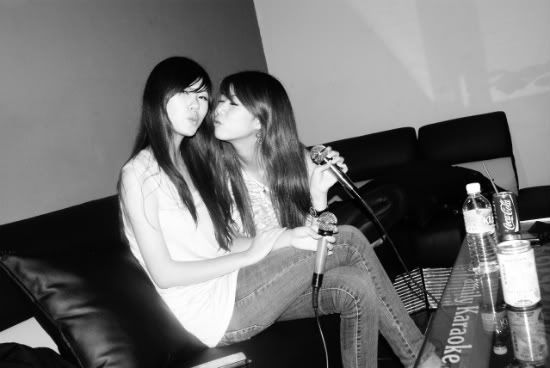 Individual pose.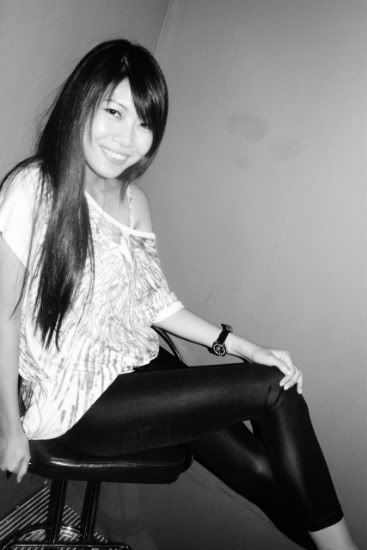 CASANDRA!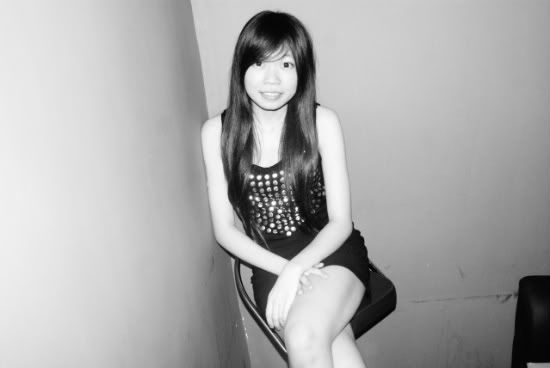 CHIACHIA!


YUWEN!

Let hang out more soon darlings! We must never never never drift apart!
You guys are all so dear to me!!

stay tune (:

LOVES CAS ♥