If you don't like me remember it's mind over matter; I don't mind and you don't matter!



Oh look, Berry the bunny, he is so adorable♥!



Drama this week was so fascinating and I manage to see some true colours of people..
So anyway, a blog to update on my life once again!

How my 1Year4thMonth was spent with my boyfriend!




Meet up with Raymond at Tampines and we headed downt to Bugis for steamboat at 'The House of Steamboat.' Awesome~
Both Raymond and myself had huge craving for them!



Yummy!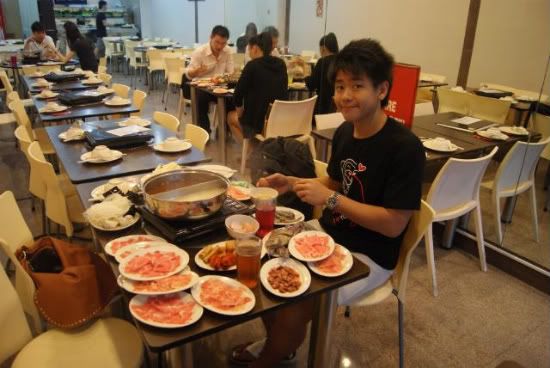 Raymond looking all cute and handsome in our couple T-shirt.


Yeah, candid shot.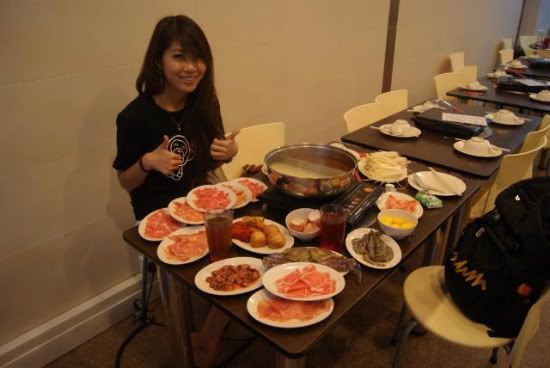 Myself looking all cute and sweet in my couple T-shirt.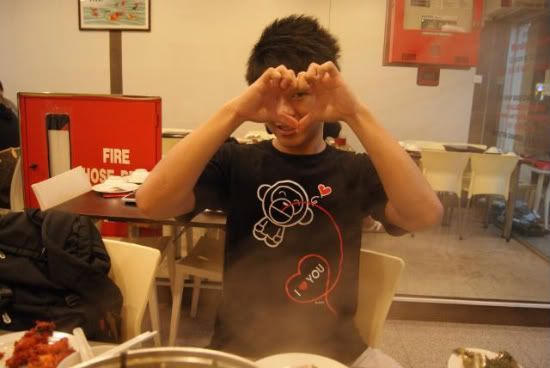 I love you too baby!

Lastly,



Like you said,"The relationship was simply build not because of the six years friendship that we had. It's because of the word TRUST that we have gone through. I love you."

Yes baby, I agree with your words 100%, am so glad to have you, my favourite boy.♥

28/10/2010-Outing with my darling girls.



I had so much fun! Love them so much!

Love my girls so much! They are.....


Tiffany Chia ♥


Shiling ♥


Swee Yuwen ♥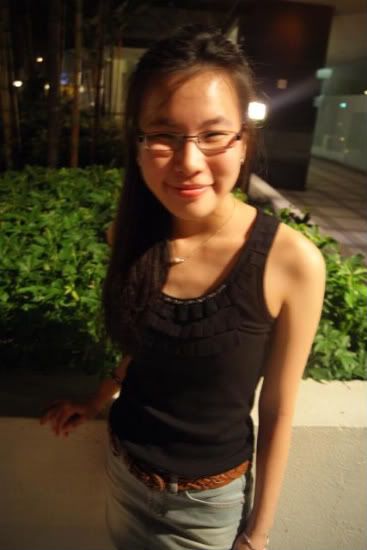 Sheryl Siow ♥


Myself ♥

Had Steamboat at Novena!



Tiffany, Yuwen and Shiling.. they looked so adorable!


Myself and Tiffany ♥!


Me and my bestfriend, Sheryl Siowwww ♥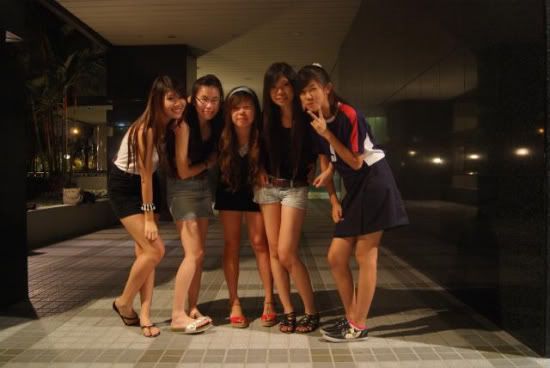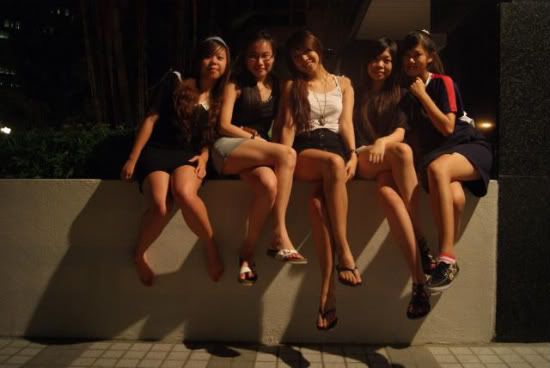 Us!


HAHAHA, we had so much fun!


AND YES! WE ARE INSANE~


At the end of the day, we just love each other ♥! hehe.


Let us wish, we will never drift apart. :)

Stay tune (:

LOVES CAS ♥