Saturday, lovely weather, wonderful day.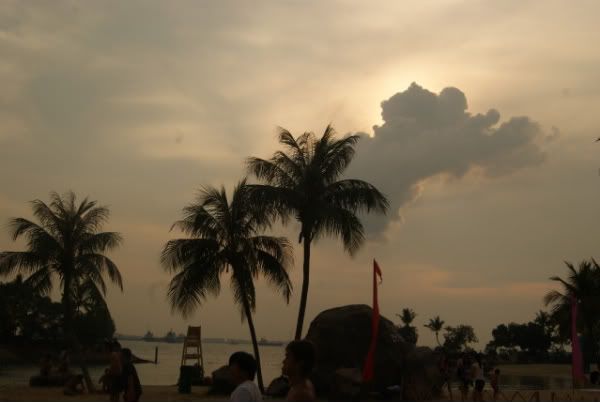 To spend it here, Sentosa- Siloso Beach.


Celebrated Jackson's 19th Birthday there, the weather was cool. Not too humid, it feels great to lay in the sand and enjoy the breeze.
Watched the guys as they had their game of Volleyball. Raymond hurted his leg so his day was ruined.
Poor boy! I hope he get well soon.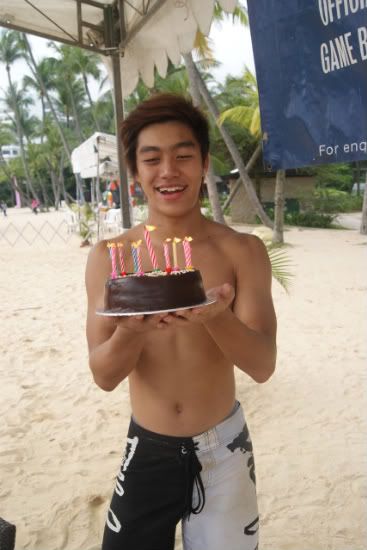 Happy 19th Birthday Jackson!


Myself and Jackson!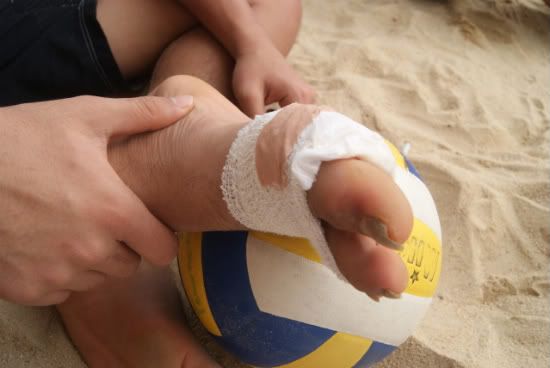 Raymond's foot.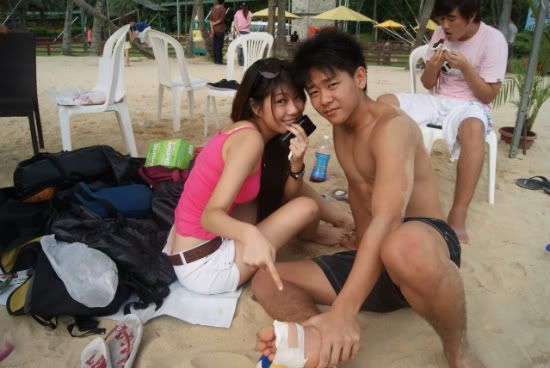 Despite that he hurt his foot, Raymond still looks incredibly handsome!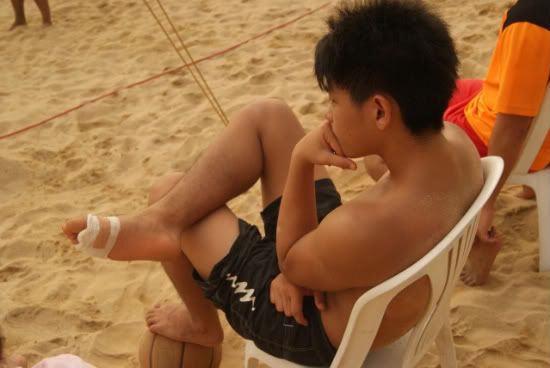 But he had to watch while others play! Becareful next time my dearest.



This little american kids were so cool!



It was an awesome day!

I camwhored alittle while i was enjoying myself in such an relaxing day after a superb tiring model training!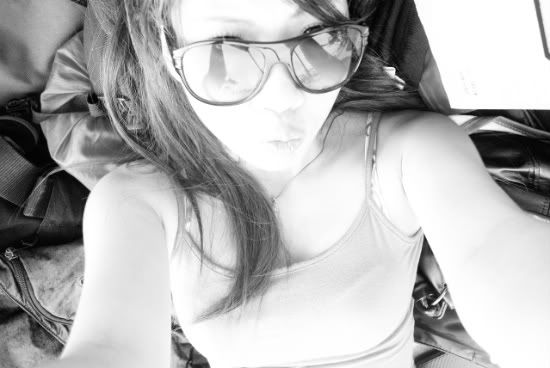 Me!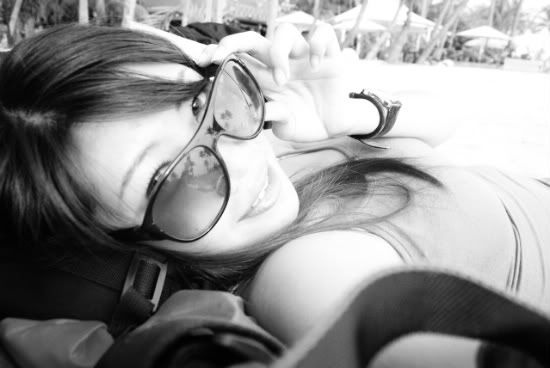 Love this photo! Btw, all my photos are raw. Not even the lighting was edited, I only resize the photos.


CASANDRA GAN!

RAYMOND & MYSELF♥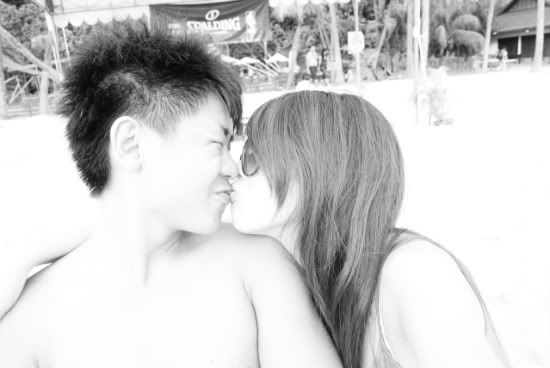 Love much♥

stay tune (:

LOVES CAS ♥