You talk it, I live it. Admit it, you're just jealous.



I have a boyfriend who place me as his priority, I'm contented.♥

ALSO!! RECENTLY..................



Look at what I've got!
Let's welcome my new handphone, Blackberry Torch 9800- Slider phone!



With the big screen, the 5 MP Camera.
With the built in GPS, Trackpad, slide-out QWERTY.
This phone is awesome!!
So much better than Blackberry Oynx although i like that phone too but Blackberry Torch is definitely a better choice.


GO GET IT PEOPLE!

Life had been the same until 2 days ago when i start having this pain in my gum.
My wisdom tooth decided to give me some problem, I have booked an appointment at the National Dental Clinic.

Here are some photos to share!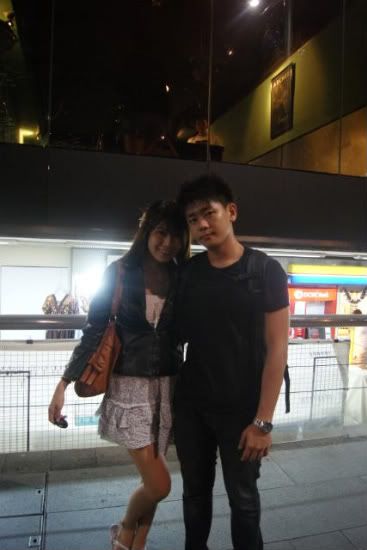 Went Plaza Singapura with Raymond and friends, the boys could never miss out on pool session!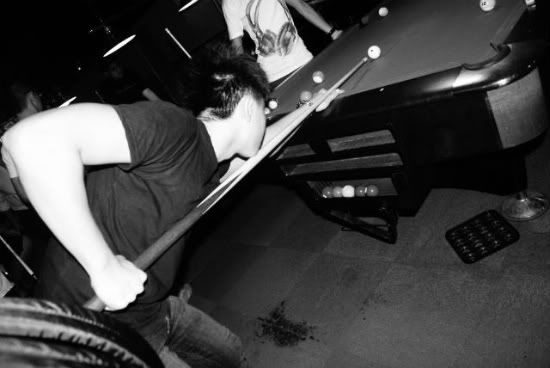 Raymond just look so handsome and hot isn't it!



Myself, Seah Han and Bridget!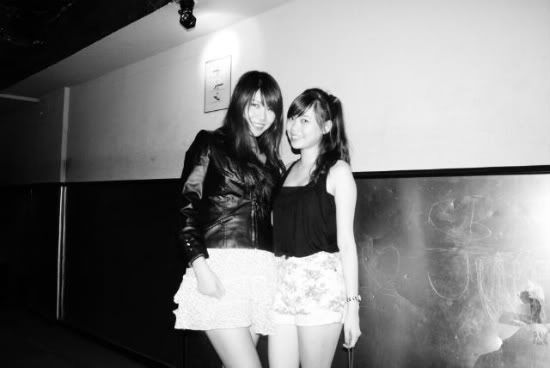 Myself and Seah Han.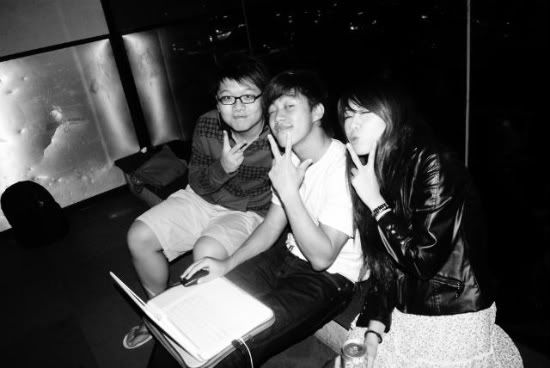 Seb, Jackson and myself.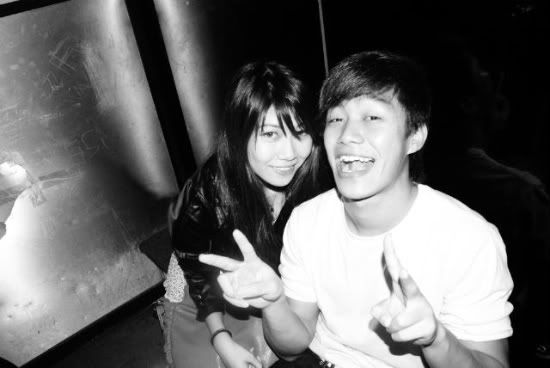 Jackson and myself.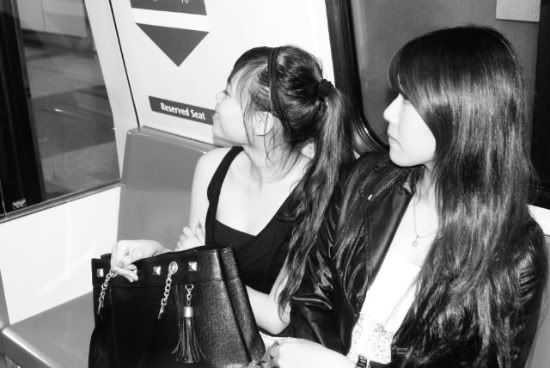 Taken by Raymond.

Now, The lovely shot of my dearest boyfriend and myself.♥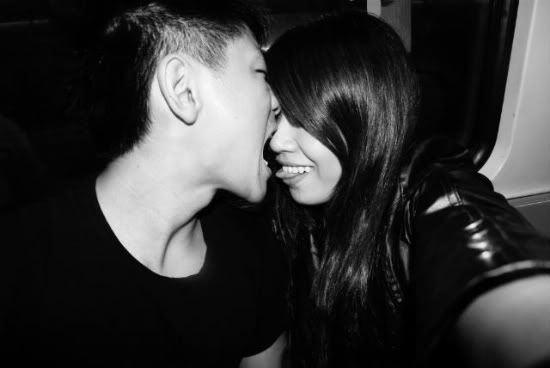 I loved you, i love you. I always will!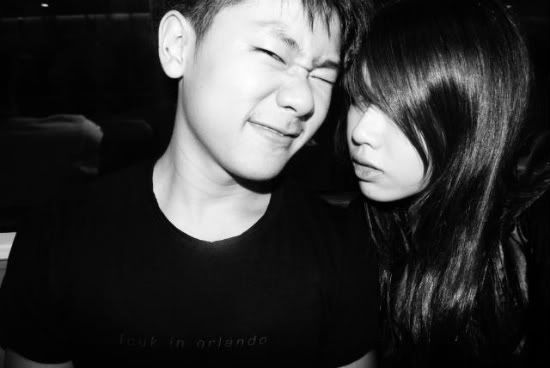 My boy, Chong Kok Wai Raymond ♥.


:)


♥

I have a few more updates but I'm really lazy now so
stay tune (:

LOVES CAS ♥