1Year5thMonth with Raymond♥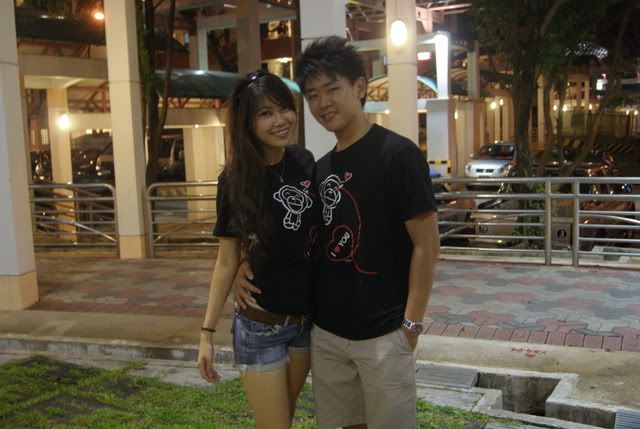 Love♥

It was a school day so we didn't had much plan, we decided to head down to Yishun Pasar Malam!
It's been years since I've been to a Pasar Malm and I was pretty excited.
It was a huge disappointment though, the food there sucks! I bet that's the last time I will be going to a Pasar Malam..
So at the end of the day, we decided to head for Yishun's laksa! yumyumyum :P
I enjoy it more than the Pasar Malam.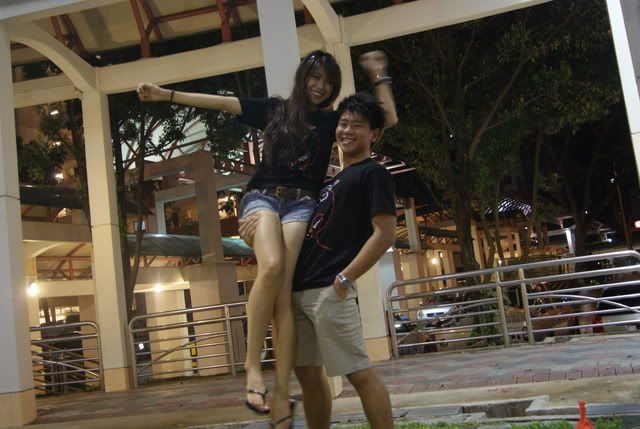 Had a fun day!

Powerhouse!

Saturday was a blast! Head down to Powerhouse with Raymond and my friends.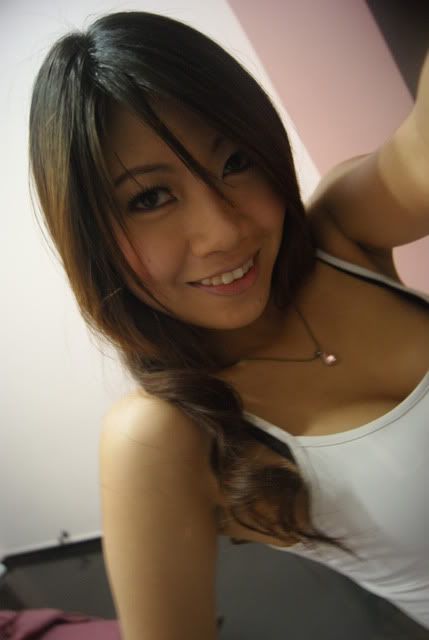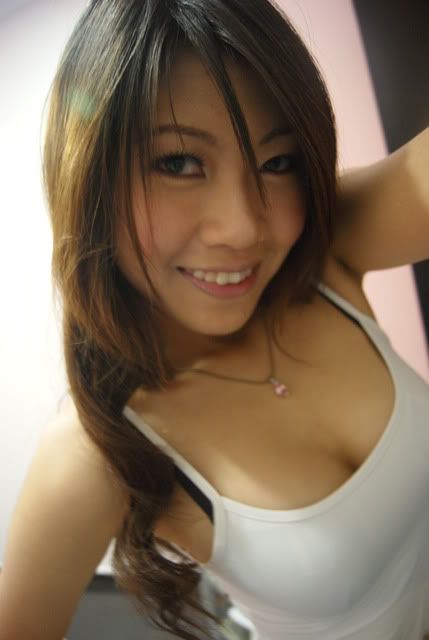 Camwhored before heading out!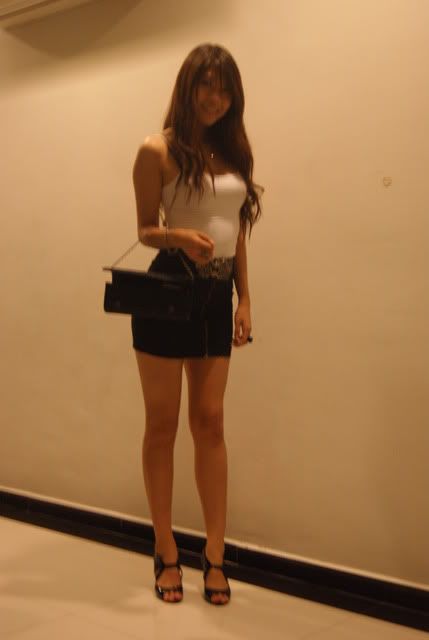 That's our differences :)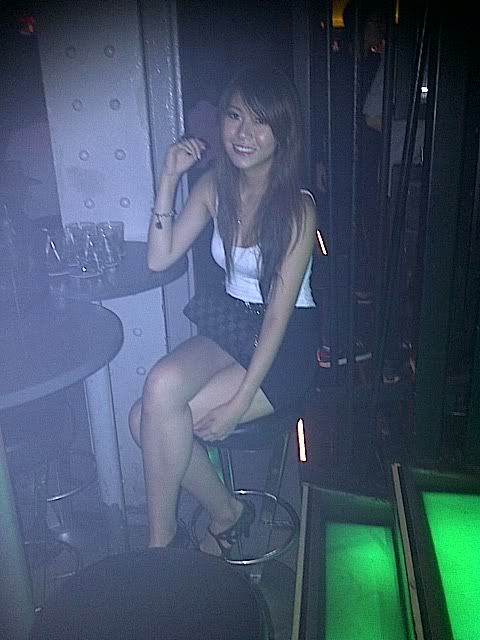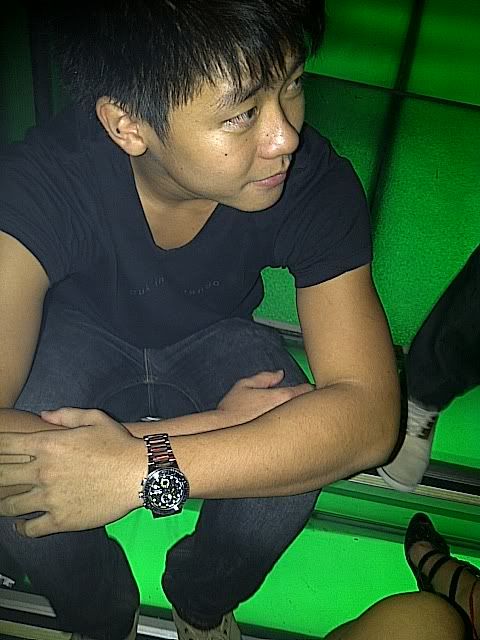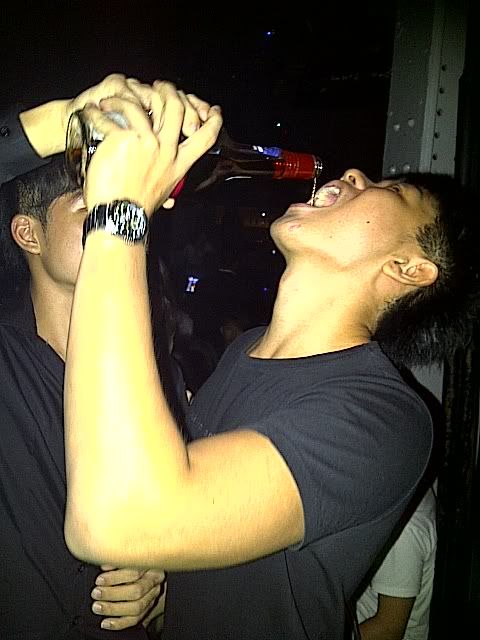 Raymond!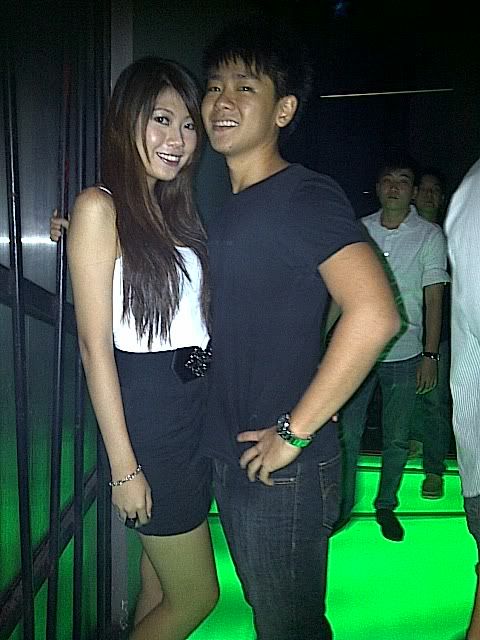 Love dancing with Raymond.heheh!

SUNDAY ; HAPPY 42th BIRTHDAY MUM!! ♥





It was mum's birthday, parents picked Raymond up at amk and we drove to East Coast for our lunch!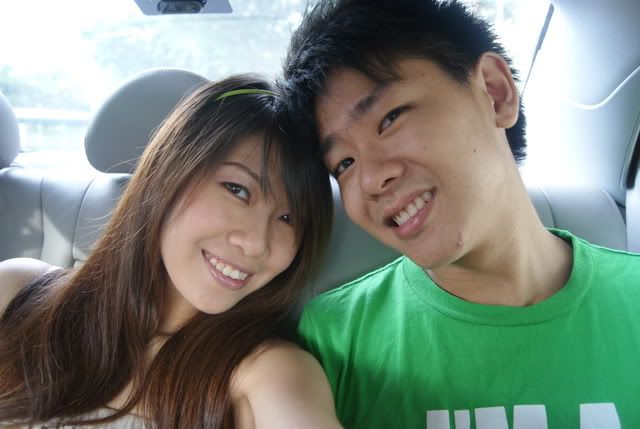 In parents' car!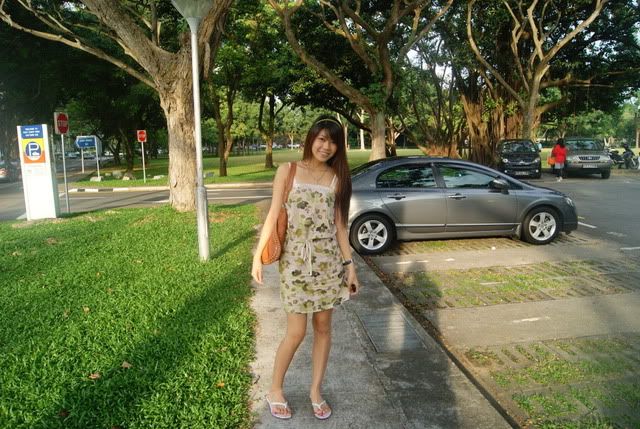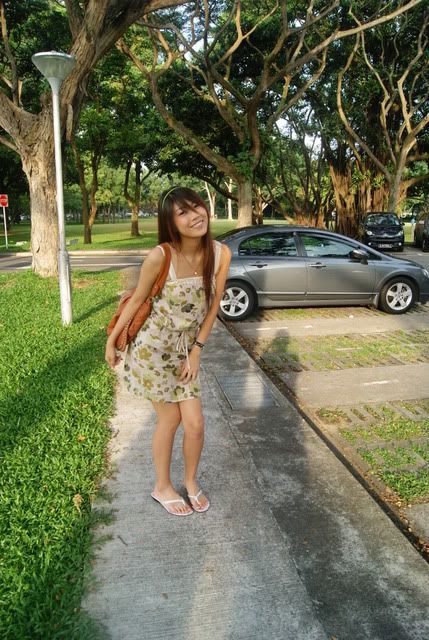 HAHA! Photos taken by bro.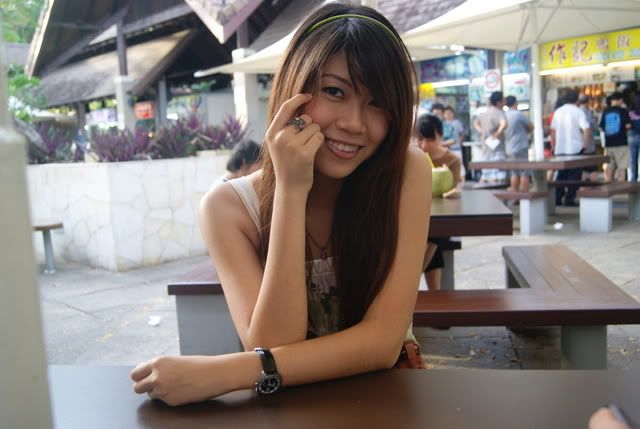 :)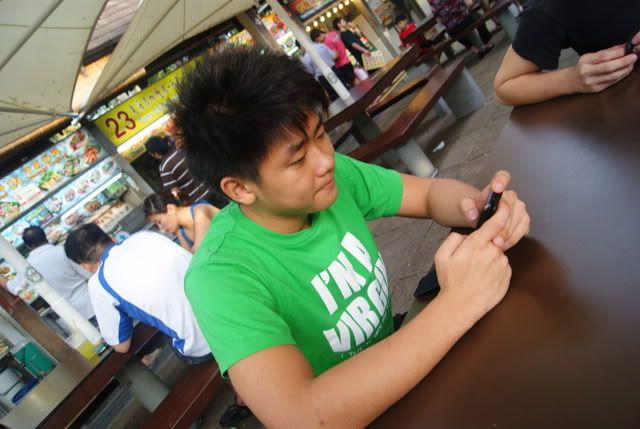 Raymond.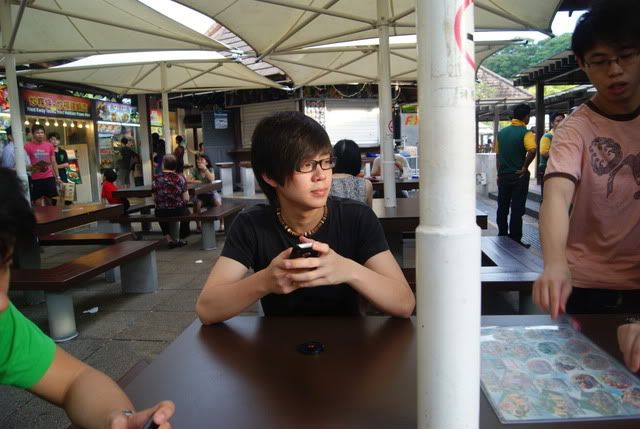 Little bro!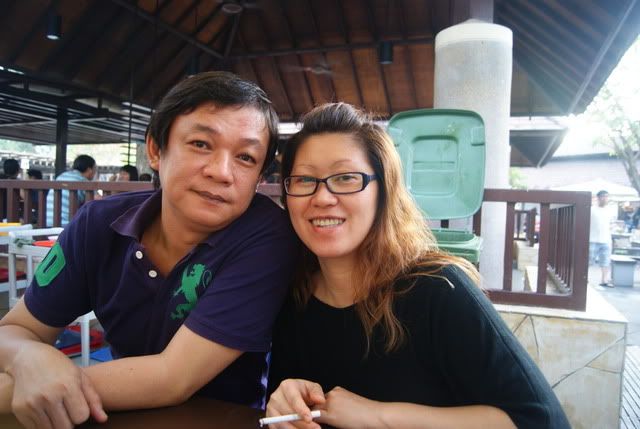 Pappy and Mommy♥♥♥♥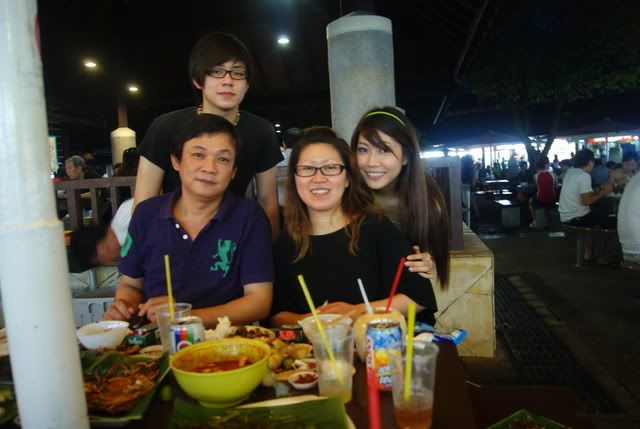 WOO! Happy Birthday Mummy!

At the end of lunch/dinner, all of us were so full. We ate so much! So we took a walk at along the beach, the feeling was great! With just my family and boyfriend. Loveeee♥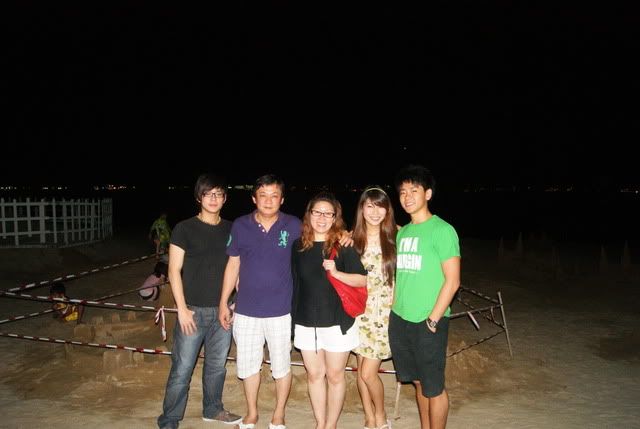 R ; C♥

The night before mummy's birthday, bro head to nana's place to bake a cake for mum.
Chocolate cake! For people who understands me, I dont really fancy cake much....
however, i must admit... bro's cake was really to my likings! Not to much creamy taste etc. Love it!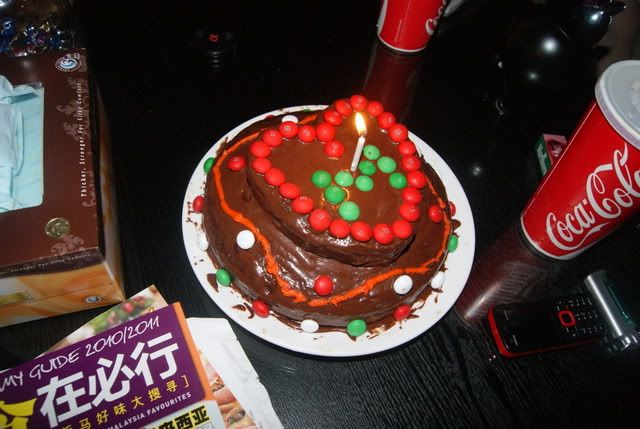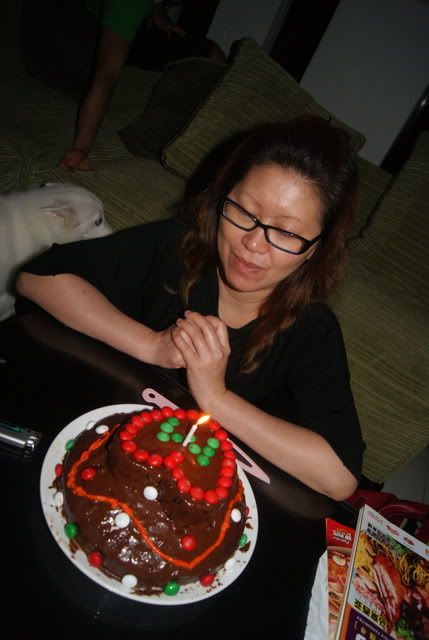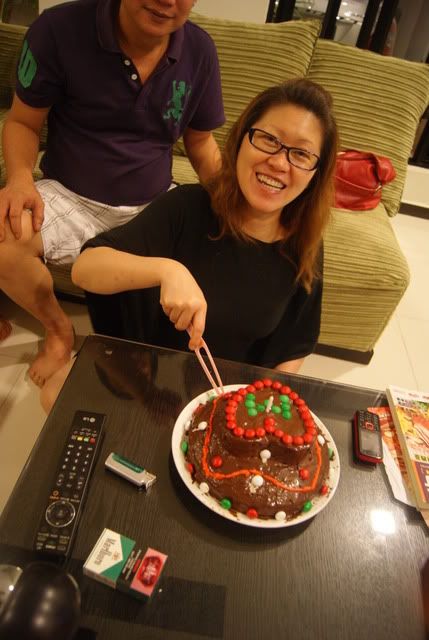 Love daddy and mummy!

After cutting cake, it's time for that mini surprise I planned for my mum.
I bought her a top and hid it in her cabinet.

TREASURE HUNT TIMEEE!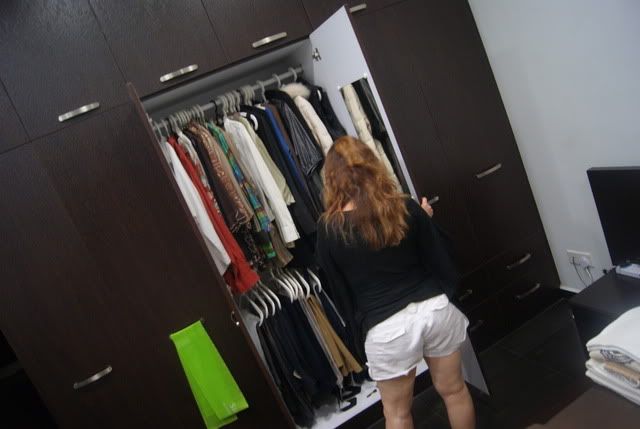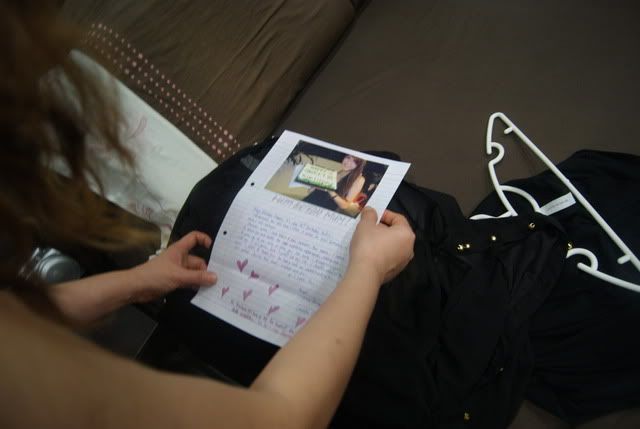 A little note I made for her.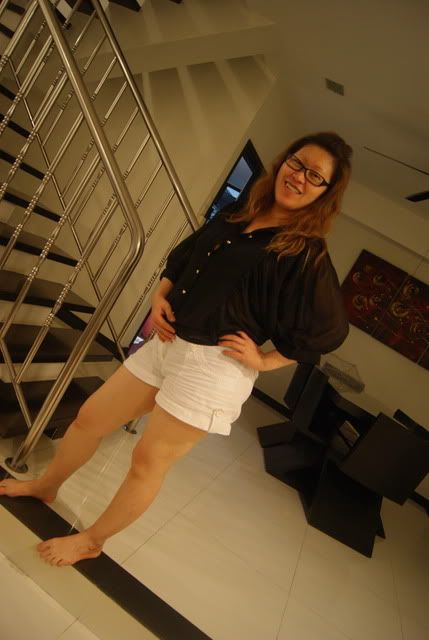 The top I bought for her, hope she likes it!♥

Lastly,


Family pictureeeeeee ♥

Finally it's the First of December... which means! 17 more days to the beginning of Holidays & 26 more days to kukup trip with my families and my boyfriend on our 1Year6thMonth Anniversary♥♥
I can't wait!!! Wooo!

Stay tune!

LOVES CAS ♥